Guys Love Yoga, Too! (Gorgeous Slideshow)
This slideshow is in celebration of men who practice yoga. It is no secret that I don't have the opportunity to work with as many men as I do women, so when the male yogi presents himself for a photograph, I stop everything.
Some are teachers and some are just regular guys. At one point, it had been so long since I photographed a man doing yoga that I even used myself as the model. One thing we all have in common, though, is that yoga makes us feel good. That's why we keep coming back for more.
Raghunath Cappo: Laguna Beach, California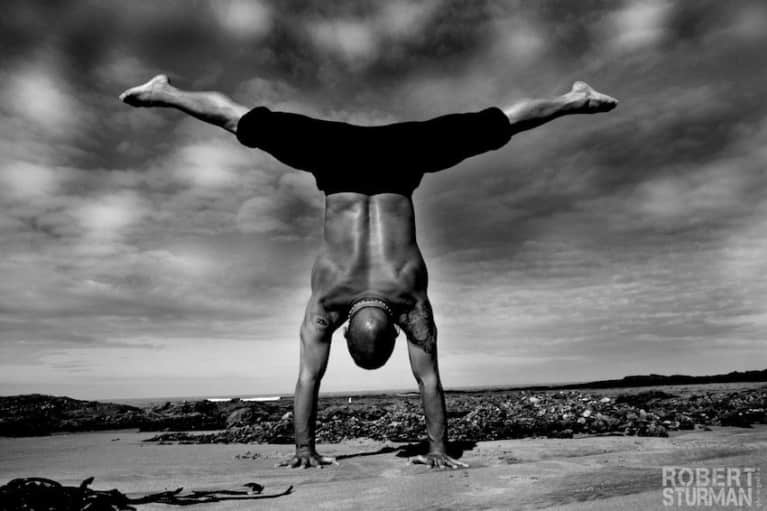 Stephen Bickle: Gulf Coast, Florida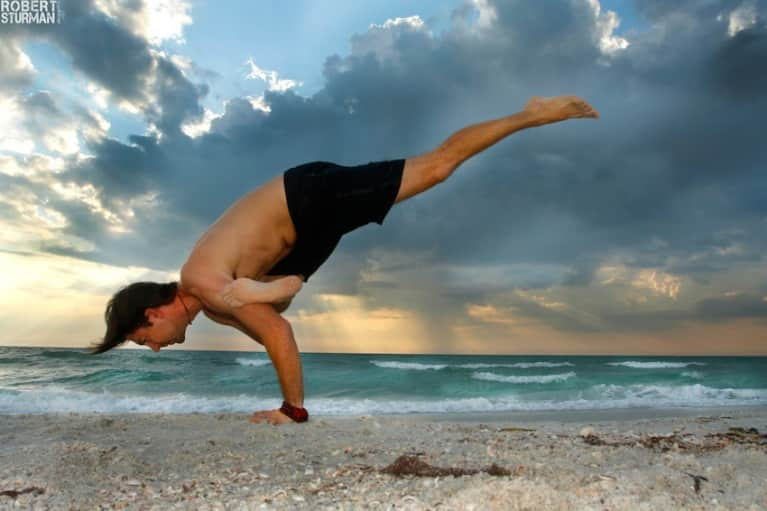 Masood Ali Khan: London, England
Eric Wheeler: Tampa, Florida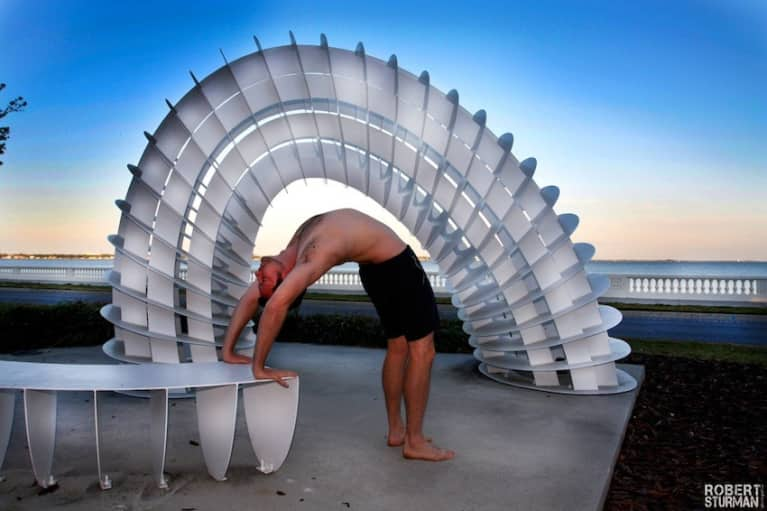 Justin Wolfer: Saratoga Springs, New York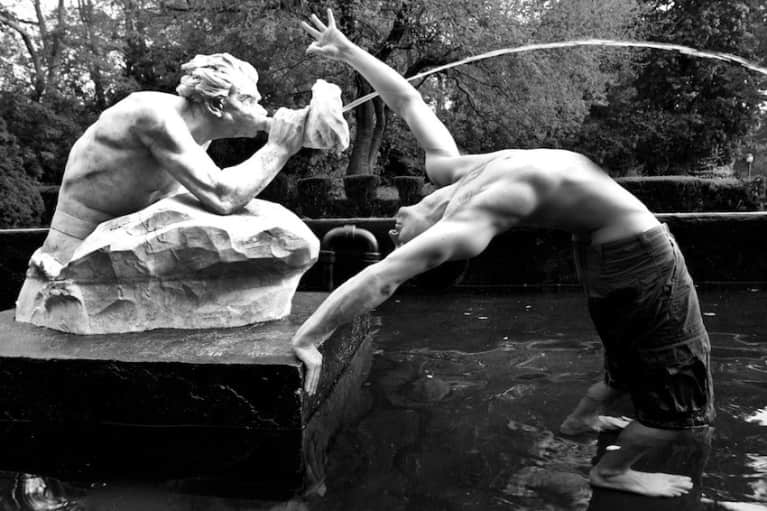 Newton Campbell: Huntington Beach, California, at Steven Lustig's sculpture studio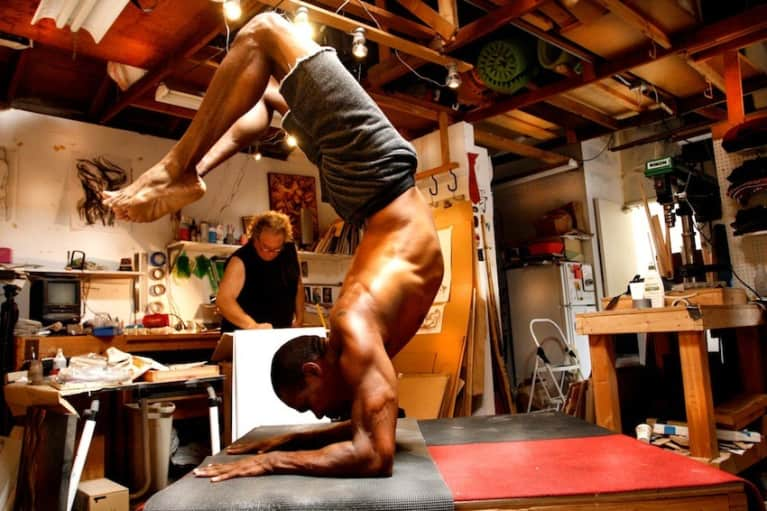 Jeremy Brook: Los Angeles, California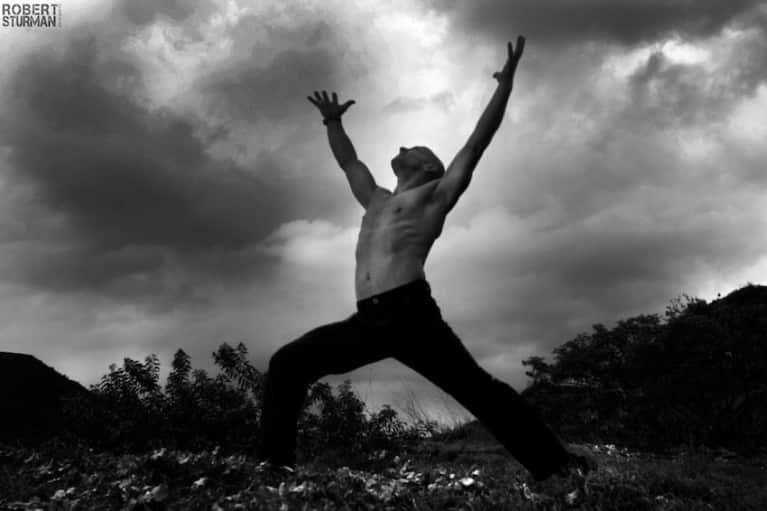 Eric Antonini: Laguna, California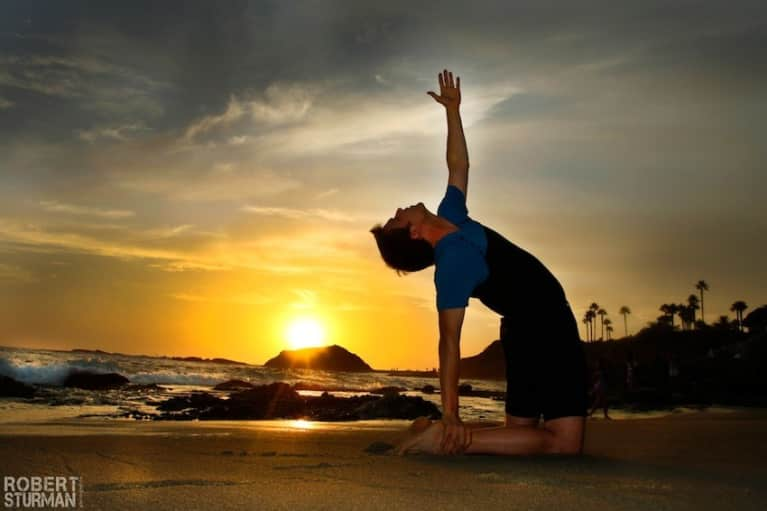 Burr Tupper: Nantucket Island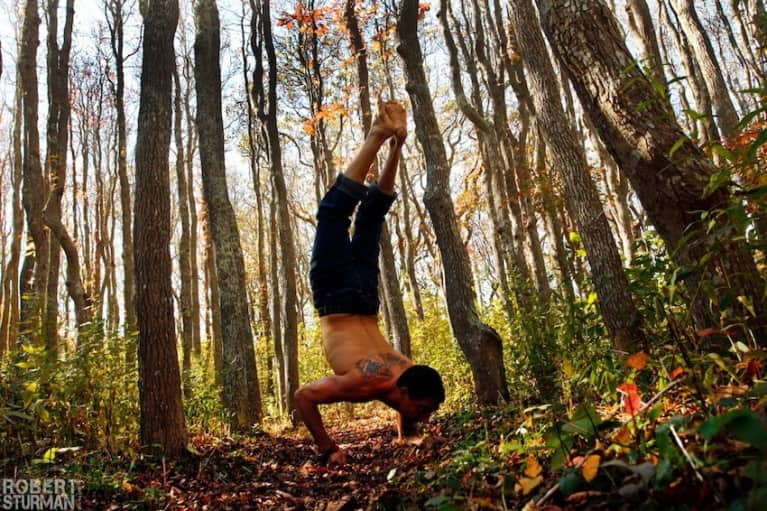 Ben Wisch: The Rhode Island Coast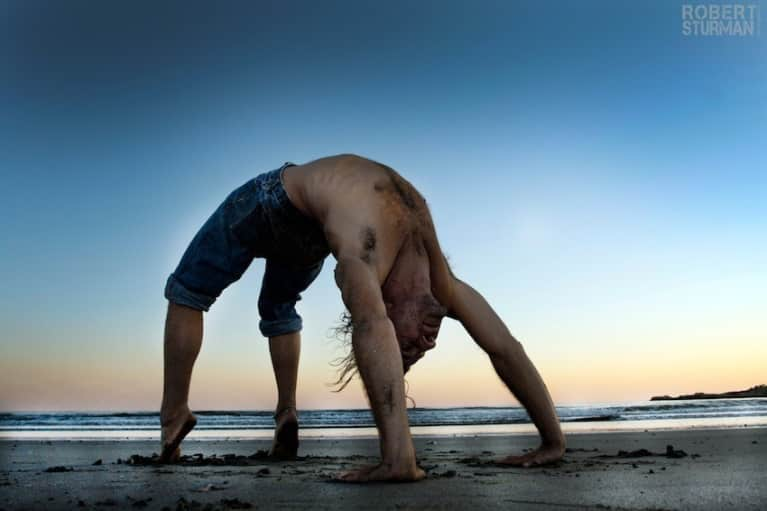 Robert Sturman, Los Angeles, California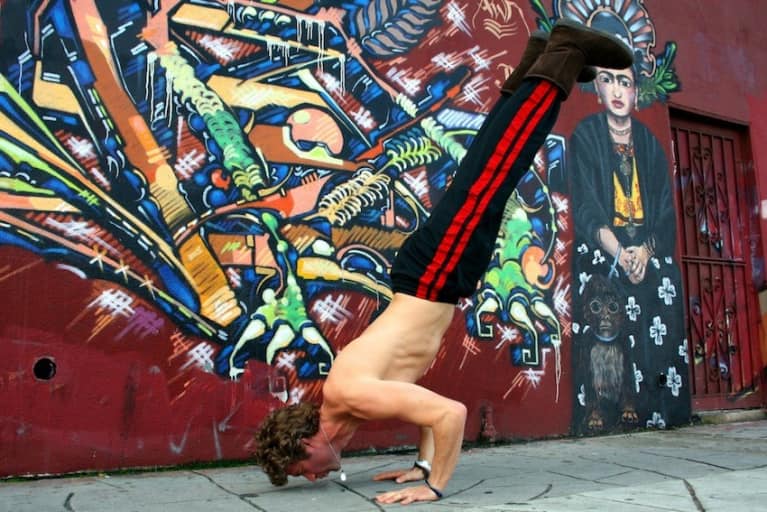 Pedro Franco: Venice Beach, California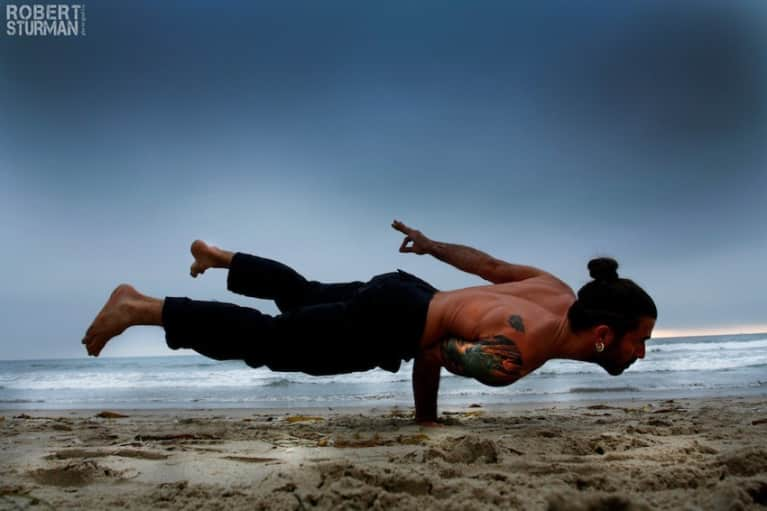 Jacob Parit Noomek: Maasai Warrior at Mount Kilimanjaro, Kenya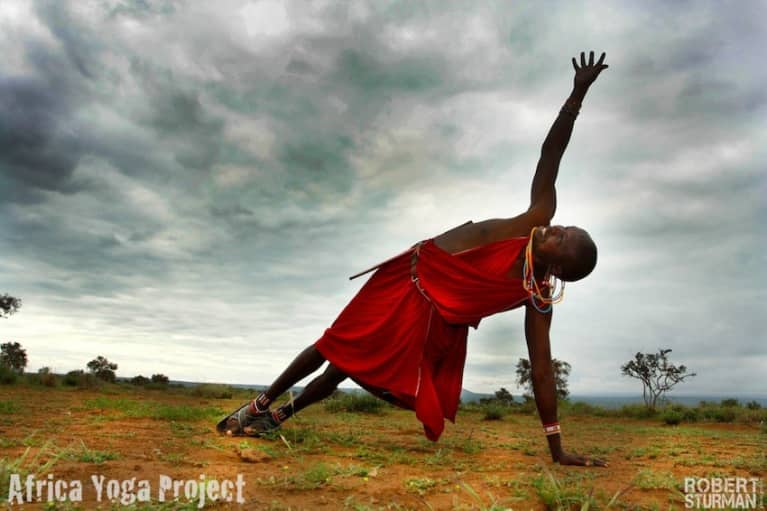 Trace Keasler: Wall Street, NYC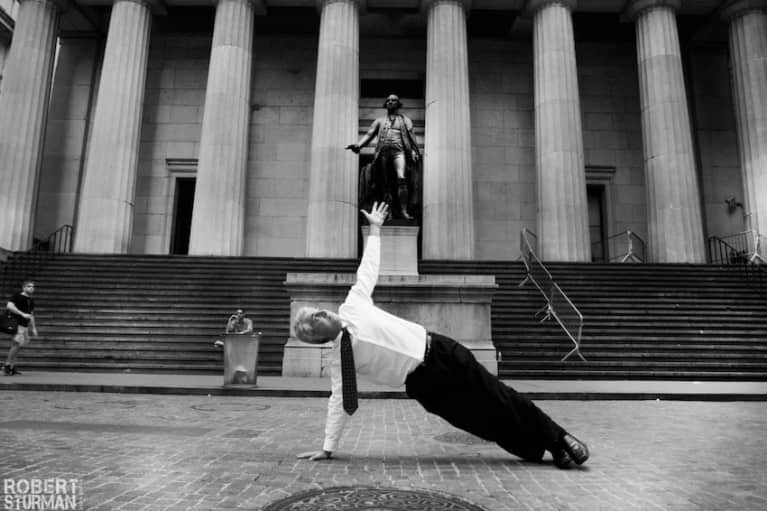 Kelly Alomba: Lamu Island, Kenya
Seth Newfeld: Greenwich Village, NYC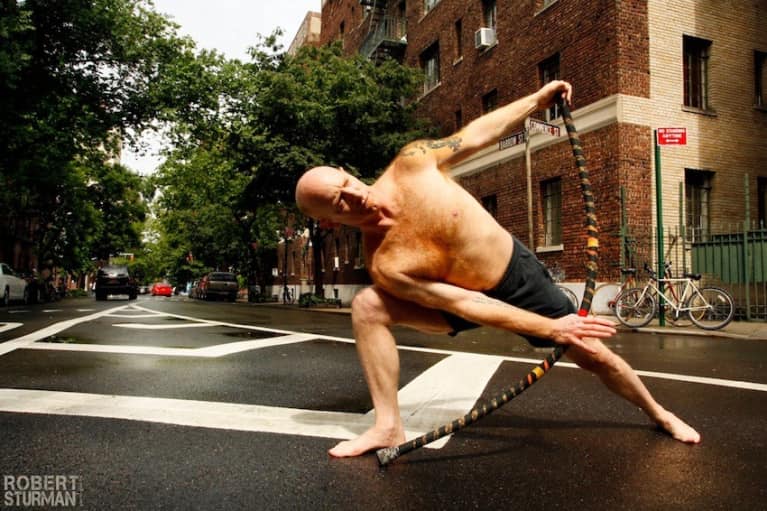 Dice Iida-Klein: Malibu, California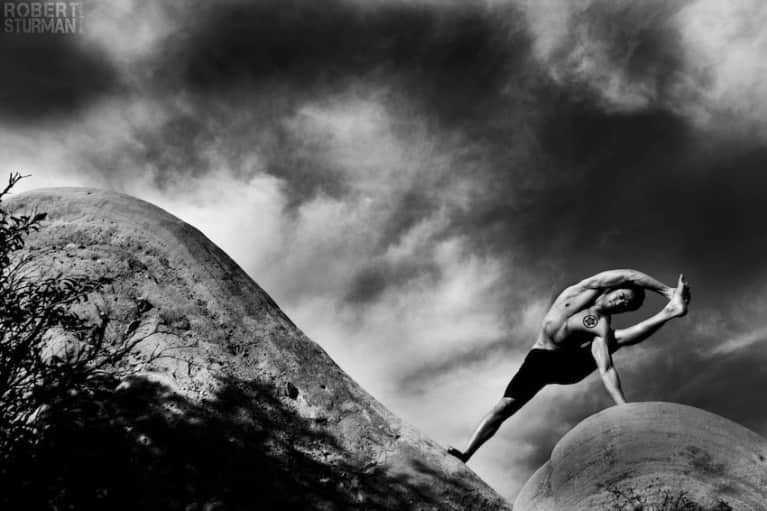 Jerry Saluti: Chatham, New Jersey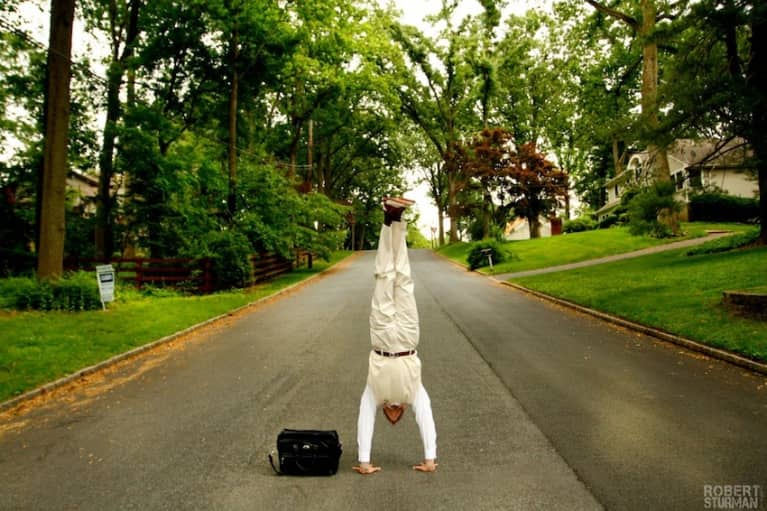 Todd LaVictoire: Ontario, Canada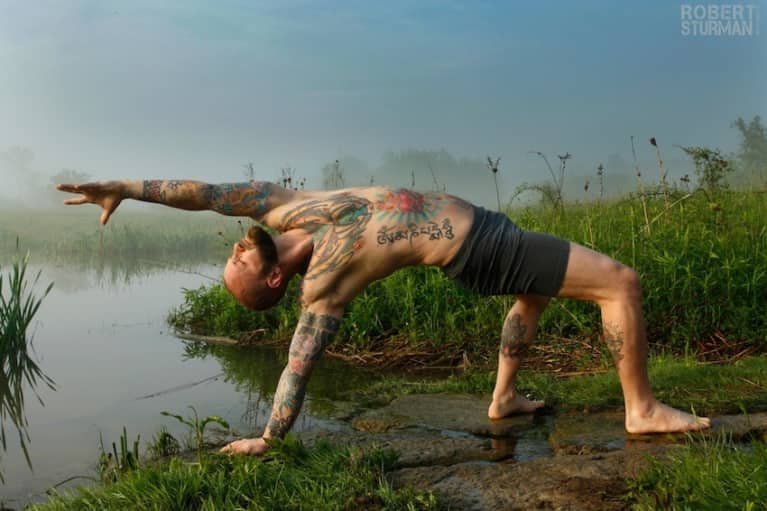 Victor Lloo: Nairobi, Kenya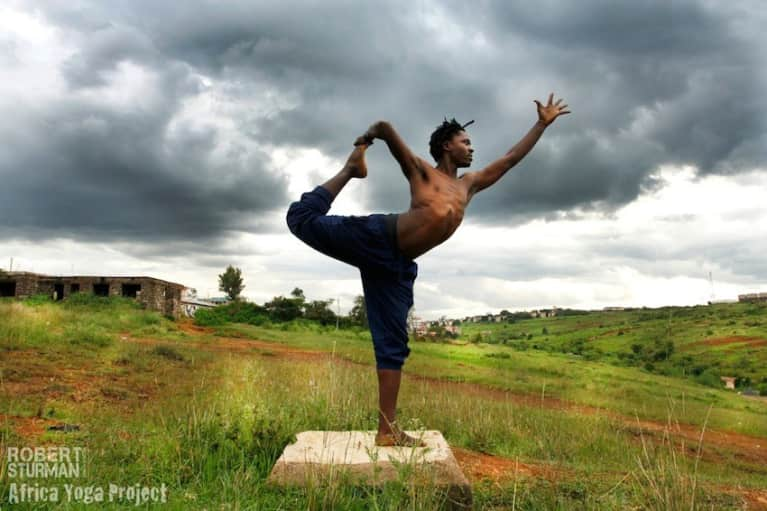 Bala Subramanian: Santa Monica, California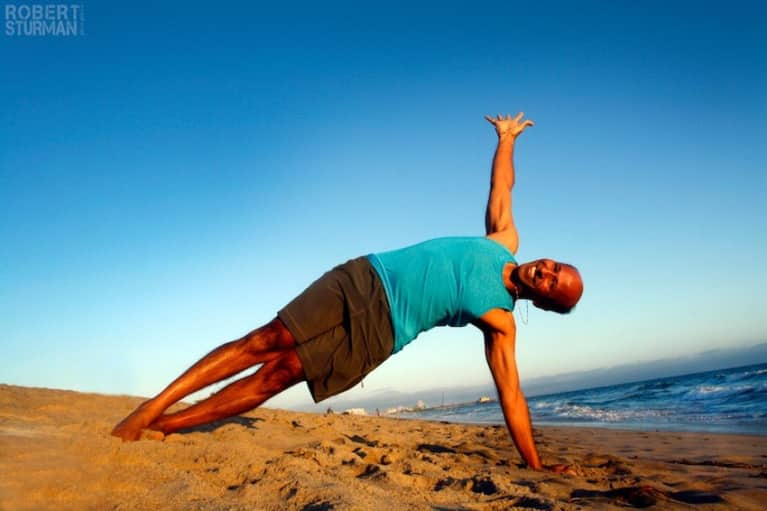 Andrew Medynsky: Ontario, Canada
Todd Leach: Venice, California
Trace Keasler: Grand Central Terminal, NYC