Dairy-Free Vanilla Milkshake Recipe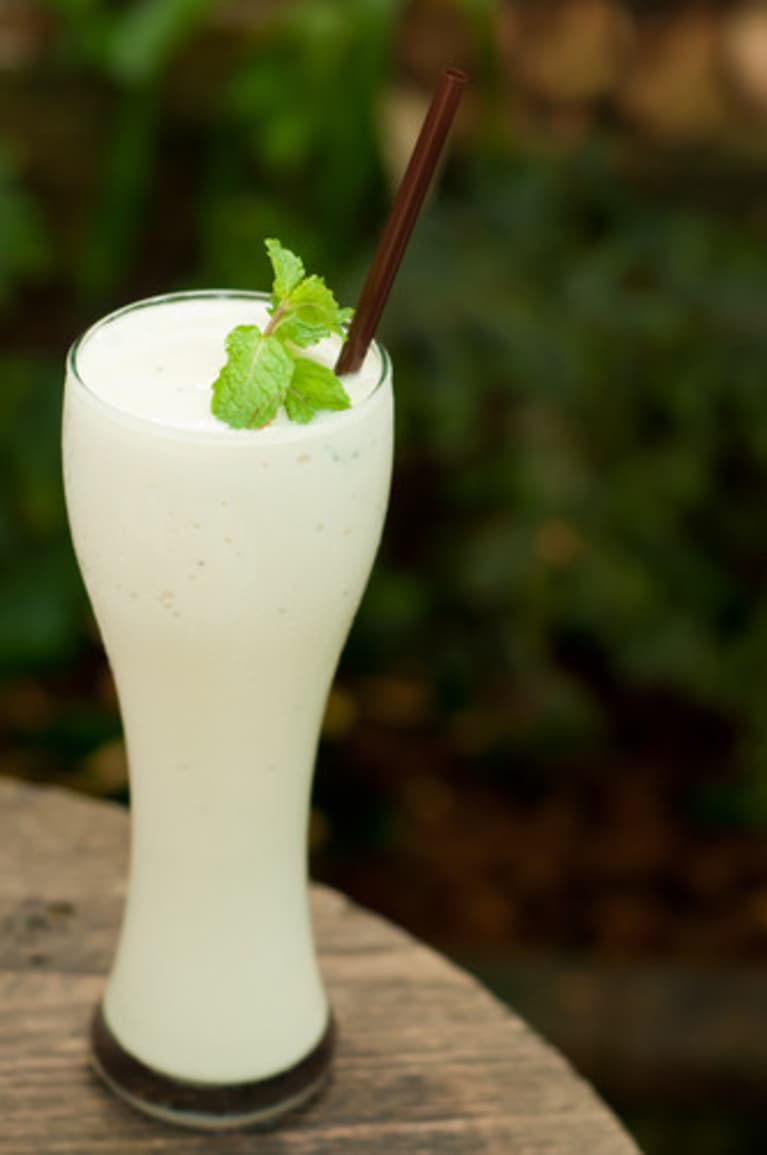 Craving sweets? This milkshake is a great, non-dairy alternative to traditional shakes that are typically high in processed sugars. The shake is high in protein and healthy fats, containing dates for naturally sweet flavor and chia seeds that, when blended, will provide a creamy, milk-like consistency.
Ingredients:
1/2 cup (overflowing) raw almonds
16 oz water
2 tsp vanilla
2 tbsp unsweetened, shredded coconut
6 medjool dates, pitted
4 pieces of ice
1 tbsp chia seeds
optional: 2 tsp agave nectar (amber) or raw honey
Directions:
Blend all ingredients in a high speed blender until smooth.
Note: If the consistency remains grainy, your blender may not be strong enough to blend nuts. Try soaking the almonds overnight before blending.