These Are The Gluten-Free Beers Worth Trying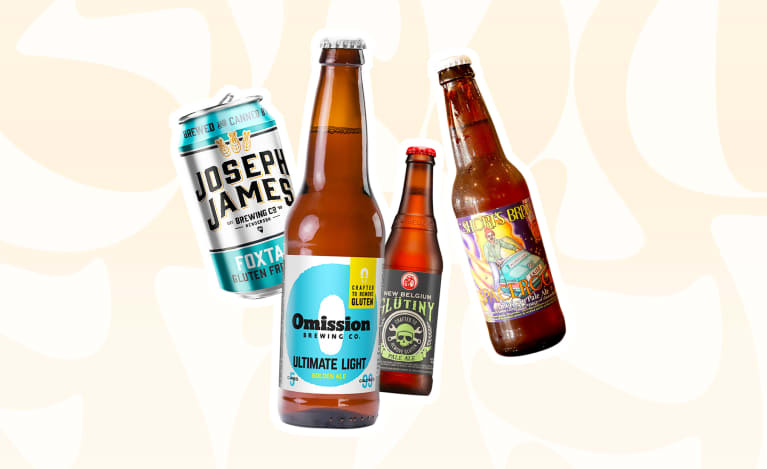 Gluten-free beer may sound like an oxymoron since traditional beer gets its taste from gluten-rich grains like wheat or barley. It's usually off-limits for anyone who suffers from gluten sensitivity or is trying to cut back on gluten for the sake of his or her health. (To learn more, check out our complete guide to going gluten-free.)
But as more and more wellness-conscious folks dip their toes into the GF waters, it's becoming easier to find gluten-free and gluten-reduced beer offerings that taste just as delicious as the real thing. According to new market research, 40 million consumers consider themselves gluten-free (about 4 million of whom suffer from celiac disease), and the gluten-free beer market is predicted to grow 17 percent between 2018 and 2022, with the largest demand coming from the Americas and Europe.
Gluten-free beer can be brewed using raw ingredients that don't contain gluten, such as sorghum, buckwheat, rice, or even quinoa, or the gluten can be removed in the brewing process. The latter method yields a product that is not completely free of gluten. The FDA says that anything with less than 20 parts per million (ppm) of gluten can be labeled as gluten-free, as it won't be dangerous for those with gluten sensitivity. Anything with more needs to be labeled as "gluten-reduced" or "gluten-removed."
Like regular beer, gluten-free beer comes in a wide range of flavors and styles. A quick search online or in your local health food store will yield gluten-free light beers, India pale ales, and lagers flavored with chocolate, citrus, and other earthy additives, just like its traditional, gluten-filled counterparts. But how does the taste hold up?
Team mbg embarked on a gluten-free beer taste test (hard job, but someone had to do it) to nail down the brews that deserve a spot in your rotation. Here are our top picks:
1. Joseph James Brewing Company's Foxtail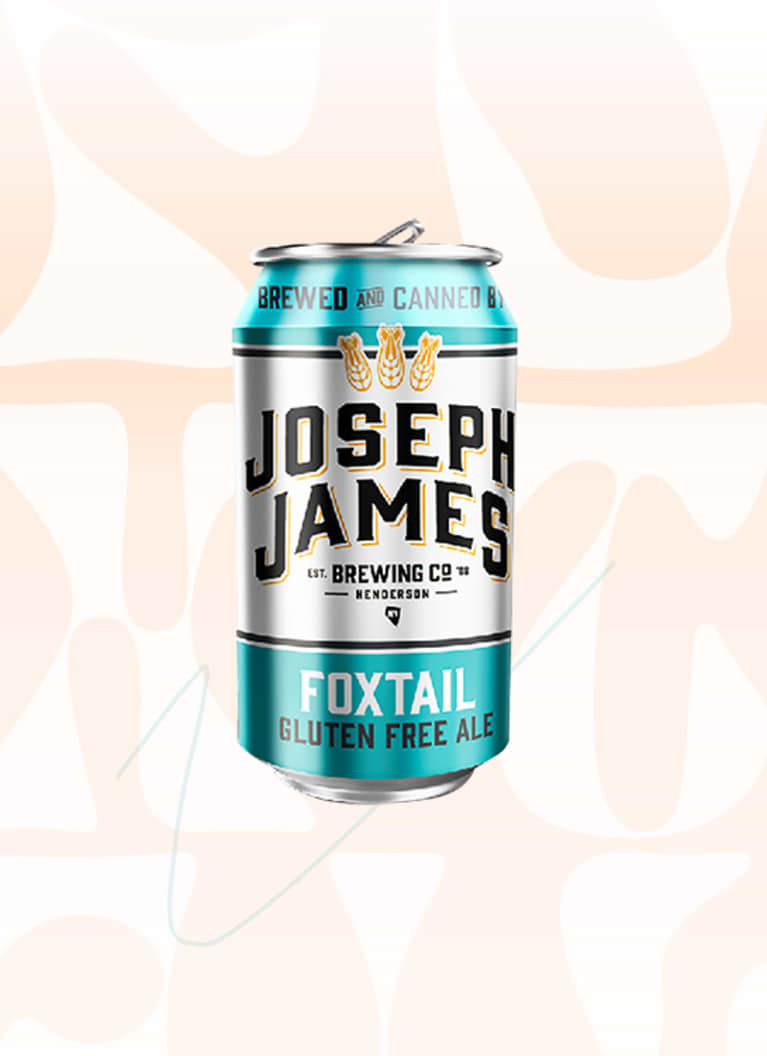 This tart, fruity beer is light and tastes like a summer picnic. A hoppy brew with sorghum and brown rice, it's crisp, a little sweet, and ultra refreshing. The company that brews it is based in Henderson, Nevada, but they ship nationwide.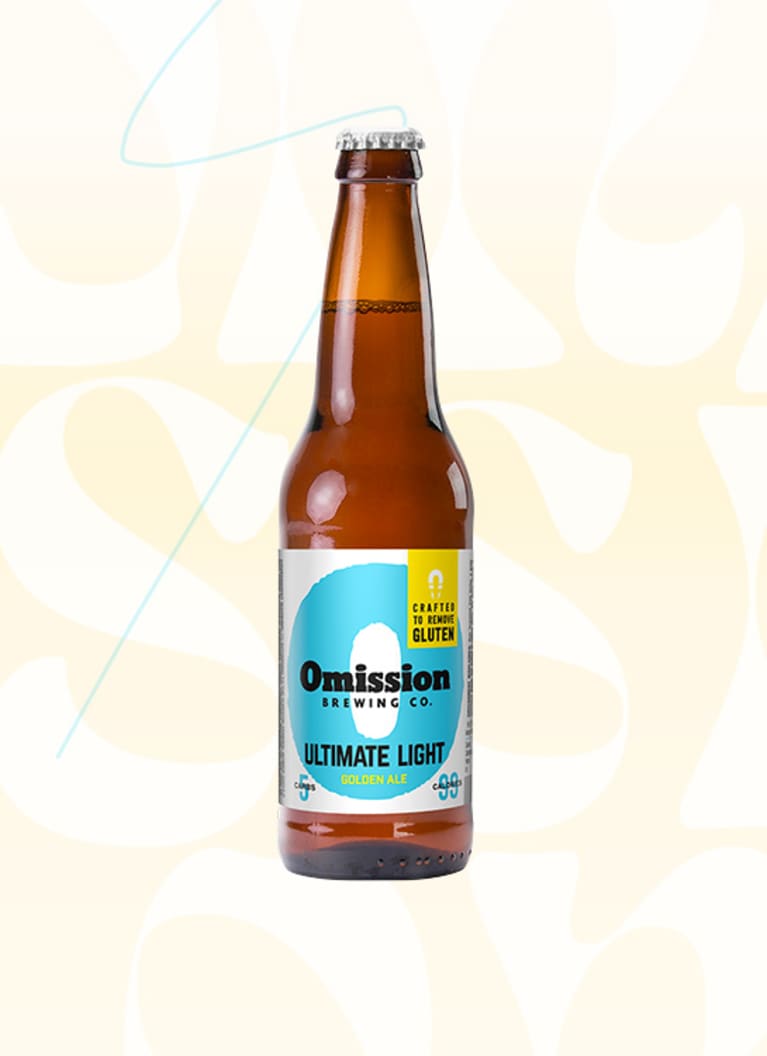 Omission is one of the most recognizable gluten-free beer brands, and their four varieties (IPA, ultimate light, pale ale, and lager) all taste pretty similar to what you'd get in a full-gluten version. After tasting all of them side by side, we preferred the Ultimate Light. It was incredibly rich and flavorful for a 99-calorie can, and one mbg-er described it as "light with a bite." Omission brews its beer with barley and adds an enzyme to break down the gluten protein chains. That means that it does still contain trace amounts of gluten, but it's less than 20 ppm.

3. Ipswich Ale Celia Saison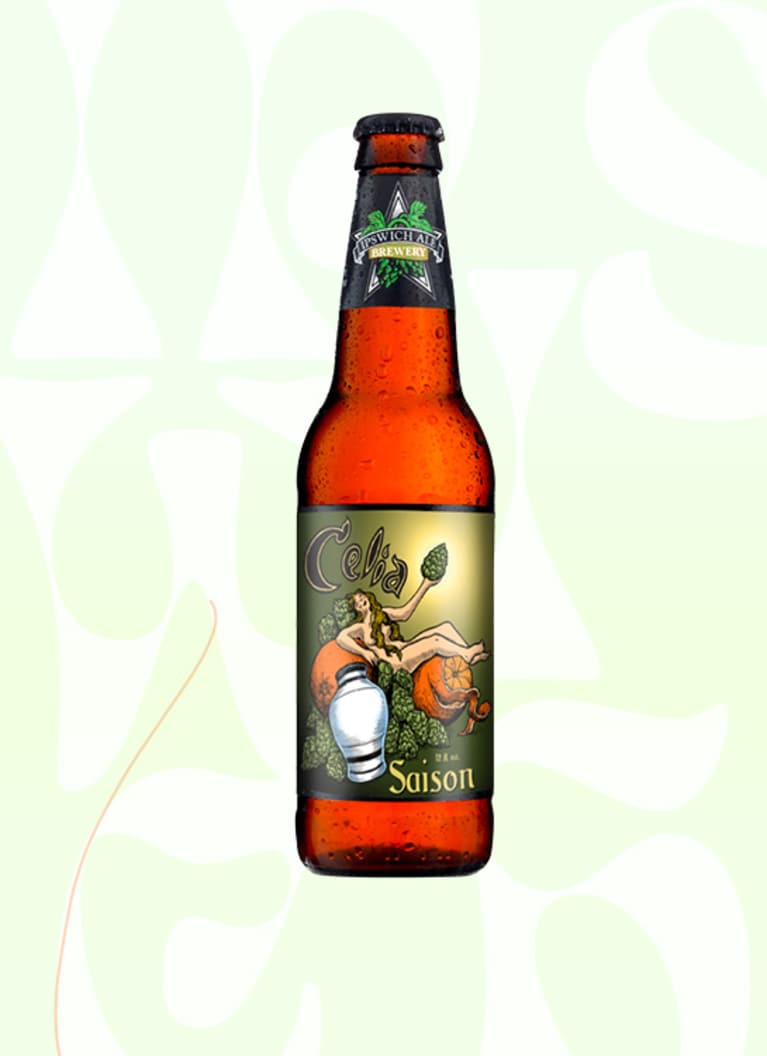 Saison lovers, this GF brew is for you. It's super bubbly, hoppy, and a little spicy, with plenty of orange flavor. The sorghum-based beer hails from one of the oldest craft breweries in New England, and they make plenty of gluten-full options, too.

4. Short's Brewing Space Rock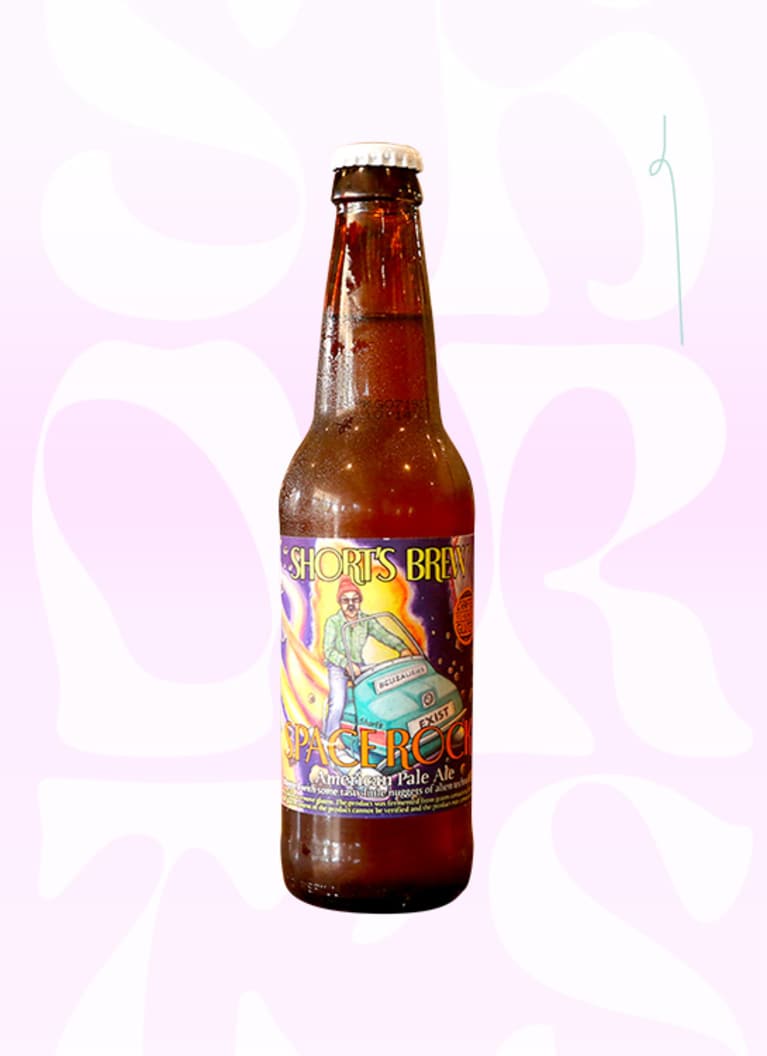 This pale ale has a very distinct flavor and some of the prettiest packaging we've ever seen (hey, presentation is everything). It's hoppy and bitter, and its rich flavor is great for those who prefer more full-bodied brews. It hails from Northern Michigan.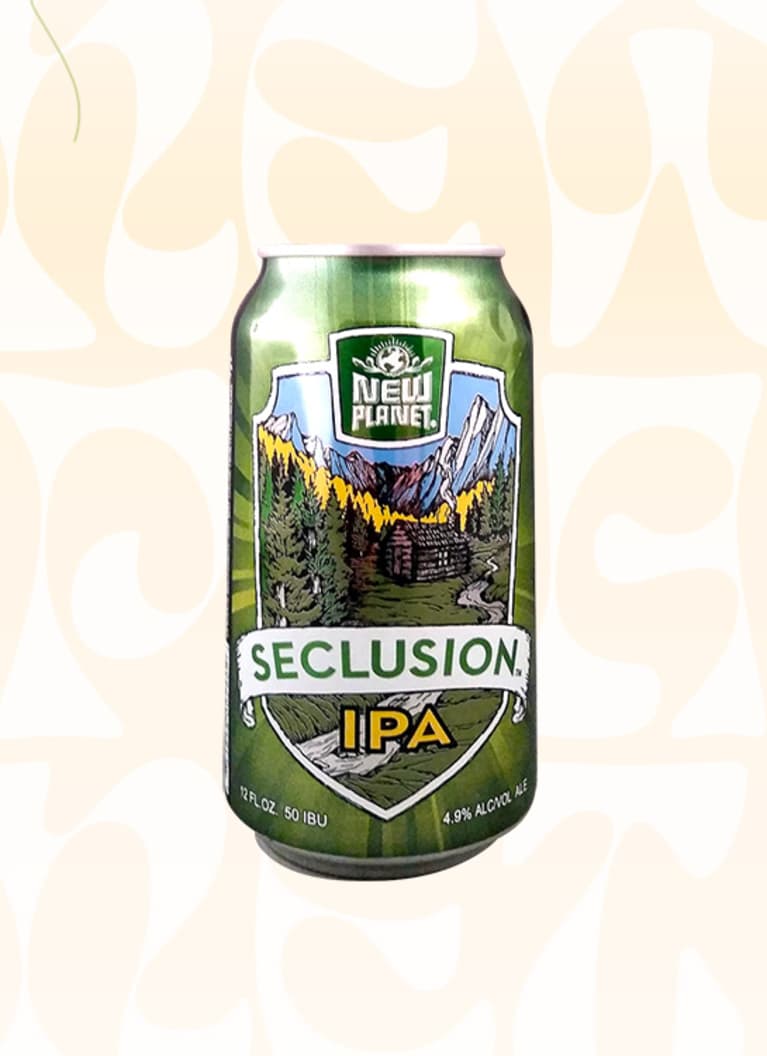 New Planet's beers come in five flavors, and you can find them in both bottles and cans. The bottles—blonde ale, pale ale, and raspberry ale—are completely gluten-free and made from millet, gluten-free oats, and maize. The cans—IPA and light ale—are made from barley and have had gluten removed. We tried the light ale and blonde ale—both were super refreshing. The IPA was also delicious and tasted woodsy and rich.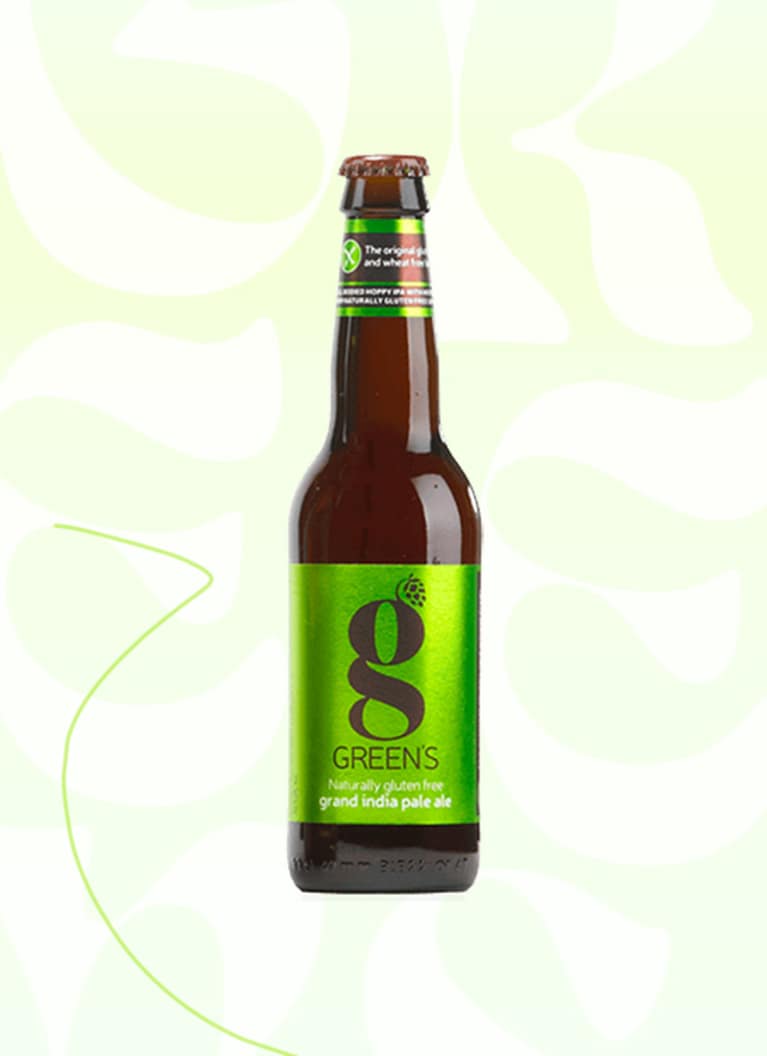 Green's gluten-free beers hail from Belgium and are brewed using ingredients like millet, sorghum, buckwheat, and rice. They are the most flavorful beers on the list—fruity, acidic, and almost taste more like a cider.

7. New Belgium Glutiny Pale Ale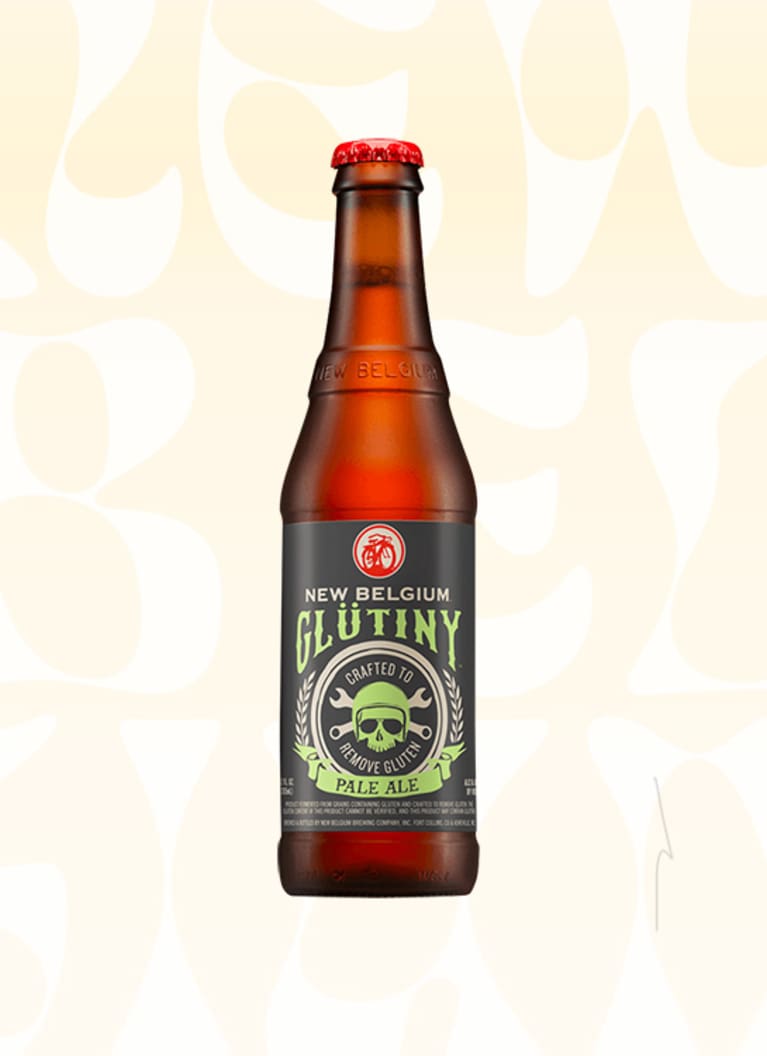 New Belgium's Glutiny pale ale rang in as the top choice for most of us. Made from barley, it has fruity hints (guava, papaya, and stone fruit are a few of the ingredients added) and is a little sweet.

Be sure to check out these gluten-free desserts to accompany your brew.