Here's What We Can Learn From Latin America's Greatest Health Food Trends of 2020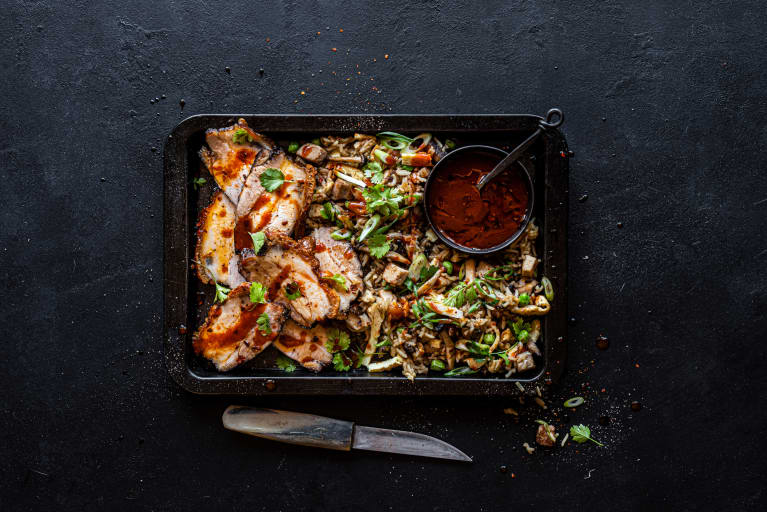 Amid the much-awaited shift into 2021, looking into the most prominent health food trend predictions for the coming year is a refreshing, exciting way to anticipate what's about to take over supermarket shelves.
But as we look ahead, we can't ignore the ways 2020 shaped how eating (and the food industry at large) will look moving forward. At the same time, this last year also put collective health, equality, and well-being at the forefront of everyone's minds—and plates.
The same is true for almost every corner globally, and Latin America is an excellent example of how the pandemic has shaken and reshaped the health food sector. Before eagerly leaping into a fresh new year and saying adiós to 2020, it's worth embracing this naturally contemplative time to learn from last year's shared experience and beyond.
Within the context of Latin America, one thing's for sure: We saw a call to go back to the "roots," to connect with a shared human heartbeat and to savor life's simpler staples. Here are three lessons we can distill from some of the leading Latin American health food trends of 2020: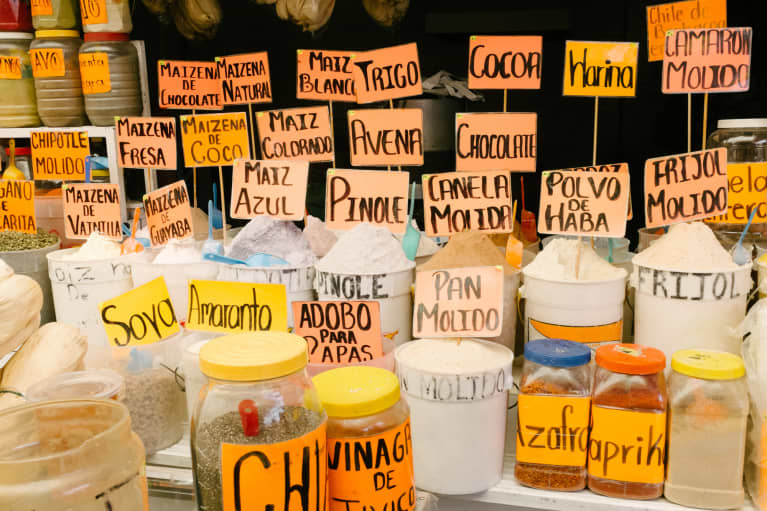 1.
Embrace the "humanness" of neighborhood food sources.
The pandemic's influence on what, when, why, and where we buy our food has pushed our shopping carts (and wallets) in remarkable new directions. Yet, Latin America's tradition and reliance on mini markets and locally owned small food shops has never been more apparent. From pulperías in Costa Rica to tienditas in Bolivia, these small grocery shops play a crucial role in weaving a rich, synergetic social fabric in most Latin American countries.
What can we learn from these unique, multipurpose Latin stores? In general, pulperías are cultural metaphors for communal life—and they expand far beyond their obvious economic purpose. They're a space to socialize and connect with friends, family, and neighbors. Plus, they're a source of healthy and accessible regional staples.
Sure, pulperías can be a one-stop, convenient version of a larger grocery store. But at their core, they're a genuine representation of how indispensable human gathering spaces are for the community and individuals' well-being. These mini-markets have been real lifesavers in keeping both food and social relationships healthy, reachable, and alive amid a pandemic-laden year.
This connection is also a reminder that there are real human beings behind local restaurants, markets, and shops, wherever you live—and it's perhaps more important than ever to support and embrace these businesses as much as possible.
2.
Prioritize local, sustainable food sources.
With tremendous momentum and support from the Latin American food sector and consumers alike (from the Cuban markets to the Chilean ones), local food movements continue to lead and inspire gastronomic trends throughout the region. Now, consumers are more deliberate and inquisitive about where their food comes from—and most people gravitate toward farm-to-table, locally sourced choices.
While the term "locavore" (loca = local, vore = one who eats), has represented a form of food and sustainability activism in North America since the early 2000s, the movement has grown significantly in the last year. In the face of social isolation, using food as a vehicle to bring people together and raise awareness of sustainable agricultural practices has been a critical component of Latin America's resilience in 2020. These local food practices and their emphasis on regional economies, seasonality, sustainability, and climate change are the pillars guiding an inspiring food vanguard that we can all learn from.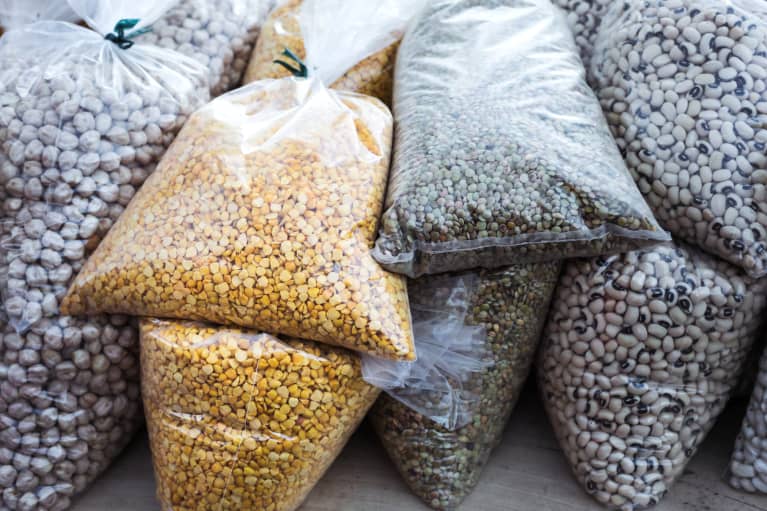 3.
Reach for regional plant-based foods.
As tempting as it is to say that "beans are the new fill-in-the-blank," the truth is Latin America has thrived on beans and legumes for hundreds of years. From Mexico to South America, the Mesoamerican domestication of beans has been widespread and pivotal in developing various sociocultural infrastructures and diets in Latin America.
Amid the pandemic, the demand for nutritious, health-supporting foods is greater than ever, including accessible plant-based options. Beans and legumes—thanks to their profound levels of protein, fiber, plus other vitamins and minerals—are at the very center of this nutrition movement.
Whether you call them frijoles, alubias, porotos, or habichuelas, beans are an ancestral, history-rich staple that allows us a glimpse of our shared past. Next to cacao, corn, and squash, the mighty bean is a potent agent of change, driving today's plant-based revolution—in a very Latin way.