The 5 Best Gluten-Free Cookbooks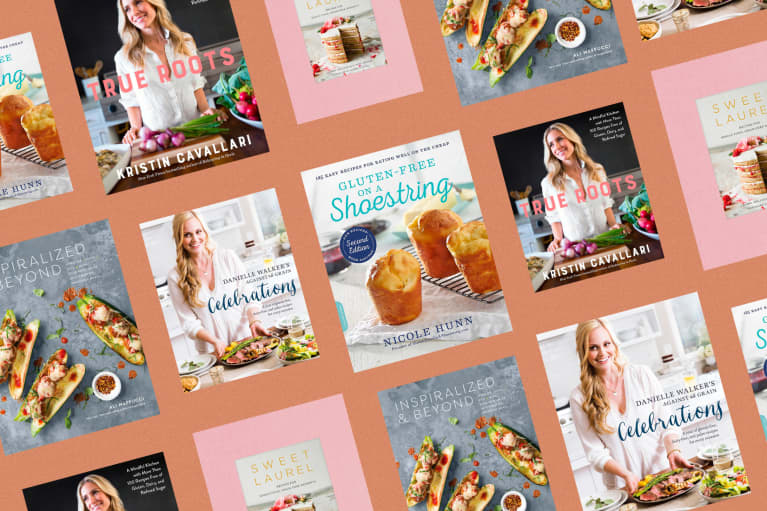 Our editors have independently chosen the products listed on this page. If you purchase something mentioned in this article, we may
earn a small commission
.
Whether you're celiac or just looking to eat less gluten, it can be hard to find cookbooks that are conducive to a gluten-free lifestyle. As part of our essential cookbooks series (
check out our gut-healing picks here
!), we searched high and low to find the best gluten-free cookbooks ever published. Stock your library with these picks, and you'll never find yourself missing gluten again.
Against All Grain Celebrations by Danielle Walker
Paleo queen Danielle Walker made waves with her bestselling first cookbook, Against All Grain, but Celebrations is our favorite of her books. It features grain-free, dairy-free recipe for every type of celebration, from Thanksgiving to birthdays to the Fourth of July. The food itself is innovative, foolproof, and absolutely delicious, but we especially love the messaging behind this one—that being gluten-free doesn't mean missing out on any of the celebration-worthy moments of life. Filled with iconic dishes (Thanksgiving stuffing, vanilla birthday cake) and more creative ones (the Butternut Sage Carbonara is unmissable), this is a book you'll reach for time and again. Against All Grain Celebrations: A Year of Gluten-Free, Dairy-Free, and Paleo Recipes for Every Occasion by Danielle Walker ($35)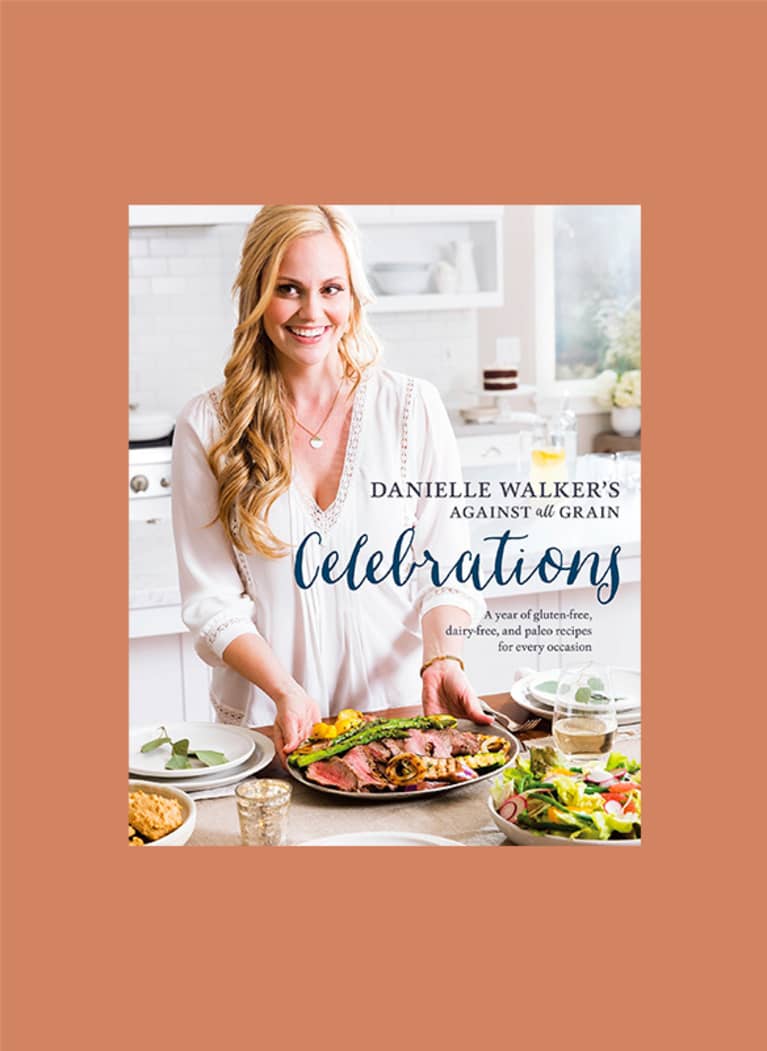 True Roots by Kristin Cavallari
Yes, it's a cookbook from a woman who has largely made her name in reality TV, but it's one of the most adherent to mbg's food philosophies that you can find on shelves today. Cavallari eschews gluten, dairy, and refined sugar without relying on finicky flour blends or hard-to-find ingredients. Everything is kid-friendly (Cavallari mostly cooks for her family of three) in terms of flavor profiles and having the whole family involved in the prep. The zucchini bread, made with oat flour, is a standout, as is the incredible chocolate souffle. True Roots: A Mindful Kitchen With More Than 100 Recipes Free of Gluten, Dairy, and Refined Sugar by Kristin Cavallari ($25.99)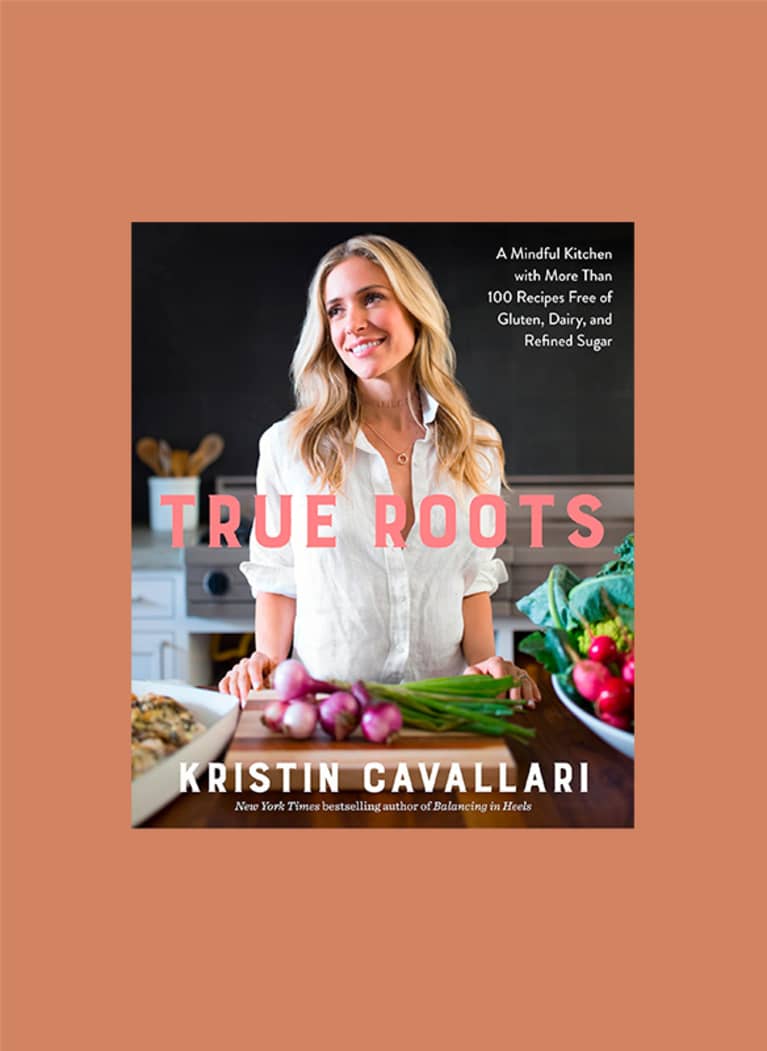 Sweet Laurel by Laurel Gallucci and Claire Thomas
Many people think the concept of being gluten-free and decadent desserts don't go hand in hand—but not Claire Thomas and Laurel Gallucci. The business partners took L.A. by storm with their flower-topped paleo cakes, and in their first cookbook, they share their secrets. Using super-simple ingredients (think almond flour, maple syrup, eggs, and not much else), they somehow create buttery cinnamon rolls, gorgeous stacked cakes, decadent caramel sauce, and more. Hands down the best gluten-free baking cookbook you can buy. Sweet Laurel: Recipes for Whole Food, Grain-Free Desserts by Laurel Gallucci and Claire Thomas ($28)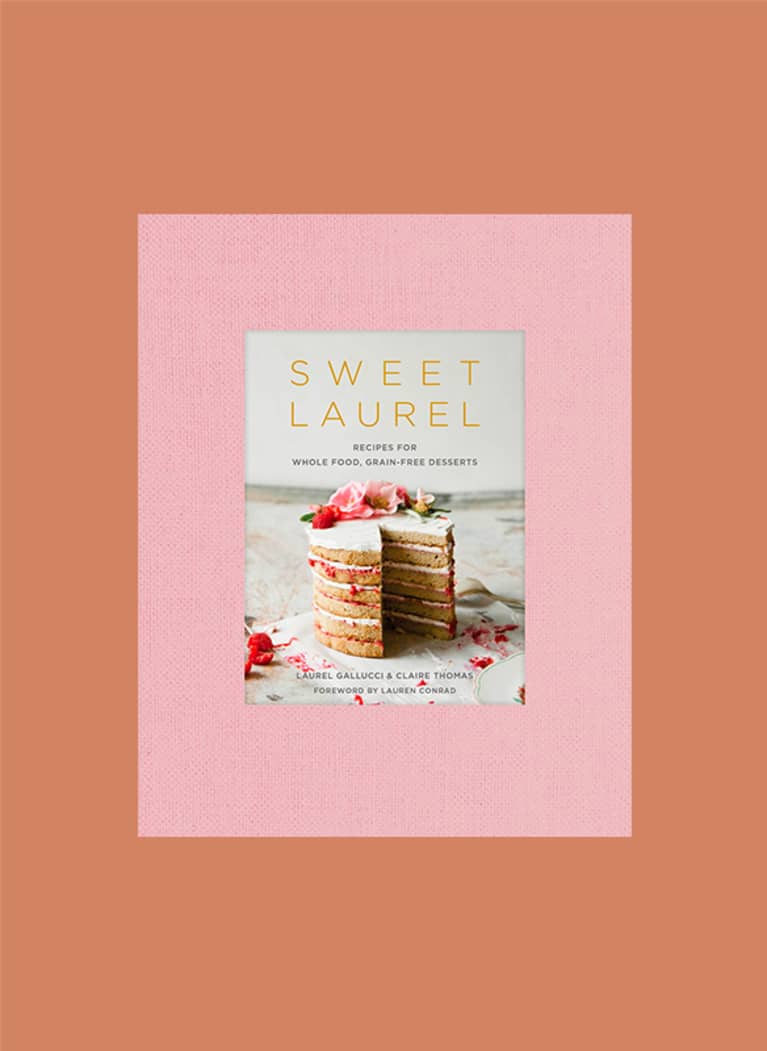 Inspiralized and Beyond by Ali Maffucci
Ali Maffucci made a name for herself spiralizing vegetables, with New York Times bestselling cookbooks, and a thriving blog and business. In this book, her third, she looks beyond spiralizing to simply replacing all manner of simple carbohydrates with vegetables that are riced, roasted, swapped for baguettes, and more. There's French toast made of apples, tater tots made of broccoli (kids are obsessed), and ice cream made from avocados. The ingredients aren't fussy, and no recipe requires a long grocery list, and we love the sheer number of vegetables Maffucci makes it easy (and delicious) to pack into your daily life. Inspiralized and Beyond: Spiralize, Chop, Rice, and Mash Your Vegetables Into Creative, Craveable Meals by Ali Maffucci ($21.99)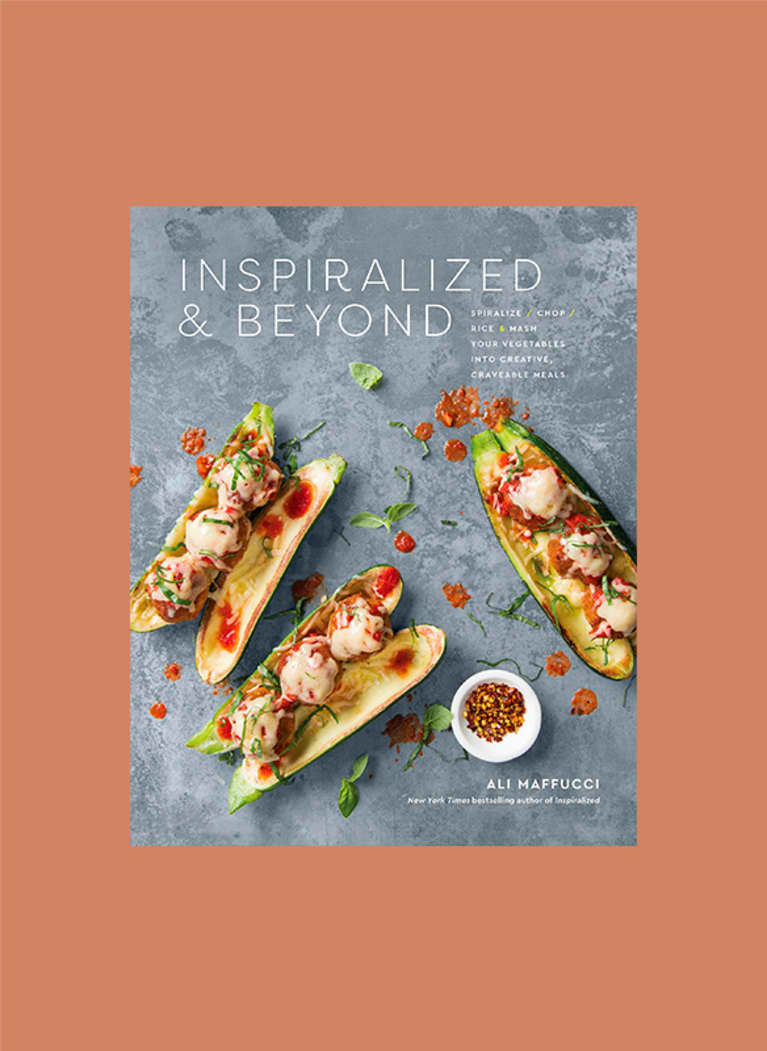 Gluten-Free on a Shoestring by Nicole Hunn
While gluten-free eating isn't inherently expensive, this book puts budget-consciousness on the front burner. Dunn shares tons of strategies for saving money on gluten-free food, with meal-planning guides, online shopping tips, brand recommendations, and more. Beyond that, the recipes themselves make accessible ingredients their star—you won't find anything fancy here, but you will find plenty of delicious staple food. The dishes themselves lean toward comfort—think apple pie or sweet potato biscuits—and will make a gluten-free diet feel like anything but depriving. Gluten-Free on a Shoestring: 125 Easy Recipes for Eating Well on the Cheap by Nicole Hunn ($22.99)