8 Natural Cleansing Practices
Increased awareness in health and well-being has many people turning to natural cleanses practices. Cleanses can assist those who wish to lose weight or hope to find increased vitality and energy levels. Others turn to natural cleanses out of desperation brought on by years of suffering with chronic conditions, and are looking for the relief that modern medicine has not give them. Natural cleanses or detoxes are intended to remove toxins trapped in the body. Proponents of natural cleanses claim that a strict dietary and lifestyle regimen that relaxes the digestive system will allow your body to rid itself of years of toxins trapped in our cells, although strict scientific evidence has been inconclusive thus far. Here are 8 easy practices that can be incorporated to bring the mind, body and spirit into an increased state of balance.
Enjoy A Light Fruit Breakfast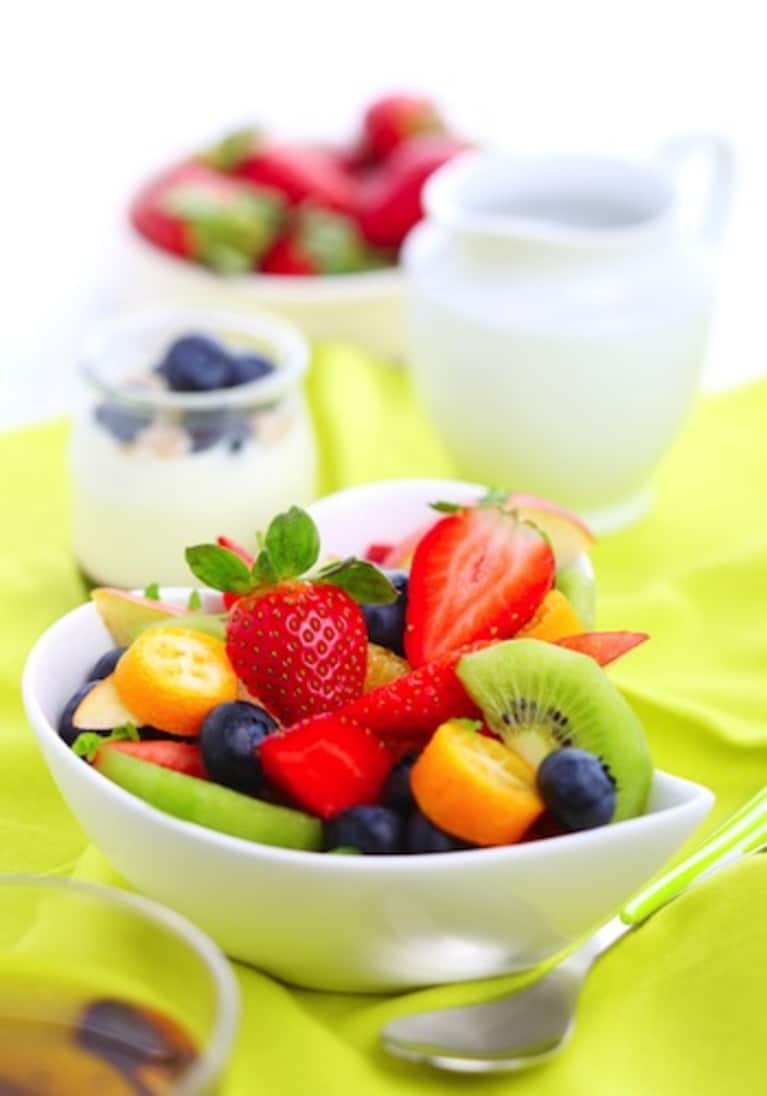 It is best not to mix fruits with other foods. Eat slowly, and notice the flavors and taste. Be thankful for the food.

Eat A Light, Fresh, Green Dinner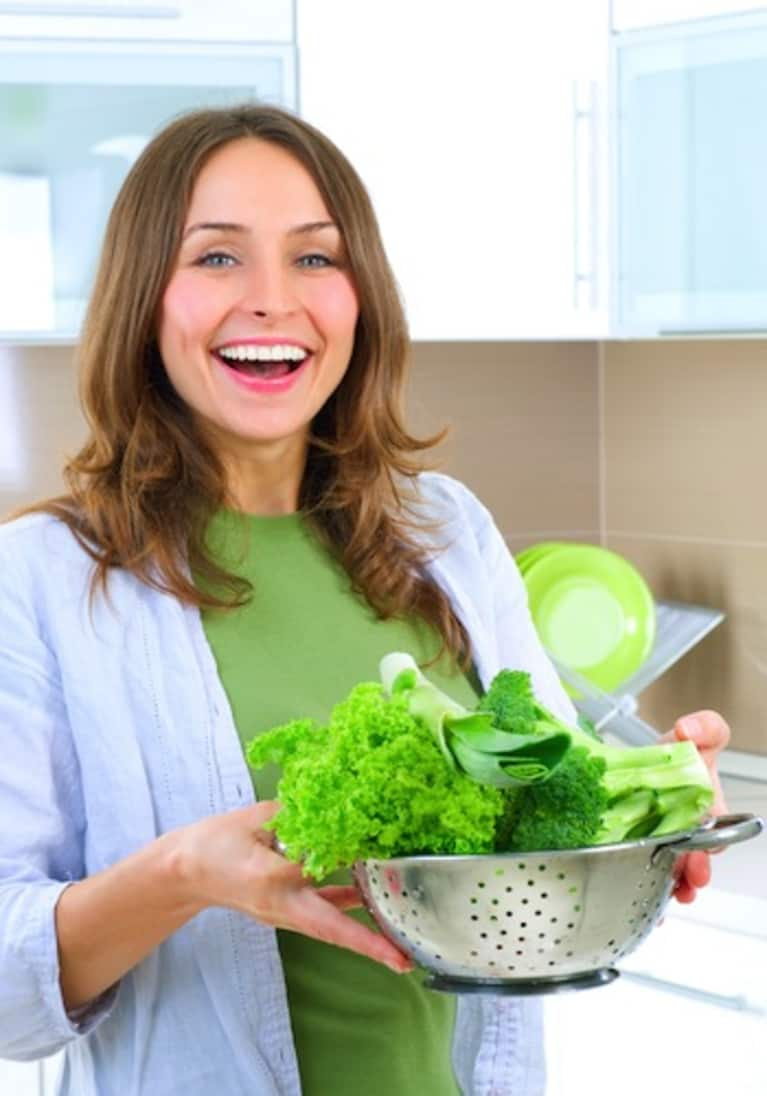 A dinner salad is a great option to finish your meals. Be sure to add fresh vegetables and vegetable juices throughout the day. Most importantly, stay with fresh, natural, live foods. Avoid packaged, canned, fried and processed foods, as well as refined sugars as much as possible.
Have A Green Protein Drink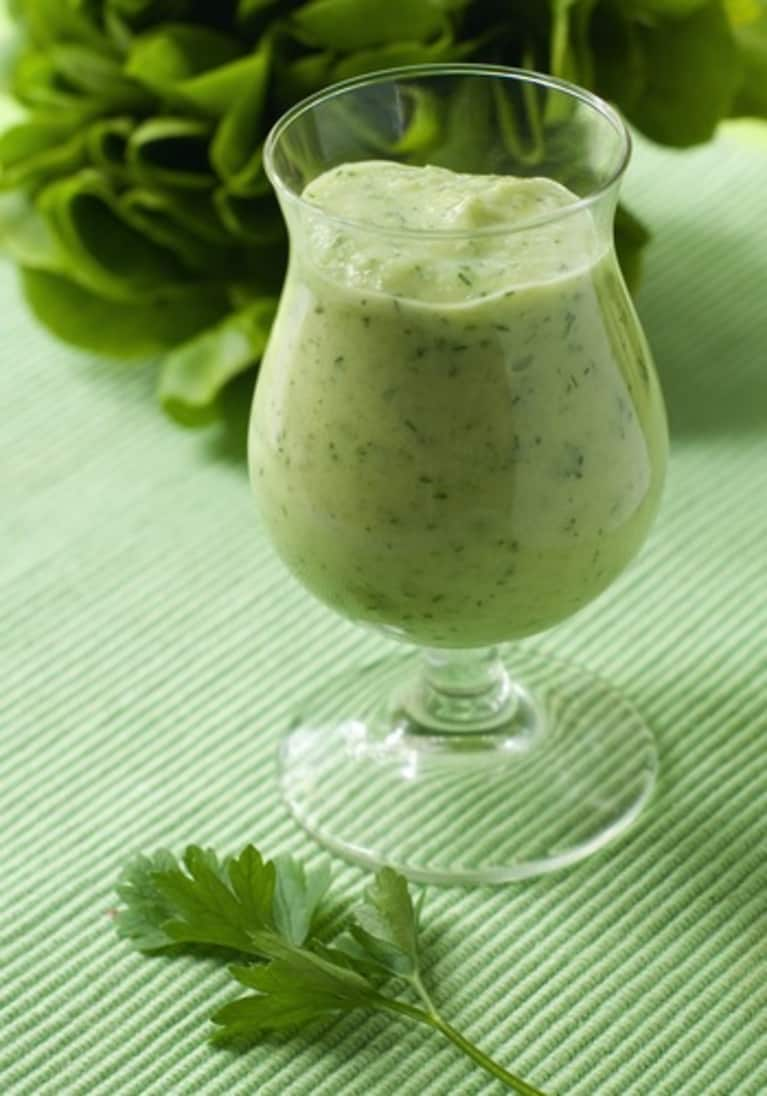 I love to use a plant-based protein shake, blended them with raw almond butter, raw macadamia nut butter, a tablespoon of flax seed oil, and almond milk. Feel free to find your own all-natural combination.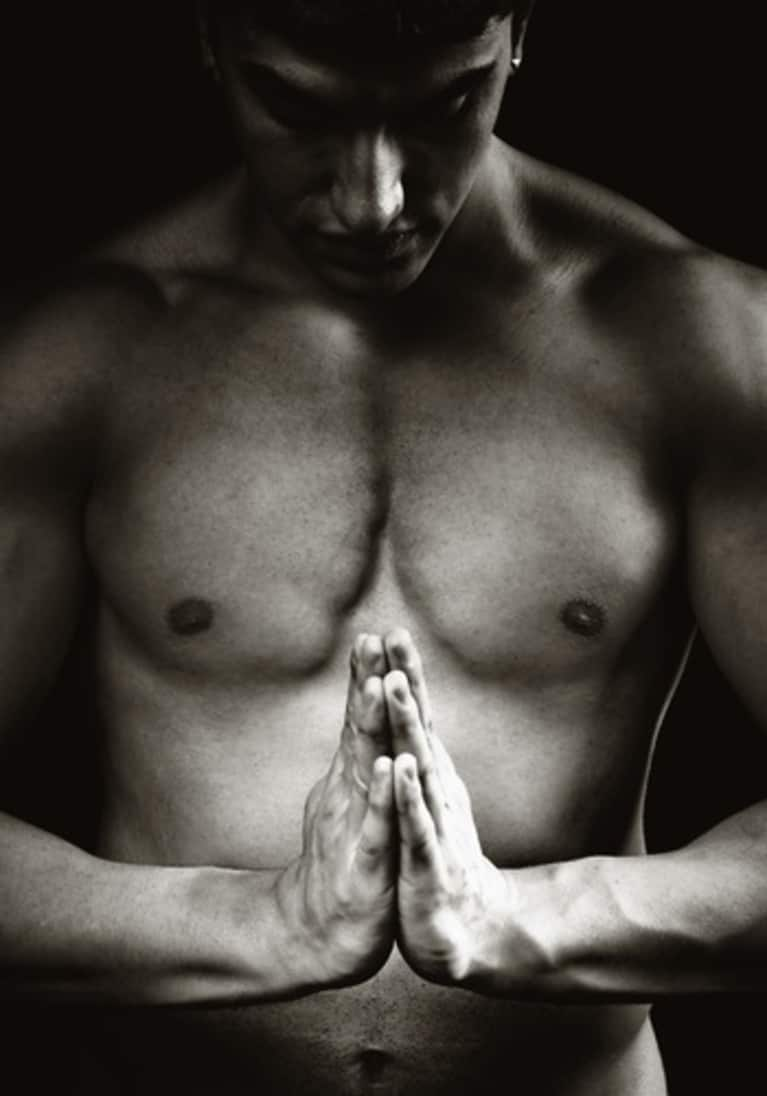 Incorporate prayer/meditation, and yoga into your daily routine. This is essential in bringing the 'dis' out of disease.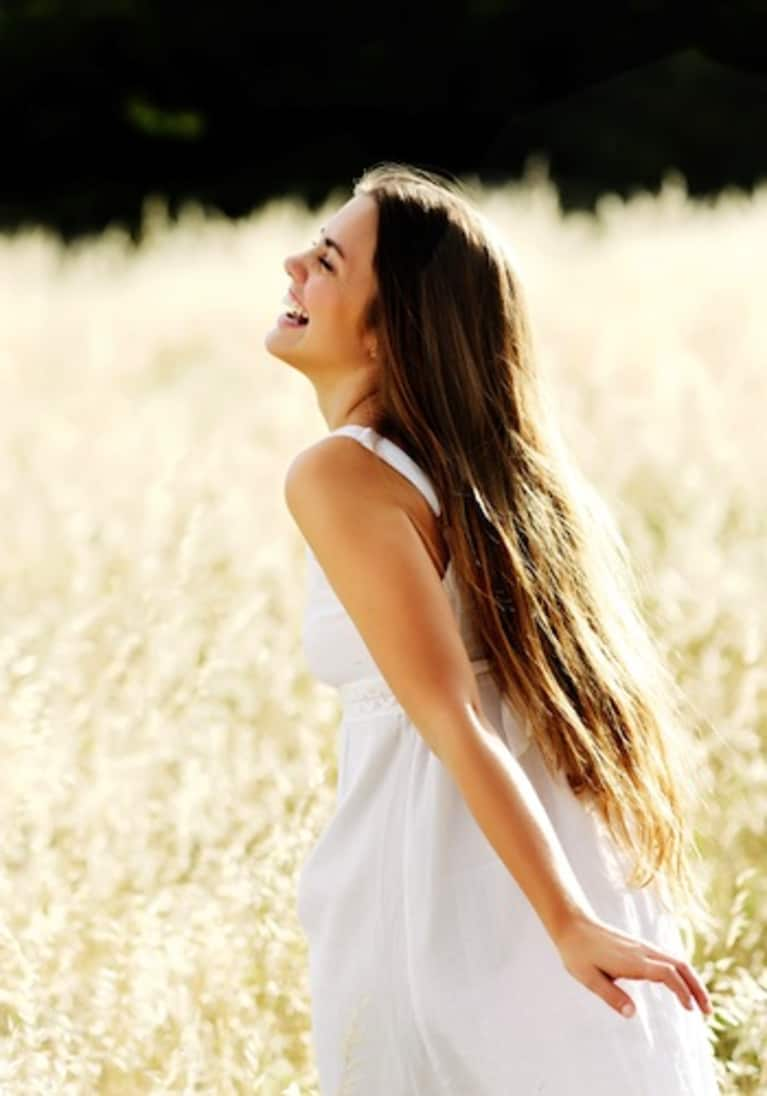 Limit your time on the computer and watching television, and get fresh air and sunshine, if possible every day.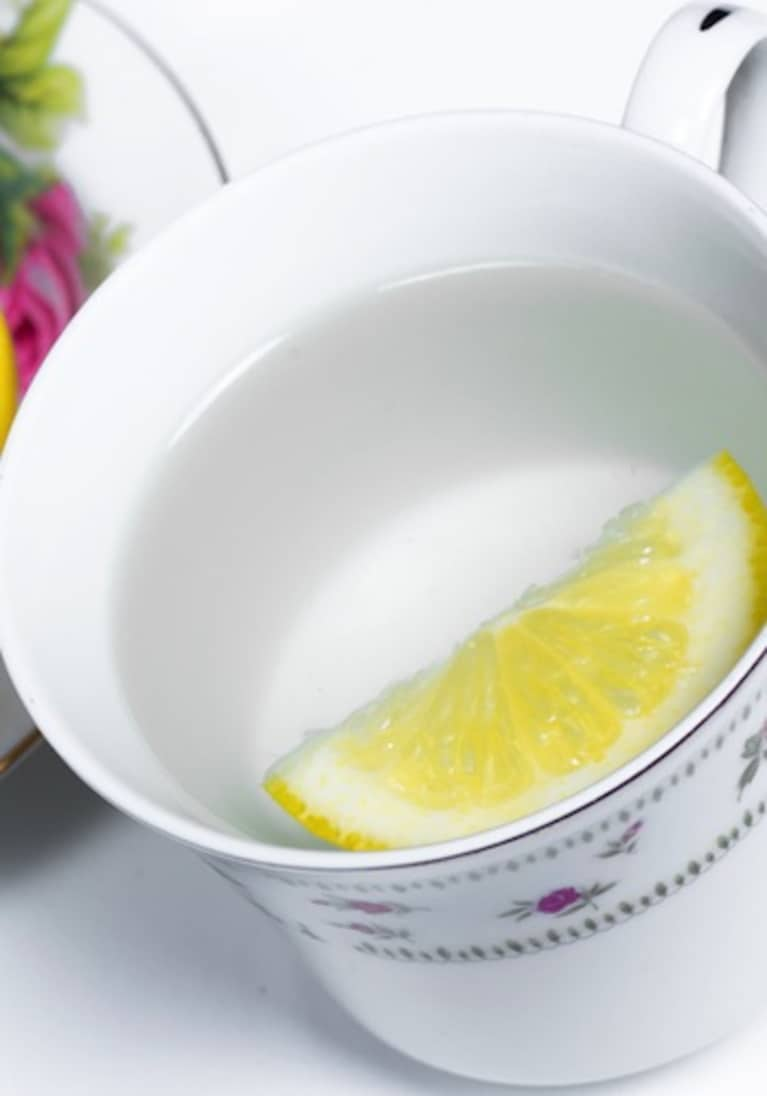 One of the biggest benefits of lemons and hot water is that it serves as a digestive aid, as the lemon interaction with the digestive tract aides in food digesting properly. Drinking lemons and hot water regularly helps to eliminate waste within the body, helping to relieve ailments such as constipation and diarrhea. The cleansing properties of hot water and lemon also relieve indigestion.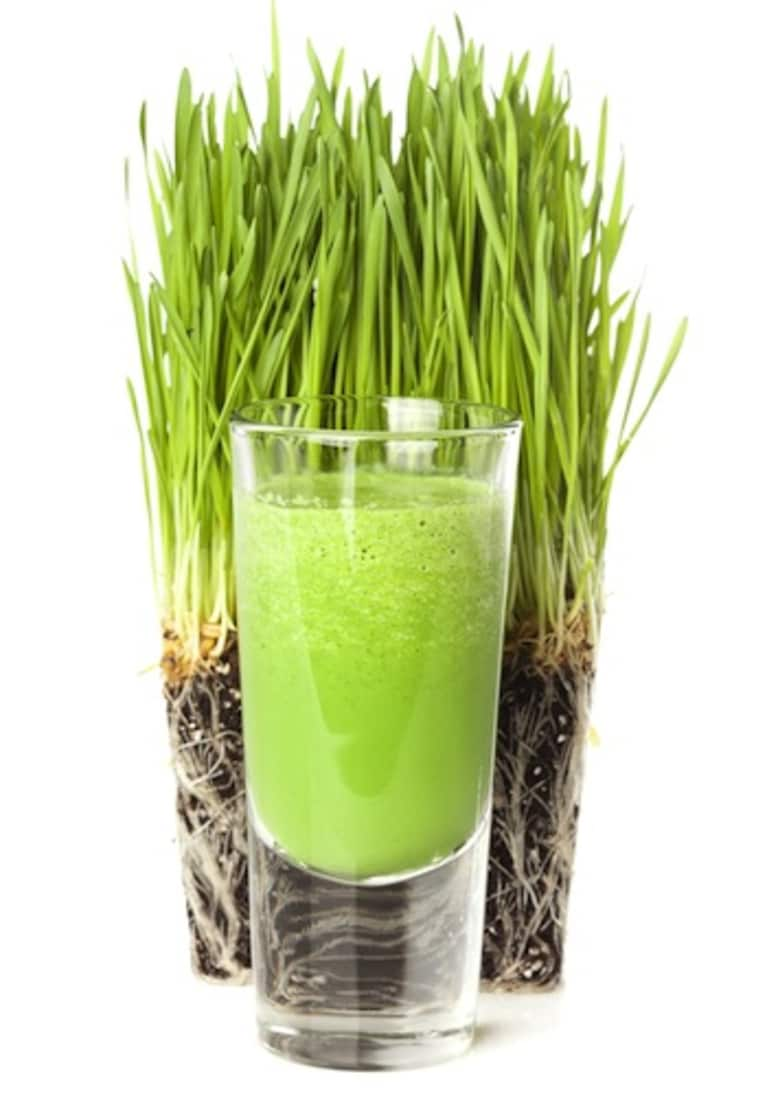 Drink 2 ounces of freshly squeezed wheatgrass juice (both nutritionally rich and extremely detoxifying). You will need a juicer, but a manual wheatgrass juicer is not very expensive. However, if you purchase a twin cylinder cold press juicer, it can be used for all kinds of vegetables and fruits.
The basic explanation of how the Neti pot works is that it thins mucus and helps flush it out of the nasal passages. If you're one of the millions of Americans dealing with sinus problems, you know how uncomfortable clogged nasal passages can be. Many sinus sufferers have turned to nasal saline irrigation, a therapy that uses a salt and water solution to flush out the nasal passages with the use of a Neti pot. The Neti pot has been around for centuries, as it stems from Ayurveda and yogic practices