Feel your energy dip throughout the day? Always get a little sleepy around the mid-afternoon slump? Eating a nutritious diet, improving your sleep, and getting your body moving should all keep you more alert and focused. But for those days when you need a little extra support, preliminary research shows that these three herbs can all help boost energy levels.*
1. Eleuthero (Eleutherococcus senticosus):
Eleuthero can be consumed in many forms, and it's commonly taken in teas, tinctures, and supplements in capsule or softgel formats.
2. Ashwagandha (Withania somnifera):
Ashwagandha is traditionally found as a supplement or powder that can be added to smoothies, lattes, and other beverages.
3. Oil of Oregano (Origanum vulgare):
You can find oregano oil in tincture and softgel supplement form. The tincture's flavor can be quite intense, so consider combining 1 to 2 drops with a water and apple cider vinegar blend to start to mask the taste.
Shop the story: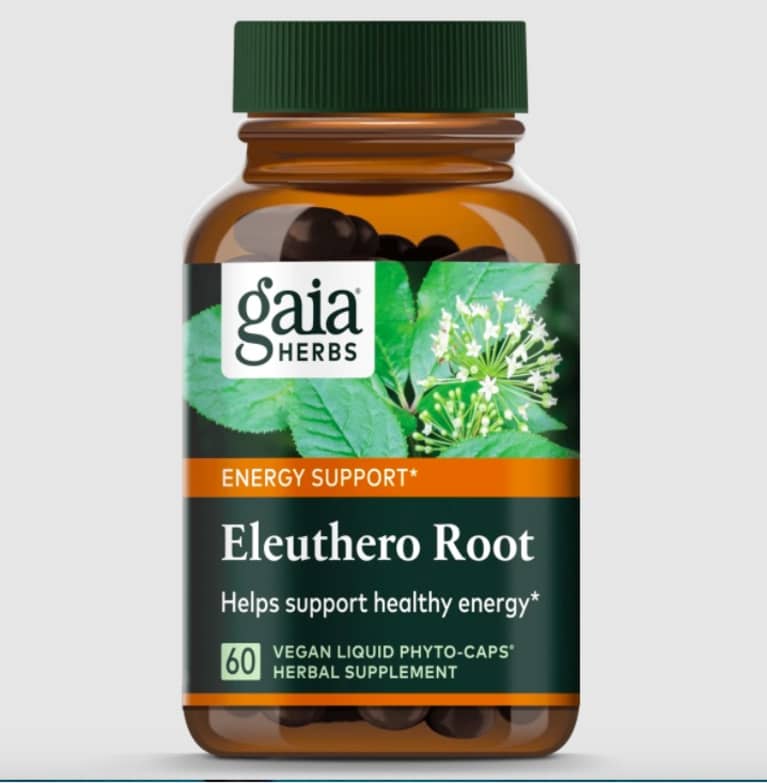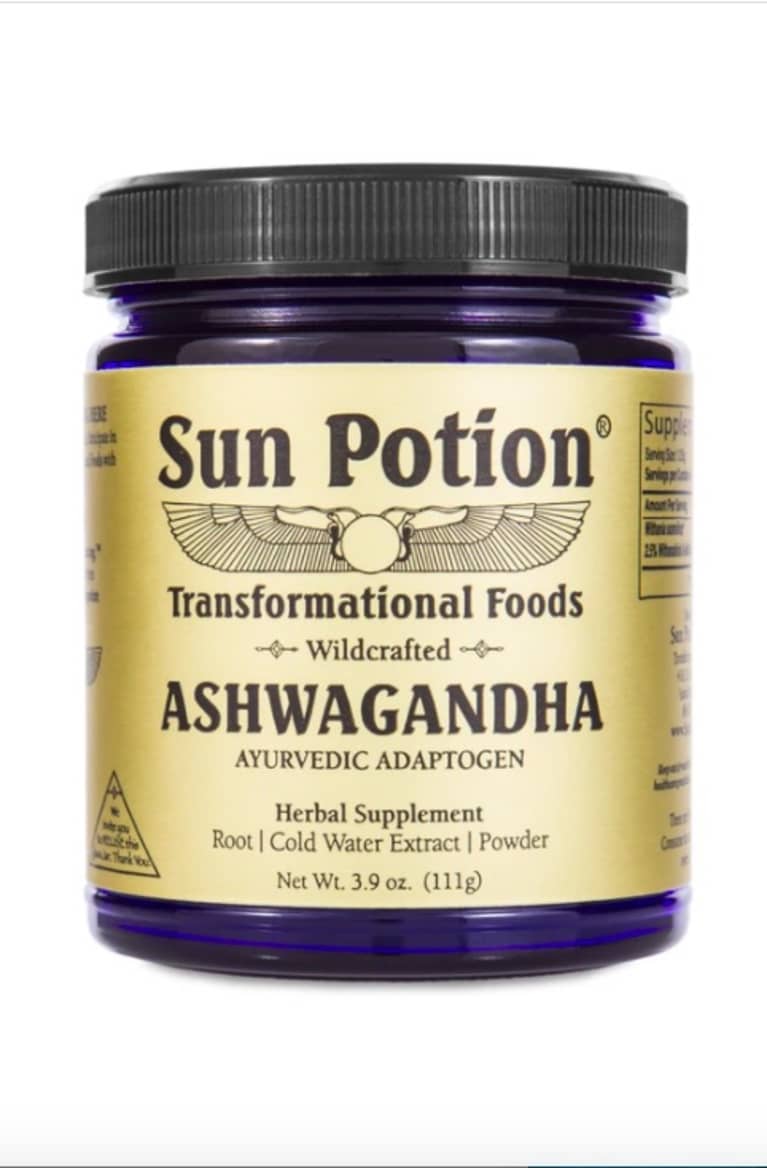 Ashwagandha (Wildcrafted)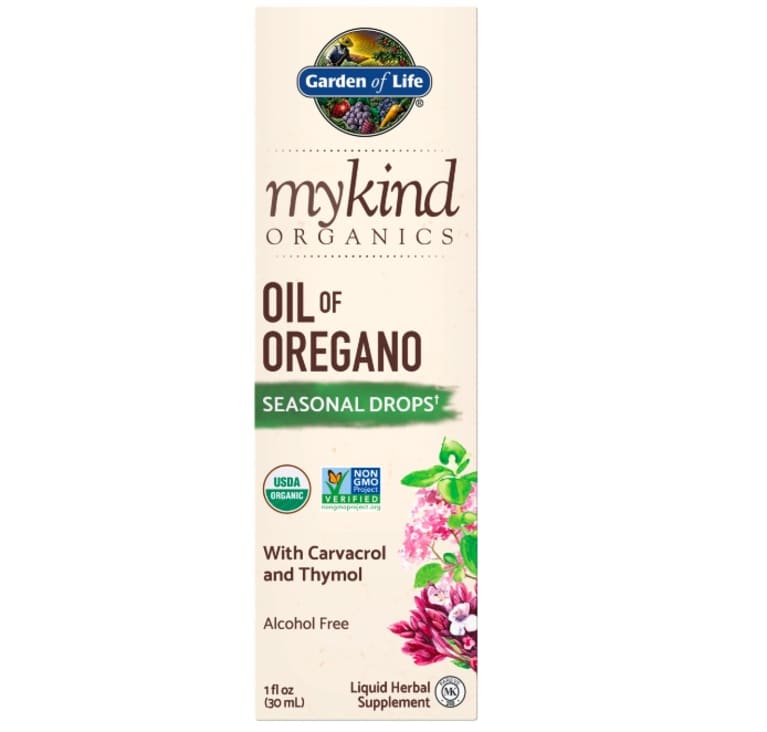 Oil of Oregano, Seasonal Drops