Feeling Sluggish? These 3 Energizing Herbs Could Help*
RYT 500
By Amy Jirsa
RYT 500
Amy Jirsa, LMT, is a master herbalist, E-RYT 500 yoga teacher, forager, and writer from Maine. She is the author of Herbal Goddess: Discover the Amazing Spirit of 12 Healing Herbs with Teas, Potions, Salves, Food, Yoga, and More and the founder of Quiet Earth Yoga.
Expert review by
Ashley Jordan Ferira, Ph.D., R.D.N.
mbg Director of Scientific Affairs
Ashley Jordan Ferira, Ph.D., R.D.N. is Director of Scientific Affairs at mindbodygreen. She received her bachelor's degree in Biological Basis of Behavior from the University of Pennsylvania and Ph.D. in Foods and Nutrition from the University of Georgia.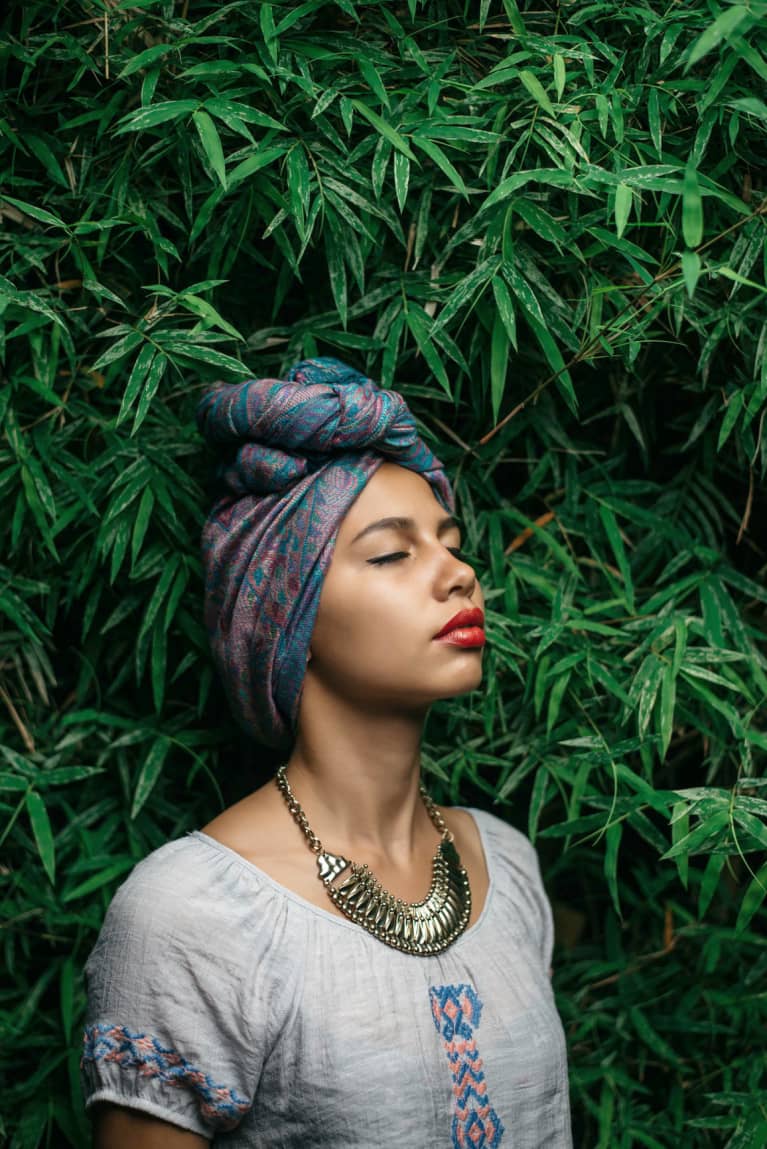 Last updated on June 3, 2021
Feel your energy dip throughout the day? Always get a little sleepy around the mid-afternoon slump? Eating a nutritious diet, improving your sleep, and getting your body moving should all keep you more alert and focused. But for those days when you need a little extra support, preliminary research shows that these three herbs can all help boost energy levels.*
1. Eleuthero (Eleutherococcus senticosus):
Eleuthero can be consumed in many forms, and it's commonly taken in teas, tinctures, and supplements in capsule or softgel formats.
2. Ashwagandha (Withania somnifera):
Ashwagandha is traditionally found as a supplement or powder that can be added to smoothies, lattes, and other beverages.
3. Oil of Oregano (Origanum vulgare):
You can find oregano oil in tincture and softgel supplement form. The tincture's flavor can be quite intense, so consider combining 1 to 2 drops with a water and apple cider vinegar blend to start to mask the taste.
Shop the story: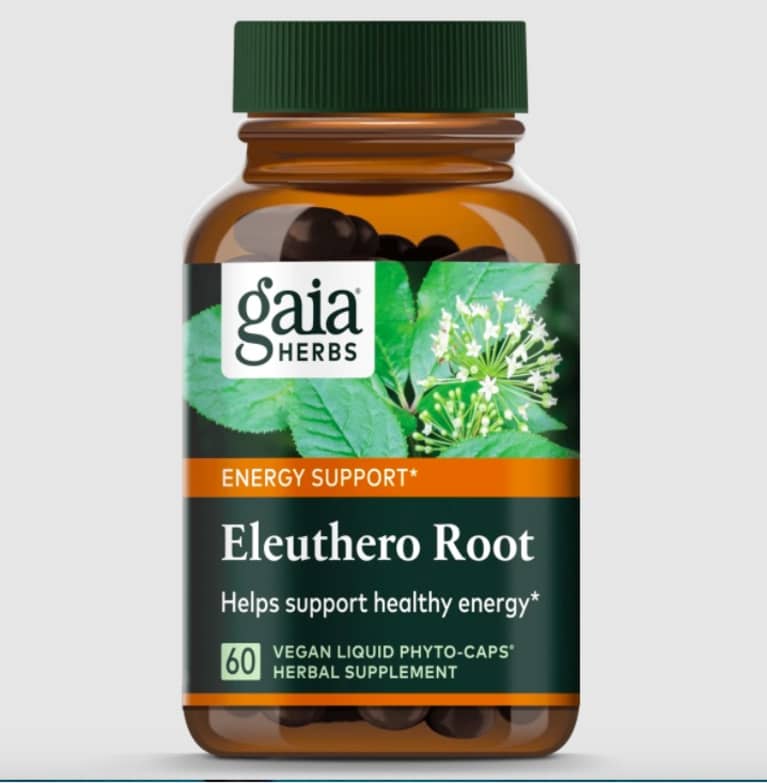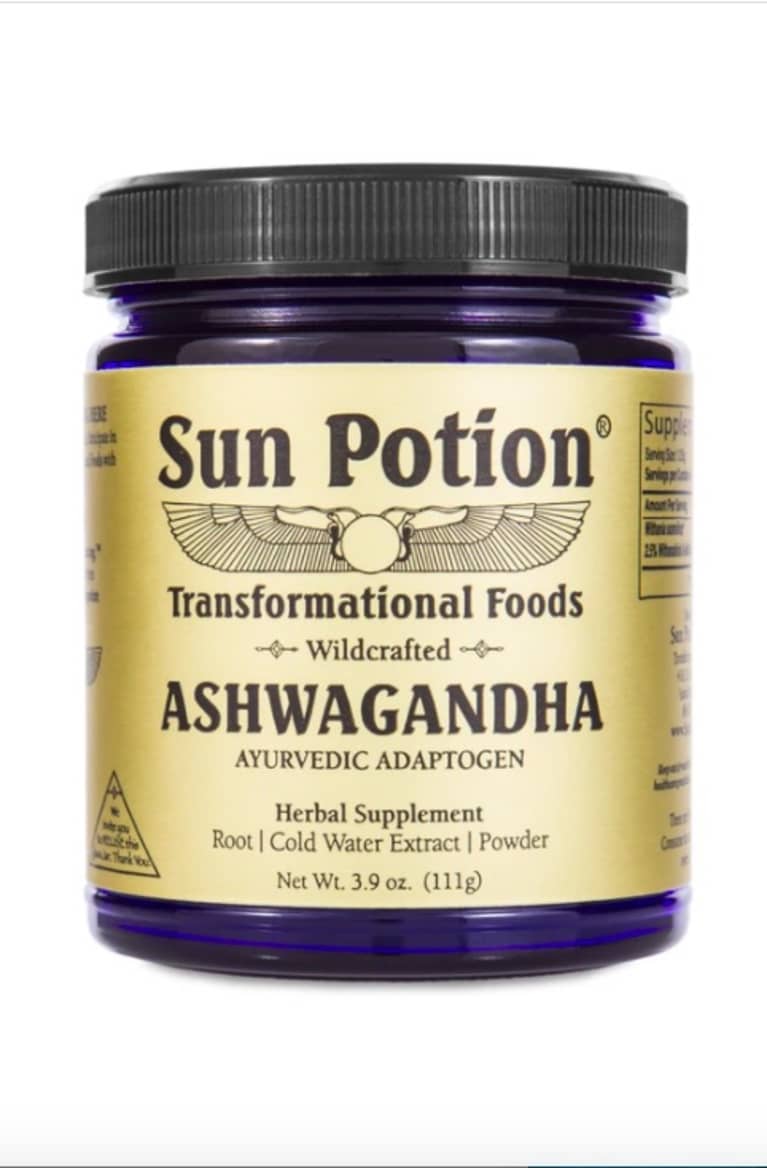 Ashwagandha (Wildcrafted)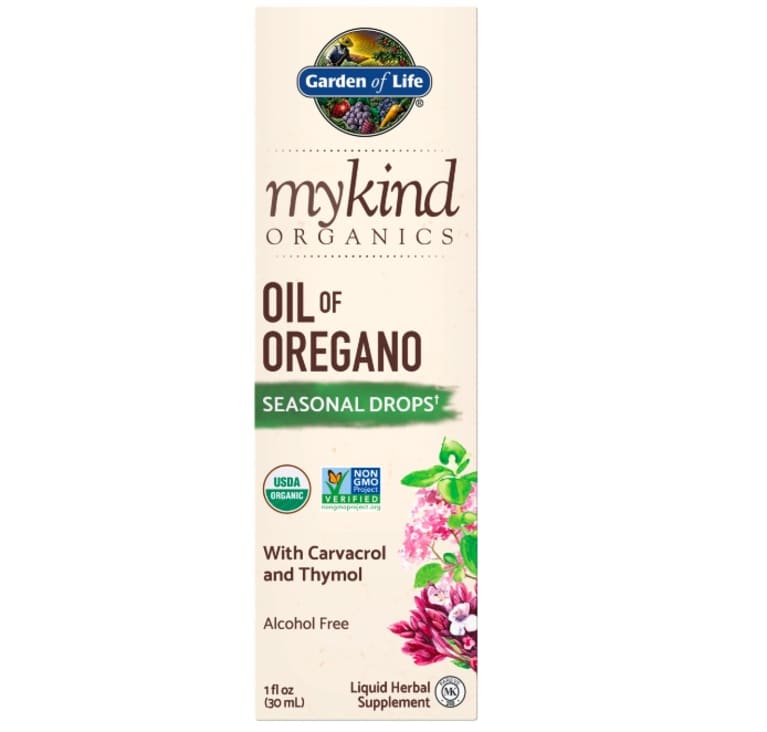 Oil of Oregano, Seasonal Drops