How to Make Almond Milk in 4 Easy Steps
I have tried all of the almond milks on the market and none compare to my own, if I do say so myself, except maybe the Almond Mylk at Organic Avenue which is pretty tasty. The thought of making your own almond milk can seem a little daunting at first but, honestly, it only takes 5-10 minutes and it's more than worth it. According to Ayurvedic medicine, almonds are a regenerative. They are easier to digest when soaked and the skin is removed although you can skip this step. They are also a great source of protein, vitamin E and calcium. This milk is nutritious, delicious and economical!
Ingredients:
1 cup almonds
4 cups water
1 pinch sea salt
You can add any of these ingredients as an option:
2 de-podded cardamom seed pods
1t almond extract
1t vanilla
agave to taste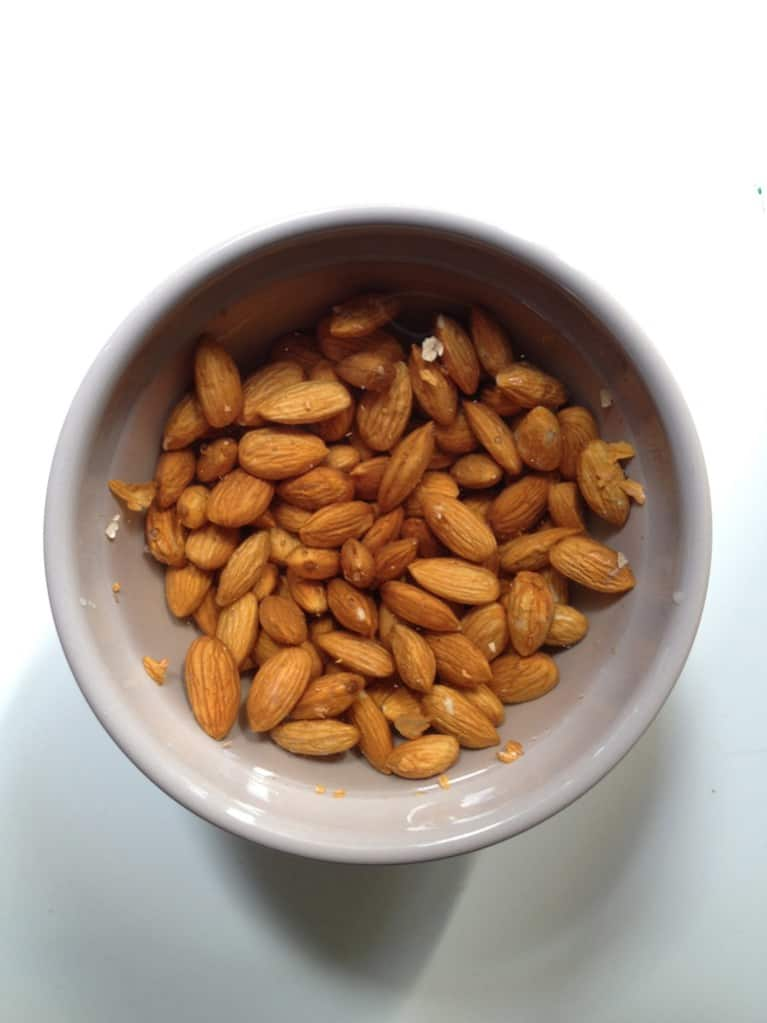 Put 1 cup of organic almonds in a bowl, cover with water and soak overnight or at least 4 hours.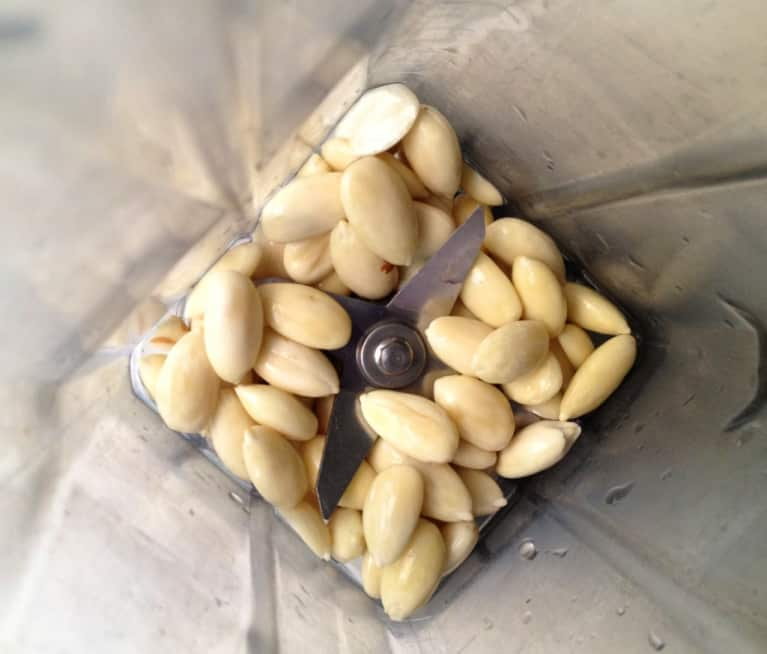 Step 2
Peel the almonds (this step is optional). The milk is a light beige when you do not peel the almonds.The almonds plump up when you soak them.
Step 3
Put the peeled almonds and 4 cups of water into a blender.
Add one pinch of sea salt.
Blend on high for one minute.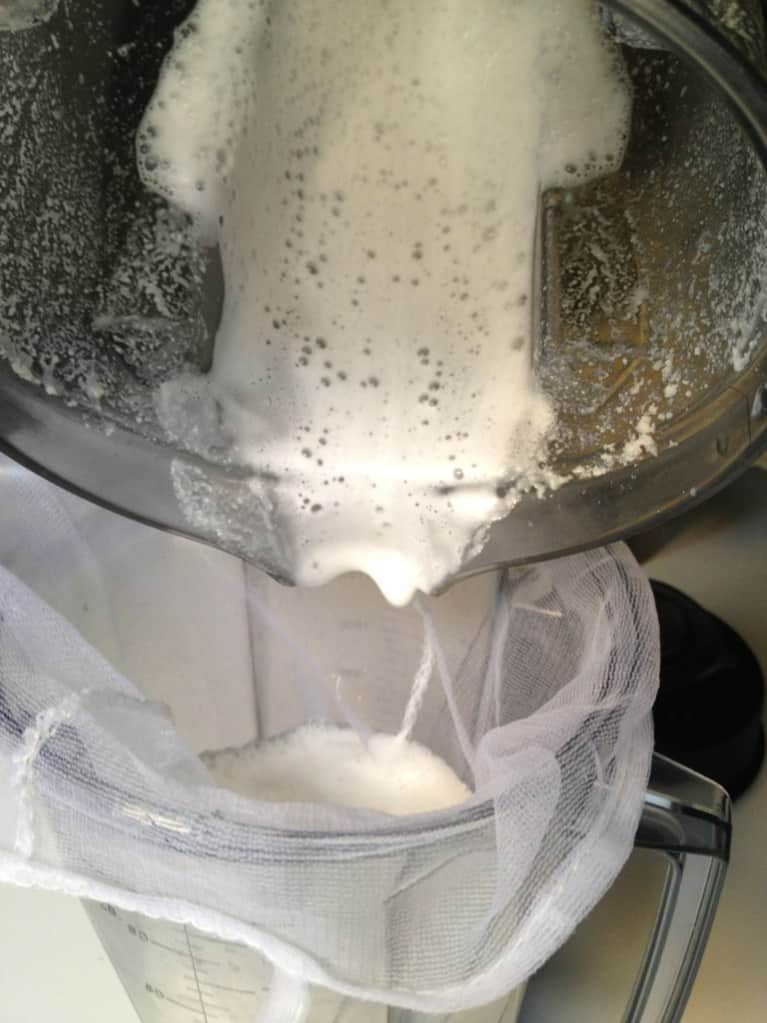 Strain in a nut milk bag, a double layer of cheese cloth, or you can even use a paper towel over a strainer.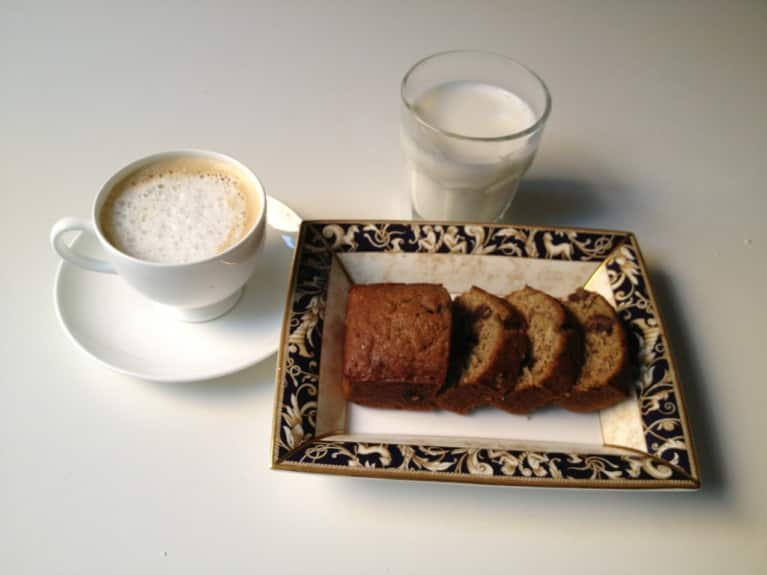 You can use almond milk like you would any other type of milk. Have it in your cappuccino, drink a glass of almond milk, or put it in your cereal. Even heat it up in the evening and mix in 2 teaspoons of ghee (clarified butter) and this warm drink will calm you before sleep.