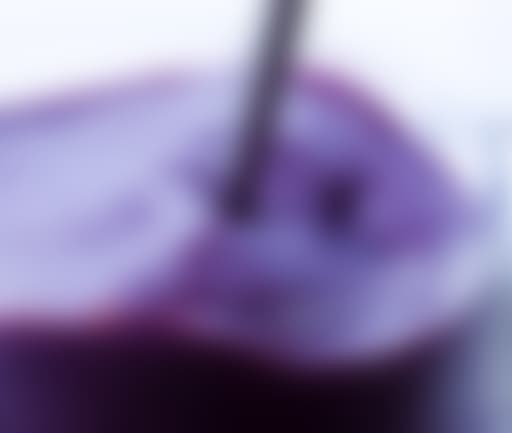 I've been hearing lots of praise about the brazilian berry Acai (prounouced ah-saw-E) lately and decided to bring it into my
smoothie
rotation. I replaced regular water with coconut water to add extra hydration. This is a perfect morning or post workout smoothie to make you feel strong!
1 14oz bottle of
ZICO
pineapple coconut water
2.5 oz fresh organic spinach
1/2 fresh mango
Place coconut water, spinach and mango into a blender. Warm the frozen Acai under hot water for 5 seconds then add to the mix and blend together until smooth. For a creamier drink, add half an
avocado
. I personally don't feel the need to add any sweetner to the drink but adjust accordingly with stevia or honey.