Why You Need To Stop Throwing Away Avocado Pits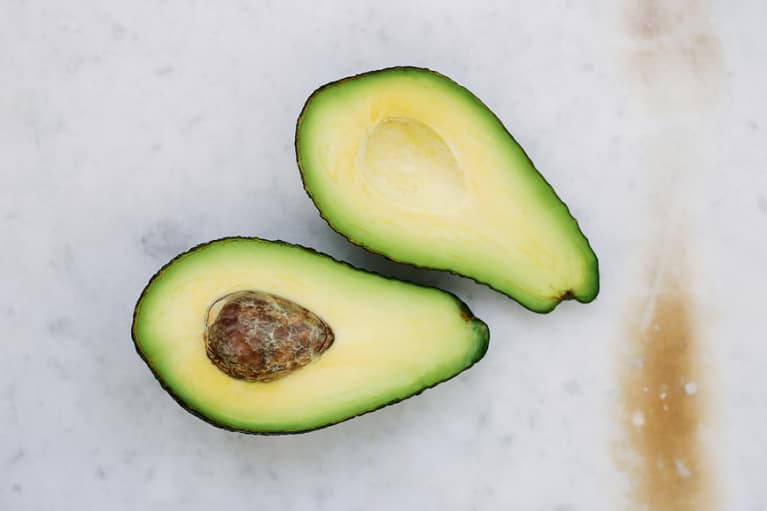 It comes as no surprise that avocados are incredibly healthy, but did you know that the pit houses most of its antioxidants? That's right — the part that you have been throwing away! By consuming it, you will reap the following benefits: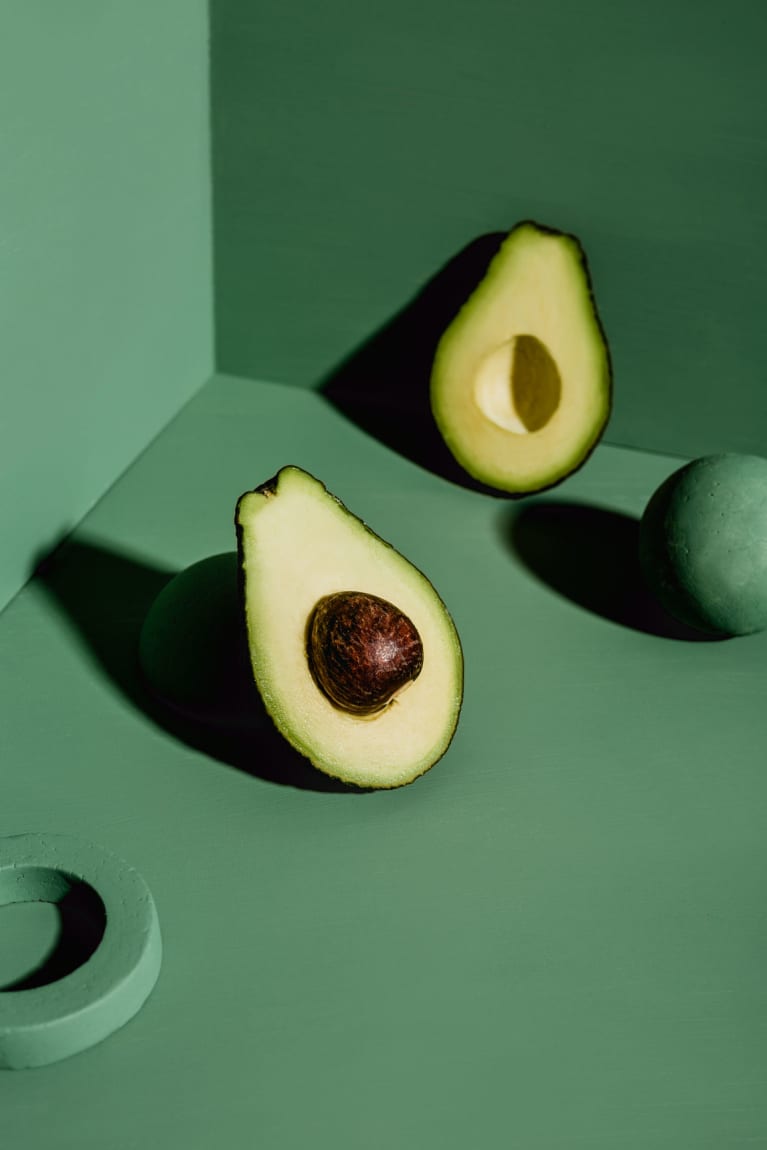 It acts as a digestive aid. Because the pit is high in soluble fiber, your GI tract will love it.
The fiber will also keep you feeling full, thereby diminishing cravings.
A phytochemical known as flavonol is found in the seed, which may reduce tumor growth.
It contains several nutrients, including calcium, magnesium, and potassium.
In order to utilize these nutritious powerhouses, you can either blend them up in your smoothies or grate them and then sprinkle them on top of your salads or other food. If you do not have a high-powered blender, you can grind the pit into a fine powder using a food processor. Because the seed tastes bitter, it is best to pair it with strong flavors. You may want to just utilize half of the pit at a time for a single-serve smoothie.
Delicious Avocado Pit Smoothie
2 cups almond milk
1 cup frozen blueberries
1½ medium banana
1 avocado pit or avocado pit powder
1 scoop vanilla or chocolate protein powder of choice
5 drops essential orange oil (optional)
Preparation
In a blender, combine all the ingredients and blend on a medium-high setting for a minute. Enjoy!
Want to turn your passion for wellbeing into a fulfilling career? Become a Certified Health Coach! Learn more here.