I love scrolling through food blogs on my phone or laptop when I'm looking for some quick dinner inspiration, but there's something about turning the pages of a tangible cookbook that motivates me to actually want to get in the kitchen.
These cookbooks are brimming with nourishing whole food recipes and all of them sprouted from successful (and healthy) food blogs.
1. The Blog: My New Roots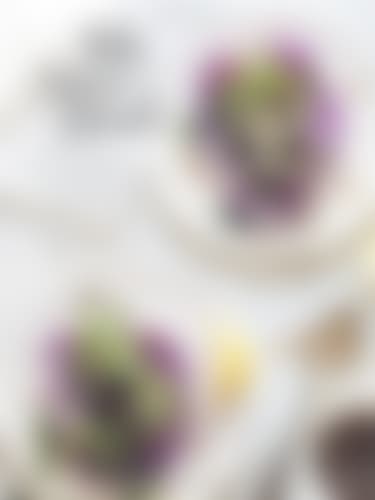 The Book: My New Roots: Inspired Plant-Based Recipes for Every Season
by Sarah Britton
This seasonal recipe collection by holistic nutritionist and plant-based chef, Sarah Britton, is full of inspiring — yet attainable — vegetable-based meals that will impress. Sarah's message of enjoying delicious and healthy food without deprivation or labels is obvious in both her blog and book — they're a celebration of good produce and gathering around the table.

2. The Blog: Sprouted Kitchen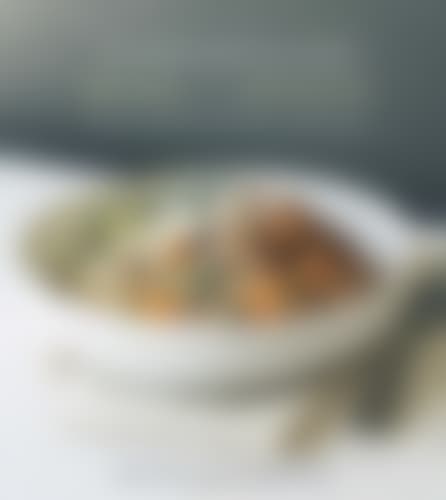 The Book: The Sprouted Kitchen Bowl + Spoon: Simple and Inspired Whole Foods Recipes to Savor and Share
by Sara Forte
Sara Forte's second cookbook, Bowl + Spoon, is an ode to the simple and comforting meals that can be quickly brought together in a bowl. Sara creates recipes that highlight seasonal fruits and vegetables and shares tips for adapting ingredients for different appetites and dietary restrictions. The artistic and detailed images in the book (and on the blog) are captured by her photographer husband, Hugh Forte. Sara and Hugh's first book is The Sprouted Kitchen: A Tastier Take on Whole Food.
3. The Blog: Seven Spoons
The Book: Seven Spoons: Favorite Recipes for Any and Every Day
by Tara O'Brady

Tara's been writing her blog Seven Spoons for nearly 10 years and now her signature writing, photos and eclectic variety of recipes have made it into a beautiful cookbook. Tara's inspiration comes from a mix of international cuisine, her Indian heritage and a love of cooking and baking that shines through in all of her food.

4. The Blog: Oh, She Glows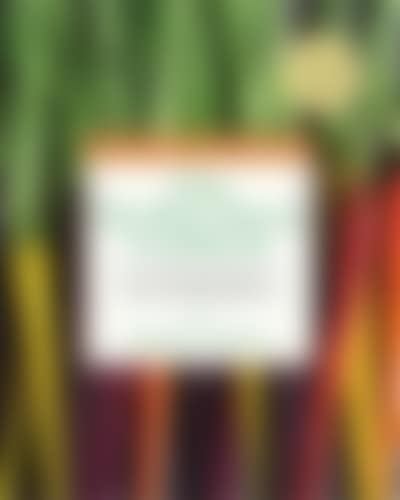 The Book: Oh, She Glows: Over 100 Vegan Recipes to Glow from the Inside Out
by Angela Liddon
Angela's blog makes eating vegan look bright, vibrant and a little decadent. Her recipes look great on the page too — with delicious ideas for plant-based meals, appetizers and snacks. She also provides tips for building a vegan-friendly natural foods pantry.

5. The Blog: Green Kitchen Stories
The Books: Green Kitchen Travels: Healthy Vegetarian Food Inspired by Our Adventures
by David Frenkiel and Luise Vindahl
Luise and David are a wife and husband duo that loves to travel and eat well. With daughter Elsa in tow, they've successfully written two cookbooks based on their experiences cooking vegetarian meals for their family while at home and abroad. Their first cookbook is The Green Kitchen: Delicious and Healthy Vegetarian Recipes for Every Day.

6. The Blog: Deliciously Ella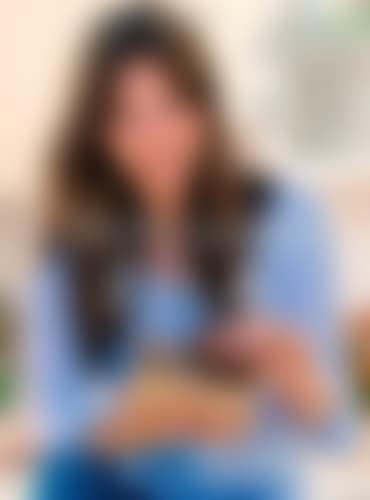 The Book: Deliciously Ella: 100+ Easy, Healthy, and Delicious Plant-Based, Gluten-Free Recipes
by Ella Woodward

Ella's successful blog stemmed from her inspiring journey of serious illness to restored health through gluten-free and plant-based living. The cookbook offers new recipes and old favorites from Ella's collection and reflects her healthy lifestyle.

7. The Blog: Healthy Happy Life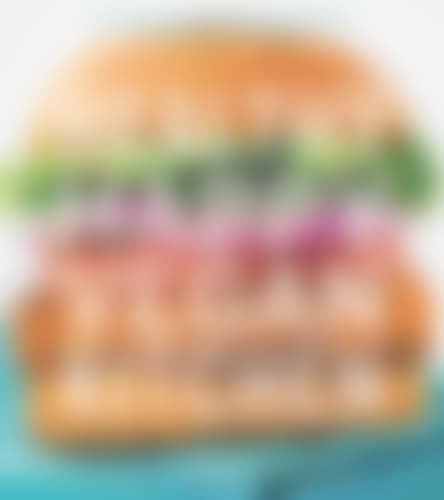 The Book: Healthy Happy Vegan Kitchen
by Kathy Patalsky

This colorful and inspiring book is packed with ideas for meals and snacks that will excite expert, novice and part-time vegans alike. Some recipes are blog favorites and others are brand new — but all are go-to's in Kathy's kitchen.
Cookbook photos courtesy of Amazon.
Top photo reprinted with permission from Seven Spoons, by Tara O'Brady, copyright © 2015, published by TenSpeed Press, an imprint of Penguin Random House LLC. Photographs copyright © 2015 by TaraO'Brady.