Gut-Friendly Blueberry Probiotic Smoothie
If you're looking for a nutritious and very refreshing summer drink, this is it. Blueberries are my favorite fruit to eat this time of year, as they're coming in season.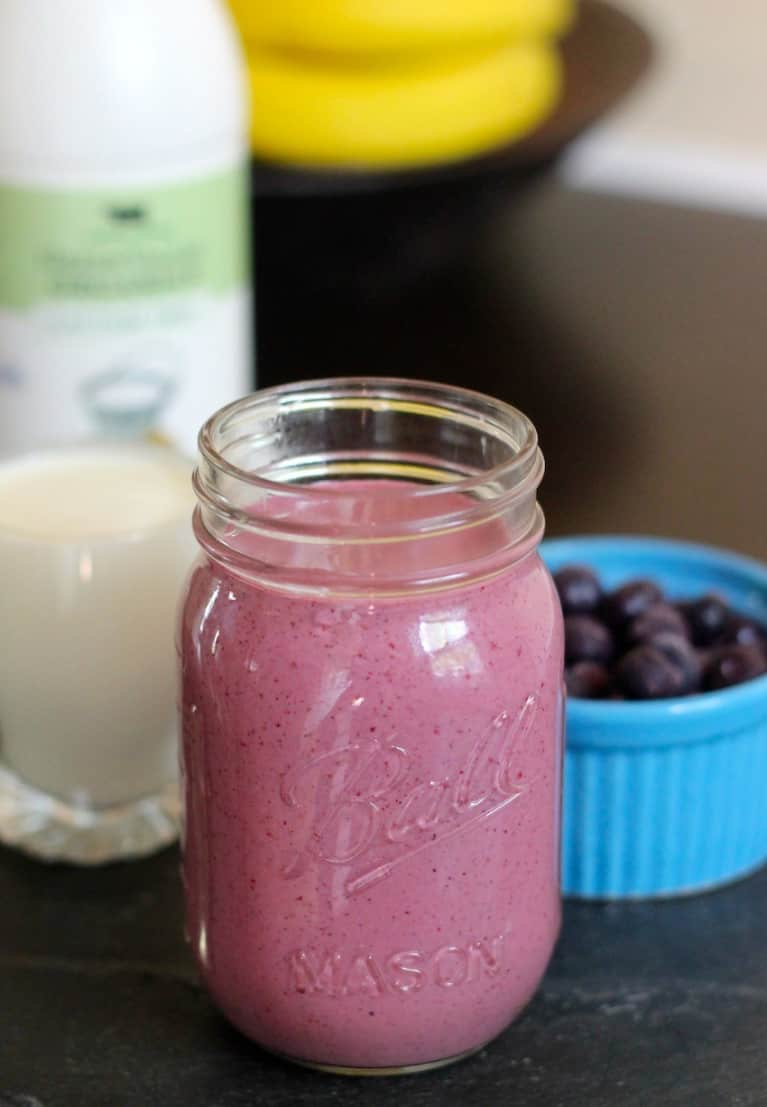 I love the tangy taste of kefir combined with the sweetness of the fruit. Kefir, like other fermented foods, is an excellent source of probiotics, which are important for digestive health. It's important to choose only good-quality, organic kefir that comes from grass-fed animals.
If you wish to keep this recipe entirely vegan and plant-based, you can swap the dairy for coconut kefir, which is available at most health food stores and tastes delicious.
Gut-Friendly Blueberry Probiotic Smoothie
Ingredients
½ cup fresh or frozen blueberries
1 ripe banana
3 cups of kefir (or 2 cups of kefir + 1 cup water for lighter consistency)
1 slice of fresh avocado (optional for extra creaminess)
1 tablespoon chia seeds
Preparation
1. Blend all ingredients until smooth.
2. Drink immediately or refrigerate.
Photo courtesy of the author
And do you want to turn your passion for wellbeing into a fulfilling career? Become a Certified Health Coach! Learn more here.