Move Over, Acai Berries: The Next Wave Of Superfoods Is Here
As a health-foodie, I'm always on the lookout for the next best superfood.
Zack Adelman, Founder and CEO of Nativas Naturals (The Superfood Company) says that "Superfoods are an easy way to obtain a boost of important nutrients, and with today's busy lifestyles, nutrition convenience is more important than ever. A superfood is a nutrient-dense fruit or vegetable that contains a high amount of protein, omega-3, antioxidants, minerals, fiber or other essential nutrients that have proven health benefits. Nutrient density is the ratio of micronutrients to calories – superfoods have a high ratio of micronutrients."
He went on to say that, "The modern science behind the benefits provided by superfoods is still young and evolving. However, traditional use in the countries of origin demonstrates a strong respect for the foods. In those cultures, food is often viewed as medicine, too, and they follow the concept of "you are what you eat....Often, superfoods are used as a specific traditional remedy, or they are just part of a regular routine to maintain health."
Maca root! Chia seeds! Goji berries! Acai! Cacao! Must have more! Here's the new wave of superb superlicious superfoods coming soon to a health food store near you:
1. Maqui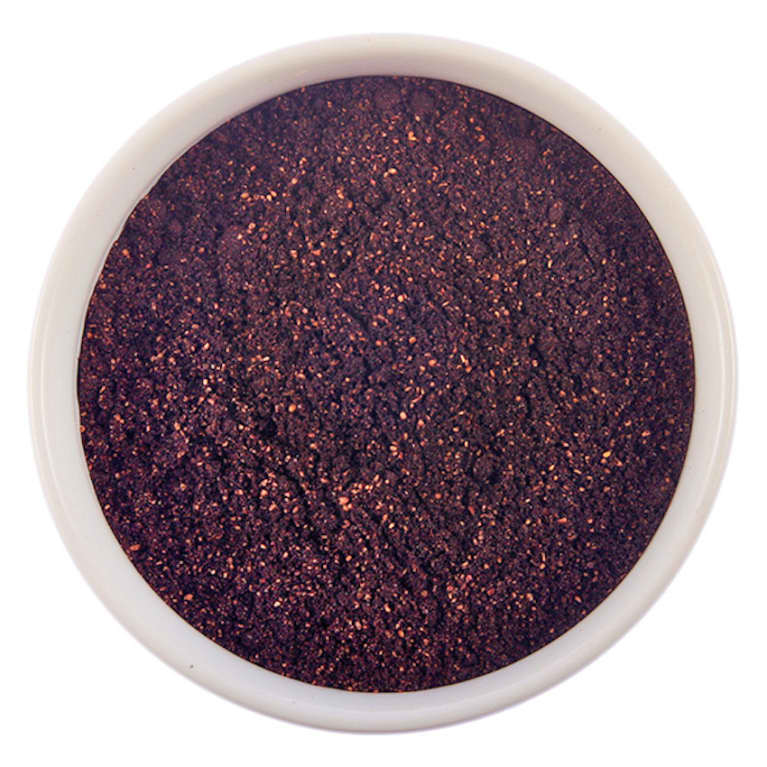 This Patagonian superberry is the fruit of an evergreen shrub. This sacred berry boasts more antioxidants than any other food on Earth (believe it or not). Why have we not heard of you sweet Maqui? Used in both spiritual ceremonies and as staple food for the Mapuche Indians— one of the most ancient indigenous cultures in the world.
Maqui contains a eye-popping amount of vitamin C, calcium, iron and potassium, anti-aging anthocyanins and polyphenols, and anti-inflammatory compounds. It has a pleasant, slightly tart, fruity flavor similar to blackberries and acai.
2. Camu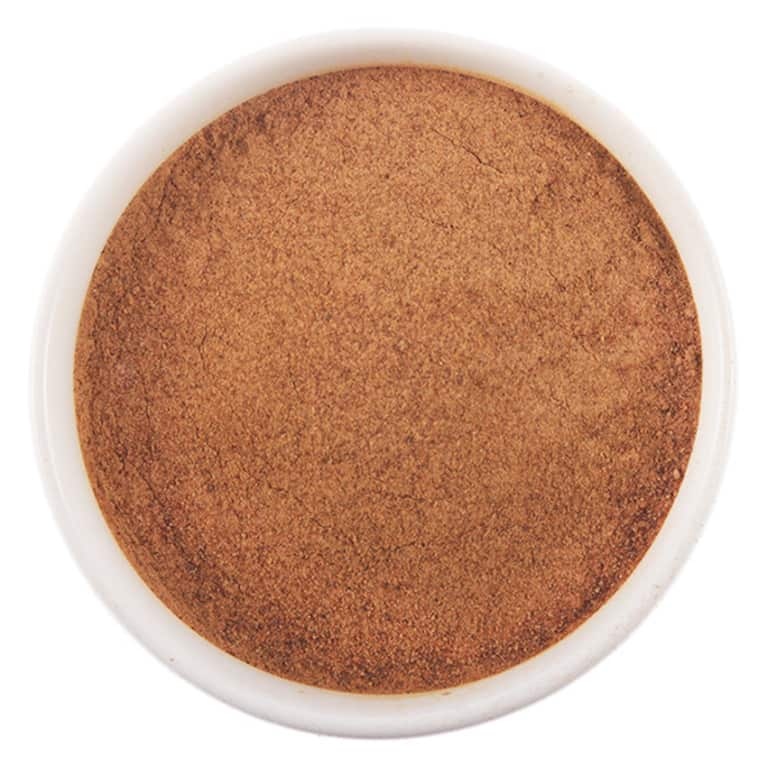 Would you believe that the camu berry is one of the world's most abundant sources of vitamin C? An orange cowers in comparison (camu has about 60 times more vitamin C per serving). The Amazonian rainforest berry also contains potassium, calcium, protein, beta carotene, amino acids and powerful phytochemicals.
Often called the Camu-Camu berry or it's well-deserved nickname "nature's vitamin pill." Camu has long been used for its nutritional and medicinal attributes and being the King of Vitamin C, it's new found success is well deserved.
3. Lucuma
Move over, stevia! Peruvian lucuma fruit is a low-glycemic sweetener that contains many nutrients including beta-carotene, iron, zinc, vitamin B3, calcium and protein. lucuma has a unique, maple-like taste that's a delight in a variety of recipes.
In addition to satisfying your sweet tooth, lucuma is also gluten-free and a great source of antioxidants, dietary fiber, carbohydrates, vitamins and minerals necessary for healthy physiological functions and boosting the immune system.
4. Dragon Fruit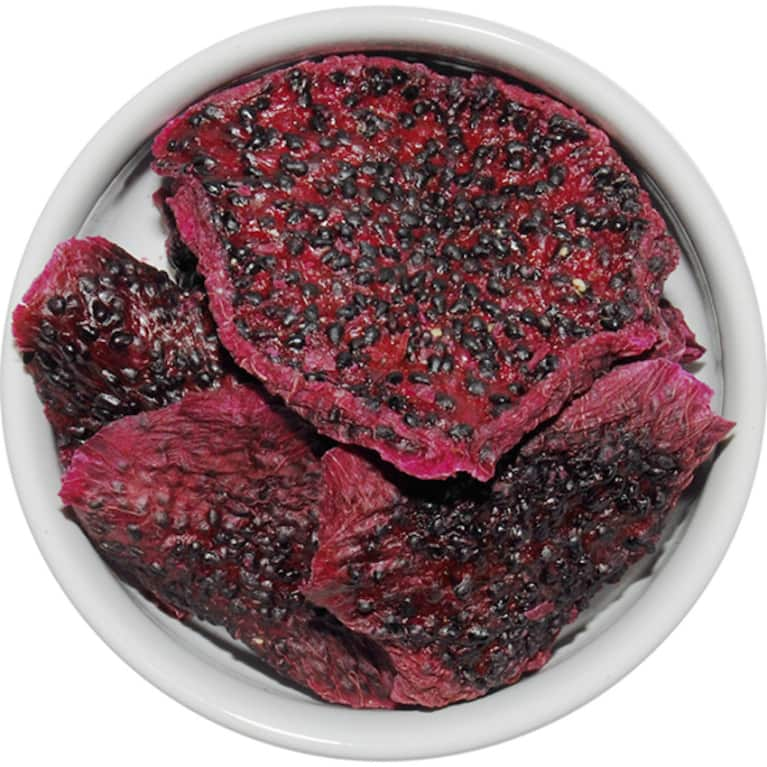 Whether you've heard of dragon fruit or not, it's worth mentioning again. The tropical superfruit has a wonderful sweet flavor and unusual nutrition benefits including omega 3's, protein, iron, fiber, vitamins, and minerals for hydrating all the cells in our body.
One of the most visually stunning fruits, whose skin looks like that of a mythical pink dragon, is actually harvested from a night-blooming cactus. The phyto-nutrient dense fruit also known as "Pitaya" is grown in the tropical regions of Thailand, Vietnam, and South America.
Dragon fruits are high in polyunsaturated fats (omega-3 and omega-6 fatty acids) that lower the risk of cardiovascular disorders. It has a sweet flavor similar to pears and kiwifruits. These chewy, purple delicacy is low in calories and contains vitamin C, magnesium, protein, antioxidants and iron. Also, the reddish color in dragon fruit, is due to lycopene, which has been linked lowering the risks prostate cancer. Furthermore, eating dragon fruit has been said to clear the body of toxic heavy metals and improve eyesight. Better eye-sight to take in it's exquisiteness and majestic beauty.
Cover Photo Credit: Stocksy