Homemade Goji Berry Juice (Takes 5 Mins To Make!)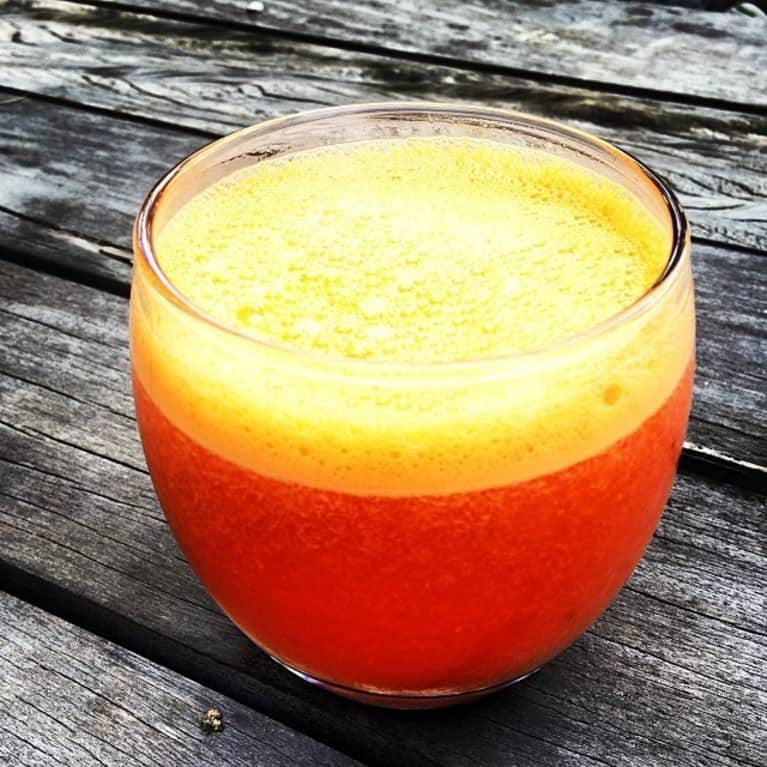 Goji berries are a powerful superfood, full of antioxidants and vitamins. You can read more details about their benefits here.
Making your own juice is actually super easy and totally delicious. It only takes five minutes and is fabulous for your health!
Ingredients for 2 glasses
Water from 1 young coconut (or about 600 ml)
1 cup goji berries
Directions:
Blend all your ingredients in your hight speed blender for a few minutes, until well combined.
Serve straight from the blender with or without ice cubes.
Enjoy!
Want more recipes like this one? You can download your free copy of the Happy & Healthy People recipe book here.