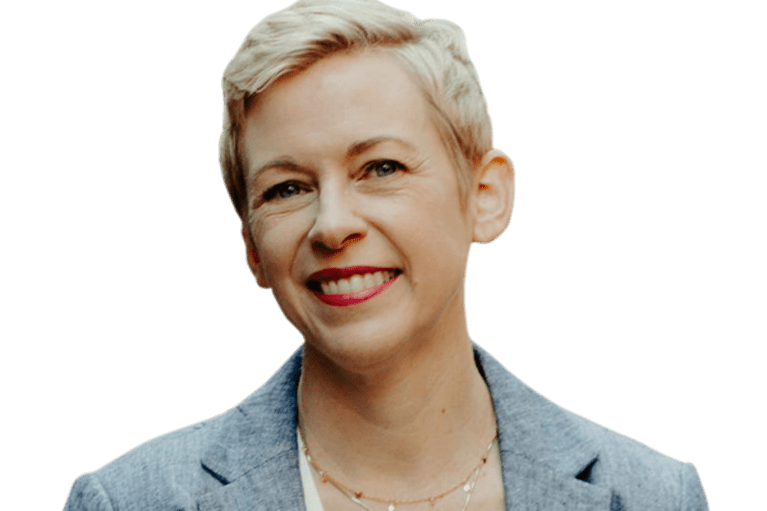 Heather Moday, M.D.
Allergist & Immunologist
Dr. Moday received her medical degree from Tulane Medical School in New Orleans. She completed a residency in internal medicine and a fellowship in allergy and immunology. She completed a fellowship in integrative medicine with the Arizona Integrative Medicine program and is board-certified in integrative and holistic medicine. She completed her functional medicine training with the Institute for Functional Medicine and the Kalish Functional Medicine Fellowship.

She is the medical director of the Moday Center for Functional and Integrative Medicine in Philadelphia. You can learn more about Dr. Moday through her blog and website and follow her on her YouTube channel, Functional Medicine TV.