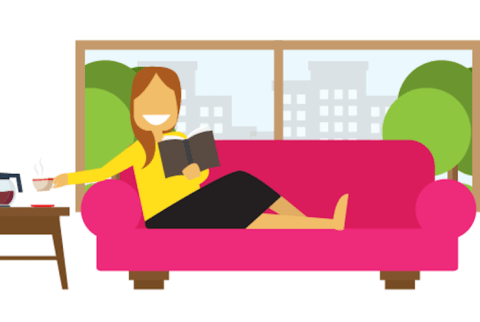 June 15, 2015
Most of us know that self-care is essential for happiness. But do we take the time to think about what self-care actually means for each of us? Exercise, sure. Eating well, yes. Then, of course, there's hydrating, sleeping sufficiently, meditating and doing whatever other relaxation rituals work for you.
But there's more. While socializing with friends and other loved ones is also an essential part of living a healthy, happy life, it's also essential to make time to simply be "with yourself," to give yourself love, without it necessarily being time at the gym or sleeping in bed. Let's call this "me time," time to just be, recharge and reset.
Luckily, our friends at Happify.com shared this neat infographic, detailing the importance of "me time." Take a look and tell us what you do for "me time!"