Close Banner
Advertisement
This ad is displayed using third party content and we do not control its accessibility features.
8 Spiritual Books To Read On Full Moon Nights

By Emma Mildon
mbg Contributor
Emma Mildon is a millennial activist, co-host of 11:11 podcast, and best-selling author of Evolution of Goddess and The Soul Searcher's Handbook.
Every full moon is an occasion to reflect, recharge, and reinvent. It signals a time to slow down, smell the roses, and open yourself up to new insights—like those you'll find in the following spiritual reads. Each of these timeless books can help you prepare for the powerful energy that comes our way on full moon evenings.
1. Moonology: Working with the Magic of Lunar Cycles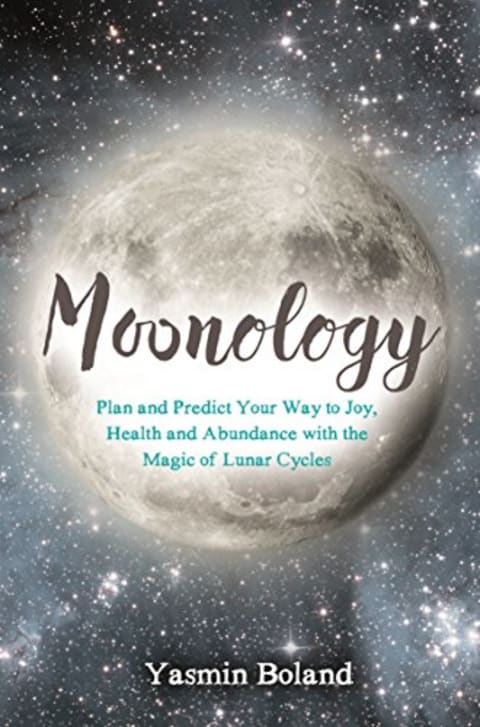 If you're anything like me, you can morph into a bit of a lunatic come full moon time. This book explains why the cycles of the moon can affect our moods, relationships, and even sleep patterns, and it's a good reminder to go easy on yourself when the sky outside is bright. Like the tide flows with the moon, allow yourself to flow with la luna rather than against her.
2. The Universe Has Your Back: Transform Fear to Faith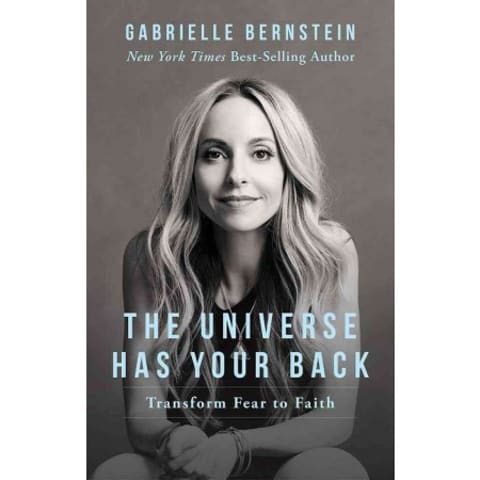 Gabby Bernstein does it again with this illuminating read. Fitting the full moon theme of releasing, Bernstein's words tell you how to bust through the blocks keeping you from a life filled with happiness, security, and clear direction.
3. The Soul Searcher's Handbook: A Modern Girl's Guide to the New Age World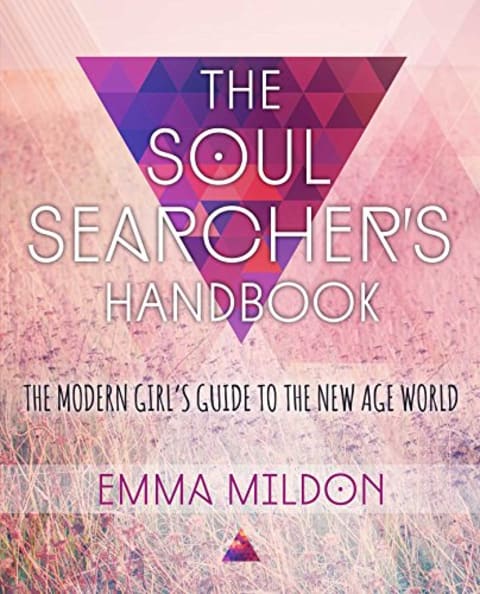 Every astrologically inclined moon worshipper loves a pinch of soul searching. Think of my book as your spiritual life coach—a holistic how-to to help you explore all elements of a New Age lifestyle.
Jam-packed with practical spiritual life hacks from crystals to astrology to aromatherapy, it's sure to satisfy the most curious of souls this full moon.
4. Moon Spells: How to Use the Phases of the Moon to Get What You Want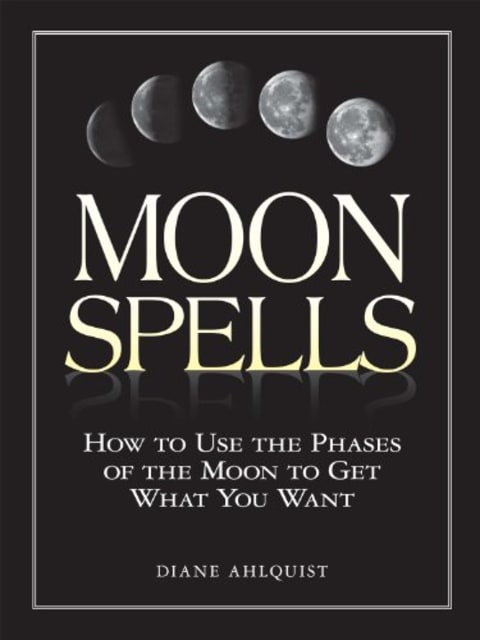 Don't let the idea of spells spook you—people have been setting intentions under the full moon for generations. This book will teach you how to connect with the phases of the moon to welcome love, health, and wealth into your life. With the proper use of candles, gemstones, and incense, spells can be conducted at exactly the right lunar moment to enhance the flow of power and make your wishes come true. Go on, flip it open to tap into all things magic this full moon.
5. Crystals for Healing: The Complete Reference Guide With Over 200 Remedies for Mind, Heart & Soul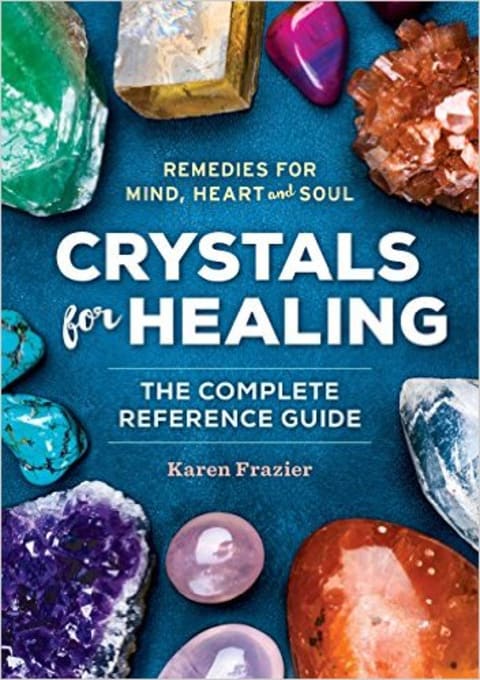 Every self-respecting astrology junkie knows that the full moon is the best time to recharge your crystals. This complete guide to all things gemstone will teach you how to effectively cleanse your stones and use them for manifesting abundance under the full moon. Whether you're holding on to a grief or a grudge, there is definitely a crystal to throw at the problem.
6. The Desire Map: A Guide to Creating Goals With Soul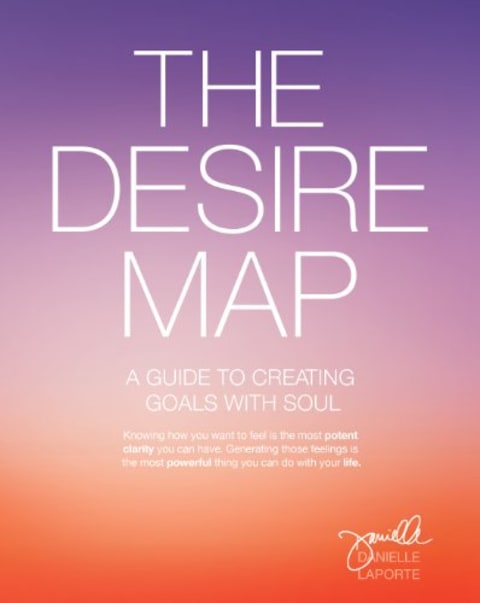 Think of this book as your lunar road map, providing you with shortcuts toward your dreams. With practical exercises that will give you the tools you need to live your most unapologetically passionate, satisfying life, it will help you manifest the year you desire.
7. Adventures for Your Soul: 21 Ways to Transform Your Habits and Reach Your Full Potential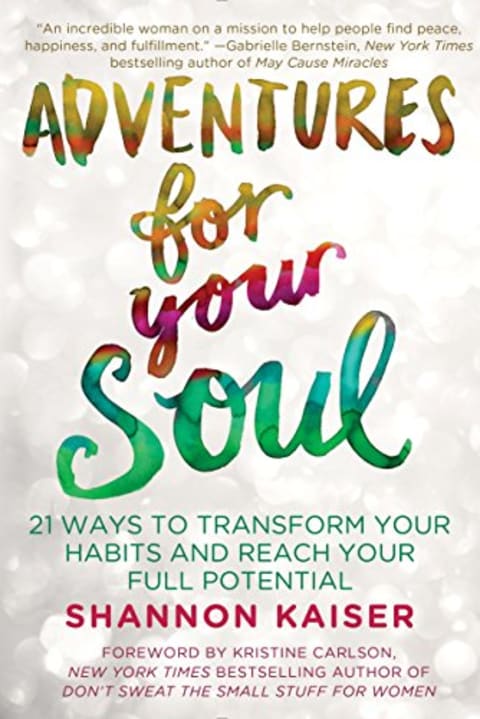 Leave it to Shannon Kaiser to help you transform and reach your full potential this full moon. This enlightening, fun, interactive how-to walks you through 21 ways to create positive habits. If your soul is craving some adventure and is in desperate need of a breakthrough, you need to pick up a copy. Next stop? Your innermost desires.
8. Rise, Sister, Rise: A Guide to Unleashing the Wise, Wild Woman Within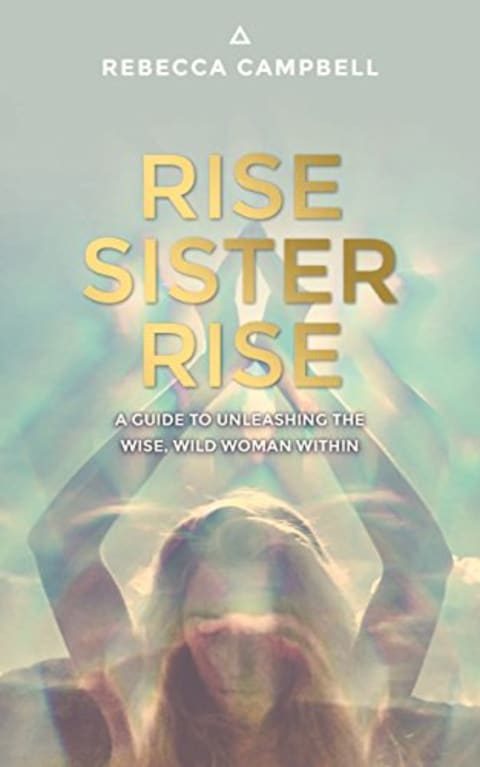 Feeling the call to share your wild feminine side with the world? This fire-starter of a book will help fuel your soul this full moon. Riddled with snippets of insights and spiritual stirrings, it is sure to help boost your inner soul sister and leave you ready to tackle life graciously, in true goddess form.

Emma Mildon
Emma Mildon is a millennial activist and best-selling author, aiming to provide fun spiritual wisdom to her generation. She has sought out medicine men, healers, physicists, authors, and artists to explore spirituality, channeling, and healing and has also practiced meditation, yoga, and life coaching. Her writing has been published by the Huffington Post, and she hosts 11:11, spirituality and thought podcast with supermodel and actress Rachel Hunter. She is the author of Evolution of Goddess and The Soul Searcher's Handbook.