Flower Elixirs & Feng Shui Tips For Every Chinese Zodiac Animal
mbg Contributor
By Anjie Cho
mbg Contributor
Anjie Cho is an architect, feng shui educator and author of Holistic Spaces: 108 Ways to Create a Mindful and Peaceful Home. She is a New York State registered architect, a graduate in Architecture from the College of Environmental Design at the University of California at Berkeley, LEED Accredited Professional, and certified feng shui consultant from the BTB Feng Shui Masters Training Program.
For thousands of years, cultures have tapped into the power of flowers, seeking out special ones to assist with healing, clarity, and more. Sometimes thought of as "meditation in a bottle," flower elixirs can magnify your positive qualities and dissolve static, helping you feel your best.
And as it's our favorite time of year, having just celebrated the Lunar New Year Spring Festival, we've officially welcomed in the year of the Metal Rat in Chinese Astrology. To celebrate the transition into the new year and support us in 2020, we rounded up an astrological forecast, a feng shui tip, and the best flower essence for each Chinese zodiac animal.
Just as some feng shui practices involve the use of plants to bring a specific energy into your space, the five elements of your body can be supported by working with flower elixirs, or flower essences.
Note: If your birthday falls between January 1 and February 4, be sure to use the animal sign of the preceding year.
Rat 子 (1924, 1936, 1948, 1960, 1972, 1984, 1996, 2008)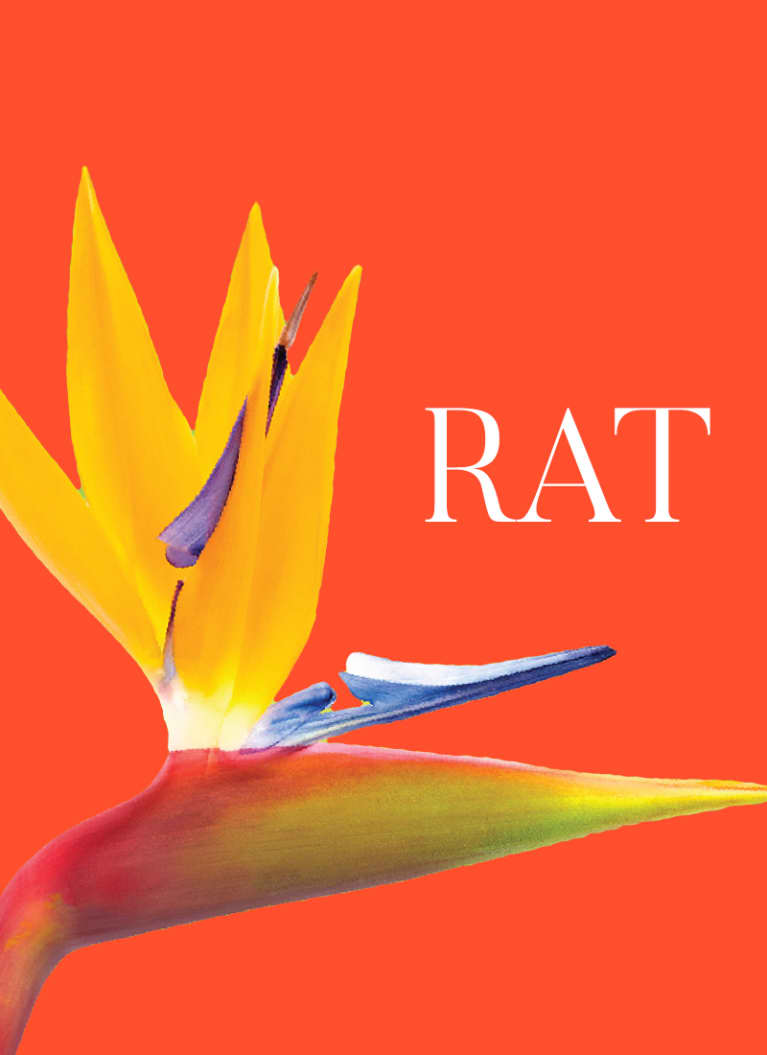 Resourceful, quick, and clever
Compatible with Dragon, Monkey, Rat, and Ox
Clashes with Horse
It will be a challenging year, but remember, that means you have the most opportunities for growth. Play to your strengths, and check in with your senses before you move forward. Hang out with friends born in the Year of the Ox, or carry around an Ox figurine.
Feng Shui Tip: Add something red near your entry door for protection and luck as energies enter your home.
Flower Essence: Bird of paradise gets you out of your head and into your heart, encouraging you to slow down and mindfully make your next move.
Ox 丑 (1925, 1937, 1949, 1961, 1973, 1985, 1997, 2009)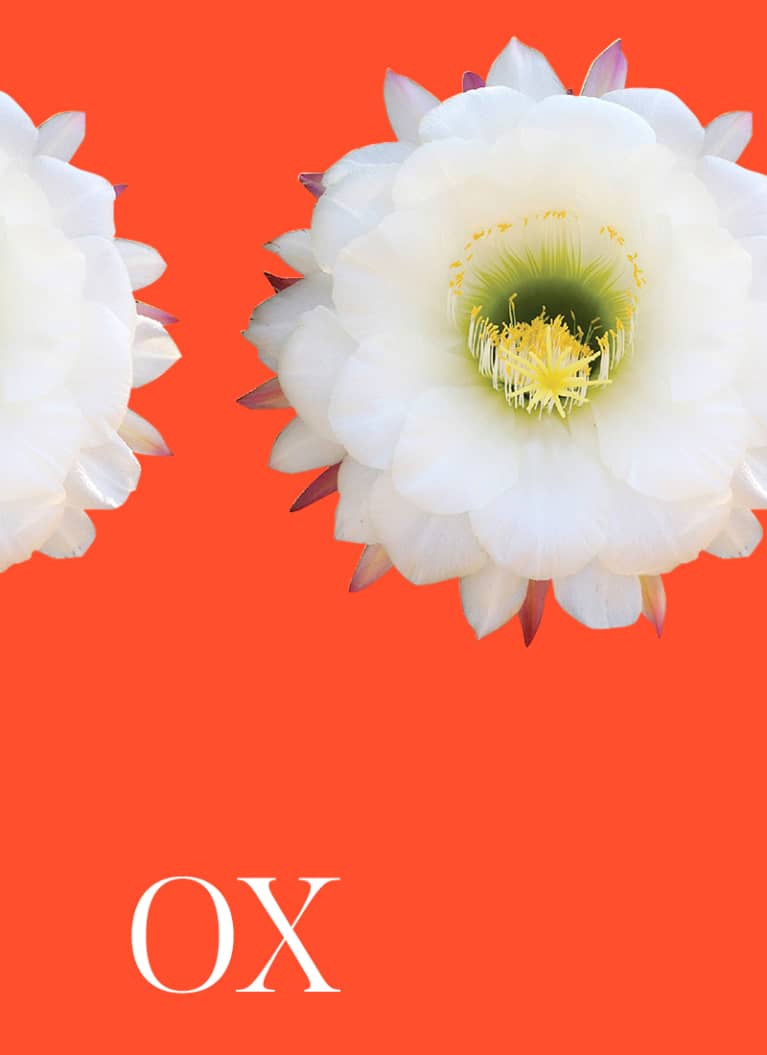 Hardworking, dependable, and patient
Compatible with Rooster, Snake, and Rat
Clashes with Ram
You're BFF's with the Rat, so this is a super auspicious year for you! Take advantage of it. Remember to open up to your resources and take a leap; the universe is on your side.
Feng Shui Tip: Add a new living green plant to the center of your home, to invite more growth and healing this year.
Flower Essence: Night-blooming cereus helps you bloom into your fullest expression and reveals new strengths and hidden talents.
Tiger 寅 (1914, 1926, 1938, 1950, 1962, 1974, 1986, 1998, 2010)
Honorable, passionate, and protective
Compatible with Horse, Dog, and Pig
Clashes with Monkey
This year will feel less lucky than 2019 but will still be a good year for you. Review your opportunities and keep your senses open. Communicate with your inner strength.
Feng Shui Tip: Add something red to the center of your bedroom, so you can act and communicate with grace when opportunities arise.
Flower Essence: Black bat flower encourages you to ask for what you want and improve your communication to advocate for yourself and others.
Rabbit 卯 (1927, 1939, 1951, 1963, 1975, 1987, 1999, 2011)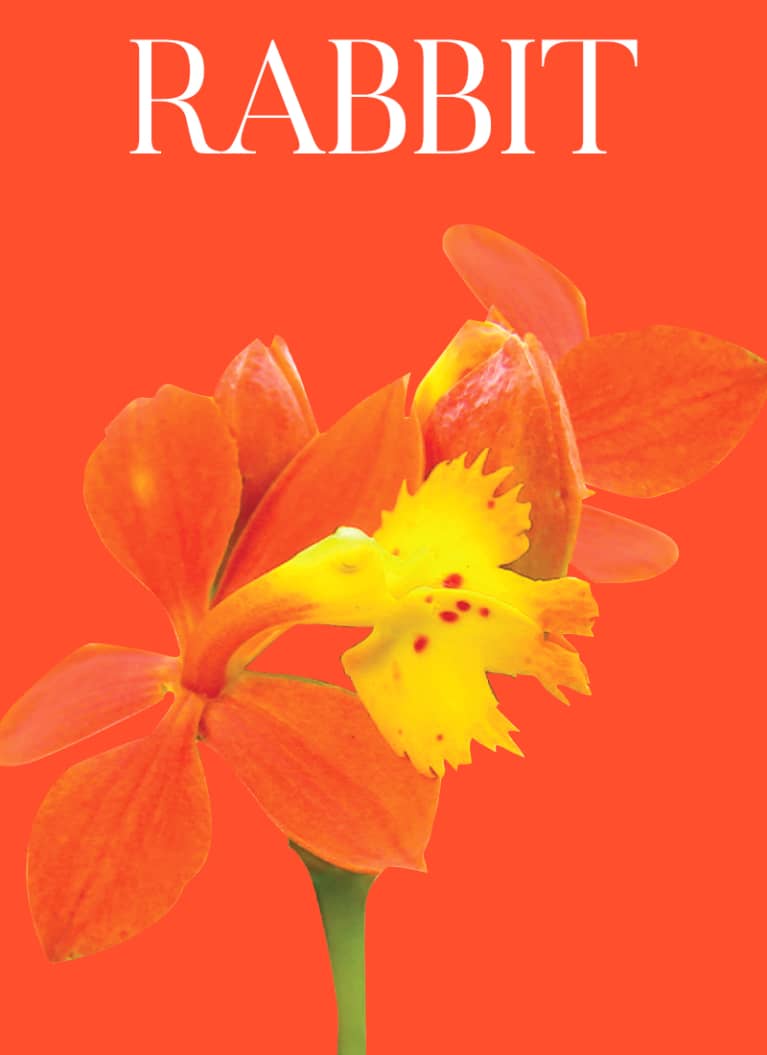 Sensitive, easygoing, and kind
Compatible with Pig, Ram, and Dog
Clashes with Rooster
The energy this year will be more upbeat, quicker than the last. Be prepared and hop to it!
Feng Shui Tip: Clear and clean all the hallways in your home so that you can move swiftly without obstacles.
Flower Essence: Fire star orchid helps strengthen your intuition so you can get creative and make big moves.
Dragon 辰 (1928, 1940, 1952, 1964, 1976, 1988, 2000, 2012)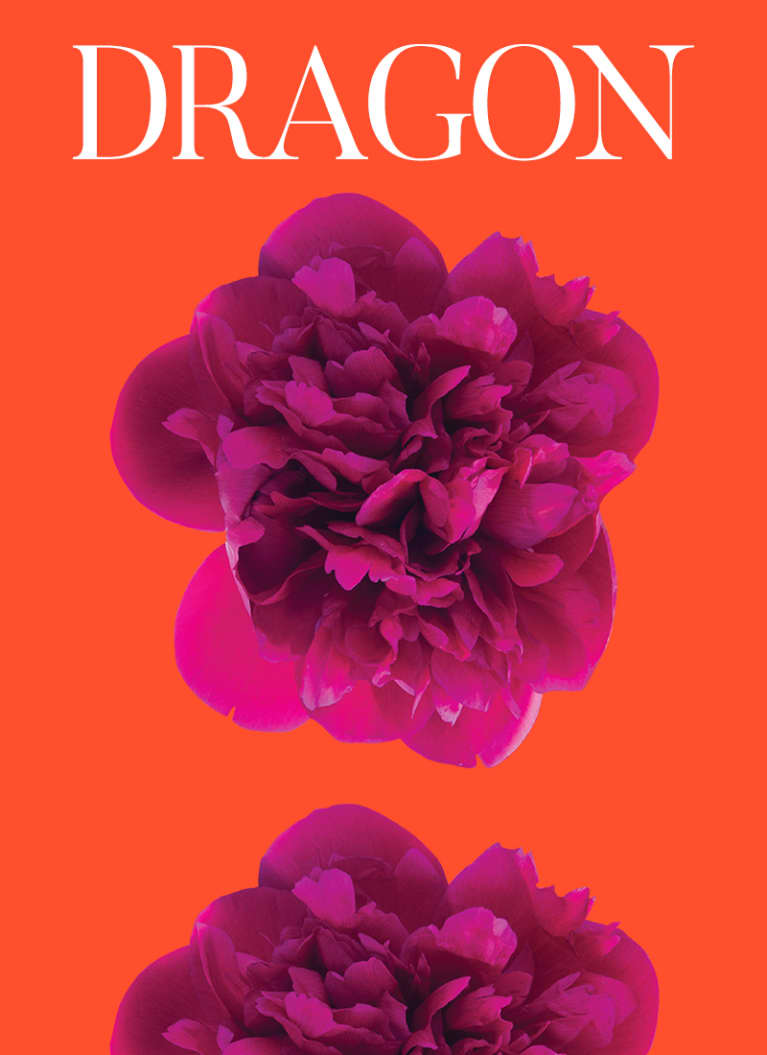 Independent, benevolent, and proud
Compatible with Rat, Monkey, and Rooster
Clashes with Dog
You are in harmony with the energy of this year, so take the opportunity to leverage your resources, execute, and receive abundance.
Feng Shui Tip: Ring a bell nine times at your entry whenever you want to invite abundance in.
Flower Essence: Peony attracts prosperity and synchronicity. Invite wild freedom and sense the divine in each moment.
Snake 巳 (1929, 1941, 1953, 1965, 1977, 1989, 2001, 2013)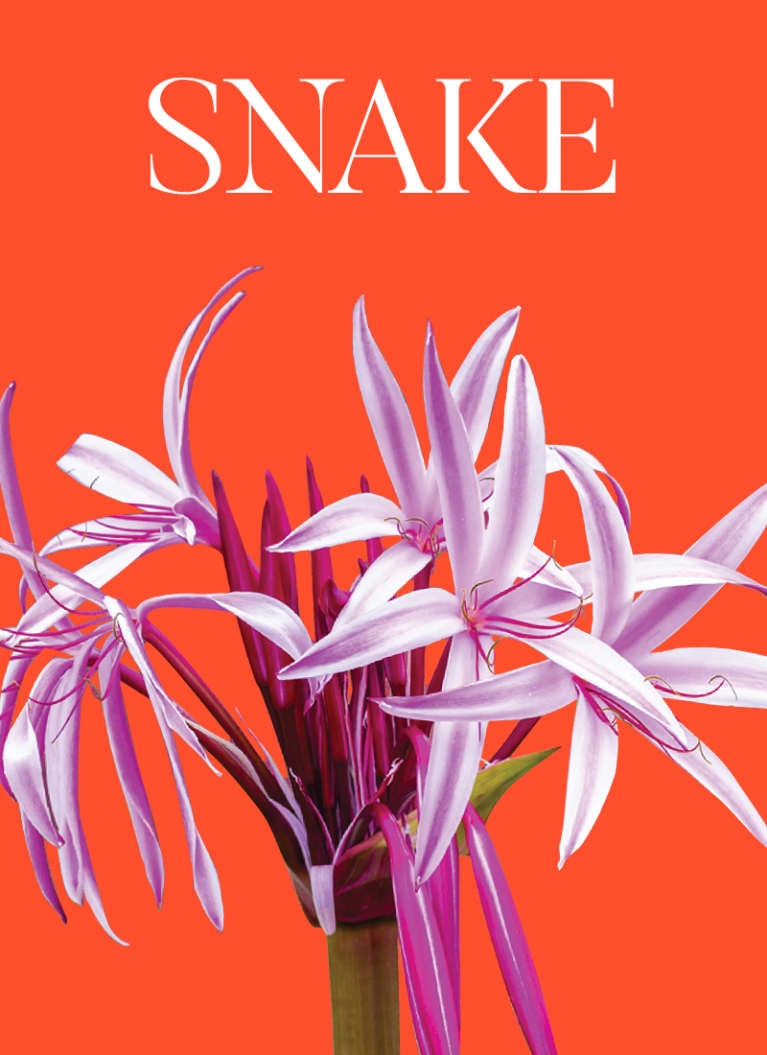 Wise, graceful, and intellectual
Compatible with Rooster, Ox, and Monkey
Clashes with Pig
Your energy is similar to the Rat, so this year will feel good. Learn to be more resourceful, stay sharp so you can move through obstacles.
Feng Shui Tip: Keep the entry clean and clear so you never let an opportunity slip by.
Flower Essence: Giant spider lily helps you to tap into your wisdom to think outside the box and trust your senses.
Horse 午 (1918, 1930, 1942, 1954, 1966, 1978, 1990, 2002, 2014)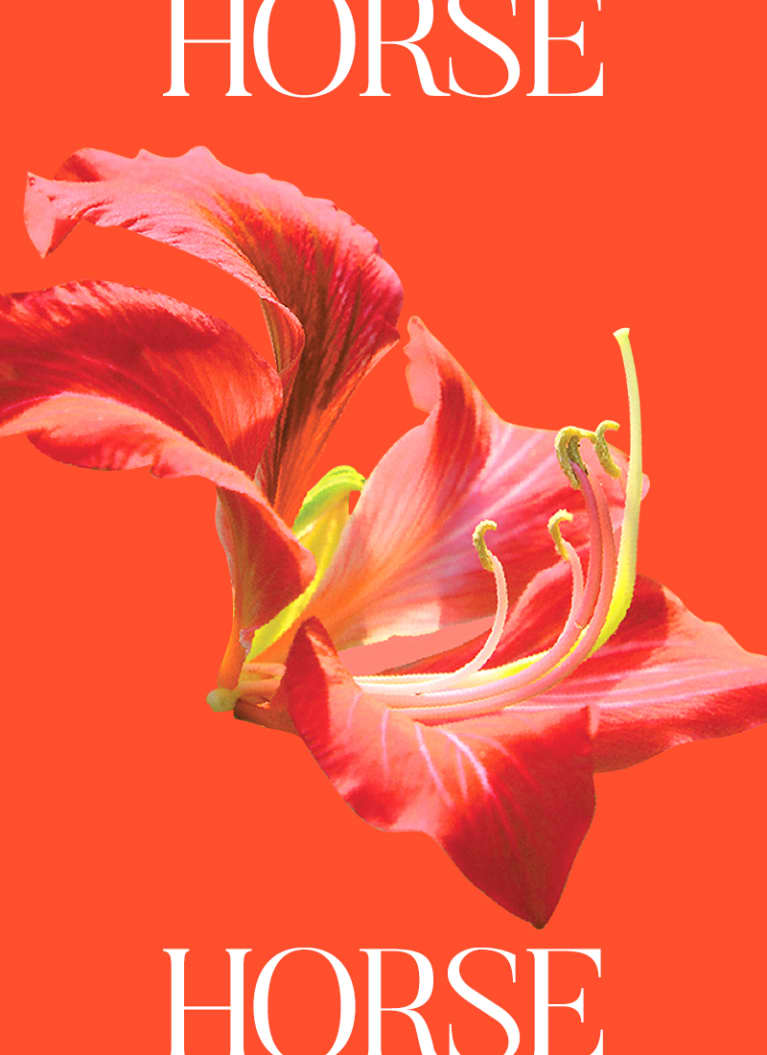 Strong, active, and adventurous
Compatible with Tiger, Dog, and Ram
Clashes with Rat
It will be a challenging year for you, but remember, with the greatest difficulties come the most rewards. Practice a lot of self-care this year and remember to breathe. Hang out with friends born in the Year of the Ox, or carry around an Ox figurine.
Feng Shui Tip: Keep nine fresh oranges in your living room in a bowl that you love.
Flower Essence: Hong Kong orchid helps to soften and embrace you in love during this challenging year.
Ram 未 (1919, 1931, 1943, 1955, 1967, 1979, 1991, 2003, 2015)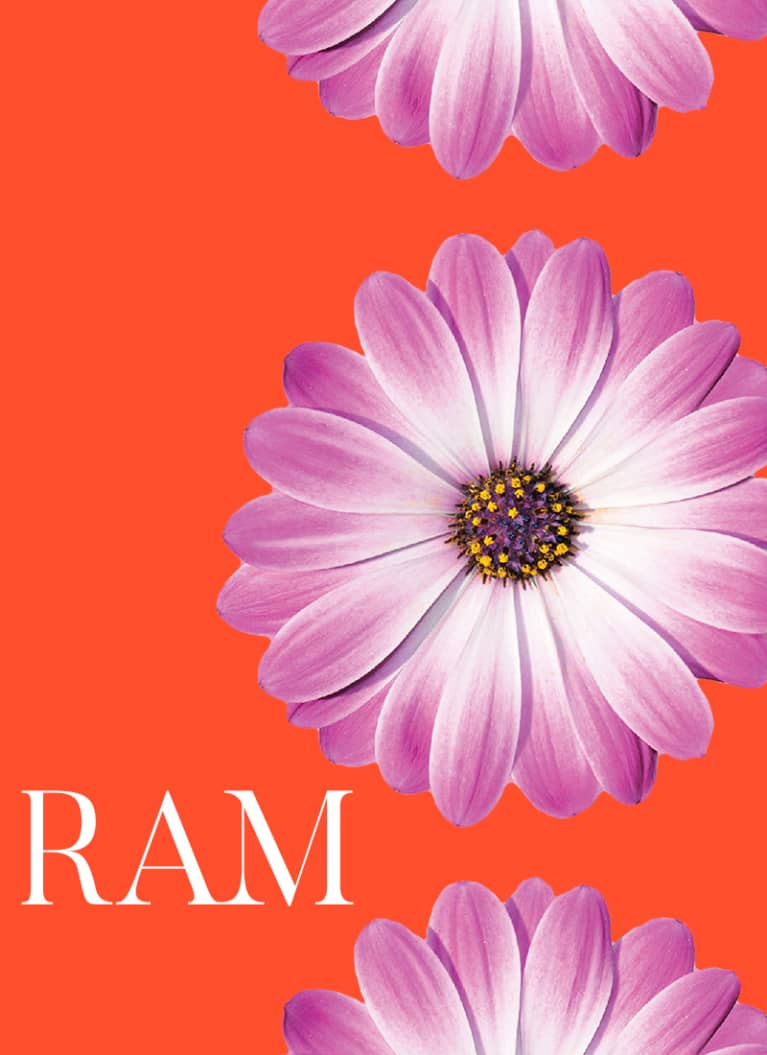 Patient, gentle, and determined
Compatible with Rabbit, Pig, and Horse
Clashes with Ox
Focus on getting organized and keep an eye open for new opportunities this year. If you see something, act on it—no need to overthink it.
Feng Shui Tip: Keep fresh-cut seasonal flowers in your home to get the chi moving.
Flower Essence: African daisy helps you keep it simple and uncomplicated. Feel joy and laugh more!
Monkey 申 (1920, 1932, 1944, 1956, 1968, 1980, 1992, 2004, 2016)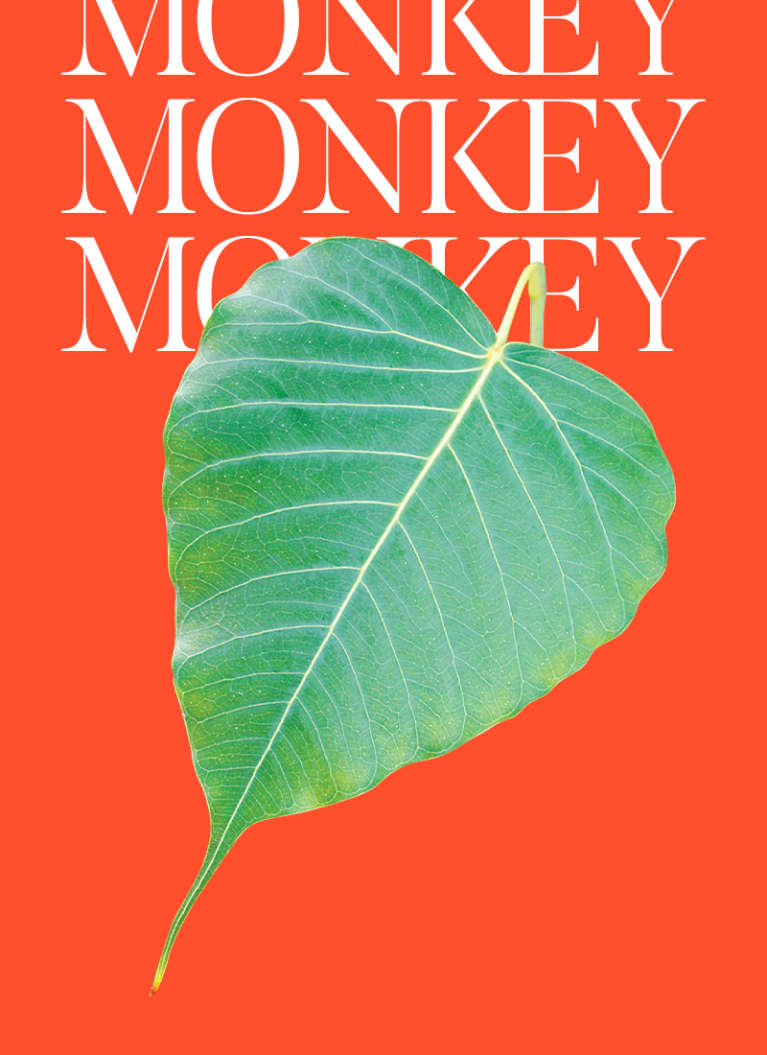 Clever, charming, and energetic
Compatible with Rat, Dragon, and Snake
Clashes with Tiger
You are in harmony with the energy of the Rat. Use your street smarts and charm to swing through the year with ease.
Feng Shui Tip: Add green or blue to your bedroom with an accessory to invite growth and expansion.
Flower Essence: Bodhi tree increases your flexibility to really go after opportunities with wisdom and divine timing on your side.
Rooster 酉 (1921, 1933, 1945, 1957, 1969, 1981, 1993, 2005, 2017)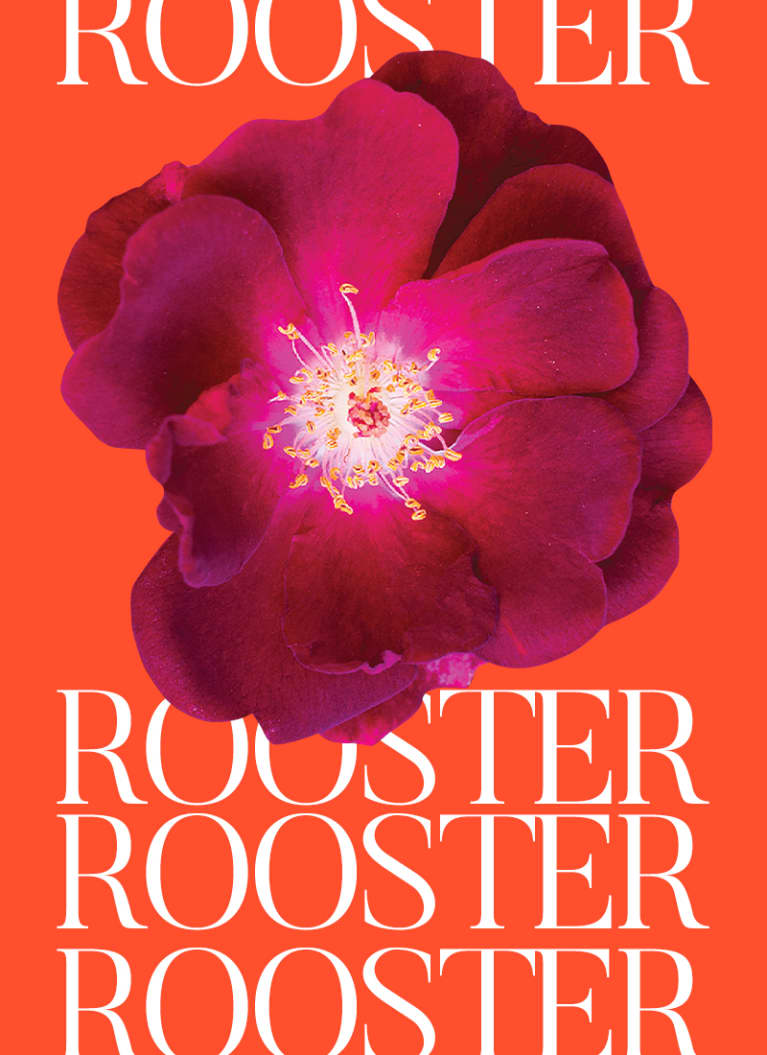 Confident, articulate, and vocal
Compatible with Ox, Snake, and Dragon
Clashes with Rabbit
It's a neutral year for you, and you'll feel good. Pay attention to details and consider how you can work with compassion.
Feng Shui Tip: A new greenhouse plant in your home will help to cultivate your chi this year.
Flower Essence: Red rose inspires gentleness and compassion so you can let go of any struggles.
Dog 戌 (1922, 1934, 1946, 1958, 1970, 1982, 1994, 2006, 2018)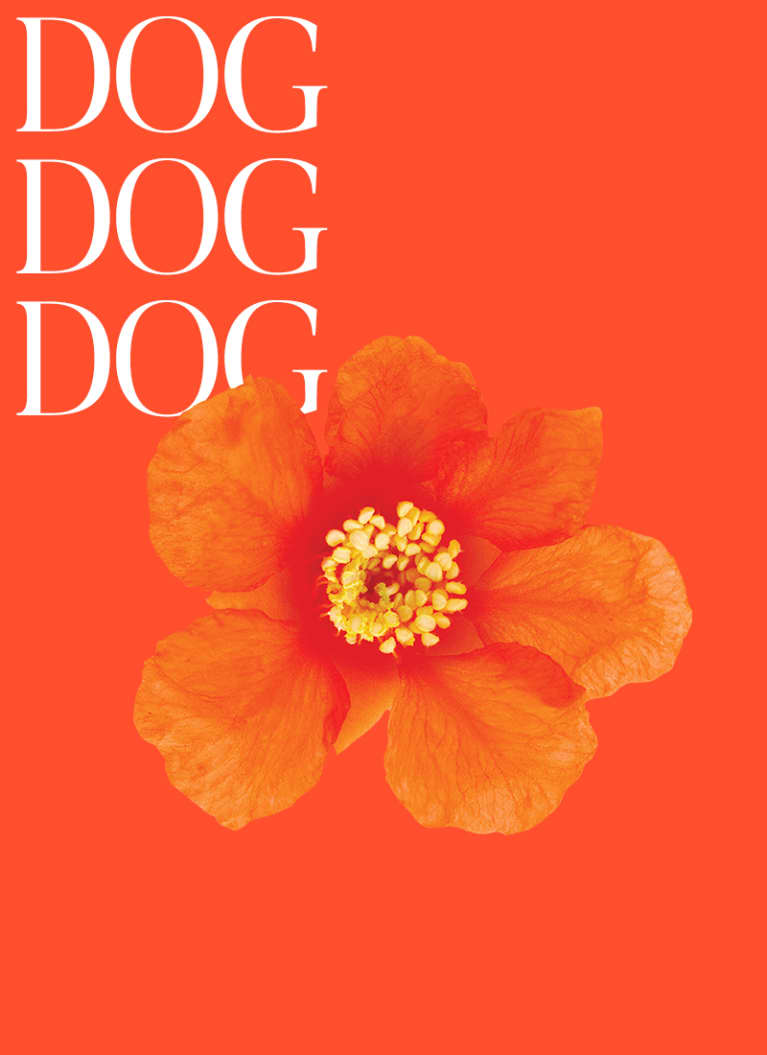 Loyal, supportive, and protective
Compatible with Tiger, Horse, and Rabbit
Clashes with Dragon
It's a neutral year, so go with the flow. Be sure to surround yourself with helpful people. If you look at things with fresh eyes, you may invite new opportunities for improvement.
Feng Shui Tip: Three new green plants in your living room will support you this year.
Flower Essence: Pomegranate flower boosts your vitality and allows you to take care of yourself.
Pig 亥 (1923, 1935, 1947, 1959, 1971, 1983, 1995, 2007, 2019)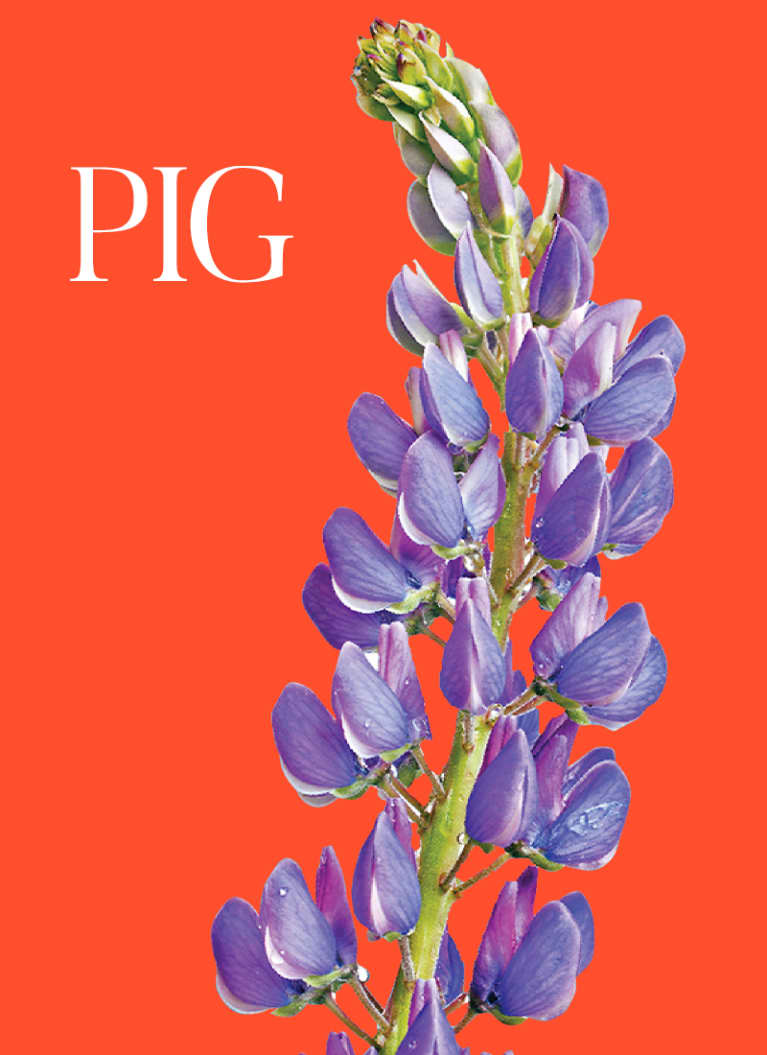 Diplomatic, mellow, and trustworthy
Compatible: Sheep, Rabbit, and Tiger
Clashes with Snake
You were in the hot seat last year, which was a challenge. Thankfully, this year will be easier on you. Watch and learn from others so you can manifest your wishes and enjoy yourself.
Feng Shui Tip: A new living green plant in any area of your home will support your growth and healing this year.
Flower Essence: Arctic lupine will bring you peace to know you're supported.
Both the art of feng shui and the practice of flower essences are effective strategies to harness the secret forces of Mother Nature. They're at play all the time around us, so use them to your advantage! By being intentional about how you welcome in the new year, and allowing Mother Nature to awaken you, you can become the most powerful version of yourself in 2020.
This article was a collaboration between Anjie Cho and Katie Hess.