Close Banner
Advertisement
This ad is displayed using third party content and we do not control its accessibility features.

By Emma Mildon
mbg Contributor
Emma Mildon is a millennial activist, co-host of 11:11 podcast, and best-selling author of Evolution of Goddess and The Soul Searcher's Handbook.
Need a life coach to help get your life together, but unable to get your life together enough to save for a life coach? We've all been there. Drop that hammer hovering over your 2016 piggy bank and nab one of these transformational reads instead.
Whether you're looking to further your career, ditch your comfort zone, or start a self-care routine this year, this book lineup has got you covered. Plus, these transformational reads won't break the bank!
Resolution #1: Be better with money. Resolution #2: Invest in myself. Double tick!
Year of Yes: How to Dance It Out, Stand In the Sun and Be Your Own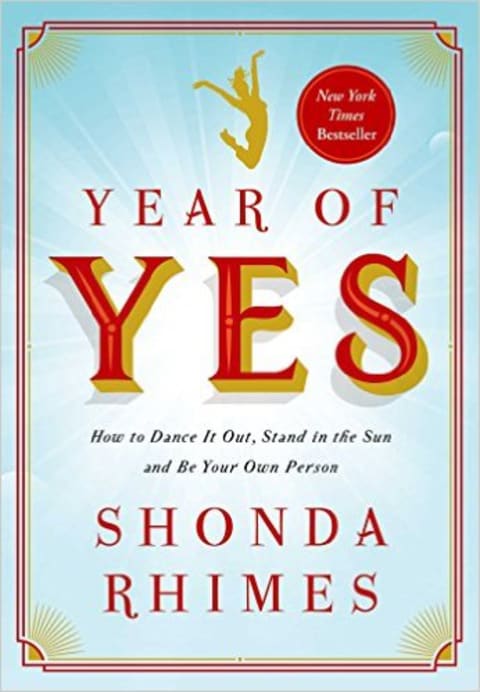 Photo by Photo Credit: Amazon
Girl, please — your excuses won't work in 2016. Tired of shooting yourself in the foot with your shoulda, coulda, wouldas from last year? Make 2016 a year of yes. Say peace out to any regrets and ditch that dusty site you call a comfort zone. Repeat after me: Yes I can, yes I can, yes I can.
Television writer Shonda Rhimes walks you through her year of facing her fears about weight, family life, and work stress with this read. She gives you a glimpse into how her life transformed with one simple word: Yes.
Damn Good Advice (For People with Talent!): How To Unleash Your Creative Potential by America's Master Communicator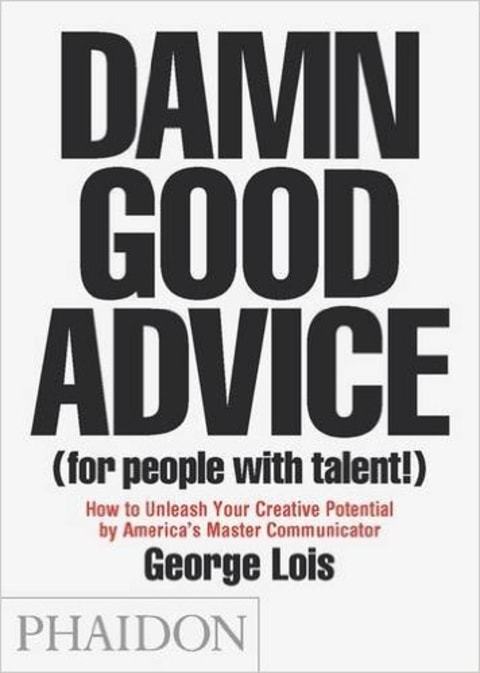 Photo by Photo Credit: Amazon
This book is perfect for the resolution seeker with little time to spare. It's full of bite-size snippets of success stories and life lessons, practical advice, facts, anecdotes, and inspiration from legendary creative thinkers.
The Soul Searchers Handbook: A Modern Girl's Guide to the New Age World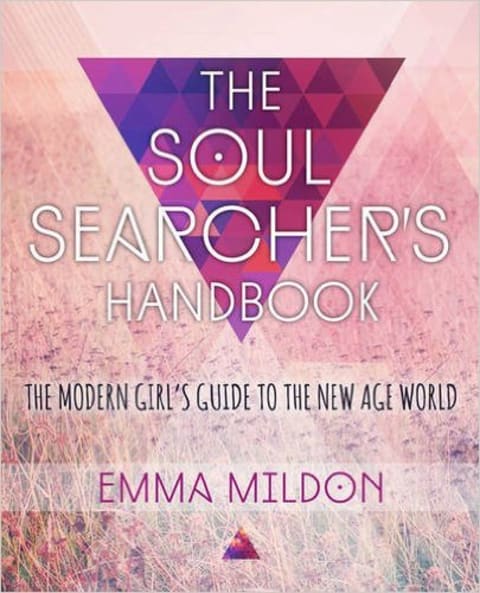 Photo by Photo Credit: Amazon
Think of this book as your spiritual life coach — a soulful guidebook to help explore a year of holistic and new age living. It's handy, accessible, entertaining, and packed with all the wisdom you need to have a soul-satisfying, mindful 2016.
Start Where You Are: A Journal for Self-Exploration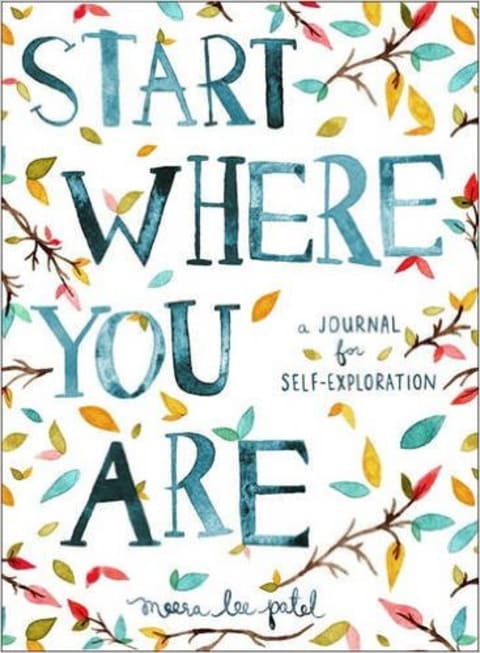 Photo by Photo Credit: Amazon
This is a fun, insightful, and inspiring journal that will help more creative thinkers craft a fulfilling year. It's also the perfect reminder that it's never too late to start a new project. With thought-provoking exercises, affirmations, and space for you to take note of where you are headed in life, this book will help you decide whether your should tackle your dreams in January or November.
The Desire Map: A Guide to Creating Goals with Soul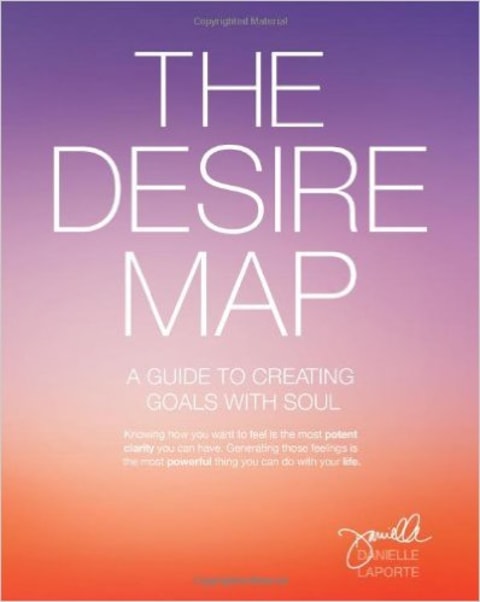 Photo by Photo Credit: Amazon
Imagine if 2016 came with a road map leading to success, complete with shortcuts and life hacks. This book is pretty much it. It features a series of practical, relevant exercises that will give you the tools you need to live your most unapologetically passionate, satisfying life. Manifest the year you desire by setting goals with soul.
Design the Life You Love: A Step-By-Step Guide To Building a Meaningful Future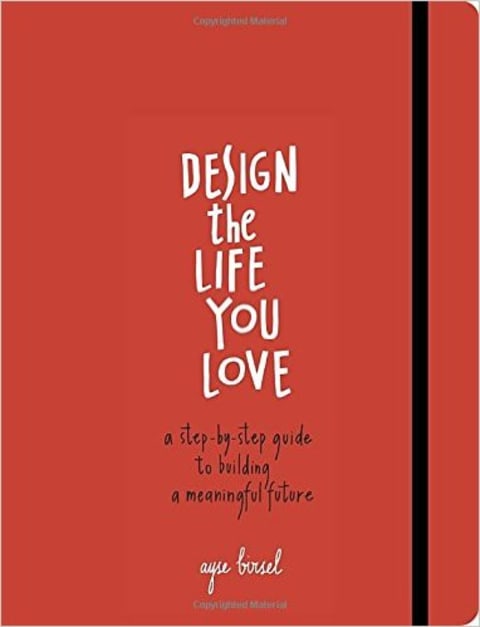 Photo by Photo Credit: Amazon
If you could design your ideal life, what would it look like? What if money, challenges, and responsibilities weren't an issue? This guidebook walks you through the four key steps you'll need to build the inspired life you've always wanted.
Award-winning designer Ayse Birsel shares her creative expertise to help you visualize and design the best life you could dream up for 2016.
The Spiritual Gangsta's Guide to Growth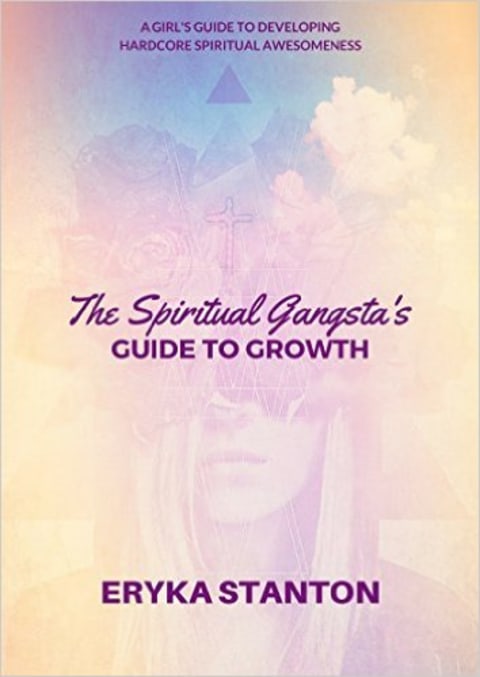 Photo by Photo Credit: Amazon
Eryka's straight-up, sharp-shooting, spiritual sassiness makes for an empowering read. If you want your year to have more soul, this guide to developing your spirituality is a must.
Wake Up Happy: The Dream Big, Win Big Guide to Transforming Your Life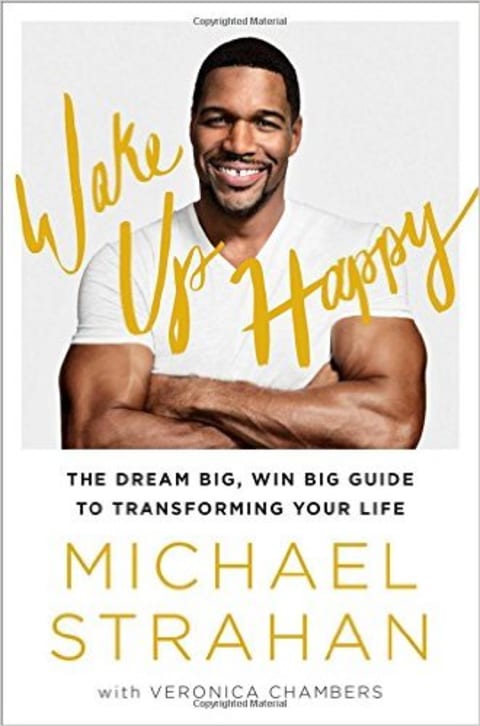 Photo by Photo Credit: Amazon
Imagine jumping out of bed with a smile on your face every morning. Inspiring and chock-full of practical advice, this book will help you get there. Take the lead from the personal stories of transformation from America's favorite football player turned morning talk-show host.
Adventures for Your Soul: 21 Ways to Transform Your Habits and Reach Your Full Potential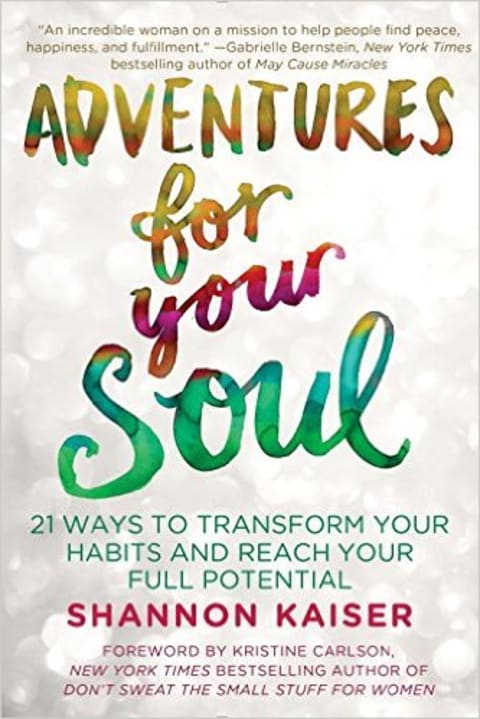 Photo by Photo Credit: Amazon
Leave it to Shannon Kaiser to help you reach your full potential in 2016. This fun, interactive, practical read walks you through 21 ways to create positive habits. If your soul is craving some adventure and is in desperate need of a breakthrough, you need to pick up a copy.
Next stop? Your innermost desires…
Rising Strong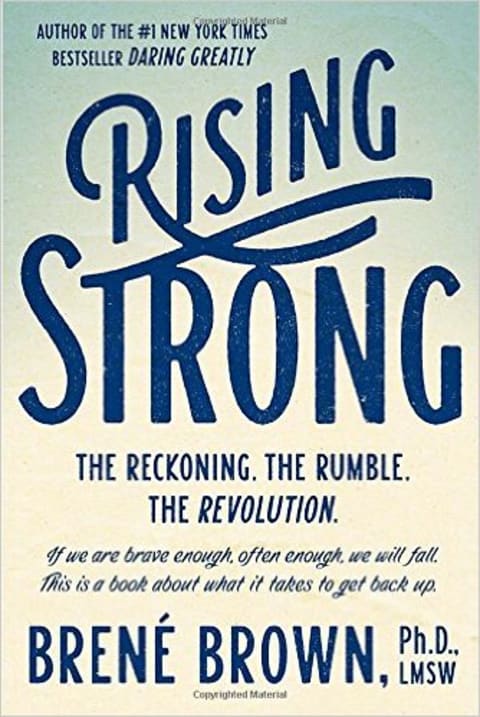 Photo by Photo Credit: Amazon
Make 2016 your New Year revolution. Follow the theories that social scientist Brené Brown uncovered when she asked herself, "What do these people with strong and loving relationships, leaders nurturing creativity, artists pushing innovation, and clergy walking with people through faith and mystery have in common?"
Find out the shared secret to fearless living and loving, and learn how to cut yourself a piece of that pie this year.
More great reads for 2016:

Emma Mildon
Emma Mildon is a millennial activist and best-selling author, aiming to provide fun spiritual wisdom to her generation. She has sought out medicine men, healers, physicists, authors, and artists to explore spirituality, channeling, and healing and has also practiced meditation, yoga, and life coaching. Her writing has been published by the Huffington Post, and she hosts 11:11, spirituality and thought podcast with supermodel and actress Rachel Hunter. She is the author of Evolution of Goddess and The Soul Searcher's Handbook.