By Emma Mildon
mbg Contributor
Emma Mildon is a millennial activist, co-host of 11:11 podcast, and best-selling author of Evolution of Goddess and The Soul Searcher's Handbook.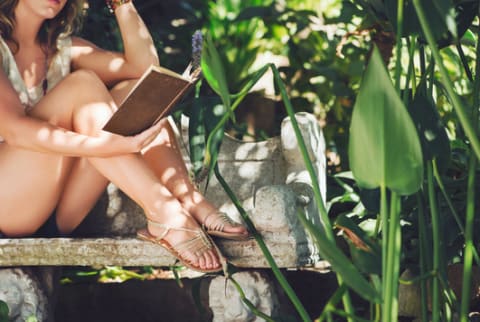 July 20, 2017
Cultivating mindfulness is a great place to start, but the real magic happens when you use that consciousness to change the status quo. It's time to get off our meditation cushions, walk out of our yoga classes, and take that love into the world. It is time to break up with conventional consciousness and call for change.
This list of old, new, and upcoming books is for those who can imagine a better tomorrow.
The Awakened Woman: Remembering & Reigniting Our Sacred Dreams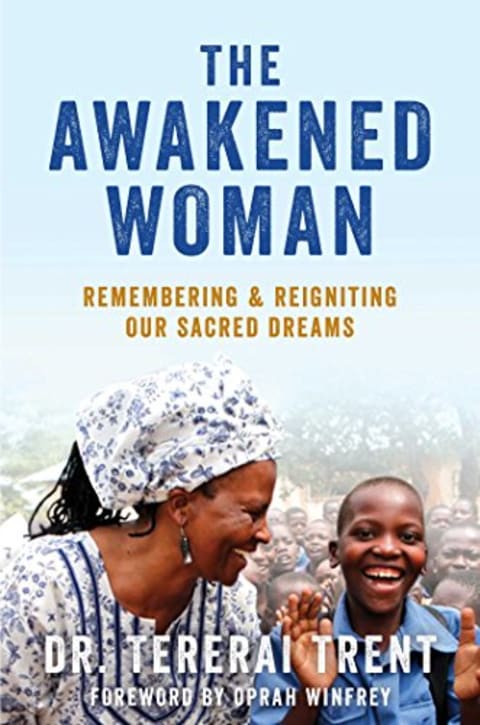 When you need an extra push to awakened action, turn to the ever-humble Dr. Tererai Trent. Though her latest book, The Awakened Woman, won't be released until October, it's already gotten thumbs-up from Oprah Winfrey and other advanced critics who praise its ability to inspire women to pursue their sacred dreams. The text traces how Trent overcame a childhood as a child bride in Zimbabwe to become a world-renowned women's empowerment expert and shares nine poignant lessons she picked up from ancient African wisdom along the way.
This read promises to feed the hungry fire and feminine yearning within every single one of us.
The Sixth Extinction: An Unnatural History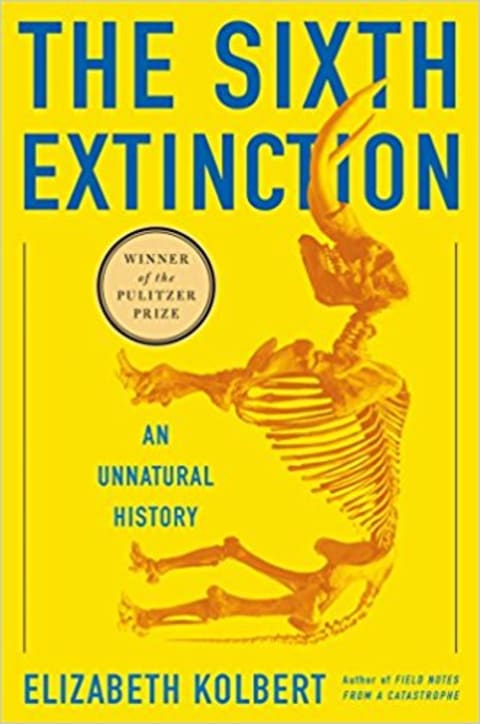 The rightful winner of a Pulitzer Prize, The Sixth Extinction examines where humans have gone wrong through history. Travel through time and explore the real impact we've had on the world around us—the gruesome reality of our footprint. Compelling. Revealing. This read will leave you questioning what you wish your lasting legacy to be.
The Four Sacred Gifts: Indigenous Wisdom for Modern Times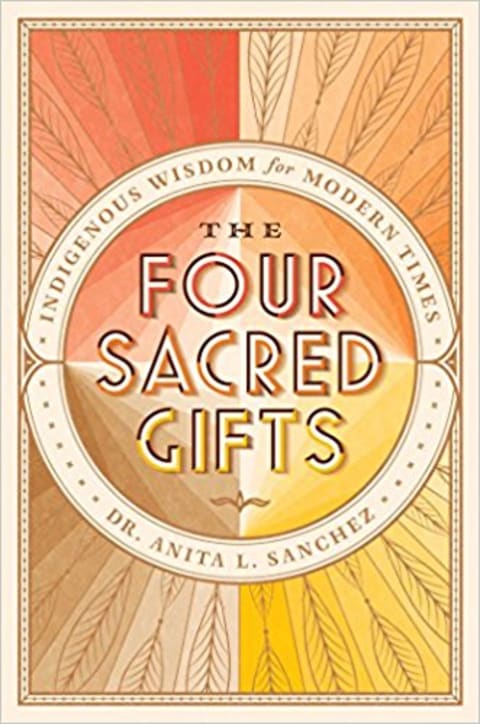 Rich in indigenous wisdom, this book (to be released in September) is bound to be a must-read for modern times. It's full of transformational stories from our ancestors and timeless tales that will help navigate today's hardships and troubles. Anita Sanchez gently guides the reader and instills hope and unity for tomorrow.
An Inconvenient Truth: The Planetary Emergency of Global Warming and What We Can Do About It
This groundbreaking book released in conjunction with the award-winning documentary answers one of the most important questions of our time: No, the way we live is not sustainable. Yes, we do need to act.
The alarming fact that this book was published a decade ago speaks volumes. This read will change even the biggest climate skeptic's opinion of what the future truly does have in store.
Behold the Dreamers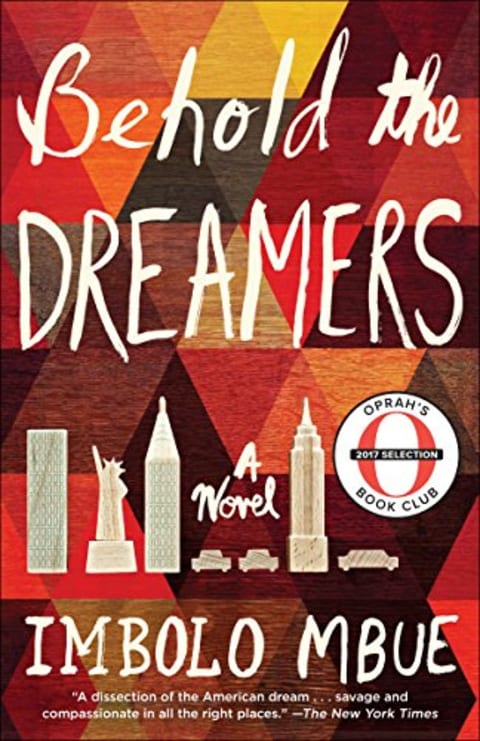 This novel is a tale of immigration, struggle, and the transformational power of dreams and compassion. It pays homage to the many untold stories of thousands who seek home and safe sanctuary in our world. This moving and big-hearted read is sure to evoke an awakening through its witty, captivating narrative. And it's so much more than just a story.
Kiss the Ground: How the Food You Eat Can Reverse Climate Change, Heal Your Body & Ultimately Save Our World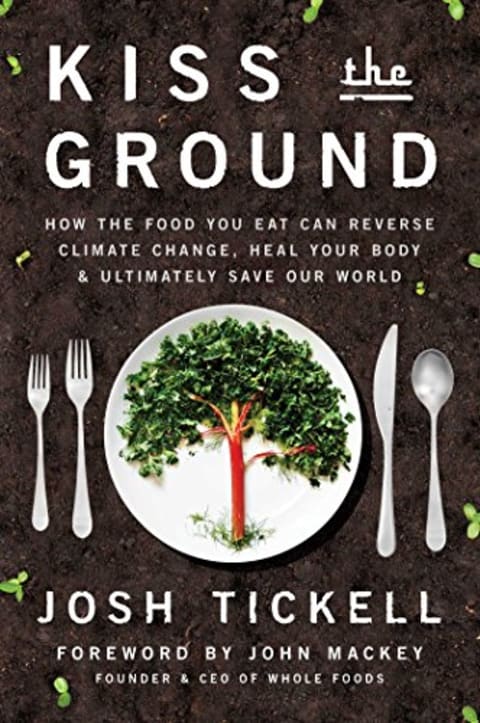 Author Josh Tickell is a renowned documentary filmmaker, and now he's taking to the written word to deliver the authentic truth that's begging to be served. Kiss the Ground has the potential to help us save the world by healing the way we see food. To be released this fall, it promises to inspire readers to eat in a way that makes a real, conscious, contribution to reversing climate change.
How Not to Die: Discover the Foods Scientifically Proven to Prevent and Reverse Disease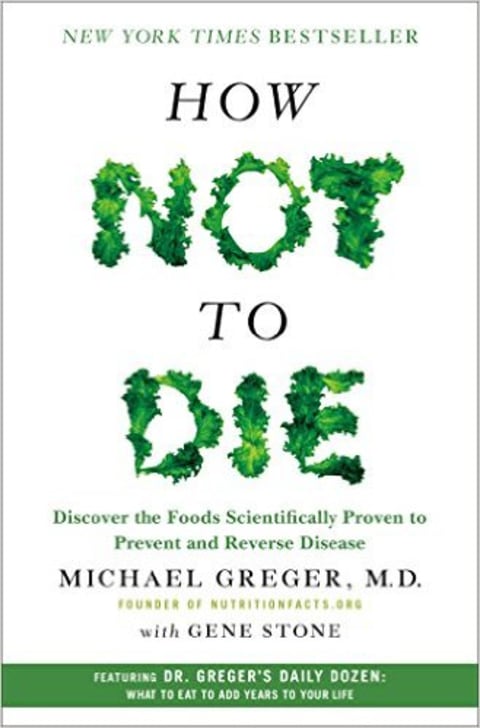 This book tackles epidemics worldwide—from heart disease, cancers, diabetes, and Parkinson's—looking for a cure. And it turns out, it's preventive, not prescribed. The simple truth is that most doctors are great at treating acute illnesses but could use a little help preventing chronic disease. It is time that we all make healthy changes preemptively and then turn around and inspire others to do the same.

Emma Mildon
Emma Mildon is a millennial activist and best-selling author, aiming to provide fun spiritual wisdom to her generation. She has sought out medicine men, healers, physicists, authors, and artists to explore spirituality, channeling, and healing and has also practiced meditation, yoga, and life coaching. Her writing has been published by the Huffington Post, and she hosts 11:11, spirituality and thought podcast with supermodel and actress Rachel Hunter. She is the author of Evolution of Goddess and The Soul Searcher's Handbook.