5 Things Happy People Never Do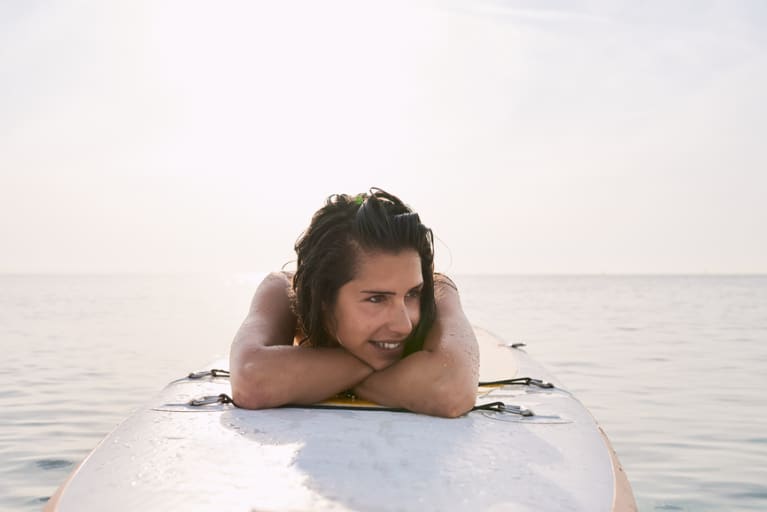 1. Compare themselves to others.
Brené Brown said it best: "Comparison kills joy. Stay in your own lane." When we fuel this beast, we are essentially guaranteeing our own unhappiness. Sure, it's natural to express curiosity about the lives of others. However, when this seemingly innocent tendency becomes an obsession, it cultivates resentment and a victim mentality.
The addiction to self-comparison is as destructive as any other. But we have the power to stop this habit from controlling our destiny. Fall in love with your own gifts, imperfections, and experiences. There is only one you in the world for a reason. The only person you should ever try to be better than is yourself, every day.
It's healthy to reminisce about our experiences and to draw insight from them, and it's natural to regret decisions you've made when you see the consequences unfold in an undesirable way. Try to learn from that feeling, then move on. If you don't, you'll just remain enslaved to bitterness. I've wasted so much energy regretting things I can't change and imagining "what if" scenarios. Your past brought you here. Be grateful for the mistakes you made that allowed you to become the person you are.
3. Reject their true selves.
There is nothing more inspiring than seeing people embrace and accept themselves wholeheartedly. True happiness can be achieved only when we live in accordance with what our minds, bodies, and souls crave. I spent most of my teen years and young adulthood hating everything about myself and trying to alter myself accordingly. I actually forgot what it felt like to be happy. I didn't find that feeling again until I learned to be OK with me.
4. Invite unnecessary drama into their lives.
As long as we are humans engaging in human connection, we will experience some level of drama. What you want to avoid are the relationships that you find more consistently dramatic, draining, and generally toxic than you do uplifting, supportive, and energizing. Once you let yourself care for someone, it can be difficult to just cut them off. Take a step back and determine whether or not a difficult relationship is providing consistent benefits to you that truly outweigh the grief it brings along with it. If not, put it on the back burner for a while. If you find that you really miss some element of that relationship, consider bringing it back in, little by little, to see if you can rebuild the relationship in a positive way.
5. Forget that happiness is an inside job.
It doesn't matter how much money we have in the bank or what title comes in front of our names. External accomplishments and creature comforts are lovely, but if you allow your happiness to depend upon external affirmation, you will be chasing a ghost your whole life. Happiness begins and ends with you.