84 Signs You Have Celiac Disease (Infographic)
Feeling less-than-stellar? Worried you've got celiac disease? Here's a list from the GlutenDude of some commonly-cited symptoms from people living with celiac.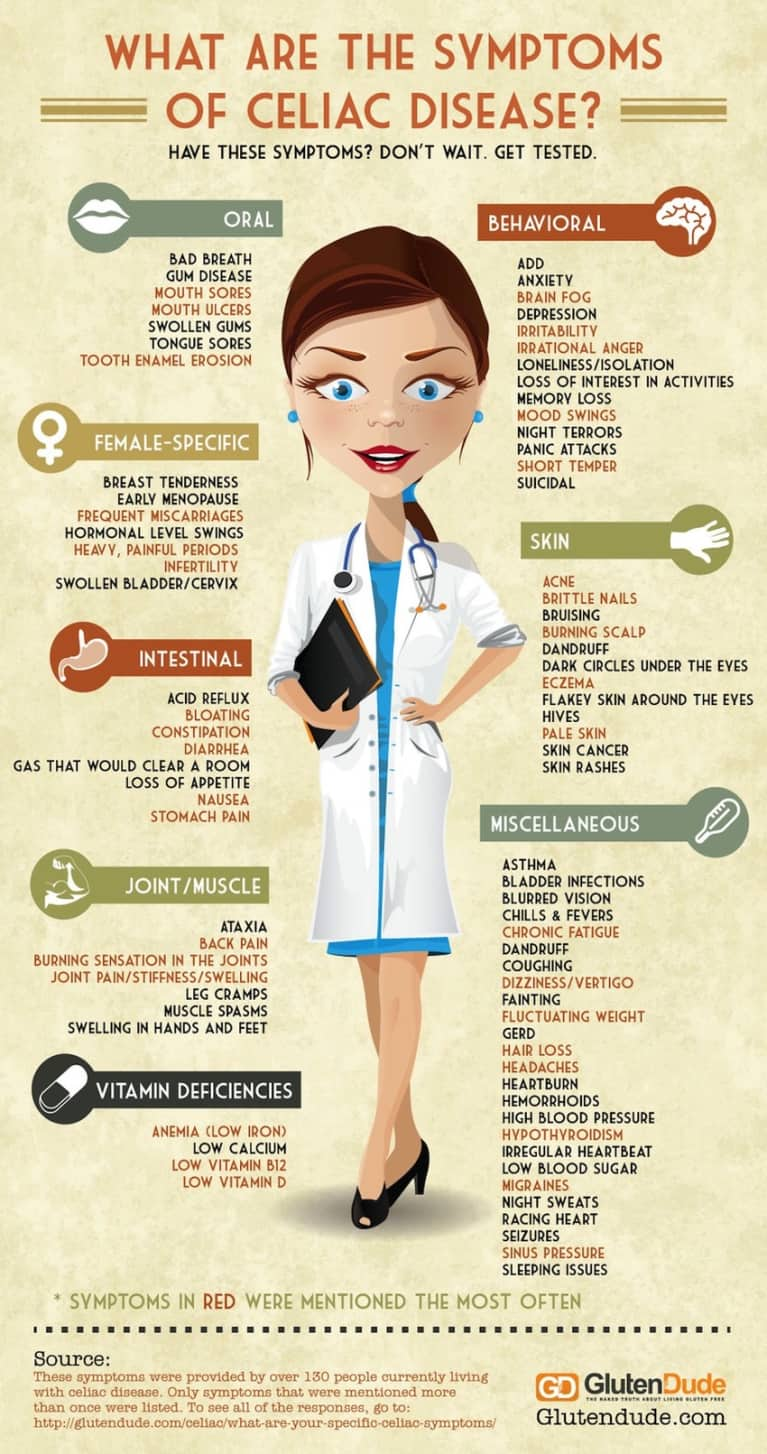 Feeling a little fatigued? Feel like something's just not right, but Western Medicine tells you, "you're fine"? Jason Wachob, founder & CEO of mindbodygreen, tells all in his health story. Sign up now for FREE!