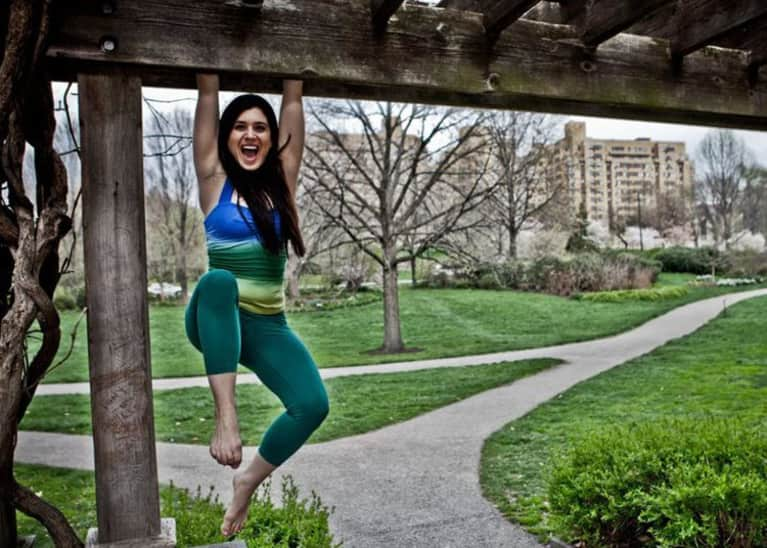 How honest are you willing to be with yourself? I am going to share some stuff with you from my upcoming book. Some deeply personal stuff.
The reason I am going to share this deeply personal stuff is because I have become an Inspirational Speaker, a force of Positivity, a Mentor, and someone who loves themselves. I lead sold out Manifestation Yoga® Retreats and workshops around the world! And, I want you all to understand just how dark my life was, just how much I overcame to be exactly where I am right now, just how far I have traversed through very muddy terrain.
And where am I?
I am at a place called Happy.
It's unsettling to look through these old journal entries and not be able to recognize any part of me, but it is also extremely exciting not to recognize any part of me. This looking through my past business is firming up my knowing that I am exactly where I am meant to be.
I hope it inspires you.
It certainly inspires me to see how far I have come.
I will be damned if I cannot provide hope for anyone suffering RIGHT NOW.
If I made it to the other side, which I indeed have, YOU can too.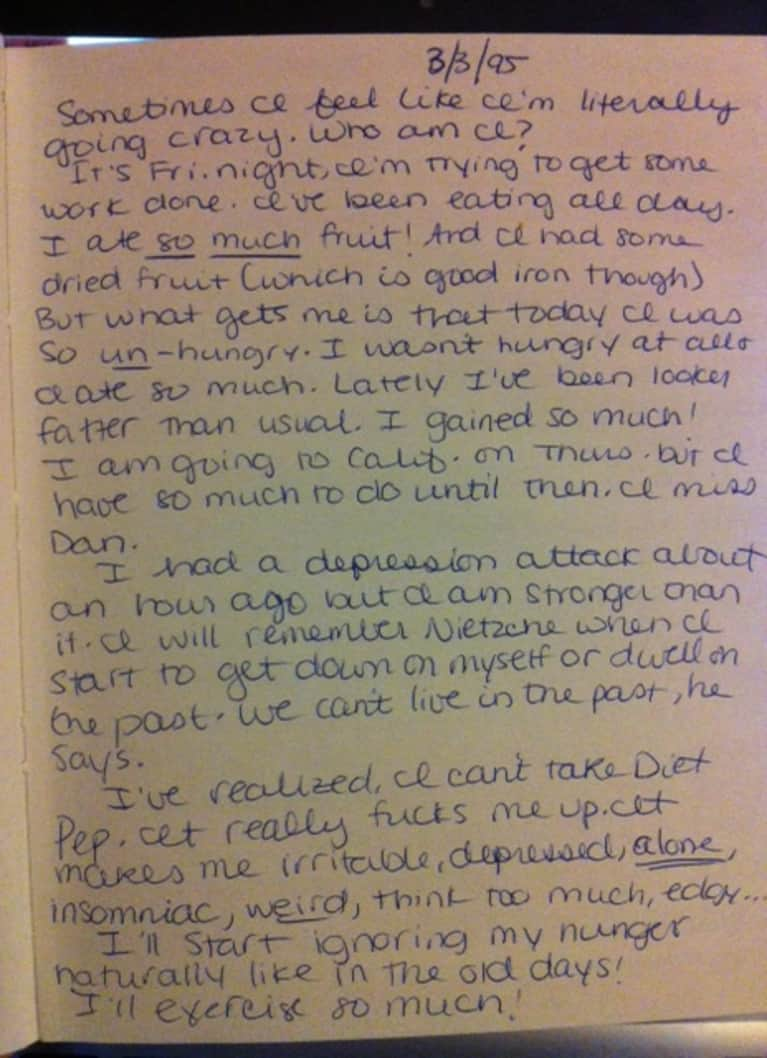 I was severely anorexic and depressed for years on end. Please read this earlier post to understand more.
I hope that you read the journal entries I am about to show you from years ago and feel a surge of Hope.
How can you not feel hopeful?
I want you to know how sad and unhappy and anorexic I truly was so you can really appreciate where I am in my life right now. How I got so un-stuck. You will, of course, have to buy my book :)
It's hard for me to look at these old posts but I want to share them with you. There are pages and pages and books upon books of saying the same things over and over and over….
Look at me now.
I made it, guys.
I made it.
Please reach out to me if you need support in overcoming an eating disorder or in manifesting the life of your dreams.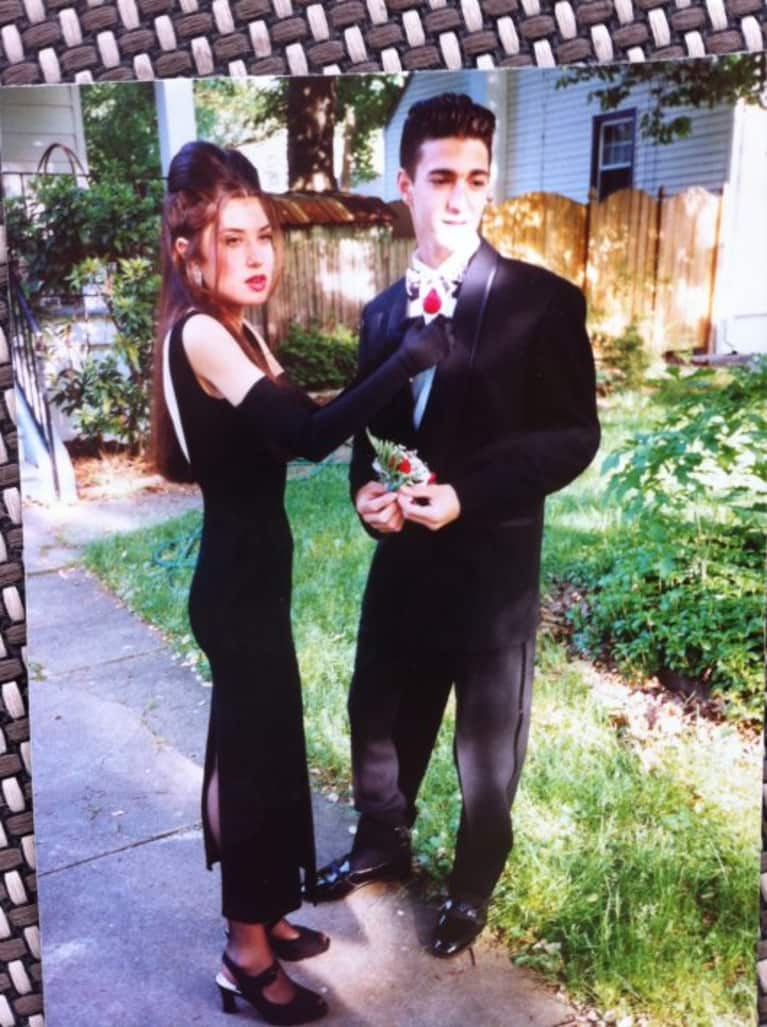 Dear Jen: Tomorrow it will be two years since I started to recover from anorexia. Two years ago, I couldn't read or write (which, when you're in law school is kind of a problem), and I hadn't eaten anything in nearly 4 days; I didn't think anything in my life would feel good ever again. But as awful as that time was, it brought so many amazing things into my life, among them you and your classes. You've inspired me and changed my life in so many ways. I learned that exercise is supposed to be fun and feel good, I learned to "thank the universe in advance," and I learned that falling down during tree pose is great because you get to laugh at yourself, take down your neighbor and then get up again–because what is falling but an opportunity to get back up with a sense of humor? I learned to really feel grateful for my life and excited to live it. And each time I came to your class, I started to get a little better.
I don't know if you know what an impact you have on people just by being truly yourself – I hope you do. But in case you don't, I want to tell you that your class is like the light at the end of my week! It's a time that I know is just about making myself feel good–enjoying myself and the fact that I get to live in this world with so much amazingness in it. It's a safe space of sorts because I know that during that hour nothing bad–whether it's stress from work or a fight with a friend or just not feeling good enough generally–can come in that room (and if it does, I will just breathe it out and leave it there). It must be because you've got magic powers. But I want you to know the strength of your spirit and how it transforms a room and all the lives in it. And seeing how bravely you face the obstacles in your life whether it's in class or on your blog – with honesty and grace and insight – gives me courage to face mine. 
So thank you. Thank you for being you and being here in my life. Thank you for always being there at the end of my week–for being a line on my mental gratitude list and part of my gratitude flow each week. Thanks for changing my life and inspiring me!
I made it. You can, too.