What It's Like To Have A Sober Social Life (Hint: It Doesn't Actually Suck)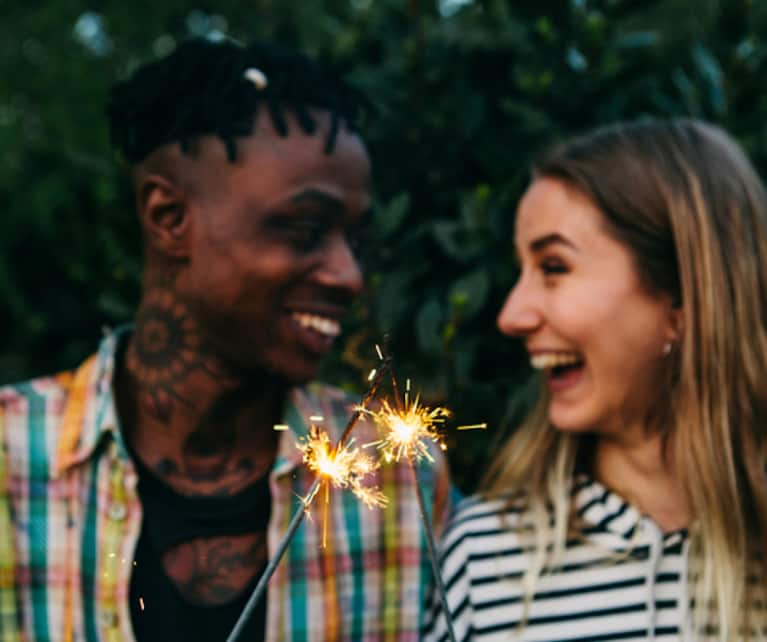 It can be quite a shock to start learning to connect with people without the social lubricant of alcohol. But it's totally worth the effort. Here, Biet Simkin and Olessa Pindak chat about what it's like to go to a dance party or a music show and interact with people...sober.
Check out the full interview here.