10 Spiritual Reads To Get You Ready For The Supermoon
mbg Contributor
By Emma Mildon
mbg Contributor
Emma Mildon is a millennial activist, co-host of 11:11 podcast, and best-selling author of Evolution of Goddess and The Soul Searcher's Handbook.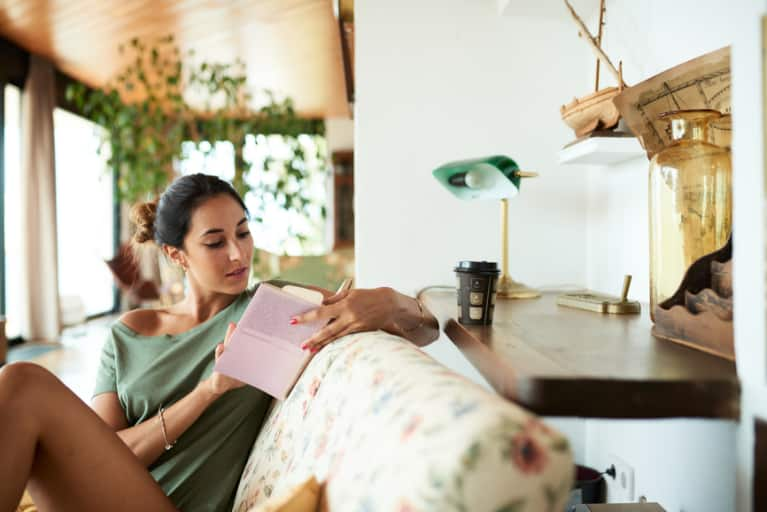 Our editors have independently chosen the products listed on this page. If you purchase something mentioned in this article, we may
earn a small commission
.
A leading voice on modern spirituality, Emma Mildon has traveled the world studying everything from auras to aromatherapy. Leading up to Monday's full moon, we're sharing a bit of her otherworldly expertise. To learn more about Emma, check out her mindbodygreen class, Crystals 101: How to Use Crystals to Clear Negativity, Attract Love & Heal Yourself Naturally.
The full moon is a perfect occasion to reflect, recharge, and reinvent. It is a time to stop, slow down, smell the roses, soak up some serious soul food, and open yourself up to new insights—and these luna-tastic reads can help. Here are the books that I'm diving into to prepare for the powerful astrological energy coming our way this week.
1. Moonology: Working with the Magic of Lunar Cycles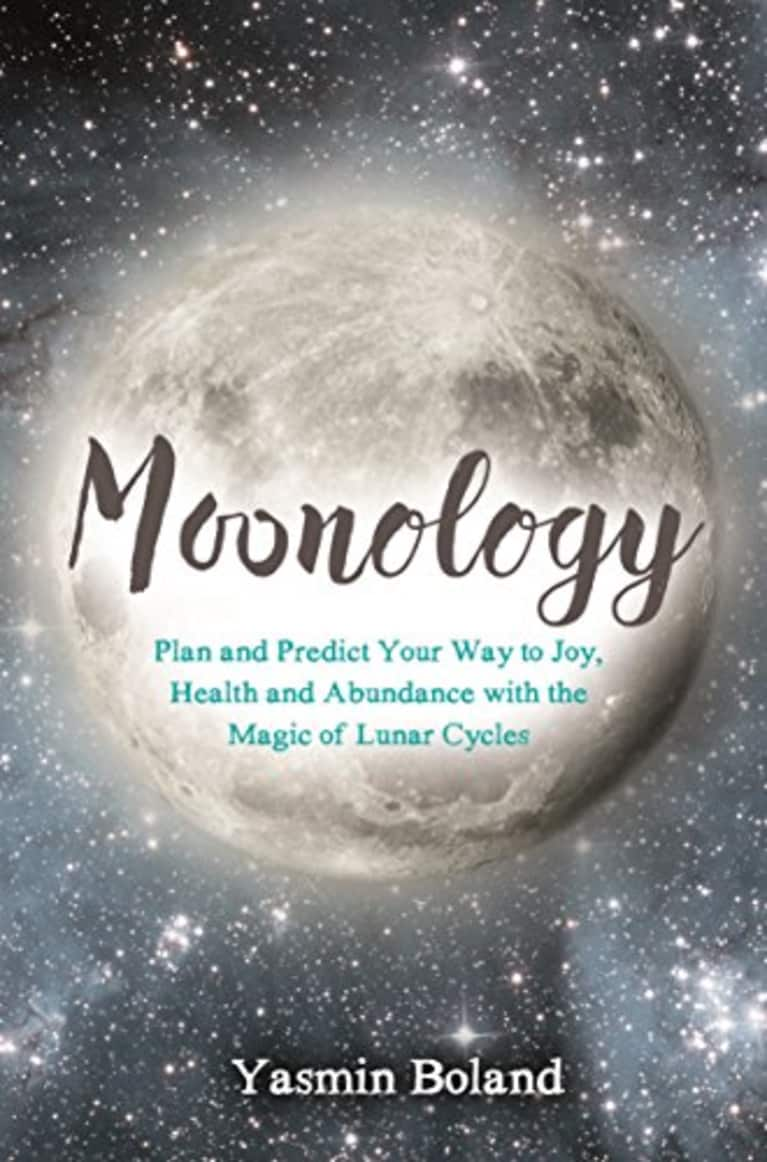 If you're anything like me, you can morph into a bit of a moody-moon-worshiping lunatic come full moon time. This book explains why!
The cycles of the moon actually have a huge effect on our health, mood, relationships, and work, so go easy on yourself. Like the tide flows with the moon, allow yourself to flow with la luna rather than against her.
2. The Universe Has Your Back: Transform Fear to Faith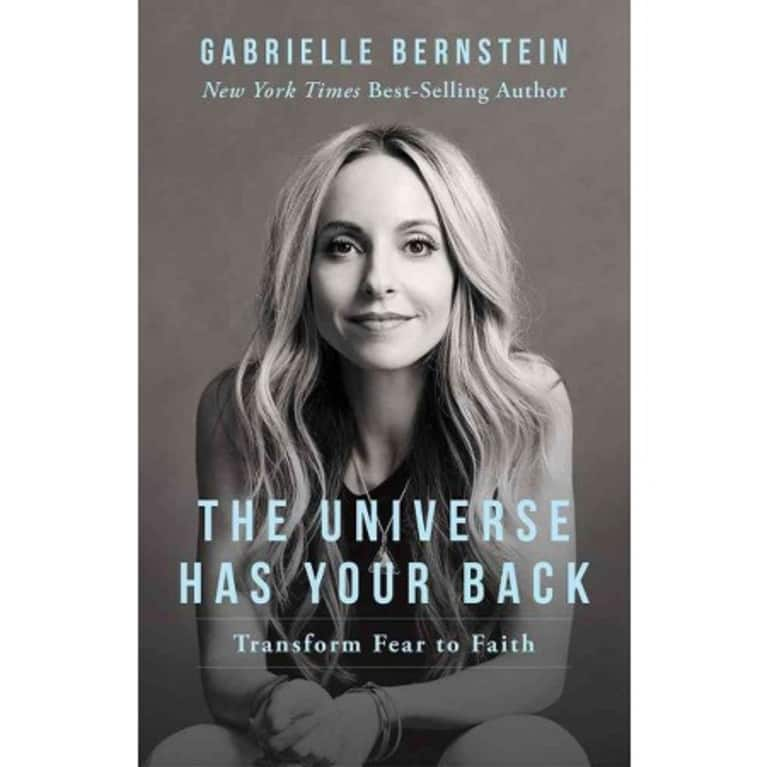 Gabby Bernstein does it again with this read that will have you turning the transformation button to turbo this full moon. Fitting the full moon theme of releasing, Bernstein's words tell you how to bust through the blocks keeping you from a life filled with happiness, security, and clear direction.
3. The Soul Searcher's Handbook: A Modern Girl's Guide to the New Age World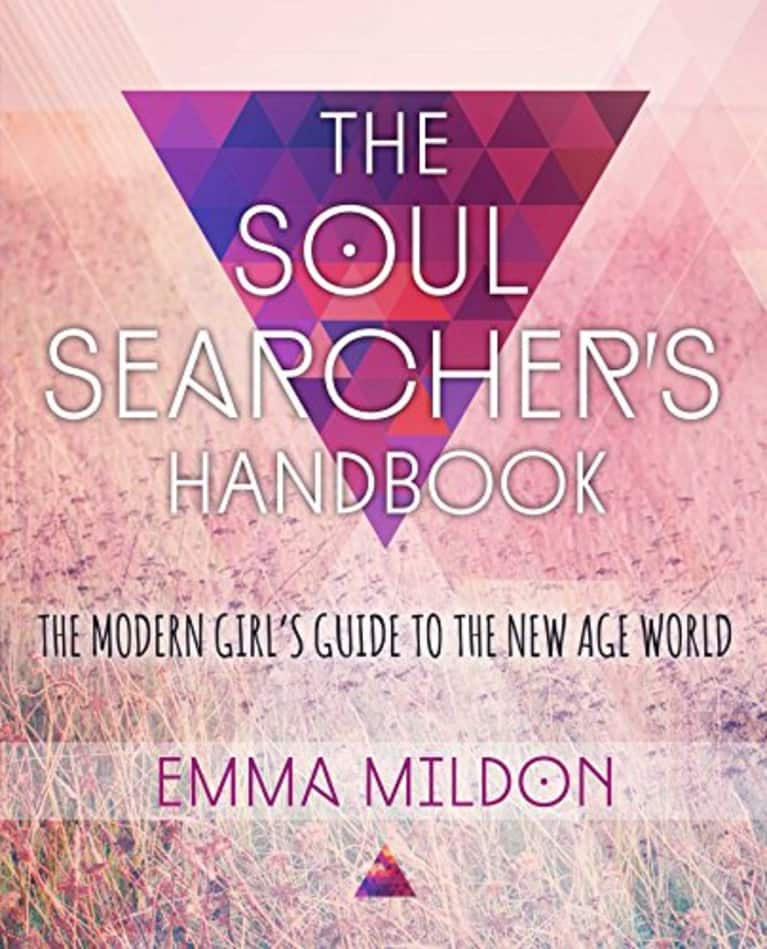 Every astrologically inclined moon worshipper loves a pinch of soul searching. Think of my book as your spiritual life coach—a holistic how-to to help you explore all elements of a New Age lifestyle.
Jam-packed with practical spiritual life hacks from crystals to astrology to aromatherapy, it's sure to satisfy the most curious of souls this full moon.
4. Moon Spells: How to Use the Phases of the Moon to Get What You Want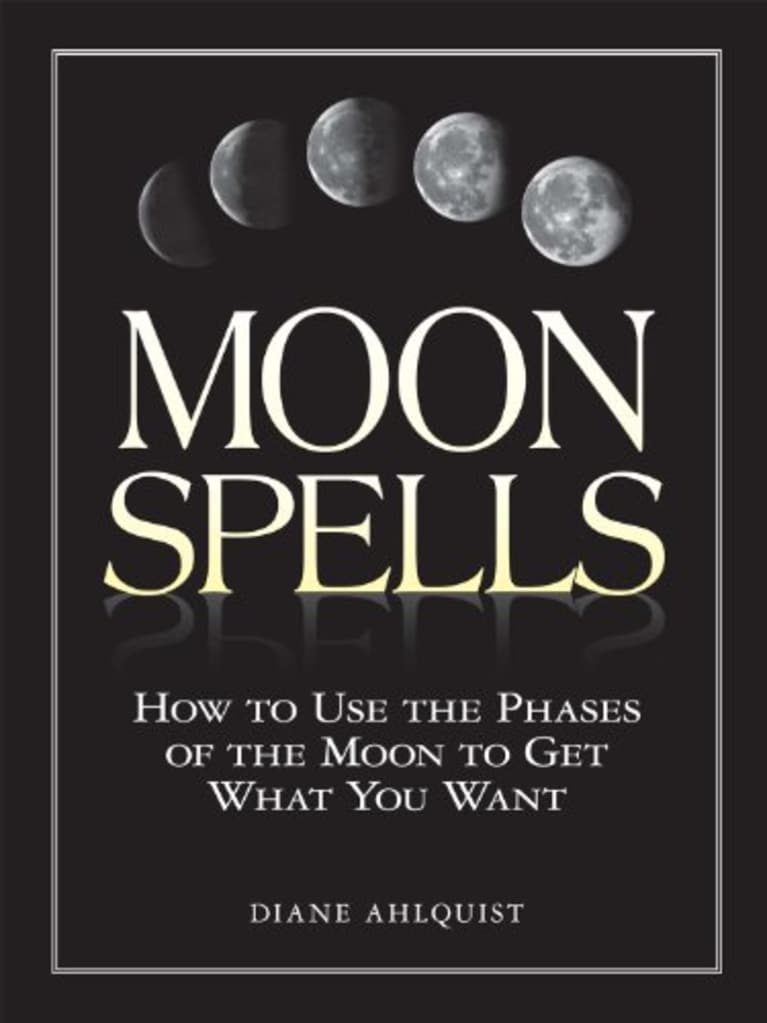 Don't let the idea of spells spook you—people have been setting intentions under the full moon for generations. This book will teach you how to connect with the phases of the moon to welcome love, health, and wealth into your life. With the proper use of candles, gemstones, and incense, spells can be conducted at exactly the right lunar moment to enhance the flow of power and make your wishes come true. Go on, tap into all things magic this full moon with a pinch of bippidy-boppity-boo!
5. Radical Beauty: How to Transform Yourself From the Inside Out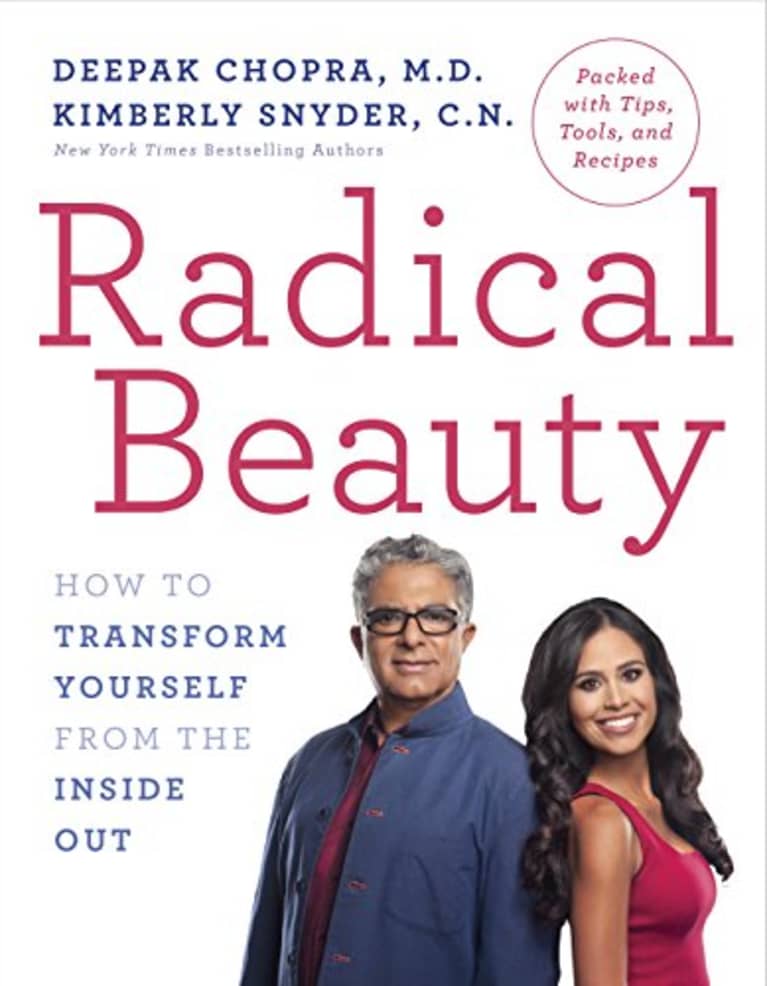 Allow this full moon to be a time of full transformation, from the inside out. This comprehensive text will help you create powerful DIY home skin care and beauty remedies and give you nutritional wisdom to help release old habits that may no longer be serving your mind, body, and soul. Illuminate with the moon, and radiate with radical beauty!
6. Crystals for Healing: The Complete Reference Guide With Over 200 Remedies for Mind, Heart & Soul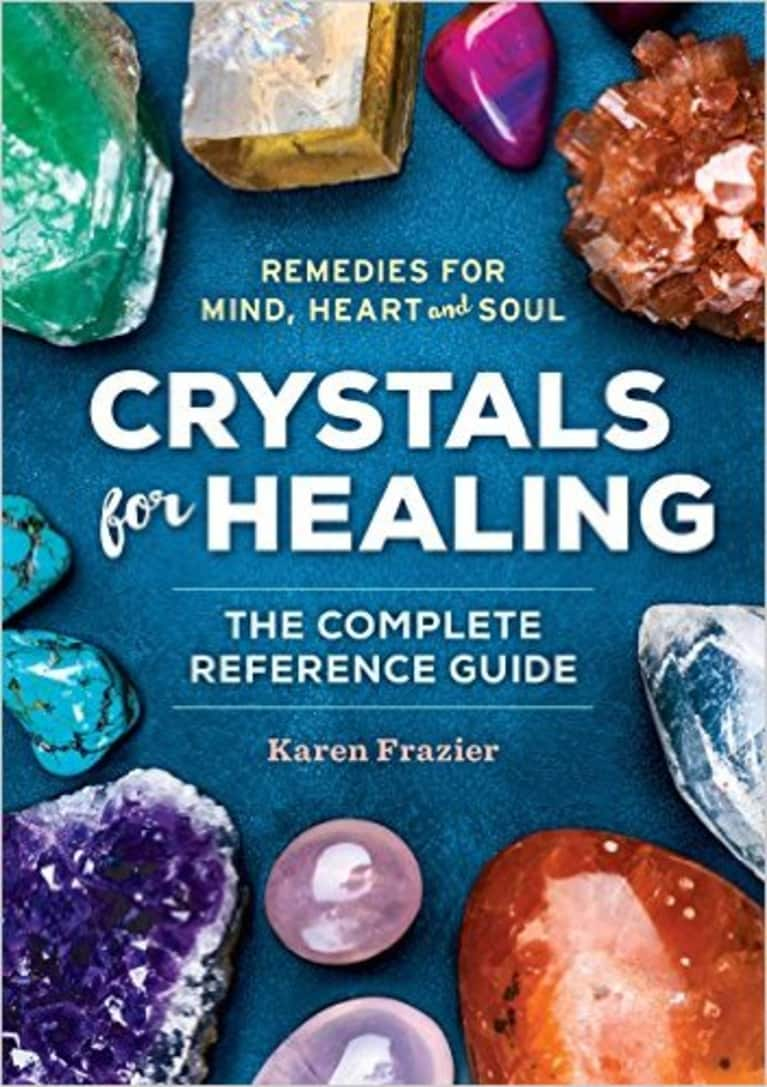 Every self-respecting astrology junkie knows that the full moon is the best time to recharge your crystals. This complete guide to all things gemstone will teach you how to effectively cleanse your stones and use them for manifesting abundance under the full moon. Whether you're holding on to a grief or a grudge, there is definitely a crystal to throw at the problem.
7. Grit: The Power of Passion and Perseverance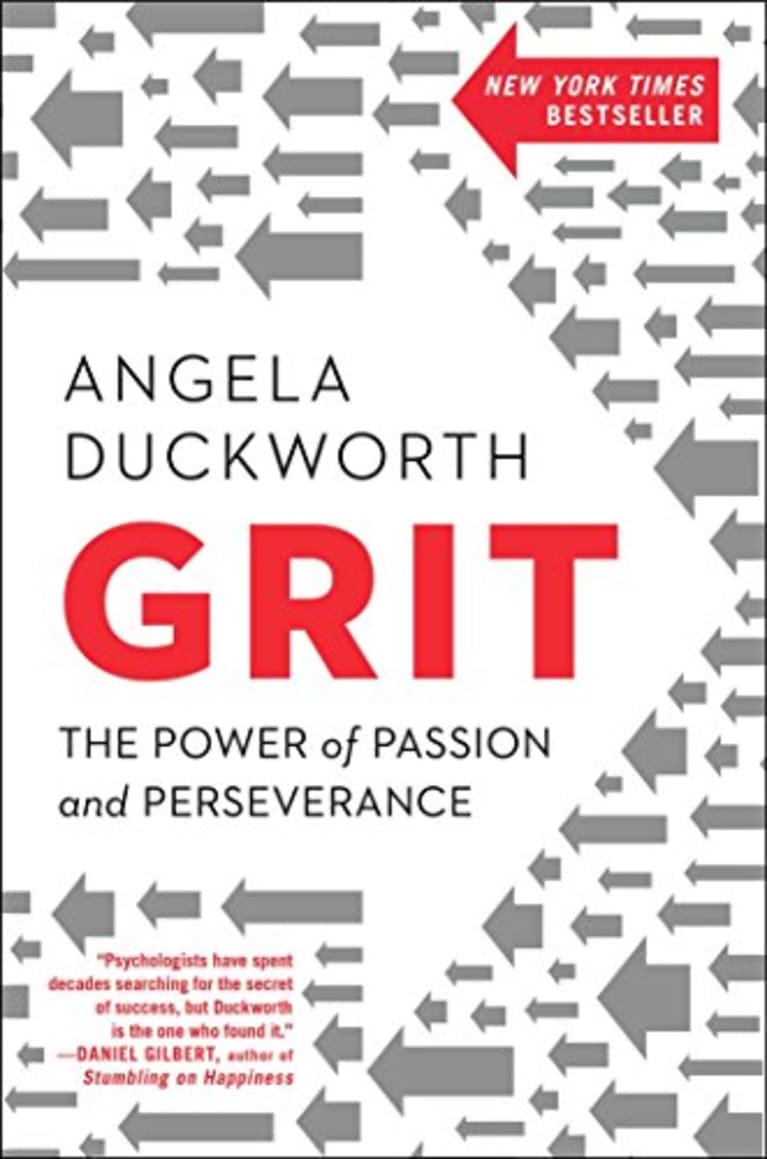 Master the art of peak performance by taking a cue from psychologist Angela Duckworth's book. Its life-changing words on power and passion will leave you ready to tackle anything this moon cycle throws your way.
8. The Desire Map: A Guide to Creating Goals With Soul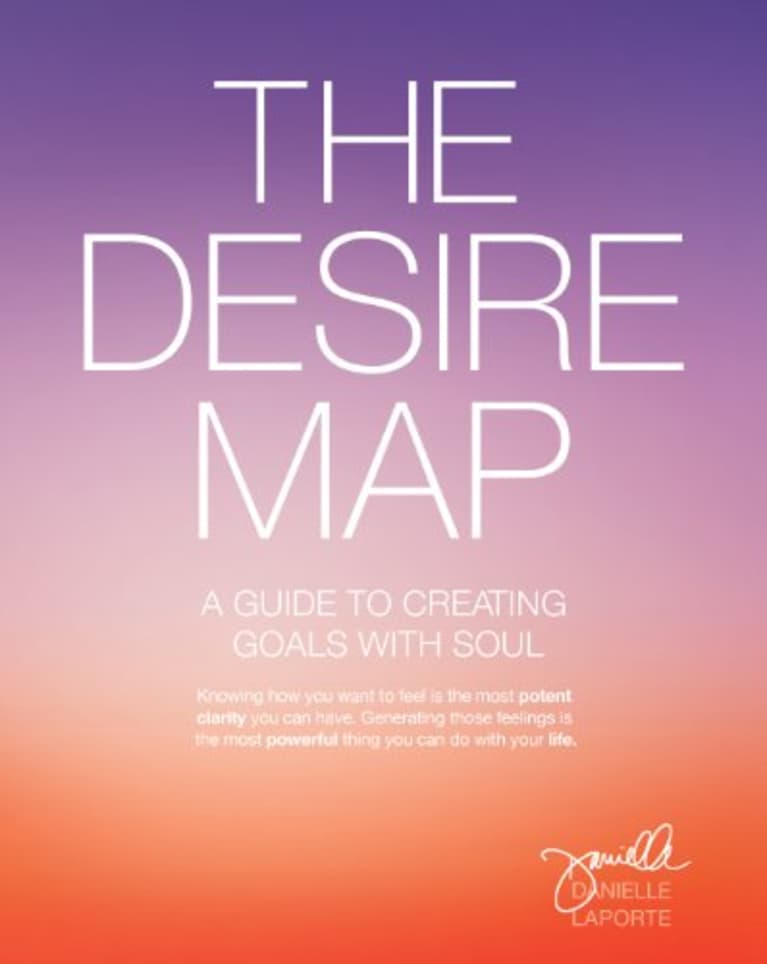 Think of this book as your luna road map, providing you with shortcuts toward your dreams. With practical exercises that will give you the tools you need to live your most unapologetically passionate, satisfying life, it will help you manifest the year you desire.
9. Adventures for Your Soul: 21 Ways to Transform Your Habits and Reach Your Full Potential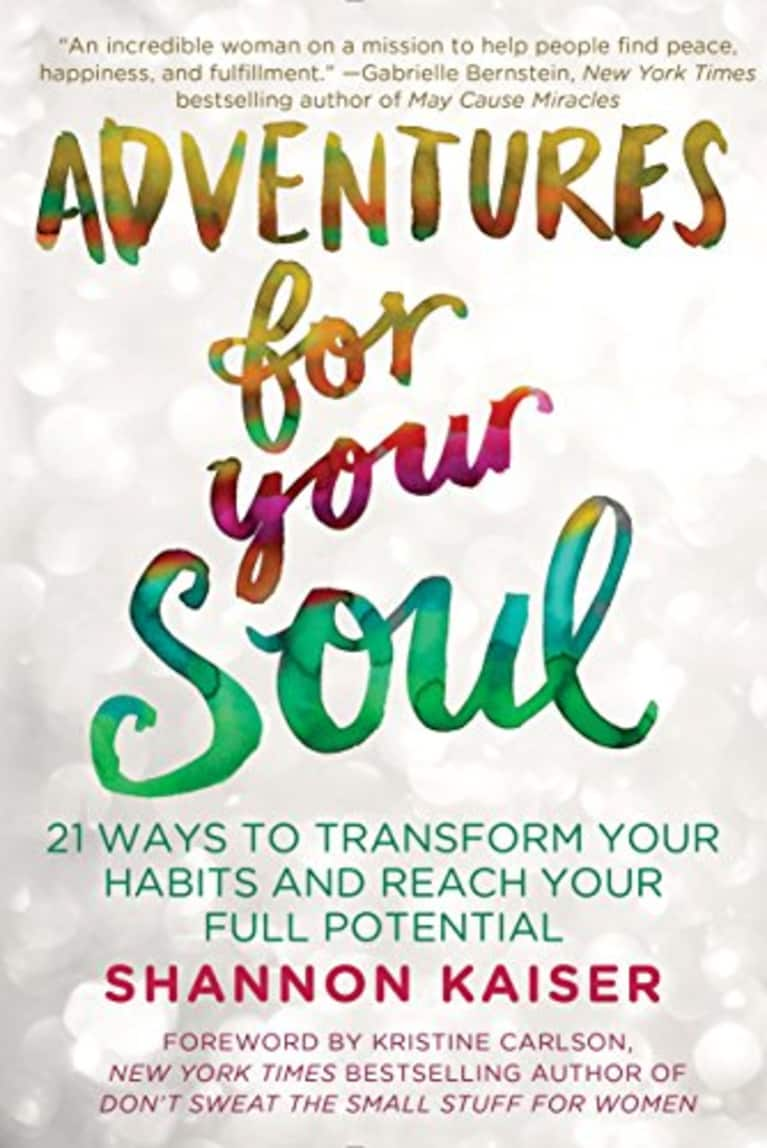 Leave it to Shannon Kaiser to help you transform and reach your full potential this full moon. This enlightening, fun, interactive how-to walks you through 21 ways to create positive habits. If your soul is craving some adventure and is in desperate need of a breakthrough, you need to pick up a copy. Next stop? Your innermost desires.
10. Rise, Sister, Rise: A Guide to Unleashing the Wise, Wild Woman Within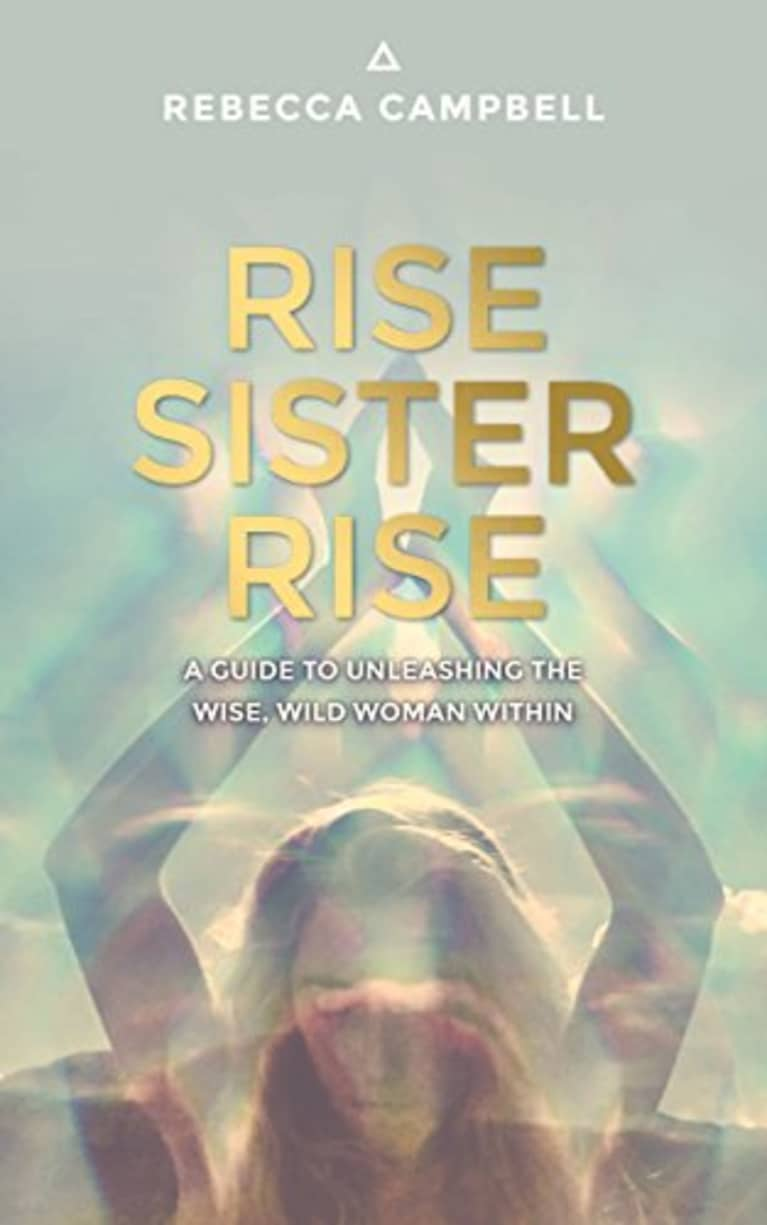 Feeling the call to tap into your inner guru and share your wild feminine side with the world? This fire-starter of a book will help fuel your soul this full moon. Riddled with snippets of insights and spiritual stirrings, it is sure to help boost your inner soul sister and leave you ready to tackle life graciously, in true goddess form.