9 Spiritual Reads That Never Fail To Boost My Good Vibes
mbg Contributor
By Emma Mildon
mbg Contributor
Emma Mildon is a millennial activist, co-host of 11:11 podcast, and best-selling author of Evolution of Goddess and The Soul Searcher's Handbook.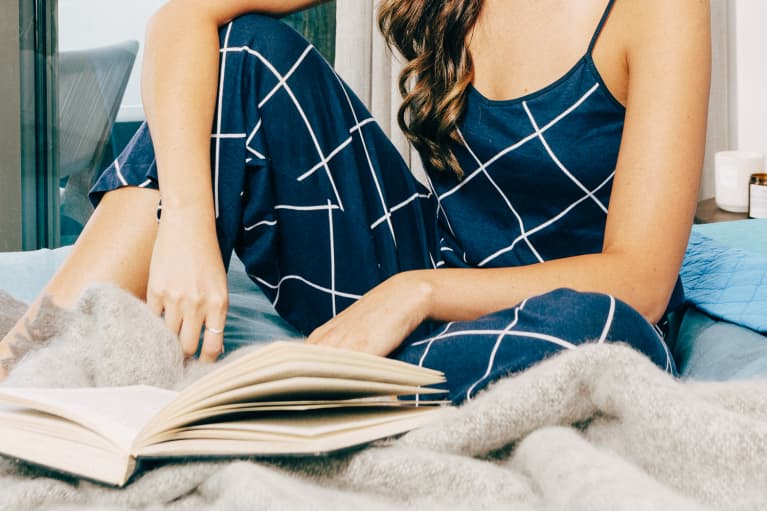 Our editors have independently chosen the products listed on this page. If you purchase something mentioned in this article, we may
earn a small commission
.
Need to up the ante in the energy, positivity, and general spiritual goodness department? Here are my top reads for when life is getting you down and you need a soulful injection.
Serious New Age soul food, these texts will help bring your chakras into alignment, get your aura in check, and sage the s*** out of any mental, emotional, physical, or spiritual blocks. They're helping me rock out to my soulful self this season. Peace out, bad vibes.
The Headspace Guide to Meditation and Mindfulness: How Mindfulness Can Change Your Life in Ten Minutes a Day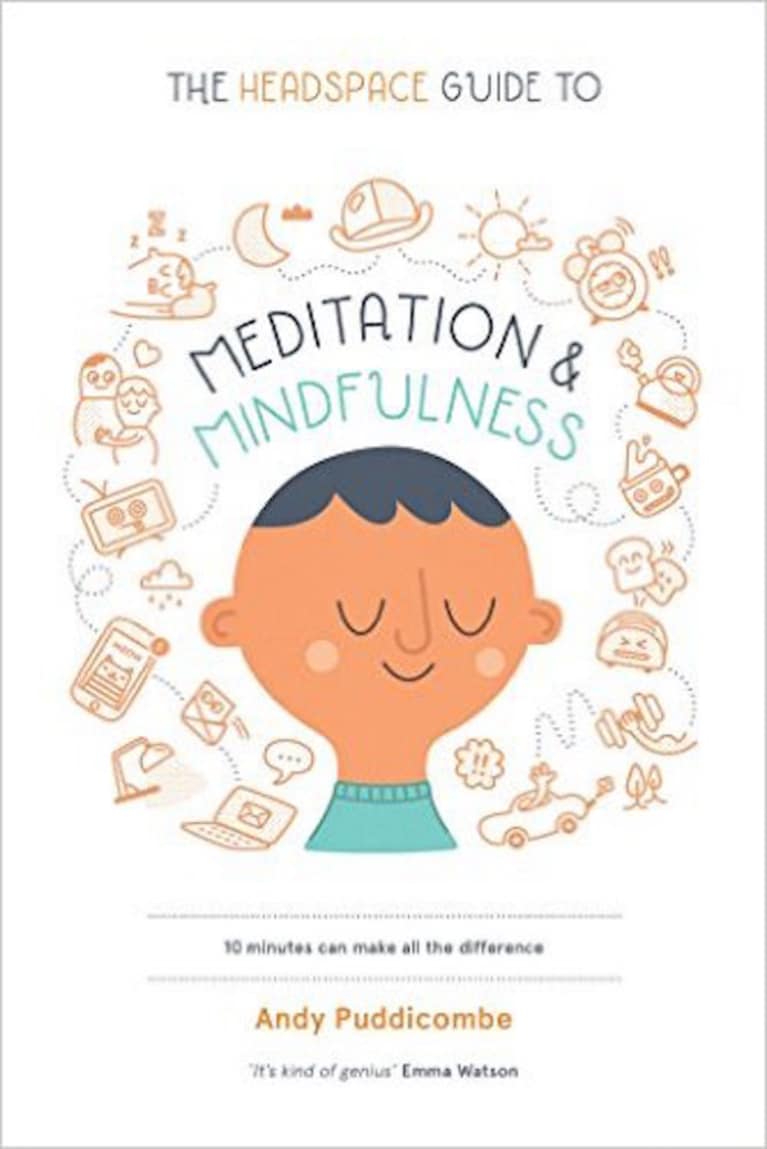 Take it from a former Buddhist monk: The meditation business will most certainly soothe your achy vibes. Quieting the mind will help you feel less stressed, less tired, and generally operate on a calmer level day by day. This meditation guide uses simple, powerful, and most importantly, practical tools to help get you in a better headspace.
So, got a spare 10 minutes? Thought so!
Pick Me Up: A Pep Talk for Now and Later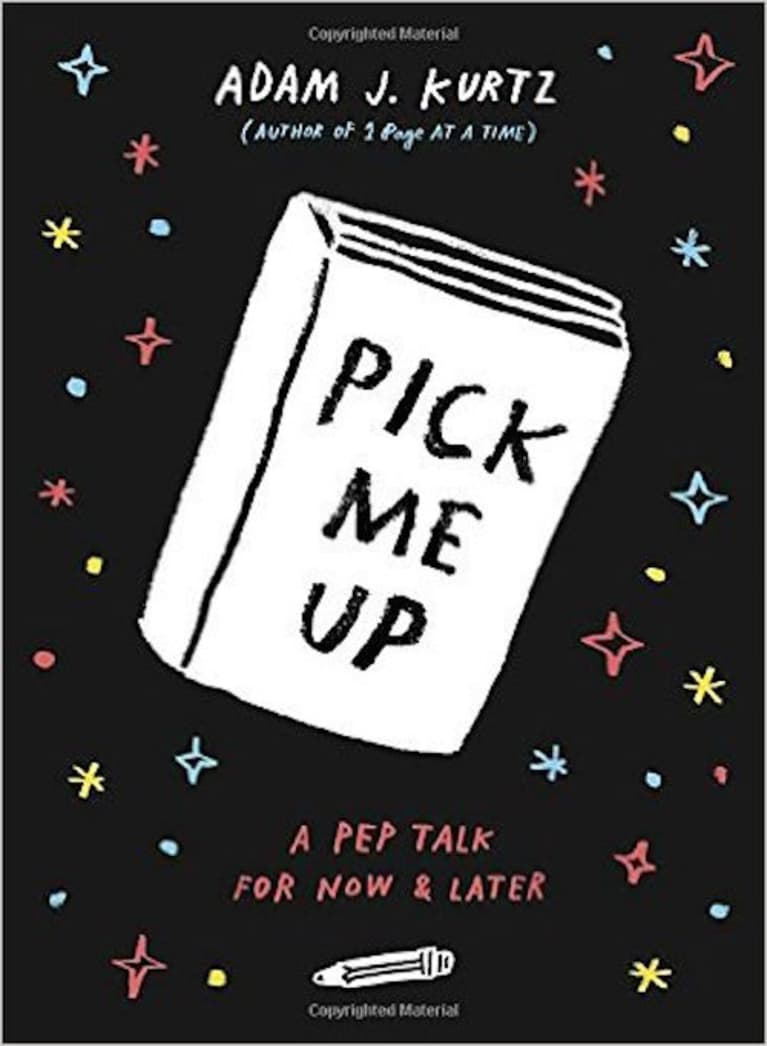 I love this book because it breaks all the rules of traditional journal writing. You don't write in this book in order; you make your own rules, flip to random pages, and write with the freedom your soul so rightfully deserves!
You'll be able to watch your vibes rise with every journal visit, and each turn of the page will leave you reflecting on all the pros of life.
The Universe Has Your Back: Transform Fear to Faith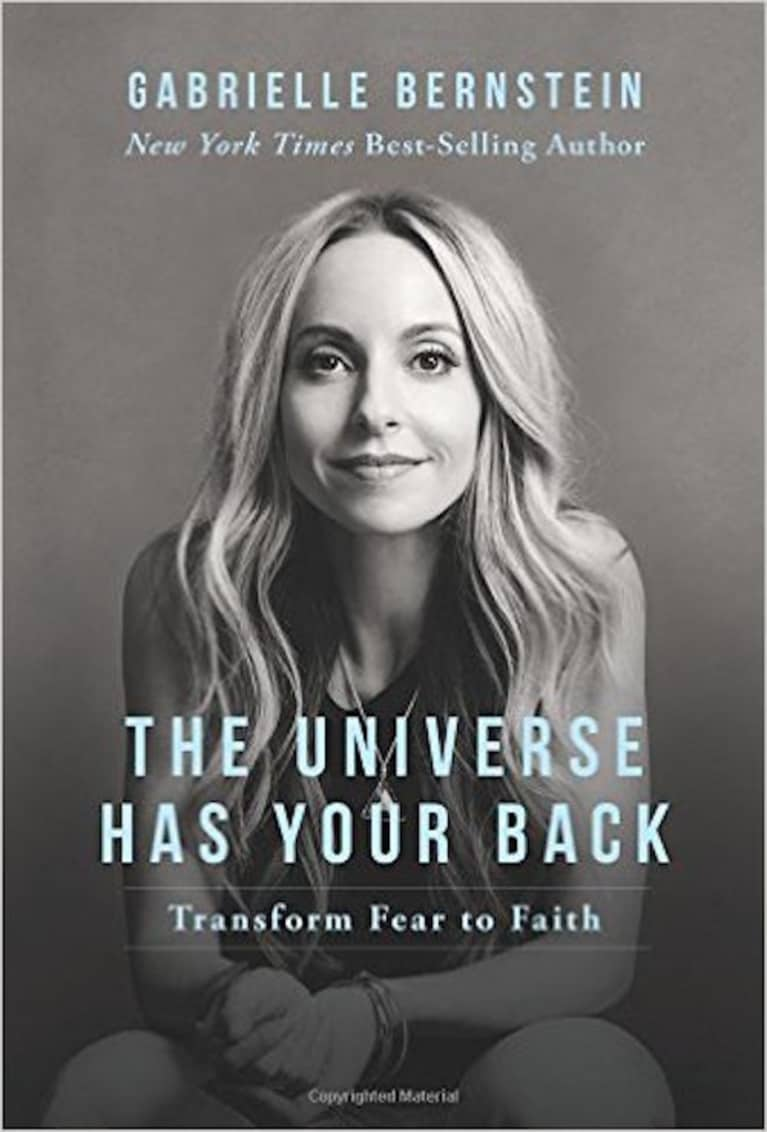 Leave it to the legendary Gabby Bernstein to compile stories and lessons that will help you release the blocks standing in your way of happiness, security, and success. This book will teach you to stop chasing life and truly live. Full-steam energy ahead!
The Soul Searcher's Handbook: A Modern Girl's Guide to the New Age World
Consider my book your go-to guide to raising your vibe! Your how-to on all things spirituality. A one-stop-spiritual-shop to learning the New Age and woo-woo.
An encyclopedia for the modern mystic, it'll leave you exploring crystals, trying out yoga, adding meditation to your day, and proudly acknowledging your newly opened heart chakra.
Calm: Calm the Mind. Change the World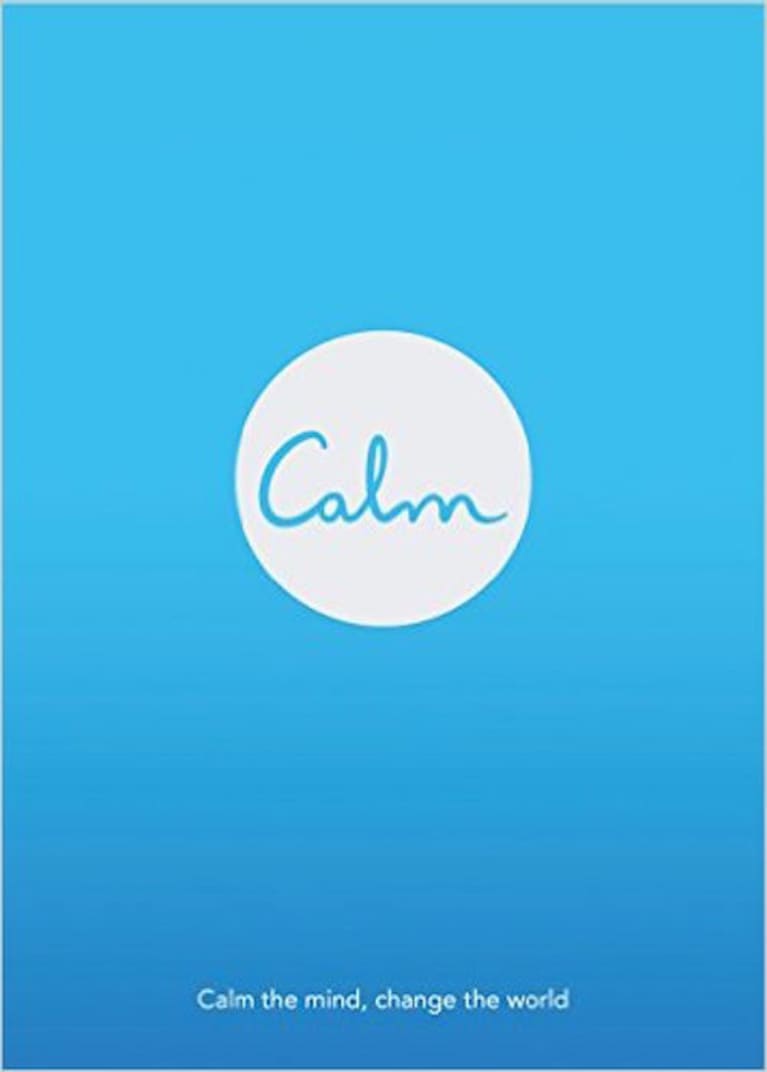 Join the calm revolution. If your life has you feeling thinly spread and highly wired, you need to throw this book at it.
There has never been a more important time to rediscover your pause button. Calm is the book that will show you how to take back a little bit of peace, space, and all-important calm. It's a cool, calm, collected approach to help you harness the tools and habits to transform your vibe to all things calm.
The Desire Map: A Guide to Creating Goals With Soul
Imagine if life came with a road map leading to success, complete with shortcuts and life hacks.
This soul-satisfying guidebook is pretty much it. With straight-up, practical exercises that give you the tools you need to live your most unapologetically passionate, satisfying life, it will help you manifest the year you desire.
Adventures for Your Soul: 21 Ways to Transform Your Habits and Reach Your Full Potential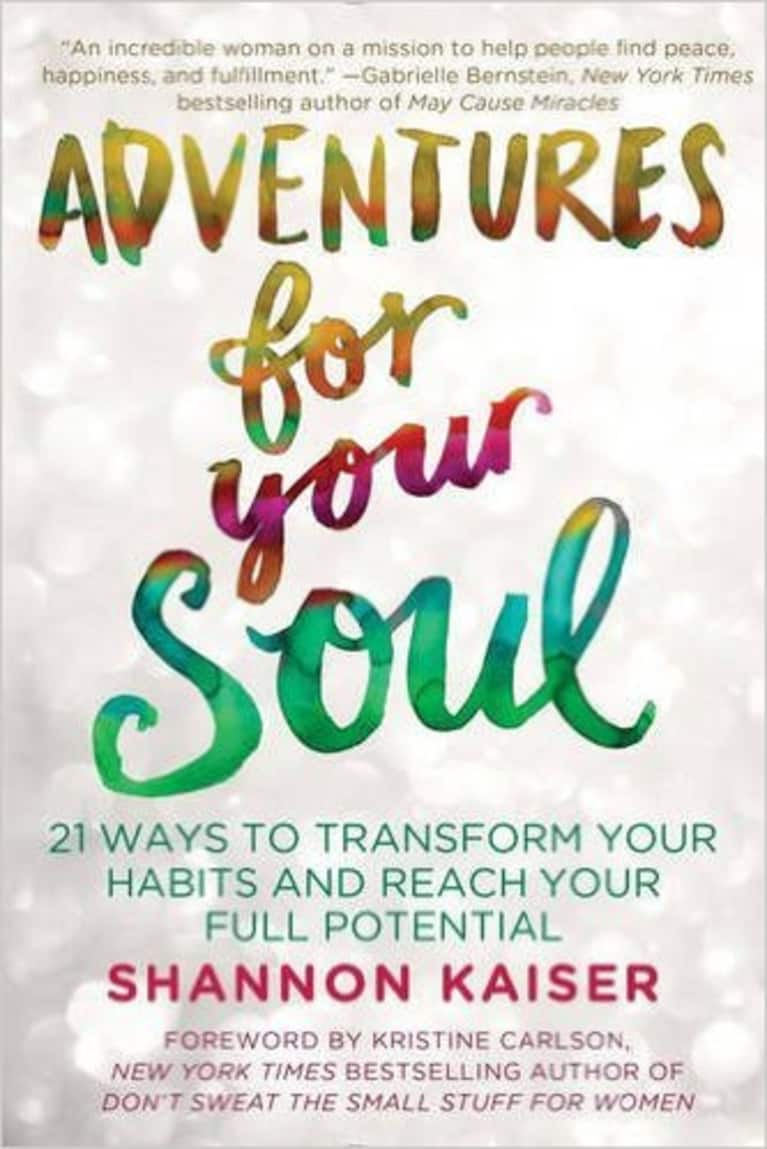 Leave it to Shannon Kaiser to help you reach your full potential this fall. This fun, interactive, practical read walks you through 21 ways to create positive habits. If your soul is craving some adventure and is in desperate need of a breakthrough, you need to pick up a copy.
Next stop? Your innermost desires ...
The Motivation Manifesto: 9 Declarations to Claim Your Person Power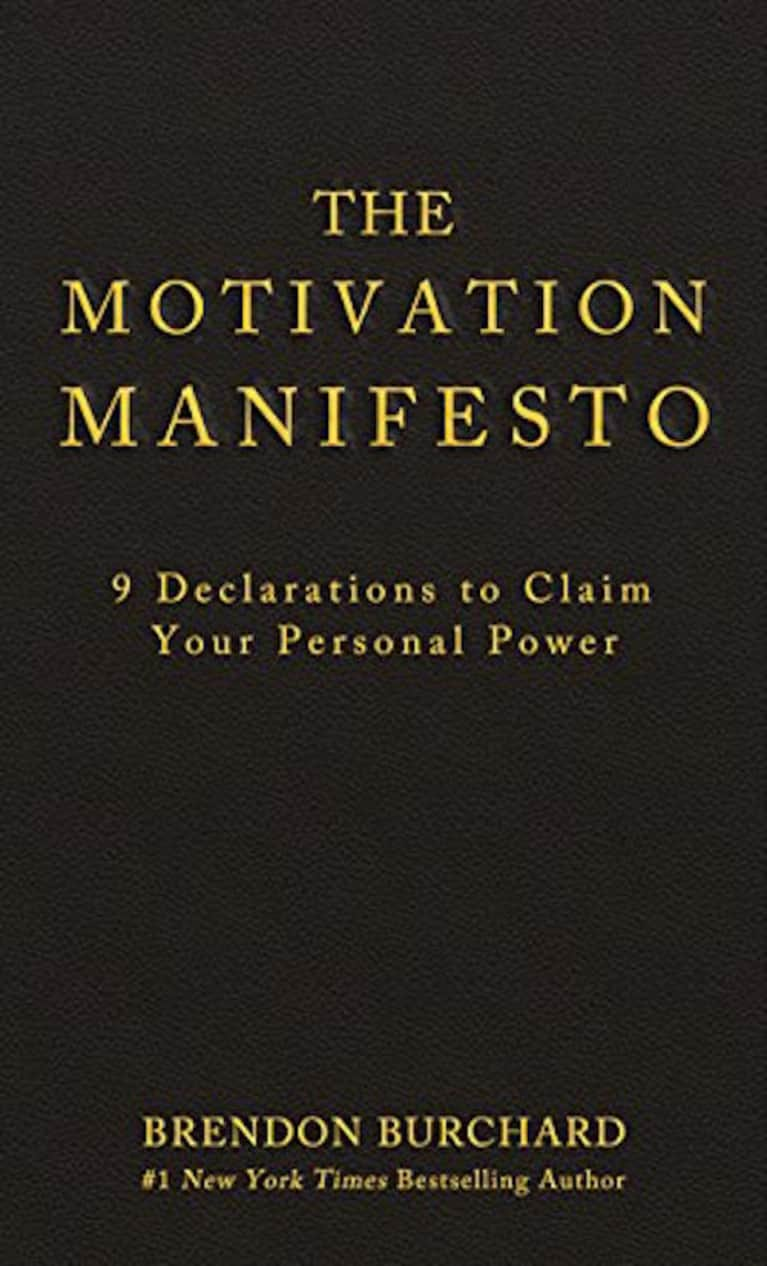 What drives you? Stirs your soul? Motivates you to be better?
The Motivation Manifesto is an articulate stand-up-take-note call to claim your personal power. Written by world-renowned performance trainer Brendon Burchard, this book taps into your pursuit of greater personal freedom. Get set to spark a motivational revolution!
Raise Your Vibration: 111 Practices to Increase Your Spiritual Connection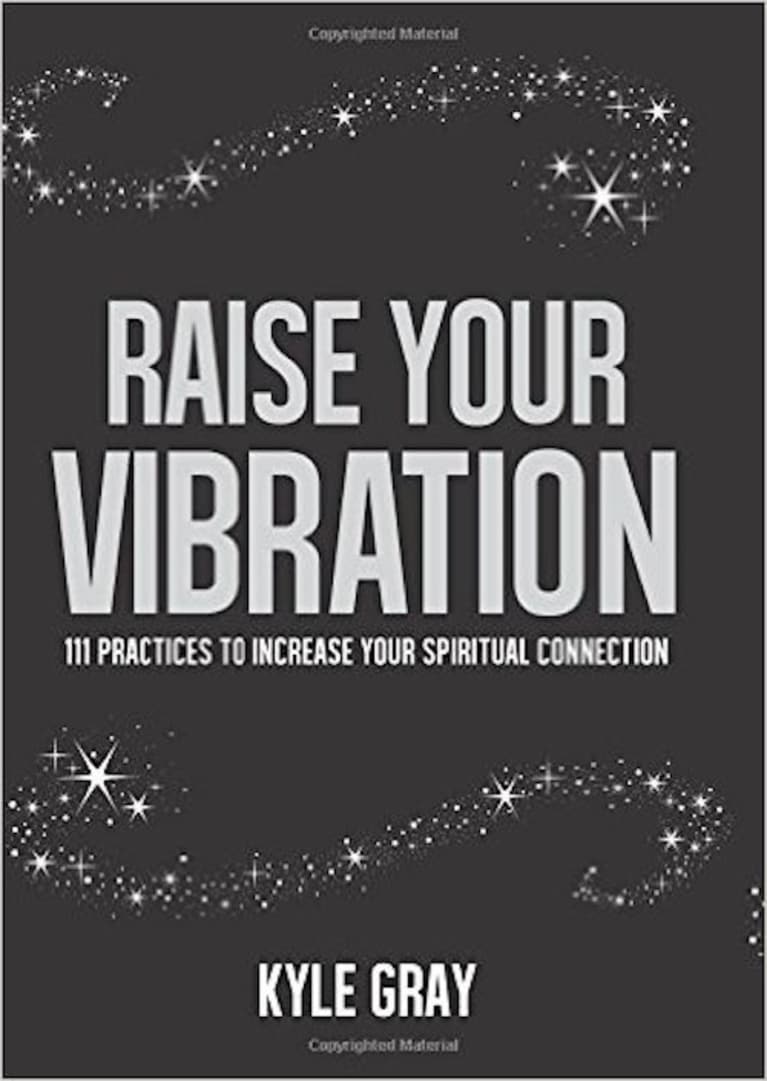 This is the ultimate guidebook for tuning into your intuition and tapping into all things high-vibe and spiritually illuminating. Laid out as a 111-day plan of practices and exercises to help keep your vibe in check, it'll leave you unlocking your personal psychic abilities before you can say "I'm talking about good vibrations."