How To Distinguish Intuition From Self-Doubt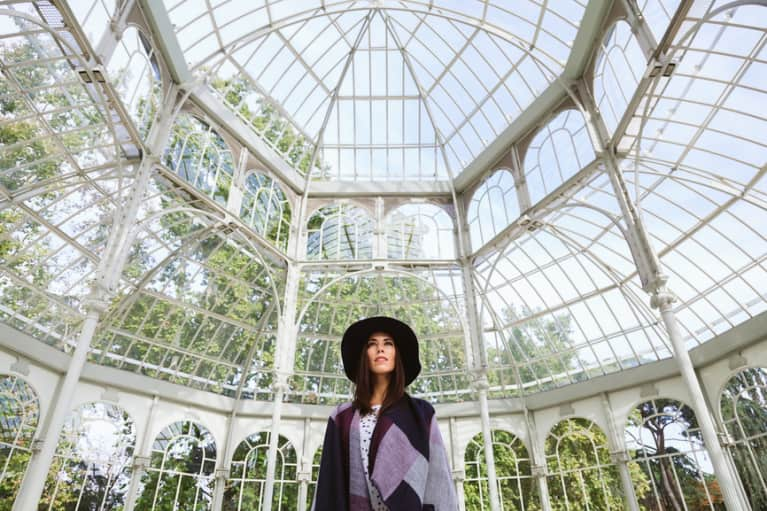 Sometimes it can be a bit challenging to differentiate intuition from fear or self-doubt. However, our fears and doubts are more subtle than we think, and this is a good thing considering intuition tends to be much clearer. Let's take a look at what makes up self-doubt and intuition and discuss a few ways to distinguish the two.
What exactly is self-doubt?
Self-doubt is housed in a different part of the brain than intuition. It sabotages creativity and keep us from taking leaps or risk. When you start doubting yourself, you'll try to gather "facts" to support these doubts, but these will often just lead you astray.
In reality, self-doubt is emotional, not factual, and your body will tell you this through heavy feelings. Self-doubt holds us back, and our mind and body feel this hold.
Whereas self-doubt is an emotion within, intuition is a knowing within that supports creativity and encourages you to take educated leaps. It offers positive support that your body can feel good about. While doubt plays to the old, intuition is all about living in the now.
The body does not lie, and neither does intuition. It will feel like a trusted friend: calm, kind, and nonjudgmental. While self-doubt results in tension in the body, intuition comes with lightness.
How can you differentiate the two?
When we are thinking or deciding, we do not always realize we are pinging thoughts and feelings through our brain until a decision is made. This leaves a lot of room for doubt to creep in. Intuition is quicker. It is the first thought, not the fear that arises from overthinking in a dull, slow roll.
The gut will always ping you. In order to decipher these pings, you need to learn to silence your doubt and trust in the part of the mind that knows the real you. These three tips will help you get there.
What should I eat? Does he or she like me? Am I ... ? Overthinking is a form of long, emotional agony. Too much time to overthink lets in doubt.
2. Get out of your old story.
Doubt always stems from the past. It's not real—but it sure feels real when we let it speak too loudly. Silence doubt by being here. Now. Make this choice in your mind now and intuition will follow.
For ... everything. Forgive your friends. Forgive your boss. Forgive your relationships. Doing so will lessen your relationship with doubt and improve your relationship with do. Doubt squelches love, I've found, so overpower it by welcoming more love into your life.
Remember that intuition is the creative side of the mind. Self-doubt is in the analytical, overly critical side of the mind. Intuition feeds the new you, the present you. Let us move out of our competitive part of the mind and allow our more knowing, connective, calming side back into the equation.
It's not fun to be full of doubt. Take a chance. Be the change for yourself. Be calm. Be intuitive. Be right.