In feng shui philosophy, true beauty arises from self-love. When one can be compassionate and loving to themselves, then they can truly connect and love others. This idea of beauty stemming from self-love often gets forgotten.
Luckily, here are five feng shui talismans for your home to bring beauty and self-love into your everyday life. But don't forget that when you can love and be compassionate with yourself, that is truly when you are the most beautiful!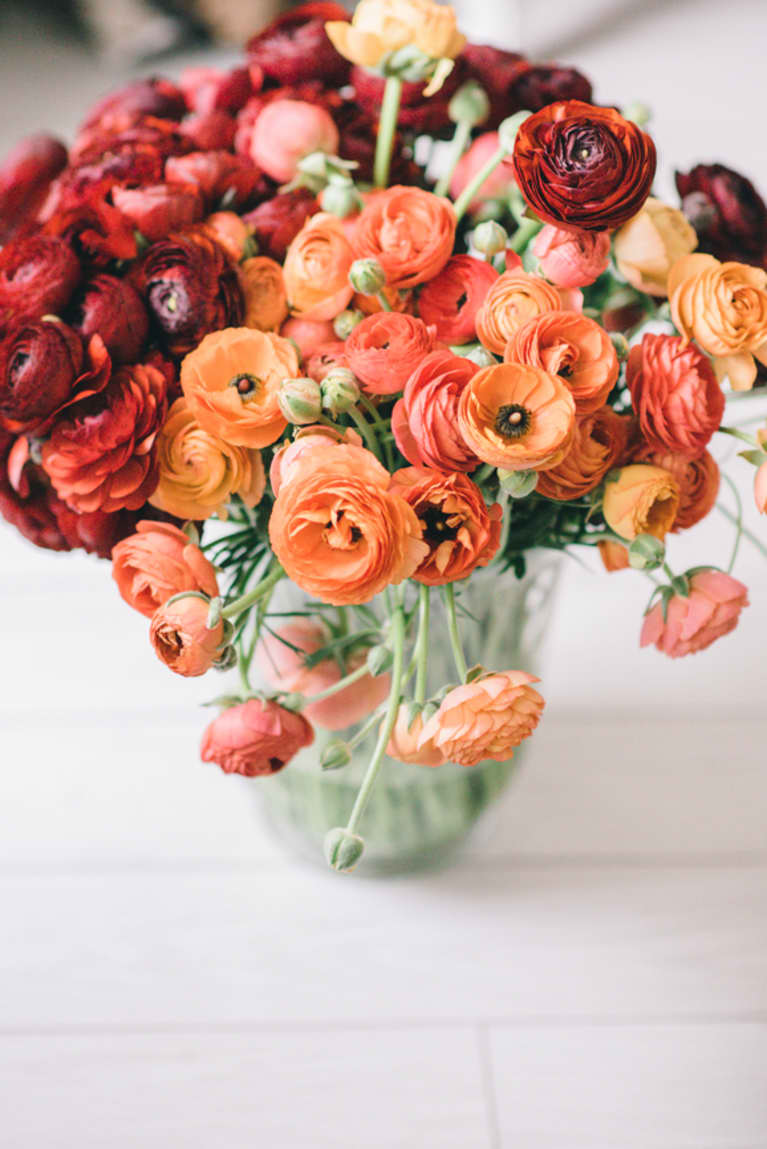 Fresh and fragrant flowers bring life energy into your space through nature, color, and scent. In feng shui, fresh flowers can unstick anything that's stuck. And when we're stuck, we don't feel beautiful. We feel stagnant and unhappy. The fragrance as well as the positive life force energy of flowers can transform a space and therefore change your energy. Your space is a reflection of you!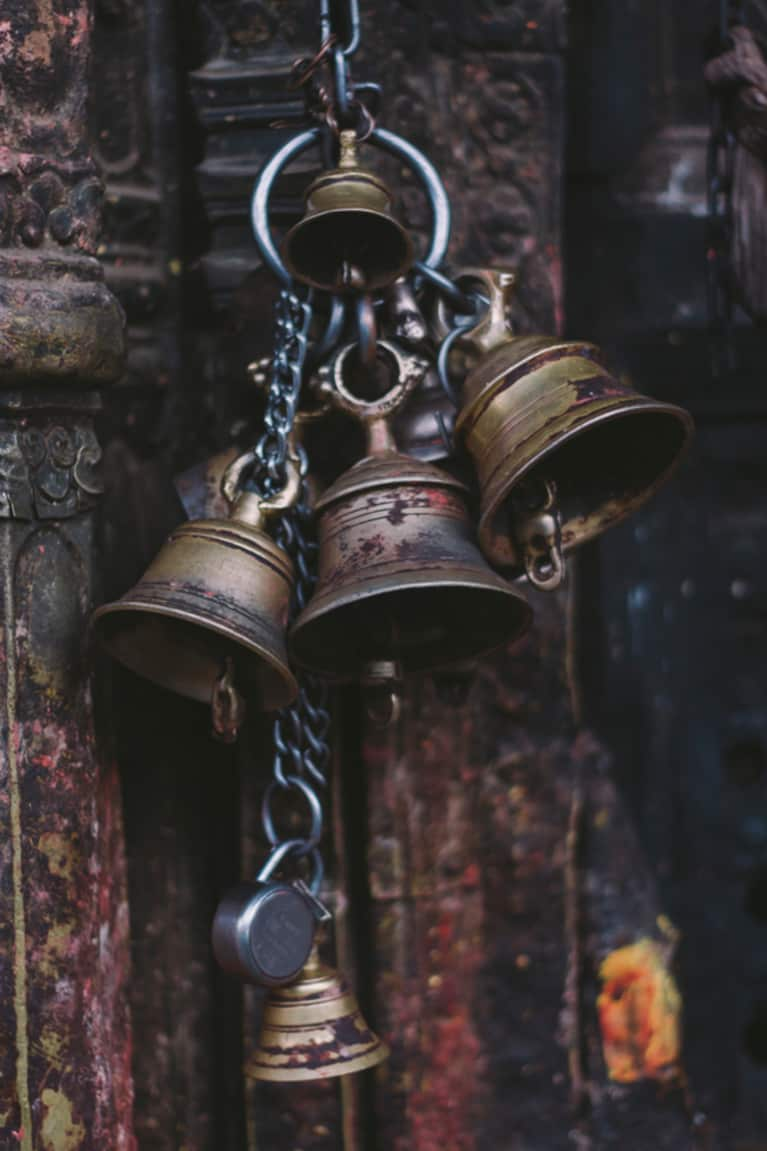 Sound vibration is another way to connect with the energy of beauty. Bells or chimes, especially metal ones, can emanate vibrations into our environments with our intentions. Metal bells also connect with the metal element, which is related to beauty and joy.
First, select a bell or chime with a sound that you love, one that resonates with your inner and outer beauty. Then ringing that bell or chime, you can spread the intention and energy out into the world to manifest your beauty and share it with others.
Quan Yin Statue at Your Entry
Quan yin is the goddess of compassion and mercy. I think we can all use some kindness and compassion in our lives. She is the bodhisattva of compassion and is said to have a thousand arms to relieve the suffering of others.
Placing Quan Yin in the entry, she will be the first thing you see when you come home and will remind you that you are worthy of love and are beautiful. In feng shui, your entry also represents your face to the world, so this talisman will also show the world the beauty and love you have to share.
Rose Quartz Near Your Heart
Rose quartz is a natural soft pink quartz crystal that can help you cultivate love for your self. It can heal your heart chakra and repair emotional damage in a gentle, subtle way. It's especially effective worn near your heart or even placed under you mattress under your heart.
There are tumbled and rough options available; see what speaks to you. See what feels good in your hand and near your heart. There are beautiful pieces of jewelry created with rose quartz that are wonderful as a talisman to remind you of your true inner beauty.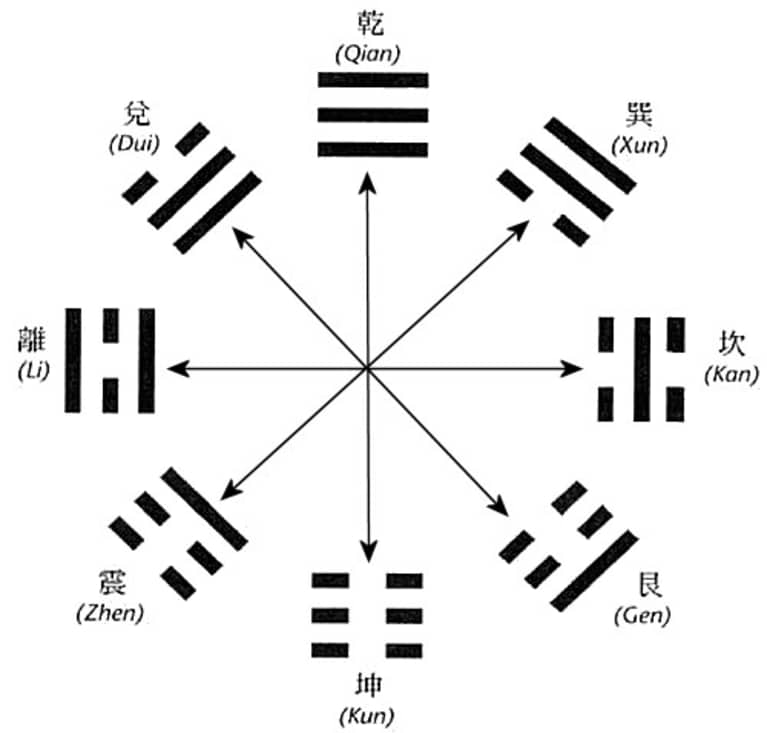 There's a sacred symbol related to self-love called "Kun" in Chinese. It's called a "trigram" and related to a book of divination called the I-Ching. This symbol is three dashed lines, all stacked on top of each other. It's an auspicious symbol that represents self-love and compassion for ourselves and others.
Coincidentally, it also relates to relationships, partnership, and mother energy. One can create this symbol and place it in the home as a reminder of self-care and love. An example would be to use six arrows in this pattern (two stacks of three) to represent directing or "aiming" the energy into the center or "heart" of the home!