A 3-Minute Meditation To Open Your Mind & Heart To Abundance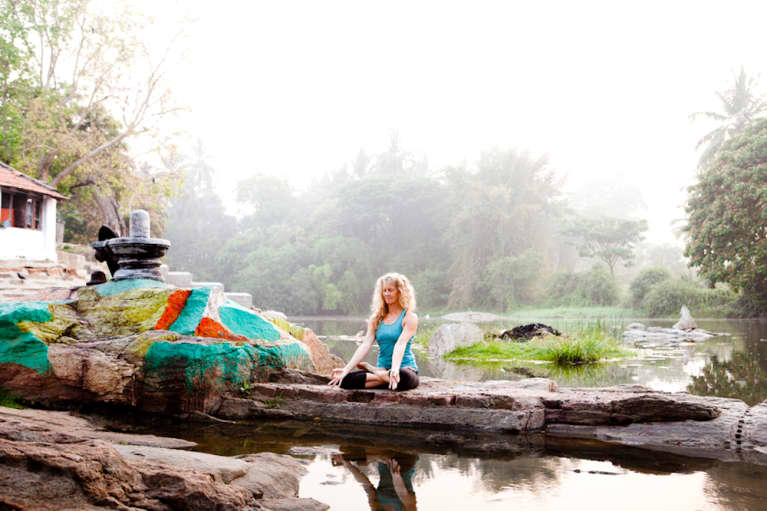 If you spend much time in the wellness world, you probably know by now that it's our own perceptions of our potential, our capabilities, and/or the universe's attitude toward us (it's not trying to ruin your life) that keep us from really stepping into the life of our dreams.
In this three-minute video, Biet will walk you through a customizable meditation to help you retrain your brain to believe that whatever kind of abundance you want is accessible, achievable, and real. And believing something is possible is the first step in bringing it to fruition.
Check it out.