9 Books To Inspire You To Create The Happiness You Deserve
Struggling to find the courage to leave that snuggly comfort zone? Maybe you have a goal you've wanted to tick off your bucket list for a while, but haven't found the motivation to create an action plan. It's hard. It's scary. We've all been there.
To help get you inspired off that cushy couch where nothing happens, here are nine incredibly moving reads. Remember, happiness takes courage. Maybe the best part of this strategy? You can enjoy these books on that cozy cushion with a cup of tea. Before you know it, you'll be ready for the next chapter of your life.
Eat. Pray, Love: One Woman's Search for Everything Across Italy, India, and Indonesia
Yes, this book gives you permission to eat pasta, fantasize about (or take) an Italian lover, seek enlightenment however it seems to come, and invent your own happy ending. This book will empower you to make changes in your life. Go on, grab a fork, and get a mouthful of this soul food.
Wild: From Lost to Found on the Pacific Crest Trail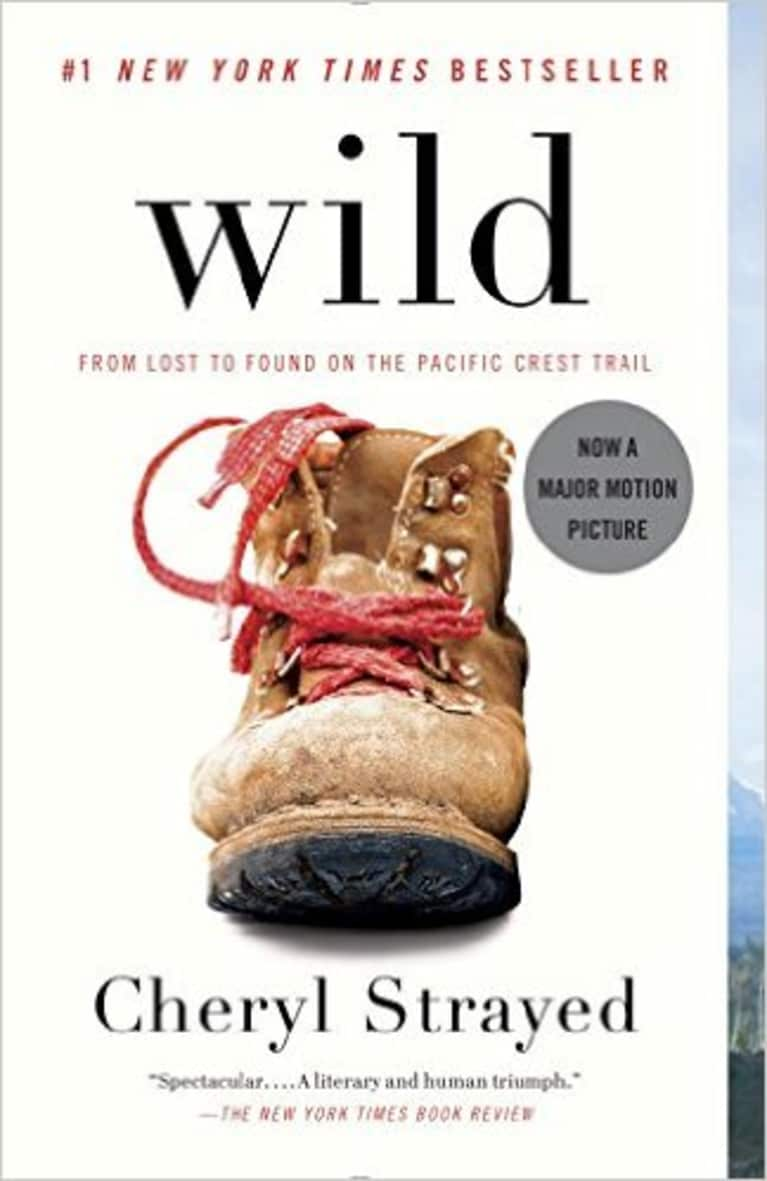 Don't cheat your soul out of this adventurous read. I love Reese Witherspoon, but the movie is NOT the same. This movie is a story of one woman exploring new worlds and reinventing herself. If you need a warm-up before you embark on your own personal self-discovery mission, the main character and writer, Cheryl, will become your soul's cheerleader. Get lost in this book; who knows what you might find?
The Four Agreements: A Practical Guide to Personal Freedom
A personal favorite of Oprah herself, this read is based on ancient Toltec wisdom. The Four Agreements provides a transformative code of conduct that will usher freedom, love, and true happiness into your life. Never limit yourself again.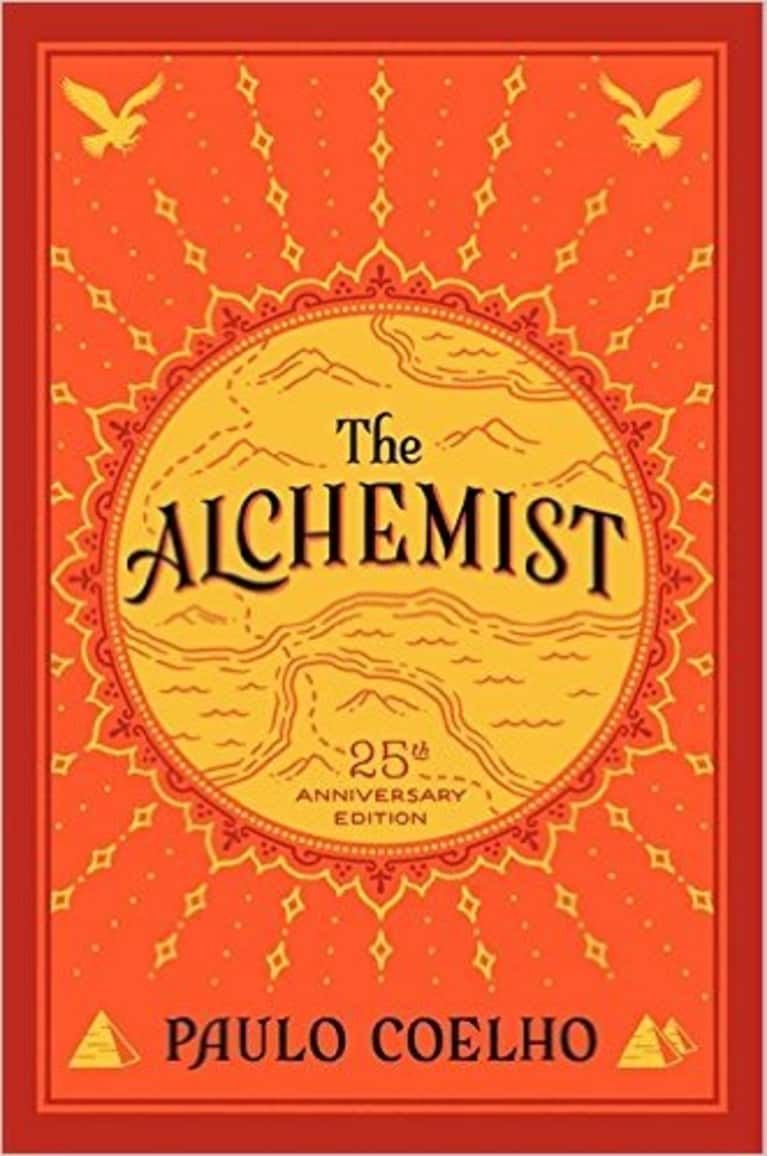 Even Macklemore gives this book the soul searcher's thumbs-up! A combo of magic, mysticism, wisdom, and wonder, The Alchemist has become a modern classic, selling millions of copies around the world and transforming the lives of countless readers across generations. One shepherd's quest to unearth treasure will set your heart on fire and move you to follow your dreams.
The Soul Searcher's Handbook: A Moderns Girl's Guide to the New Age World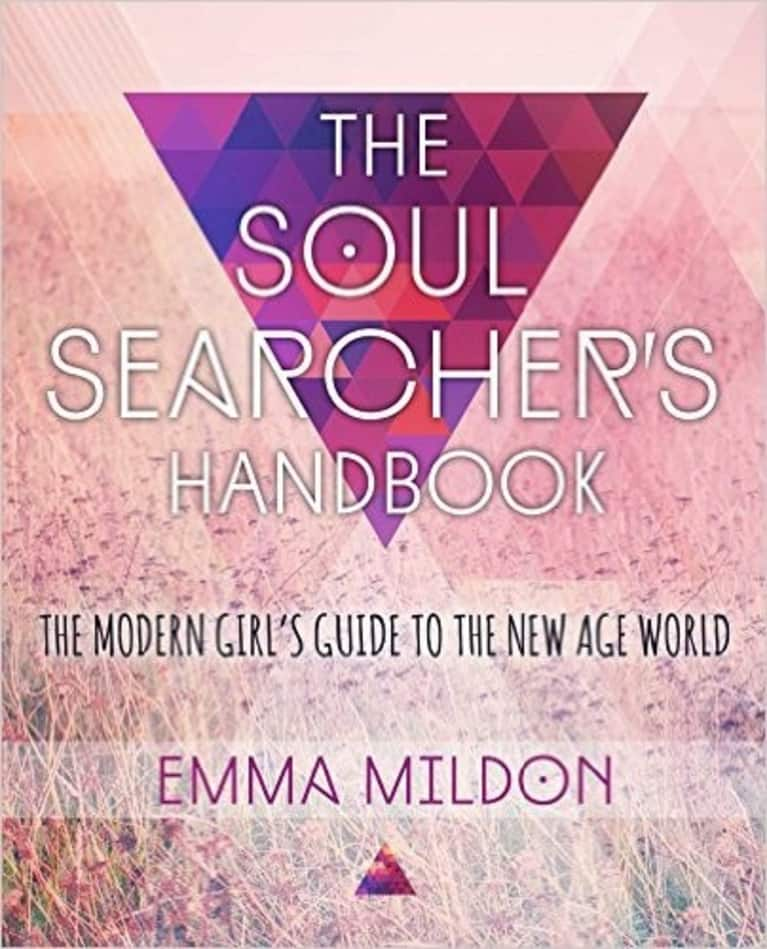 This book is a one-stop spiritual guide for all things holistic and New Age. Take an interactive journey with this handbook to discovering and decoding your dreams. The book will explain the meaning of your favorite crystals, help you understand numerology, and get conversant with astrology basics.
You can learn how to blend the most efficacious aromatherapy mixtures, and even learn which type of yoga and meditation might be right for you. It's a 21st-century guide to living well — loaded with spiritual life hacks and essential practical tips for any soul mission.
The Celestine Prophecy: An Adventure
For those of us who have dreamed of getting lost in the forests of South America (thanks, Indiana Jones), this is an adventure that goes deep into the jungle, involves an ancient manuscript, and leads to enlightenment. For the more adventurous soul searcher, this book helps you see every day as a journey, a mission, and an opportunity to discover something new.
Wanderlust: A Modern Yogi's Guide to Discovering Your Best Self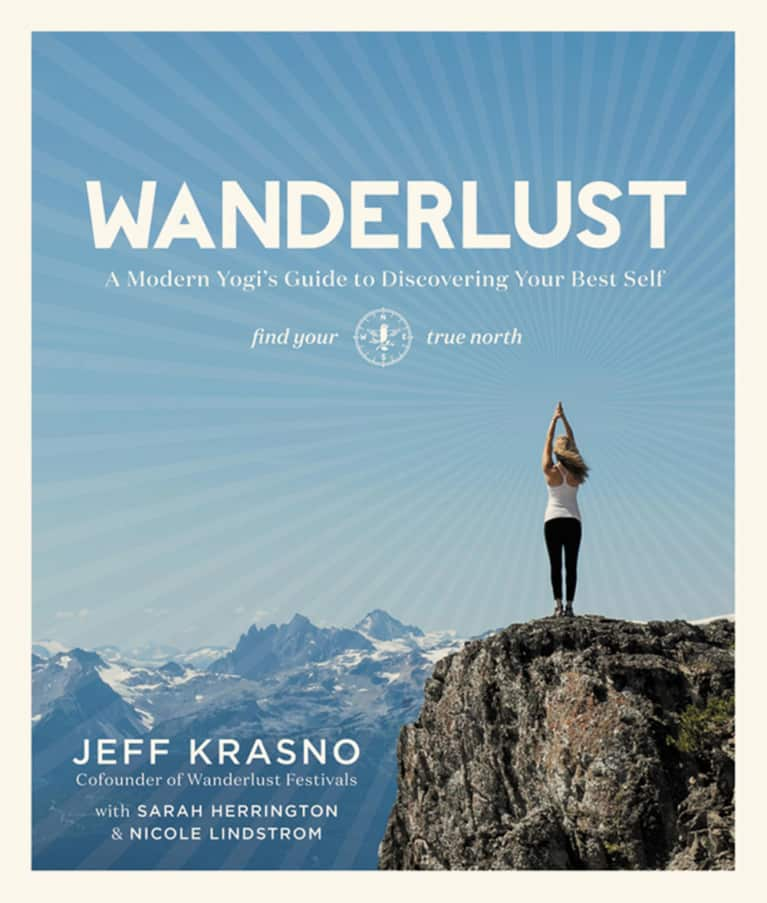 In a generation of 20 million weekly yogis (in the U.S. alone), this book provides a unique way to understand the practice. Jeff Krasno, the founder of the Wanderlust Festival, helps readers find their own true north, curating authentic principles, provocative thinking, music, art, good food, eco-friendly activities, and more. It suggests that the best place for self-discovery and challenge is your yoga mat.
The Untethered Soul: The Journey Beyond Yourself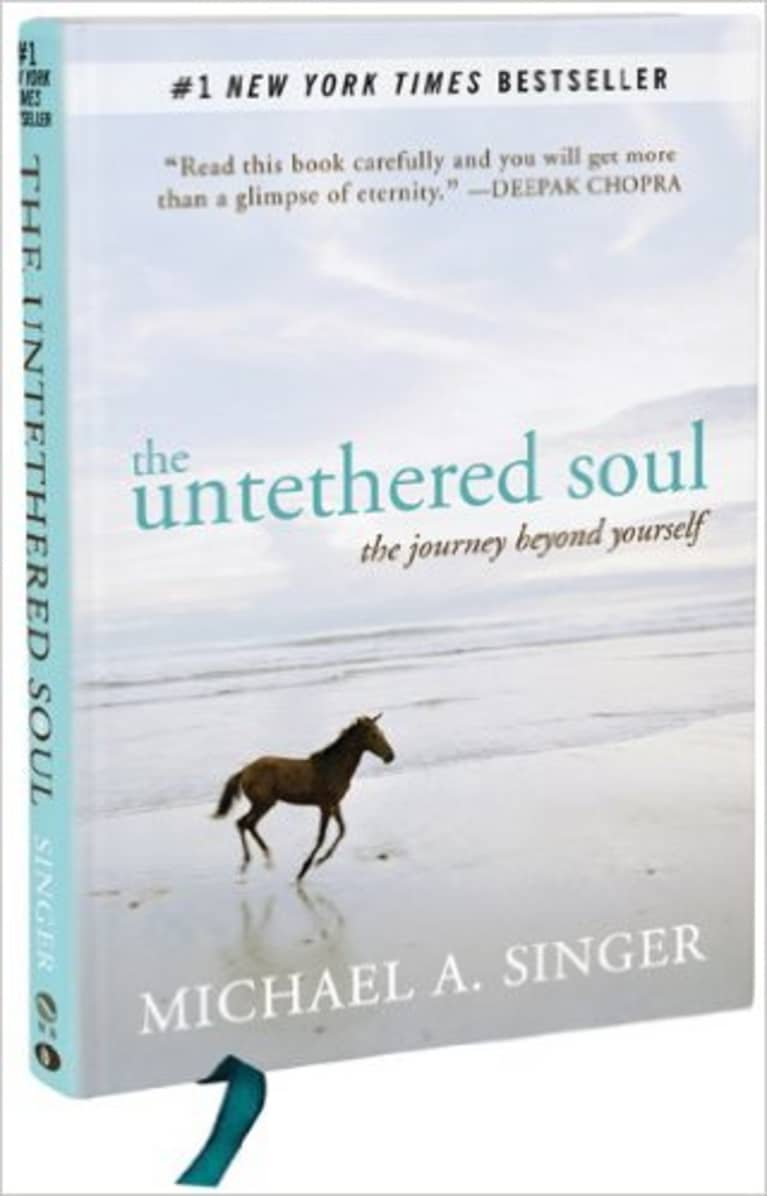 Sign up for a journey within through the pages of The Untethered Soul. Whether this is your first exploration of inner space or you've devoted your life to the journey, this book will transform your relationship with yourself and the world around you. The perfect read for anyone not afraid to take a trip into the depth of the soul.
Life Loves You: 7 Spiritual Practices to Heal Your Life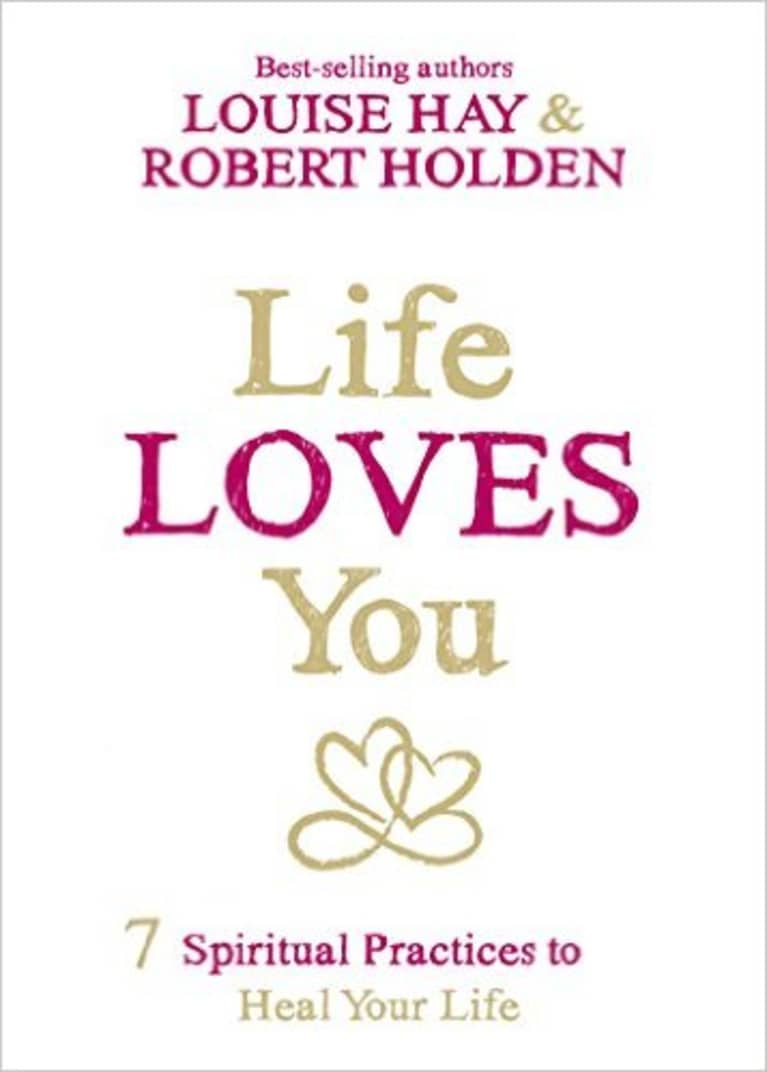 Life Loves You is filled with inspiring stories and helpful meditations, prayers, and exercises. Jam-packed with philosophy based on seven spiritual practices, this book will help you break any internal barriers that have been holding you back from living your most awesome life.
Photo Credit, Cover: Getty