10 Books That Helped Me Find Happiness & Uncover My True Purpose
Our editors have independently chosen the products listed on this page. If you purchase something mentioned in this article, we may
earn a small commission
.
Certain books have found their way into my life at times I needed them most. In 2009, my doctor diagnosed me with clinical depression, but instead of turning to prescription drugs, I turned to the bookstore. For the next couple of years, I went on an inward personal journey, inhaling self-help books, traveling the world for insights, visiting healing centers and gurus, learning new tools, and documenting my journey, which opened me up to the beauty of writing. Today I am depression-free and living my dream life as a travel writer, author, and happiness coach.
I'm even writing my own book now, about my journey to happiness. Authors were some of my best teachers, inspiring me to follow my heart and be true to me.
Here are my recommendations to help you on your journey to fulfillment and happiness. I owe my happiness to these books. They truly changed my life. Maybe they will do the same for you.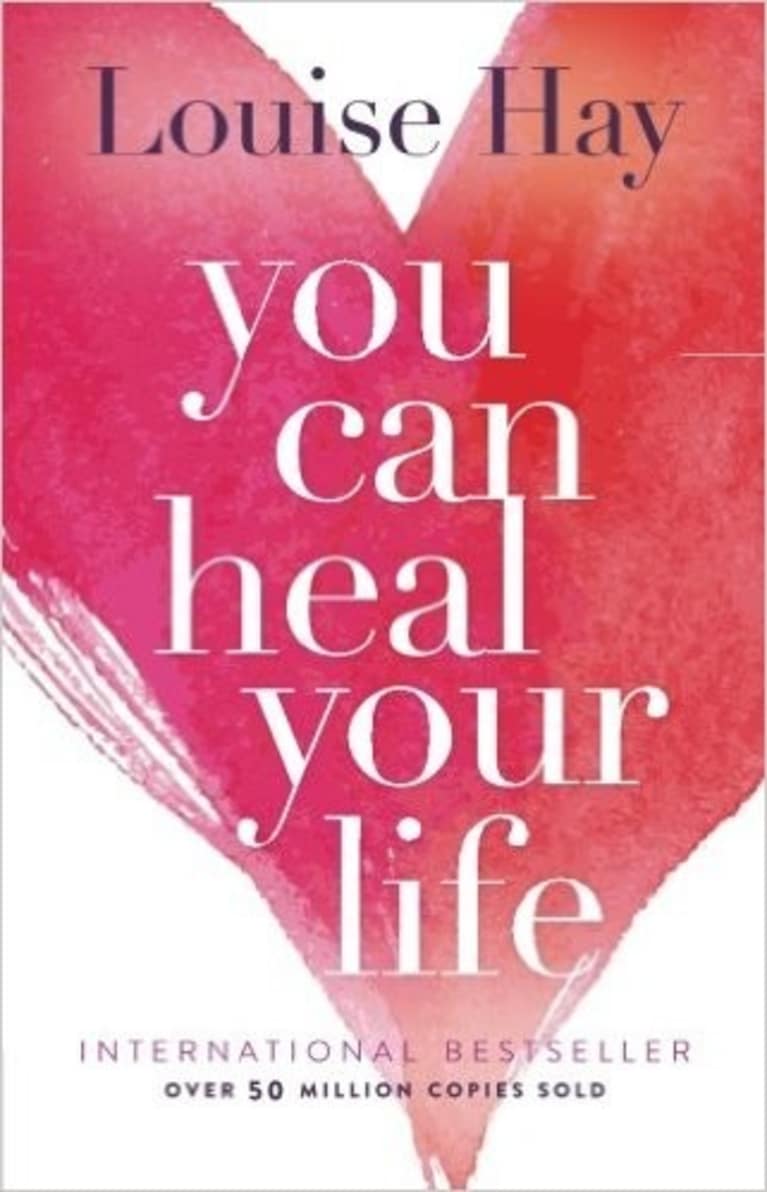 1. You Can Heal Your Life by Louise L. Hay
This book helped me heal depression by focusing on love and compassion instead of fear and hate.
Louise Hay says what we think about ourselves becomes the truth for us. The premise is that everyone is responsible for everything in their own lives, the best and the worst. Every thought we think is creating our future. So if you want a new experience, change the way you think.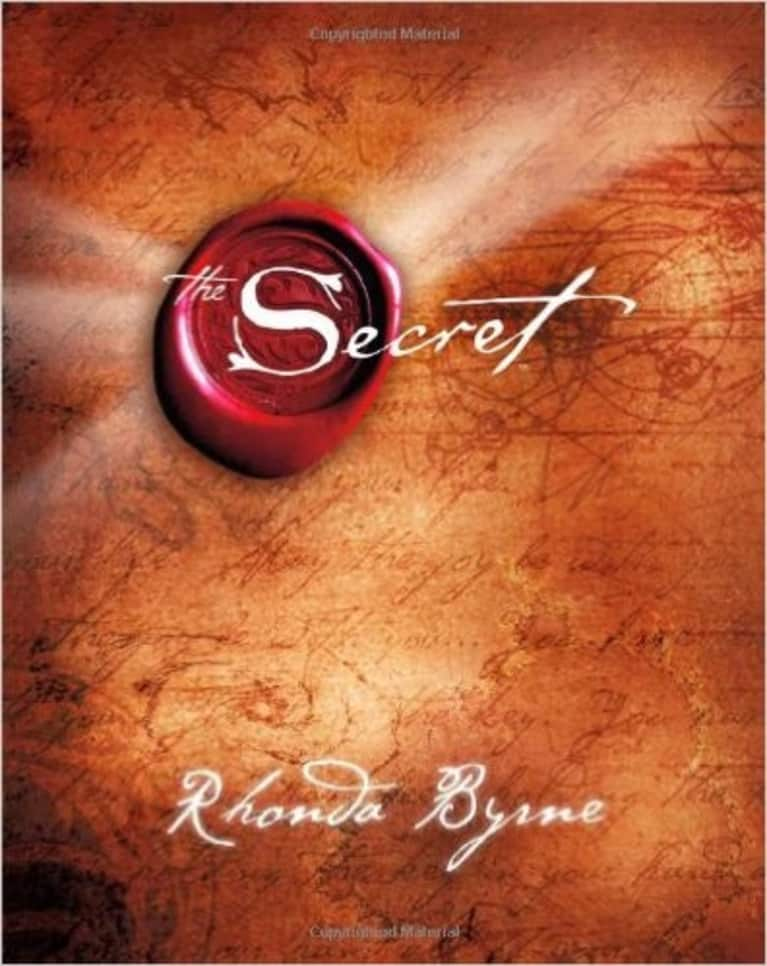 2. The Secret by Rhonda Byrne
This book took self-help and manifestation into the mainstream in 2006. It may seem like hocus-pocus, but practicing the law of attraction helped me move out of fear. This book came into my life at the onset of depression. I used "The Secret" mindset: focusing on what I wanted, because like attracts like. The results were miraculous.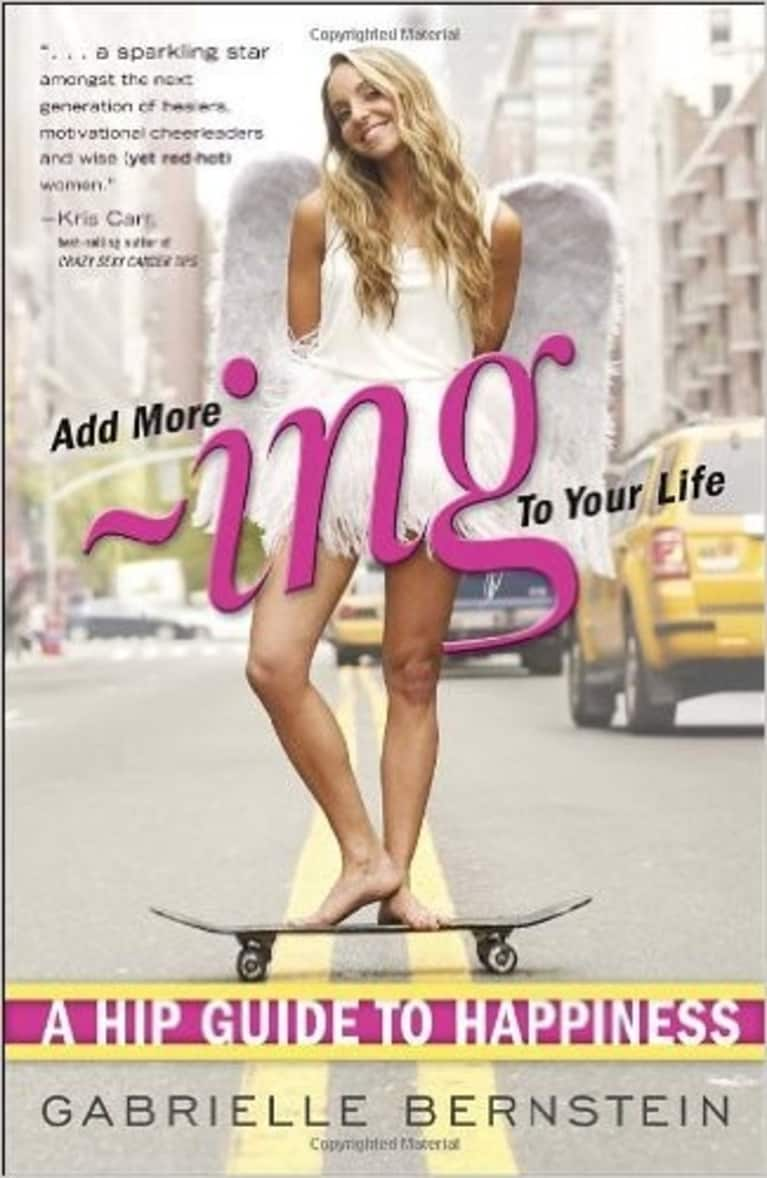 3. Add More Ing to Your Life by Gabrielle Bernstein
In 2010, a blond girl on a skateboard changed my life. I had just left corporate and wasn't sure about my life direction.This book literally fell off the shelf into my hands. Add More Ing to Your Life is a straight-up guide to getting in touch with your inner faith muscles and learning to listen to your inner guide. By applying this process and talking to the author, Gabby, in person, I discovered my life purpose and passion to become a self-help author, life coach, and speaker.
4. He's Just Not That Into You by Greg Behrendt
What happens when the love of your life (or so you think) doesn't want to be in your life anymore? After crying myself to sleep too many nights in a row, my best friend handed me this book. It changed everything. It taught me how to see a man for who he is, not who I want or hope him to be.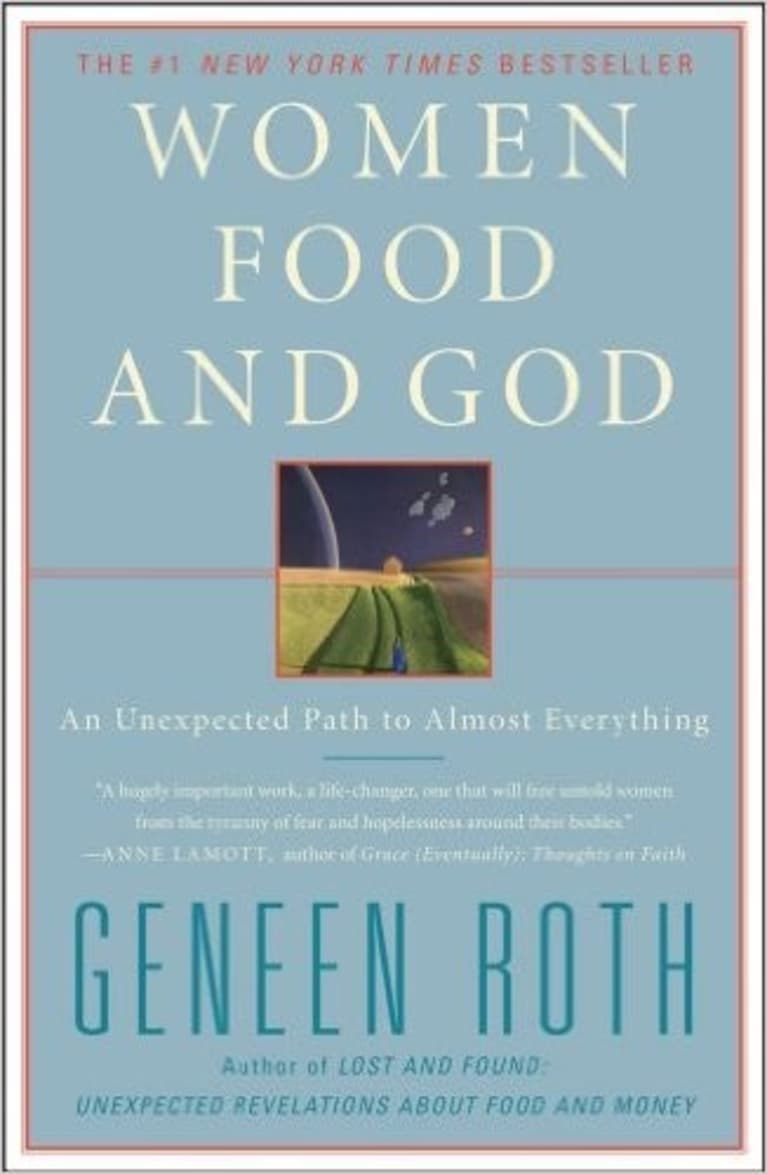 5. Women, Food, And God by Geneen Roth
No matter how sophisticated or wealthy or broke or enlightened you are, how you eat tells all. Geneen Roth explains that the way we eat is inseparable from our core beliefs about being alive. Our relationship with food is an exact mirror of our feelings about love, fear, anger, meaning, transformation, and, yes, even God. A mind-opening, habit-busting book, this one helped me fall in love with myself by discovering my worth.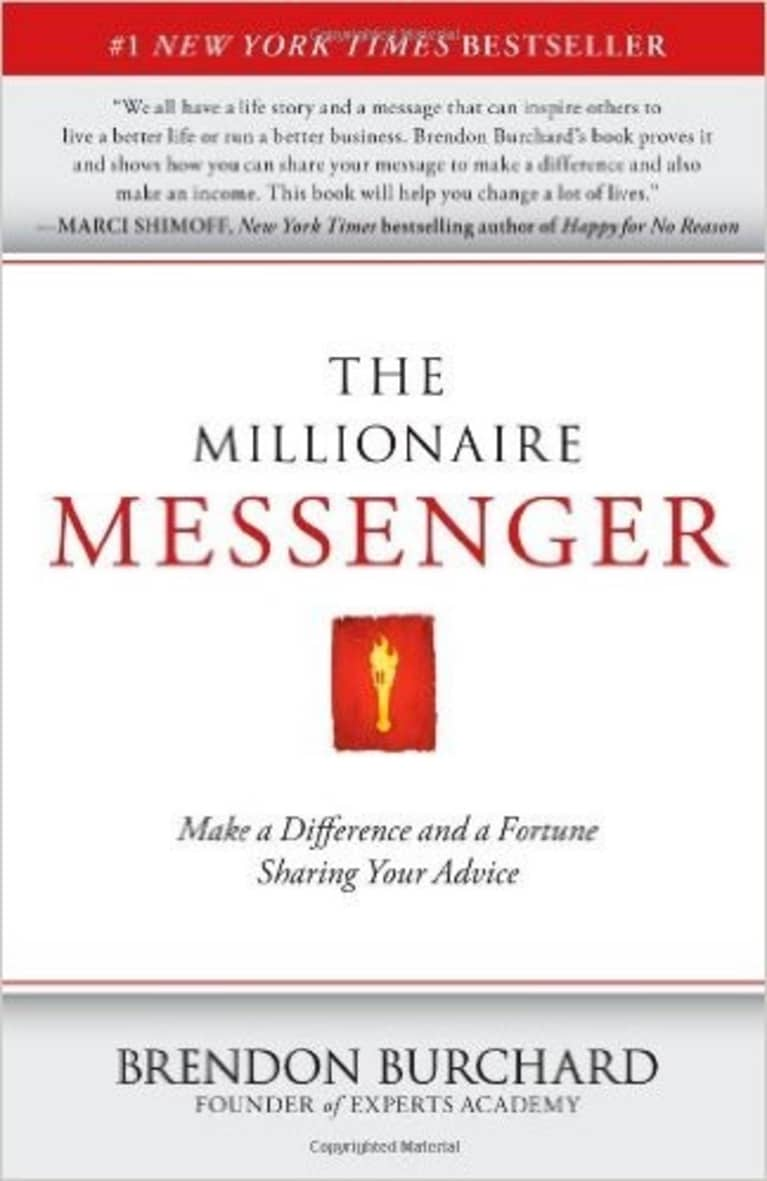 6. The Millionaire Messenger by Brendon Burchard
Your life story and experience have greater importance and market value than you probably ever dreamed. I read this book a year after I left my corporate job to become an author. Worried about the outcome, I learned the power of my own personal experience. Suffering through depression wasn't a flaw or a problem, but a pathway to help me make a difference in the world. This book will help you package your knowledge and advice (on any topic, in any industry) to help others succeed.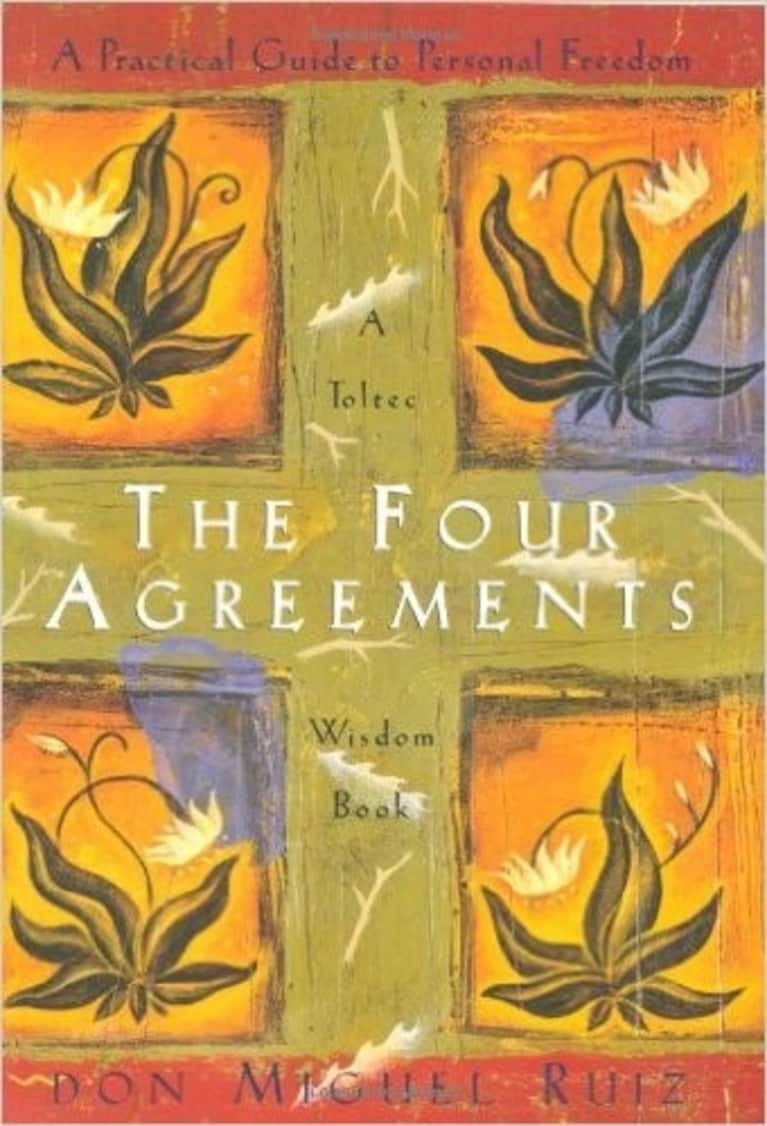 7. The Four Agreements by Don Miguel Ruiz
Do you take things personally and worry a lot? I sure did — until I read this little beauty. Many folks feel stuck because of life's circumstances, but this book helps you nail down a process to free yourself from the confines of fear.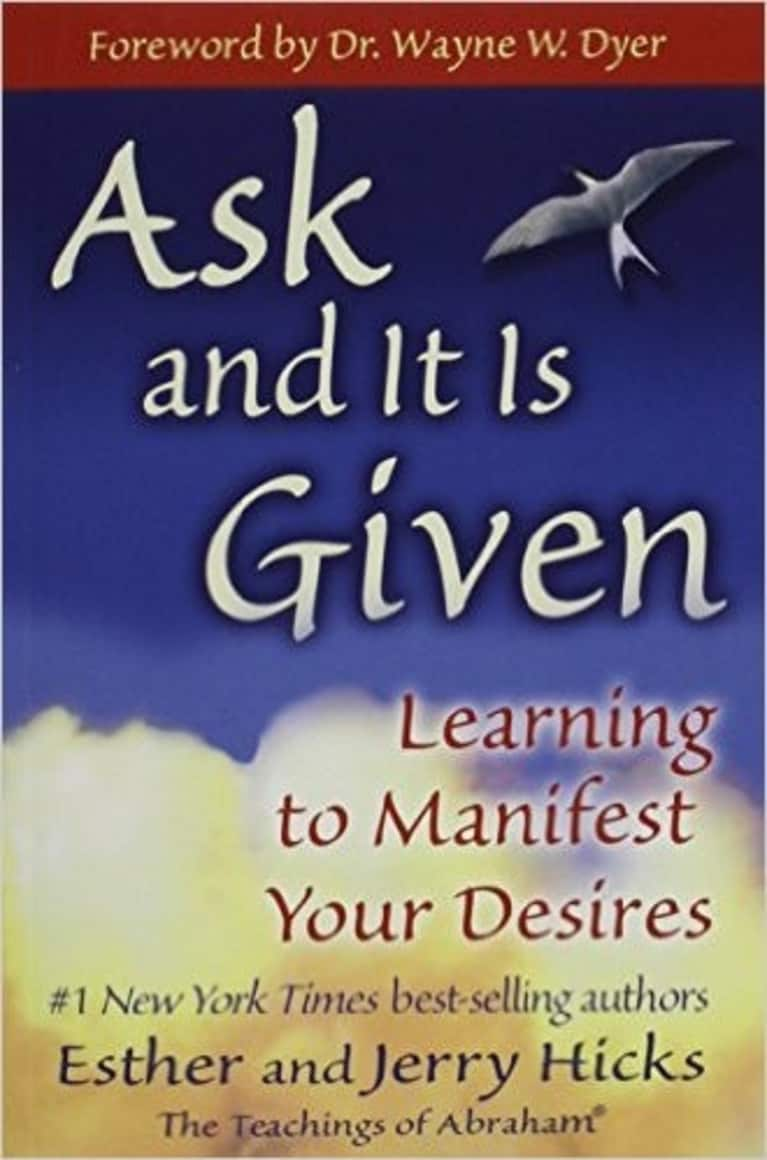 8. Ask and It Is Given by Esther Hicks and Jerry Hicks
It's your birthright to live a life filled with everything that is good — and this book will show you how to make that happen. I return to this book often throughout the year. It is loaded with advice and universal wisdom to help you get out of your own way and welcome an abundant, happy life.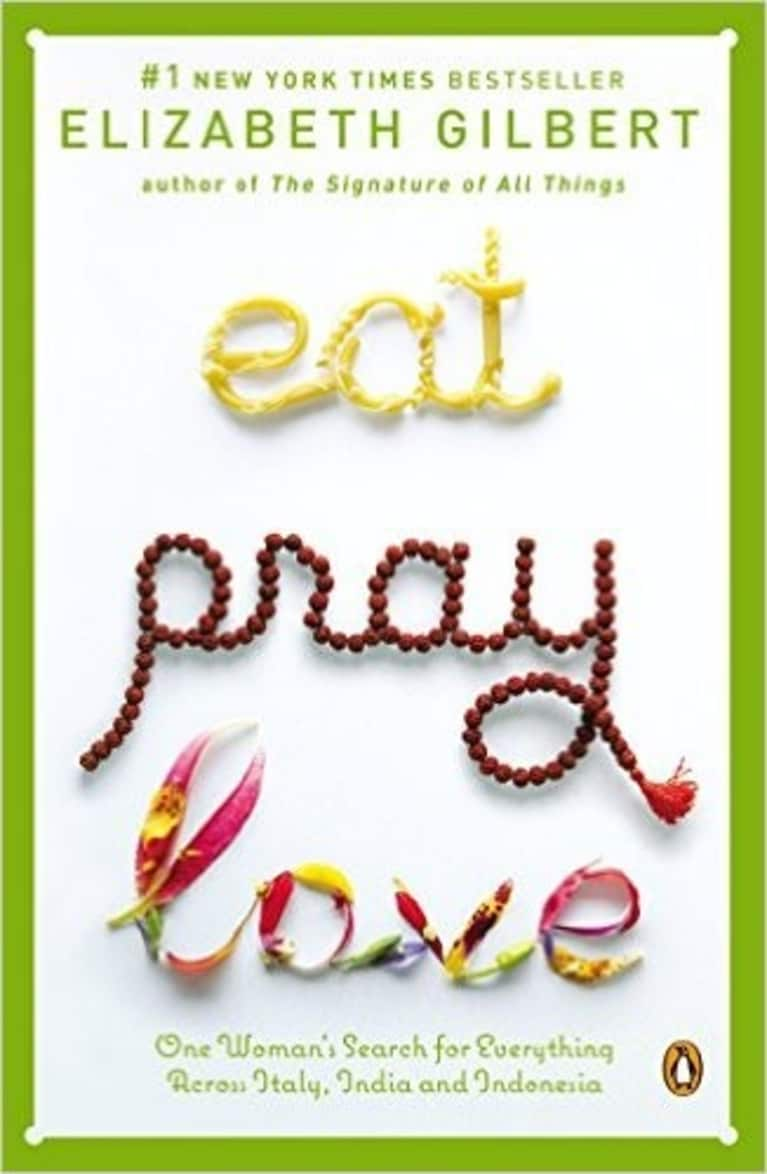 9. Eat, Pray, Love by Elizabeth Gilbert
In this beautifully written memoir, Elizabeth Gilbert describes how she made the difficult choice to leave behind all the trappings of modern American success to follow her heart and travel the world, searching for meaning. This book came into my life when I was deep into my own depression, and helped me pull myself out by addressing my unmet needs. Elizabeth holds nothing back. Her raw vulnerability inspired me to become a writer and share my truth through words. Thank you, Elizabeth Gilbert.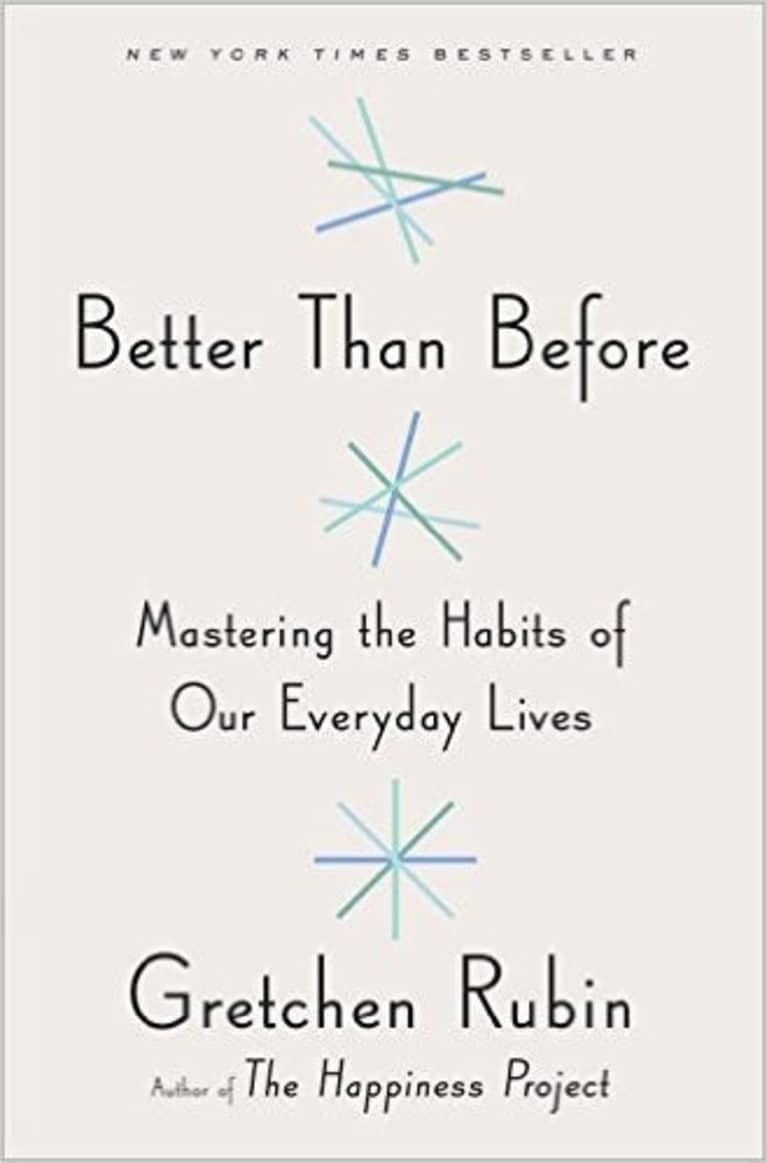 10. Better Than Before by Gretchen Rubin
As an author intrigued with human expression and the pursuit of happiness, I am fascinated by research, books, and ideas that dig deep into the psychological explanations for why we do what we do. When I picked up Gretchen Rubin's Better than Before, I was ready for change. I was sick of overeating and didn't have a structure in place to create healthy change. This book teaches us how to break up with our habits and create new nurturing habits that last.