Reading As Meditation: 5 Works Of Fiction To Calm Your Senses
Our editors have independently chosen the products listed on this page. If you purchase something mentioned in this article, we may
earn a small commission
.
You don't have to read a self-help book for serenity. Fiction fires our imagination, but it also can afford a sense of contentedness and wonder on par with the best yoga classes and most inspiring meditations.
Light a candle, run a bath, boil water for tea and kick back with one of these books for a most literary experience of transcendence.
1. Selected Stories by Andre Dubus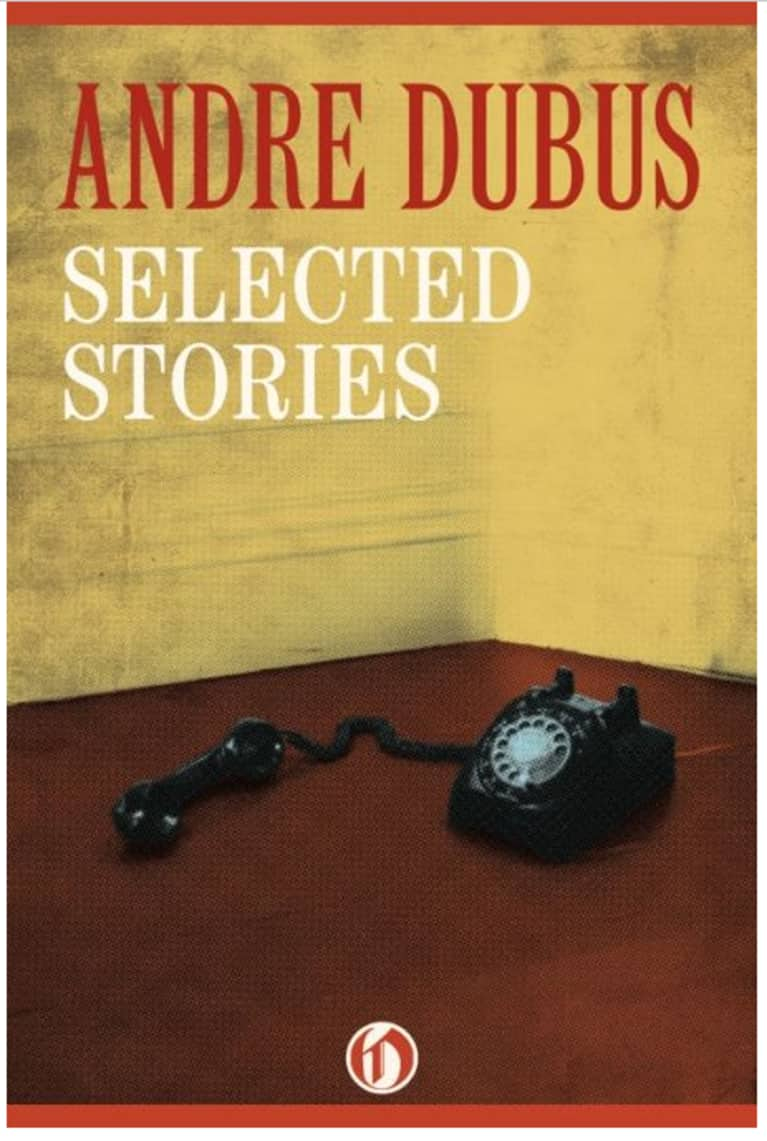 Dubus's subject matter can be rough around the edges — so don't read "Killings" for a sensation of peace — but instead try a quiet, simple narrative like "A Father's Story" and "Miranda Over the Valley."
Both of these stories offer catharsis and redemption — the kind of feelings that can swell after the best films and most beautiful sunsets.
You can expect to feel dreamy and introspective after a round of Dubus in the bathtub (bubbles highly suggested).
2. Cathedral by Raymond Carver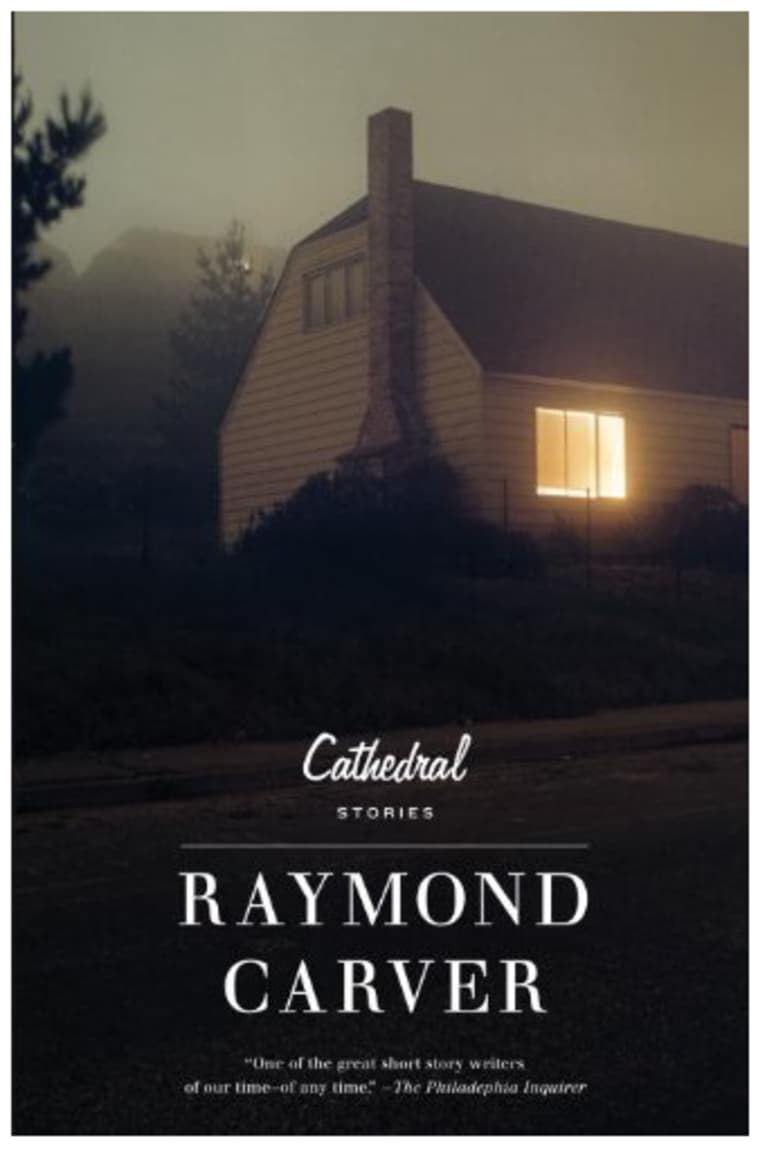 A good cry can leave you feeling centered and fully in your body, in a way that even the deepest of meditations can't always touch. Carver's "A Small, Good Thing" is great for this, invoking feelings of empathy and hope.
Carver, like Dubus, shies not away from difficult situations, but his open-eyed starkness is not to be confused with indifference; at the core of his stories is a softness akin to the coziest of reading nooks.
3. The Angel Esmerelda by Don DeLillo
To be in the moment is incredibly hard, but presence can yield a state of unrivaled tranquility.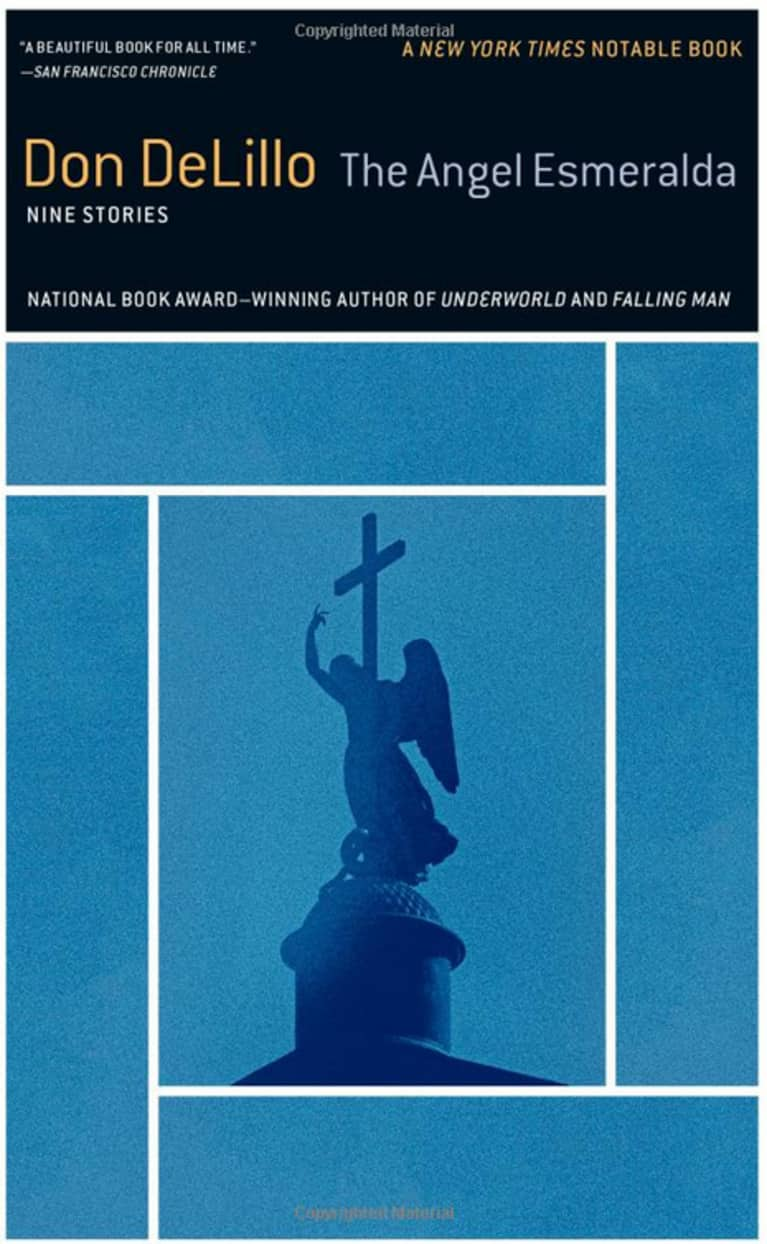 DeLillo's stories read like tiny hurricanes and have a way of obliterating whatever loud neighbors or angry winds might accompany your reading experience.
"Midnight in Dostoevsky" somehow finishes melancholy and ebullient both; the title story is a stunning tale of faith and dejection set against city streets streaked with grit.
4. Snow Hunters by Paul Yoon
This short novel is meant to be read slowly and savored, just like broth on a cold day.
Yoon's every word is carefully chosen, and his story about a young tailor's apprentice reads like a fairytale or a poem.
Long enough to stretch across a week like a wool blanket, but short enough to be devoured in a long, lazy afternoon, Yoon will leave you swooning with satisfaction.
5. Stoner by John Williams
A tour de force of calm, Williams's hushed book washes over the mind like a wave.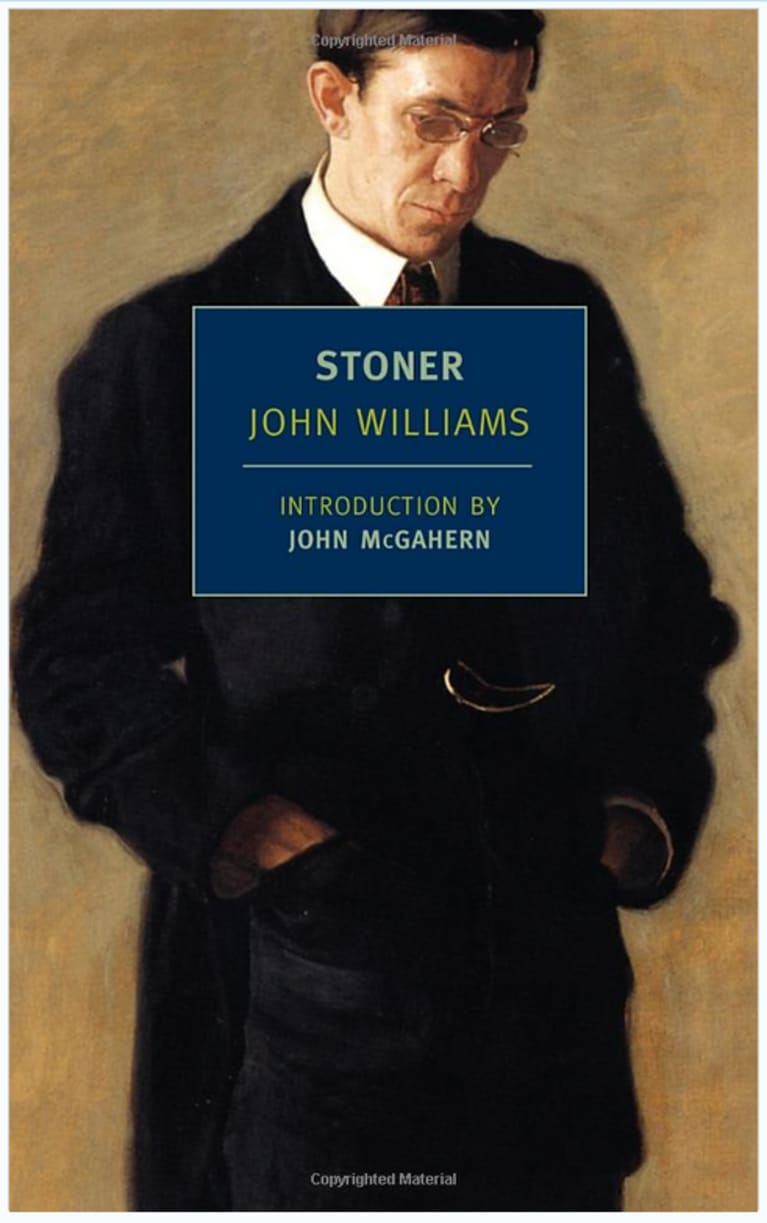 It's a meditation on the love of learning and the many ways romantic love can go wrong (and right).
Like a breathing exercise, Stoner leaves you feeling more pensive with every chapter; its quiet finale is inevitable and heart-breaking, and might remind you to examine your own choices in both life and love.