5 Tips To Create Art, No Matter Your Skill Level
Painting is a great way to discover your perspective and truly connect with your environment. Here are some tips to help take the intimidation out of creating art, no matter your skill level.
Don't worry about finding your unmistakable style.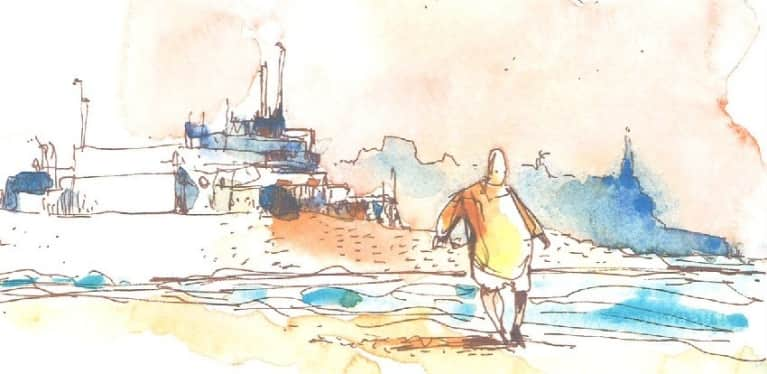 Some people put so much weight on establishing a unique style that they never create anything. Let yourself be inspired by others (which is not the same as copying). Eventually, your own style will naturally arise.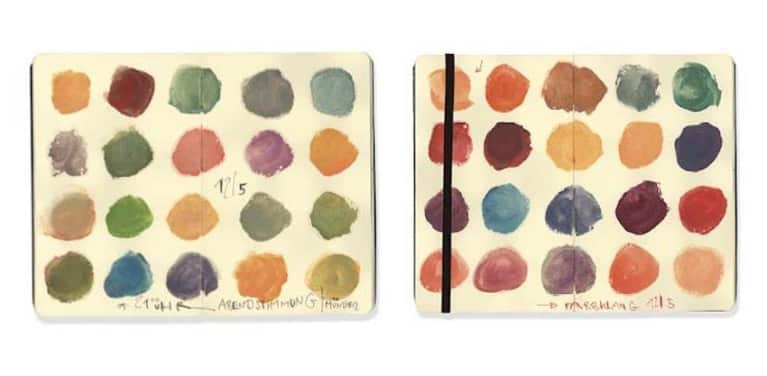 Innovation relies on spontaneity and risk. Let yourself be inspired to experiment, even if you don't know what the result will be. Don't worry about what people expect of you. Creativity is unpredictable!
Only you decide what's beautiful.

Remember the old adage, "Beauty is in the eye of the beholder?" Well, there's truth in cliché. Before you start painting a picturesque house in Provence from a picture you found on Google, ask yourself: will I remember this place in 20 years? If the answer is no, choose something more valuable to you.
Had a meaningful conversation with a friend at the supermarket around the corner? Paint that instead. Your passion will show in the final product.

No one experiences the world the same way you do. Don't try to paint realistically. Paint what you see. Your picture needs only to please you, after all.
Free yourself from expectations.

Treat every piece as a work in progress. Don't like what you see at first? Consider it a first draft. This will free your mind from the pressure of a final product, and you may just surprise yourself by the beautiful pictures you create when you're not trying so hard to create beautiful pictures.