The 7 Best Books Of 2013
Our editors have independently chosen the products listed on this page. If you purchase something mentioned in this article, we may
earn a small commission
.
2013 was a great year for books that made our lives better, with some amazing reads in wellness topics such as gut health, mindfulness, and the mind-body connection. Here are seven of my favorites that are on our bookshelf at MBG HQ:
Give And Take by Adam Grant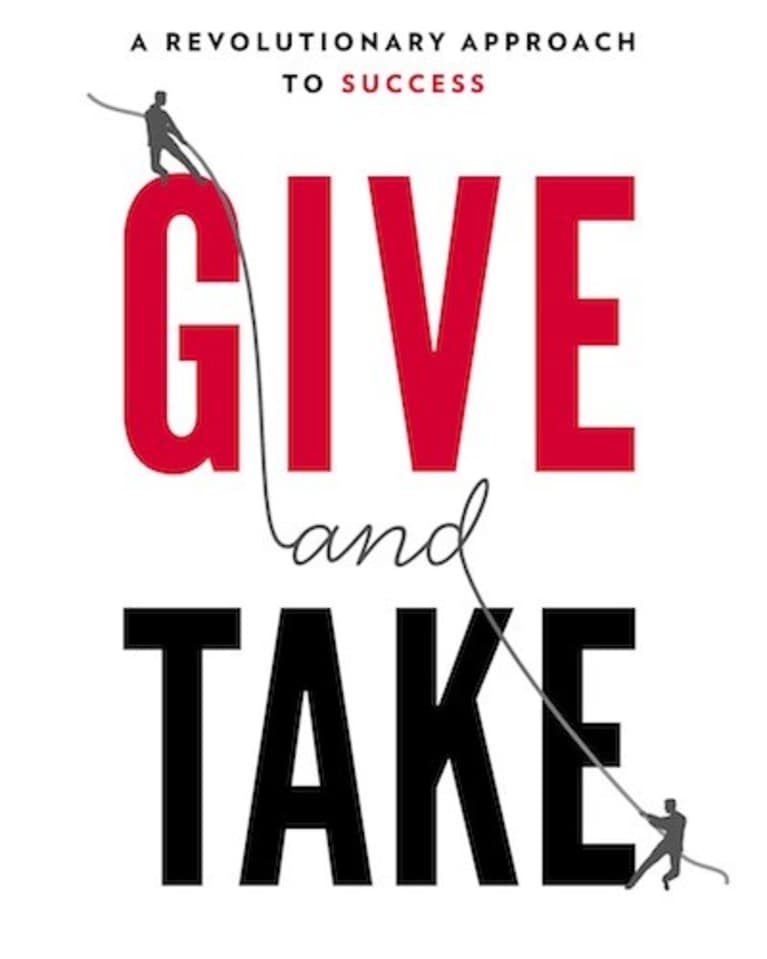 Does one have to be a "taker" to succeed professionally? Does one have to be a "giver" to have a fulfilling personal relationship? The answers to these questions are not as straightforward as you might think. Anyone looking to improve the quality of relationships at home and at work will love
Give And Take
.
Grain Brain by David Perlmutter, M.D.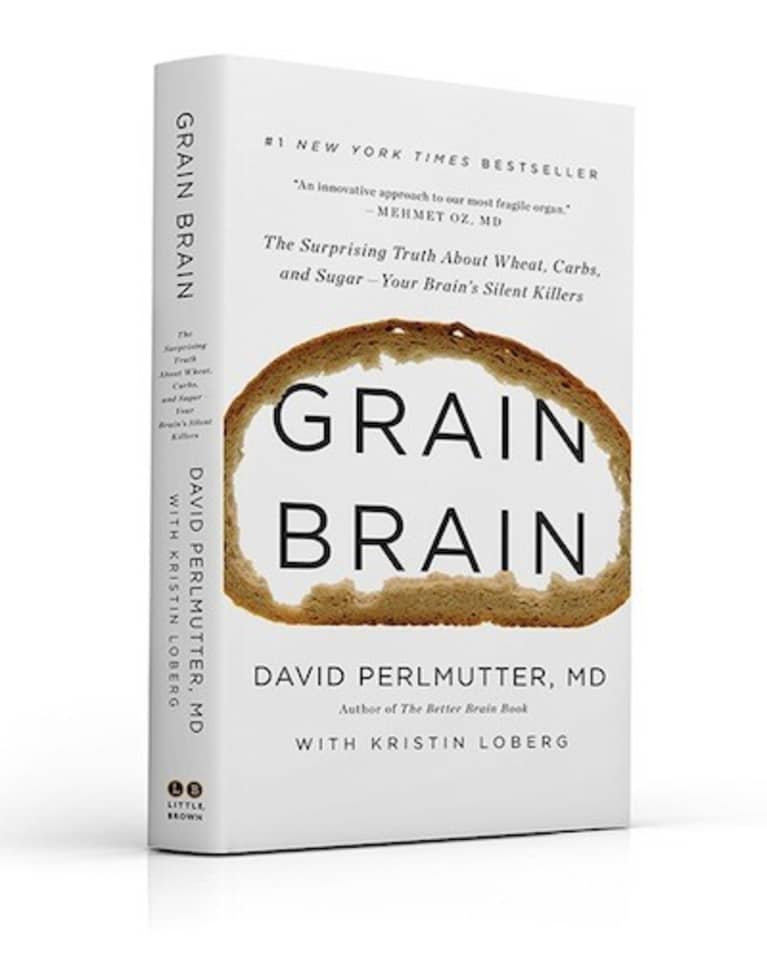 It seems like every doctor says gluten is to blame for many of our digestive ailments, but what about neurological ailments like Alzheimer's and even schizophrenia? Dr. Perlmutter makes a compelling case that grains are doing more harm to our minds than our bodies. But it's not all doom and gloom!
Grain Brain
will inspire you to make healthy changes to your diet, changes that just might save your mind someday.
David and Goliath by Malcolm Gladwell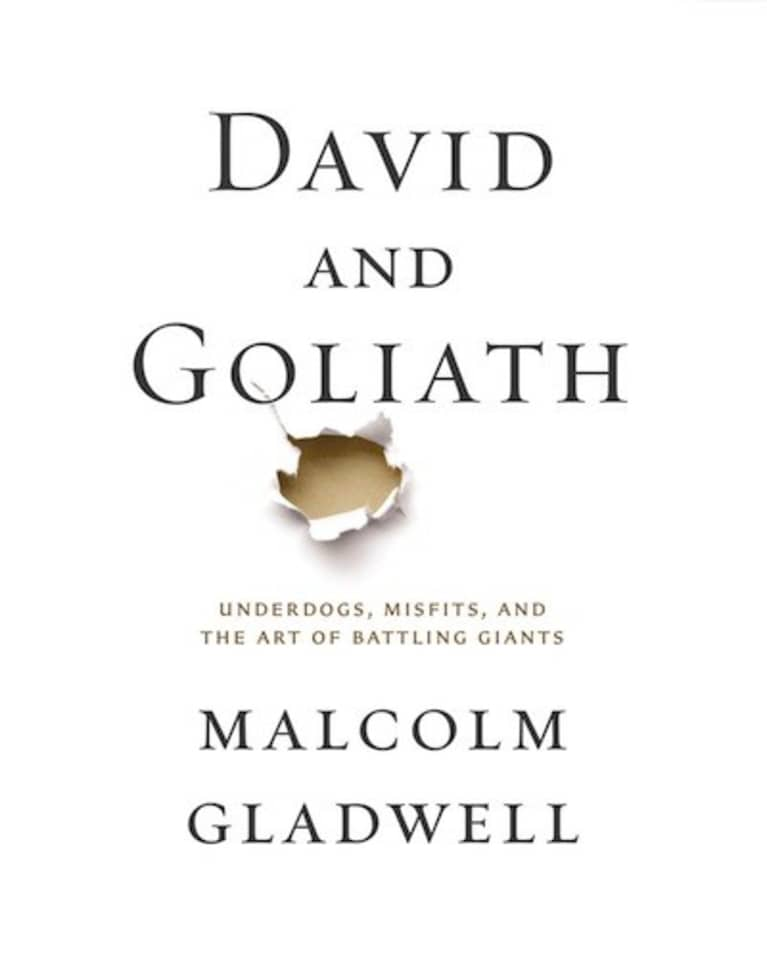 We all know the story of David and Goliath, right? Well, it turns out that David might not have been quite the underdog that we've all thought. (David was actually a sharpshooter whose slingshot was more powerful and accurate than a gun?!) But Gladwell goes much deeper than just penning his trademark counterintuitive anecdotes. In his latest page turner, he explores the power of the underdog and uses real world examples to show how overcoming difficulties (like children who lose a parent) can actually be the key to greatness. You can't help but finish
David and Goliath
feeling like you can accomplish anything in life.
Gutbliss by Dr. Robynne Chutkan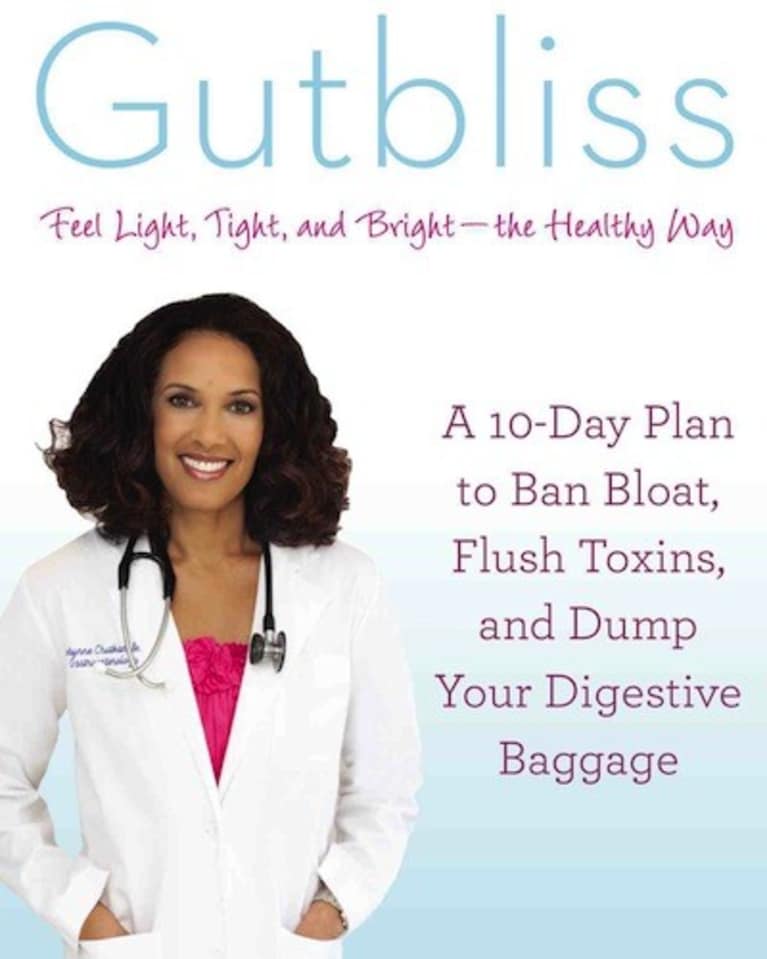 If you're interested in learning how your gut plays a role in your overall health, then
Gutbliss
is for you! Dr. Chutkan, a gastroenterologist with a holistic bent, discusses how your diet affects everything from your food sensitivities to your microbiome (which influences your metabolism and your immunity). She even prescribes an actionable plan for action to get your gut to optimal health.
Mind Over Medicine by Lissa Rankin, M.D.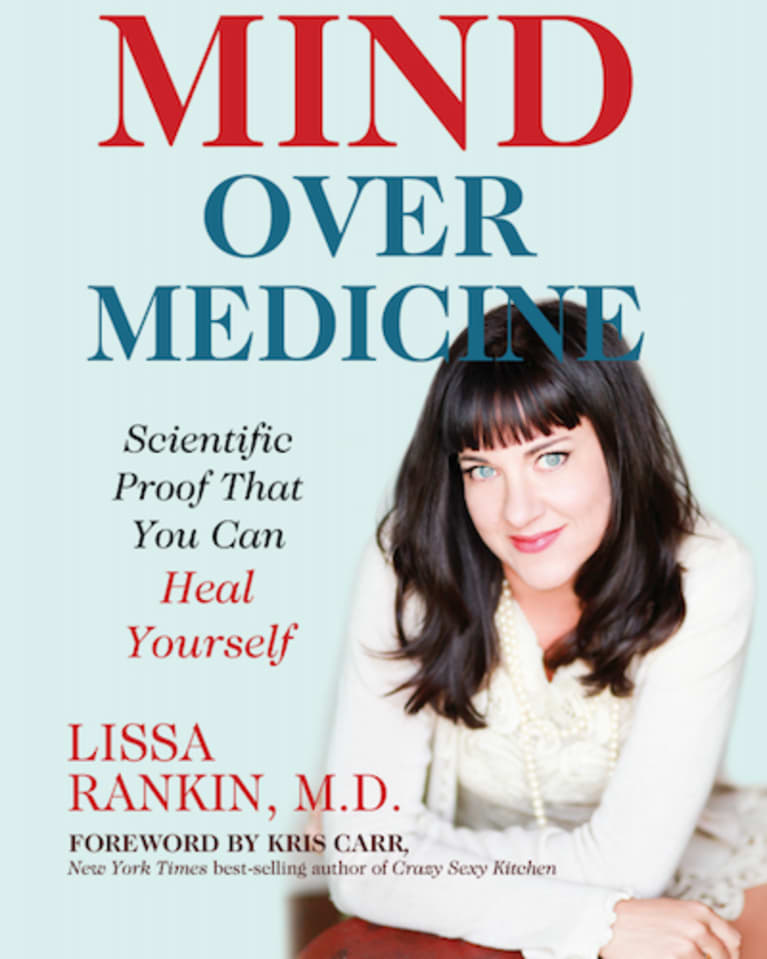 The unbelievable (and true) stories that Dr. Rankin shares in
Mind Over Medicine
will make you believe in the power of your mind to heal (and harm) your body. If you or a loved one is dealing with an ailment, or if you just want to tap into your potential, Dr. Rankin will show you how to harness the mind-body connection and the power of the placebo affect. Packed with data and scientific studies, it's a great read for anyone interested in learning about the power of the mind to heal the body.
One Simple Change by Winnie Abramson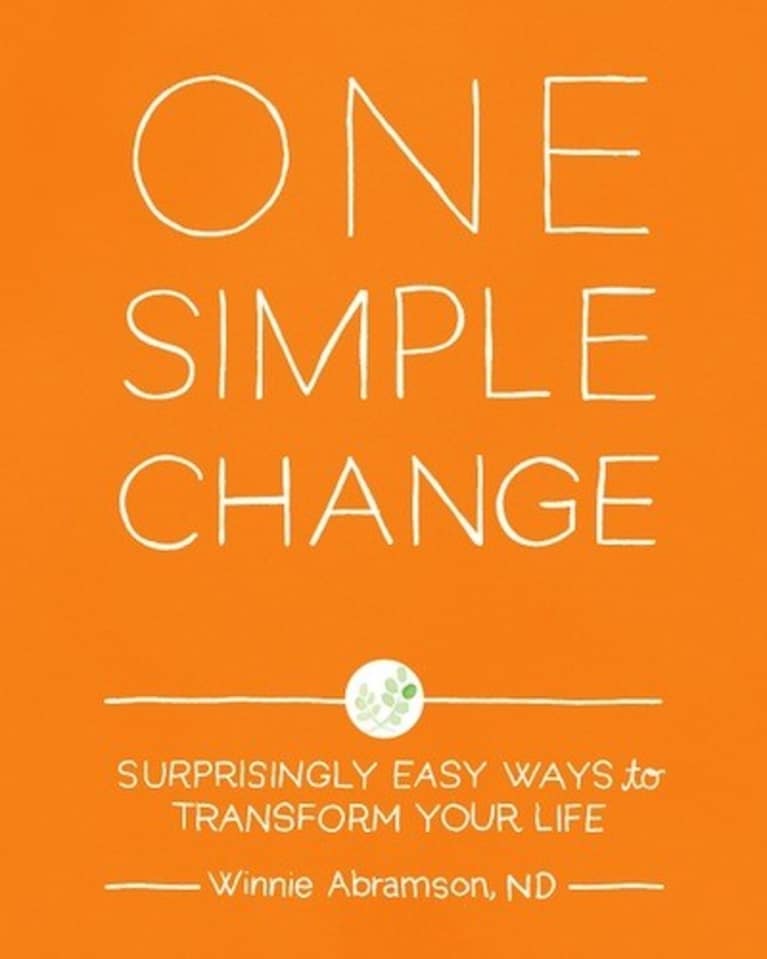 Are you a wellness warrior who has trouble convincing a loved one to start living healthier? Then
One Simple Change
is the perfect gift. Abramson walks you through 50 simple changes that anyone can make, covering everything from cooking to sleeping to green living.
Eleven Rings by Phil Jackson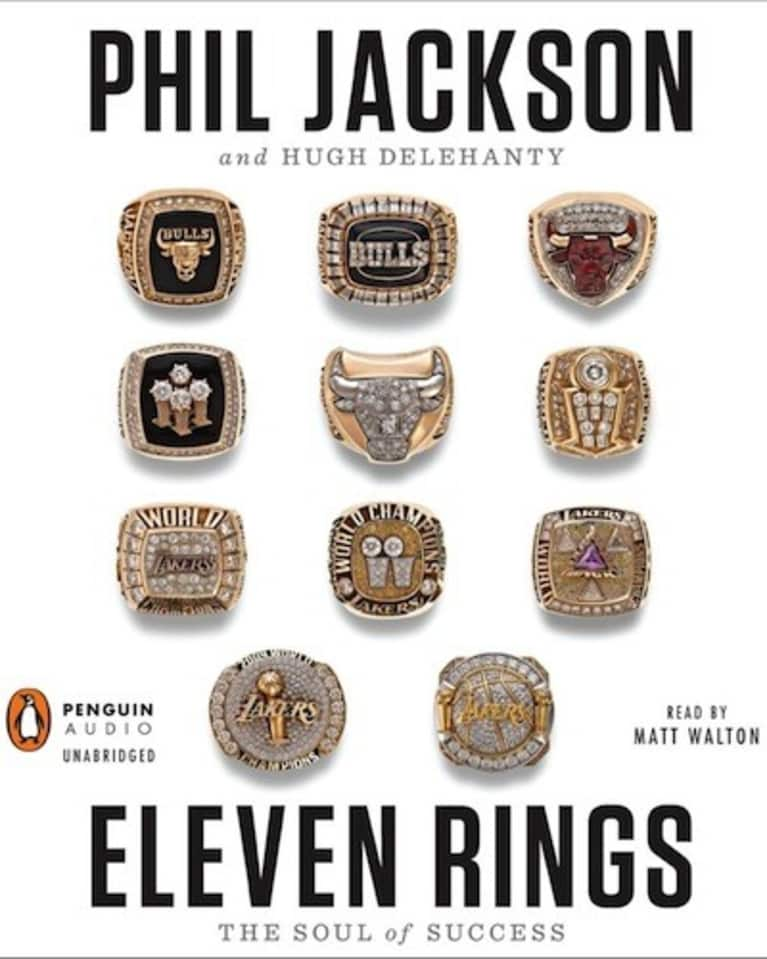 You don't have to be a basketball fan to love this legendary coach's autobiography,
Eleven Rings
. NBA Hall of Famer Jackson explains how he uses mindfulness and meditation to balance enormous egos. It's a fascinating read for anyone looking to navigate challenging personalities and relationships in a way that's mindful yet effective.