10 Simple Ways To Let Nature Heal You
It's very true that the simplest healing tools are the most powerful. It's also true that these are the ones that are most often overlooked. This is especially the case when it comes to the topic of today's blog post: nature.
A few years ago my body had to resort to drastic measures to get me to give it what it needed. I was living a life of excess, and disconnecting myself from nature eventually led to my body manifesting cancer. It's only natural that I've had to make a full time job out of reconnecting with it in order to heal. Every aspect of my healing regime has been rooted in nature — and every aspect of my life-long prevention plan will be as well.
I make it a priority to align myself with nature every single day — in how I eat, how I move, and how I relax.
Here are 10 ways to allow nature to permeate your being: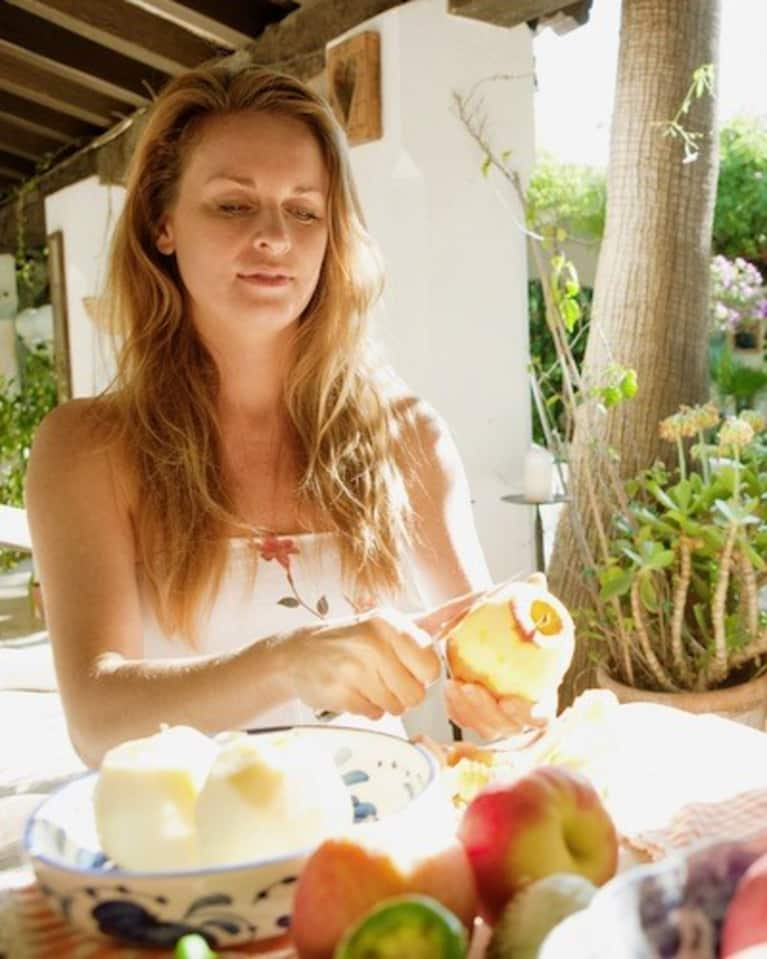 The food we eat makes up every cell in our body. If we want those cells to be healthy, we need to eat food that is natural, whole, and free of anything synthetic and man-made (eating lots of plants is a massive plus, too).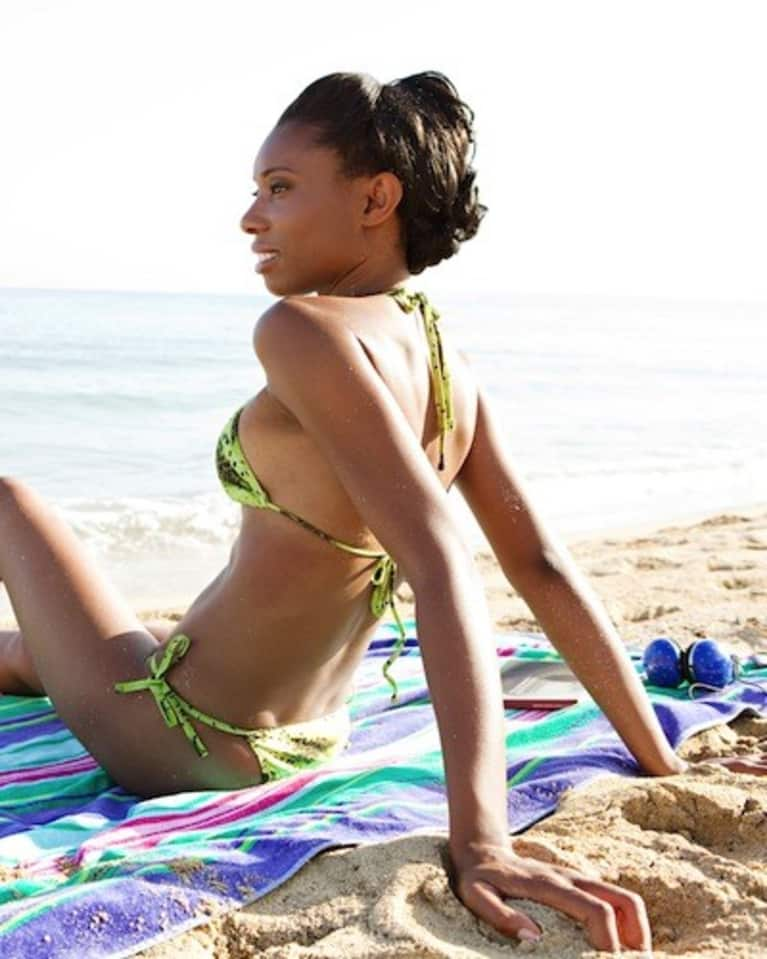 If I ever have too many thoughts in my head, or my mind is occupied by troubles and overwhelm, I will take myself down to the beach and allow the ocean to put everything back into perspective.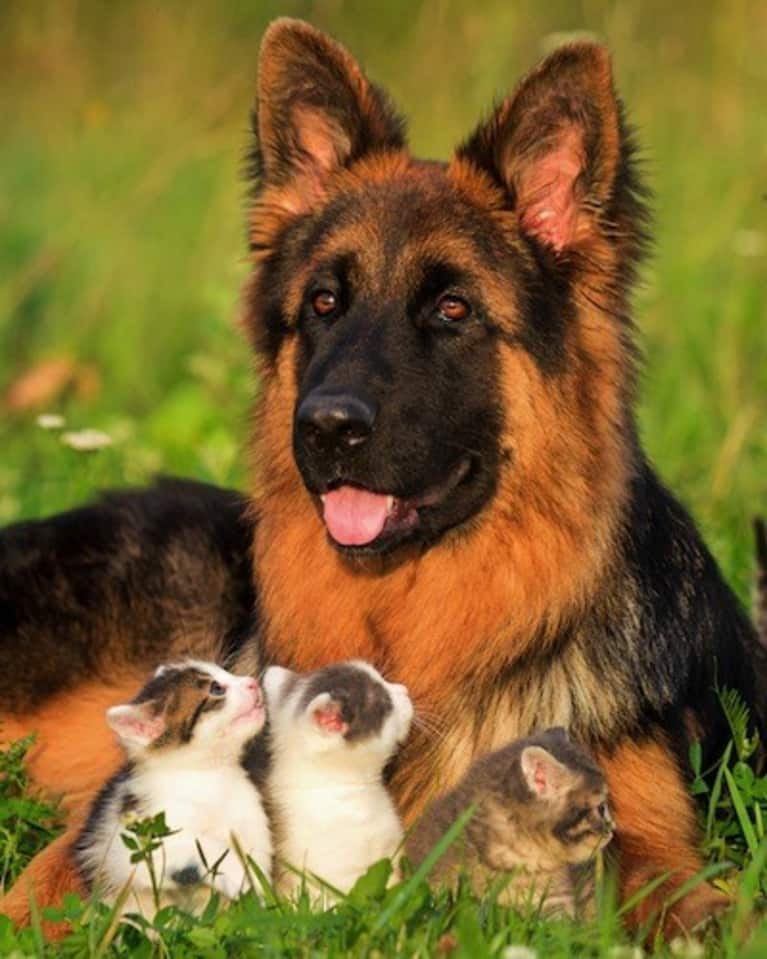 Being a pug mama has made me a better person. I'm more compassionate, kind, and loving. I also have such a crazy strong connection with all other animals that it's impossible to think of myself as separate from them.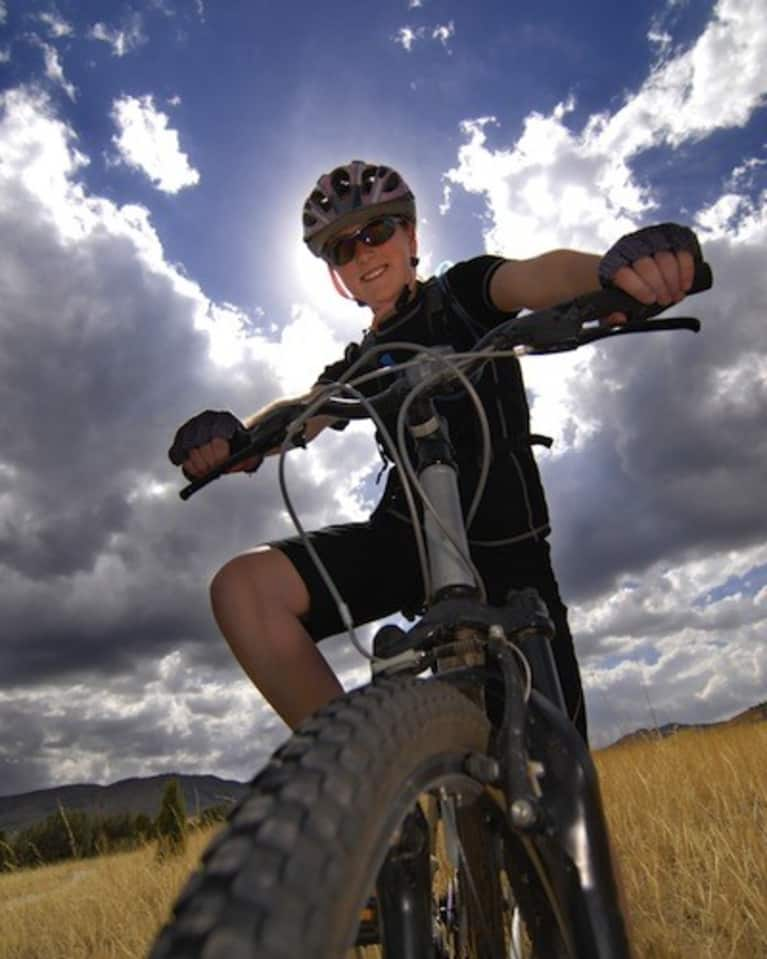 When we exercise, we fill our bodies with freshly oxygenated air — so why not make it the best quality fresh air and suck in the outdoors?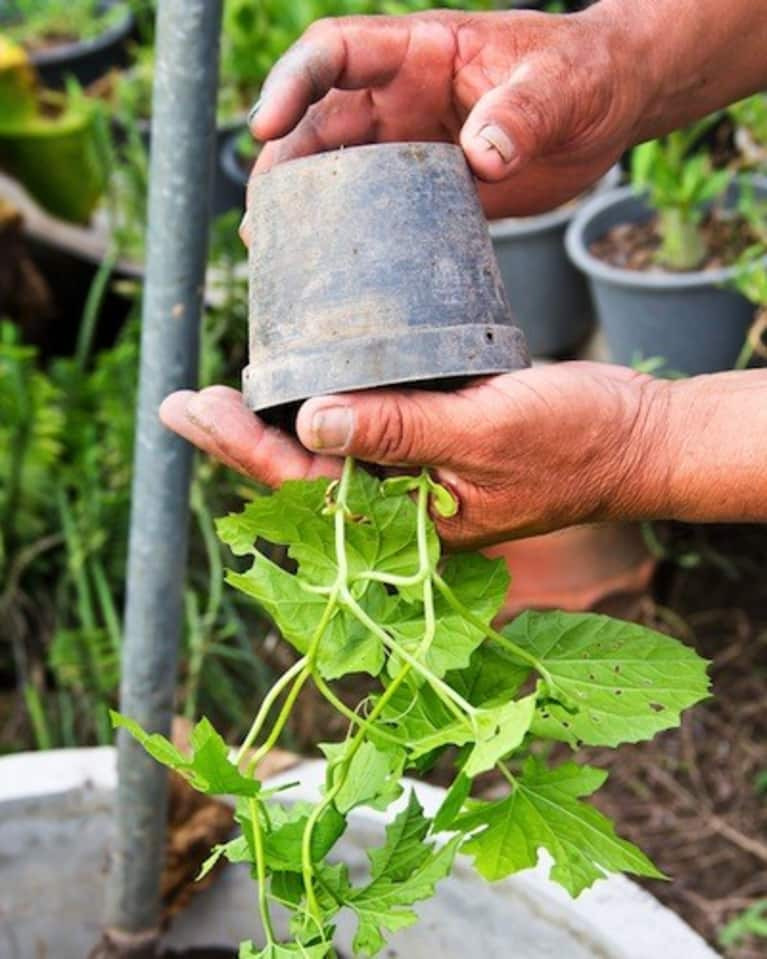 This is another reason why tending to your own organic veggie patch or herb garden is so good for you. Digging your hands into the earth will help ground you.
Let your skin soak up the sun.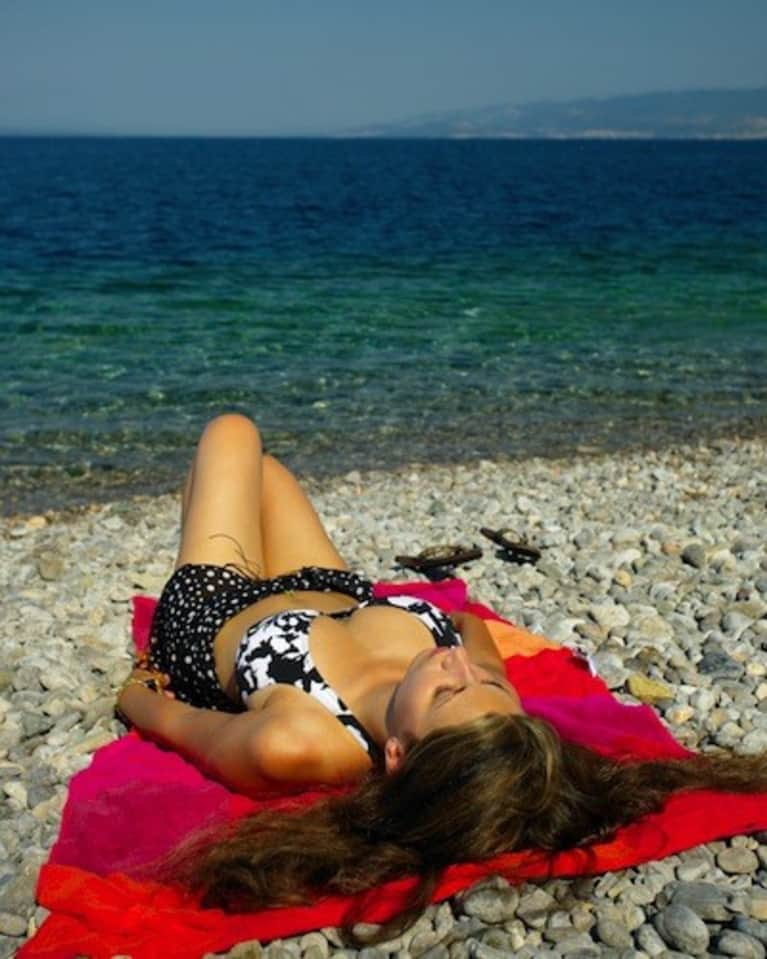 Just as the rest of nature needs sunlight to survive and thrive, so do we. Don't run away from it, and don't constantly cover yourself up from it.
Walk through a rainforest.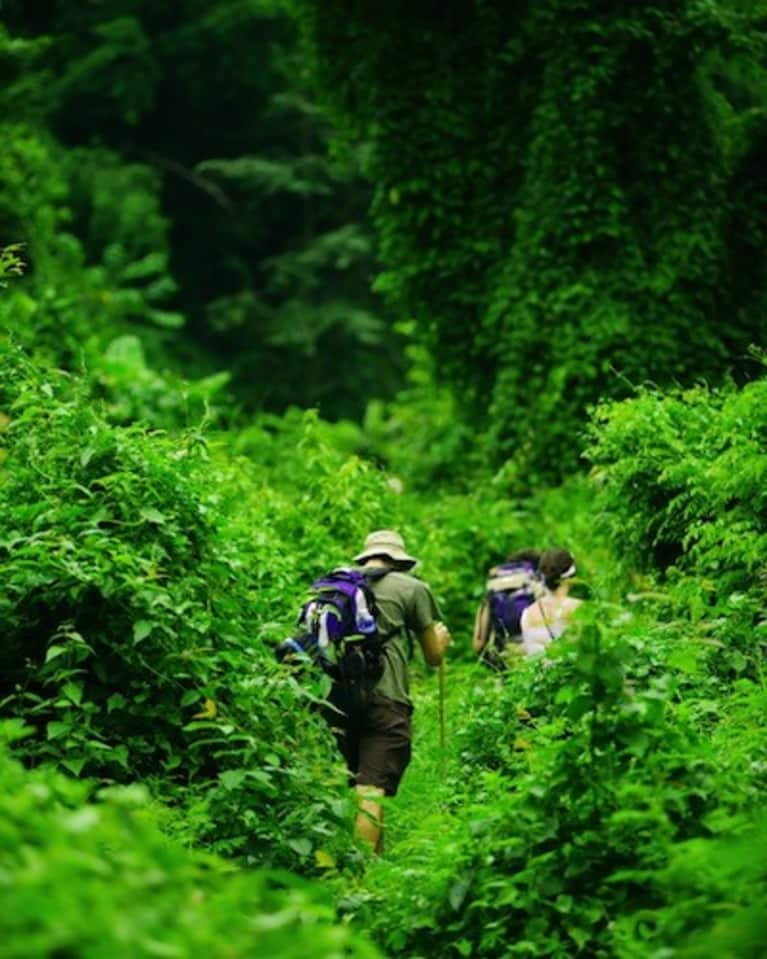 This is nature at is best. I am lucky enough to live right near Mount Coolum, which means I have easy access to this energy.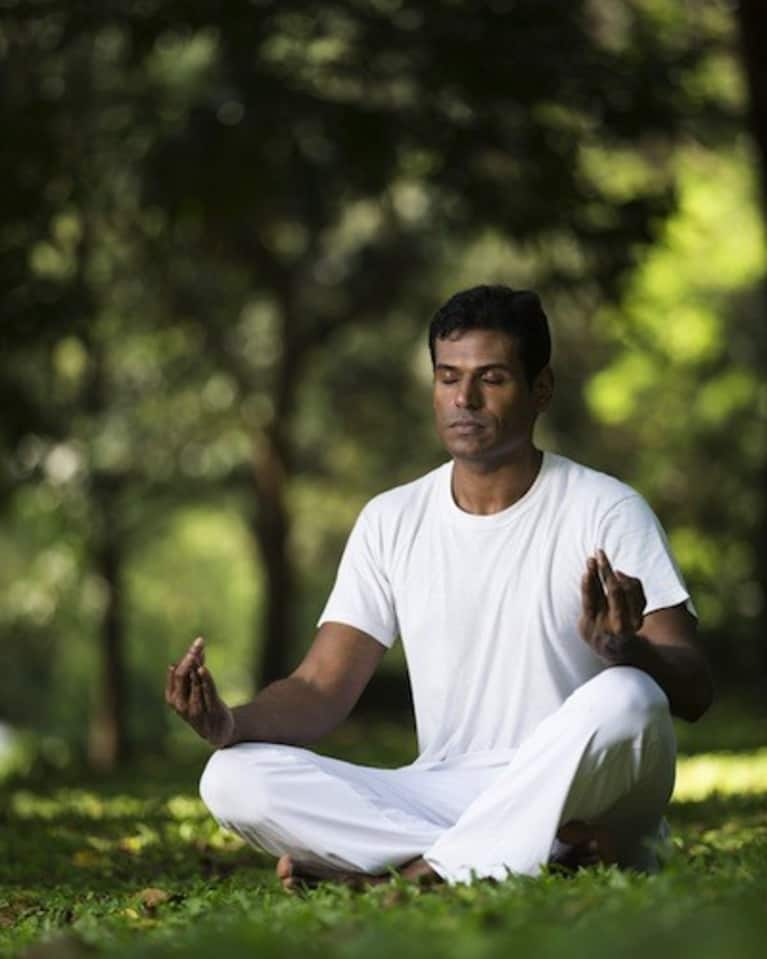 One of the best meditation sessions I've ever had was at the base of a waterfall with my friend Susana. We had the roaring waterfall behind us, a span of trees before us, and sun beaming down on our faces. It was pure magic.
Walk barefoot on the grass or sand.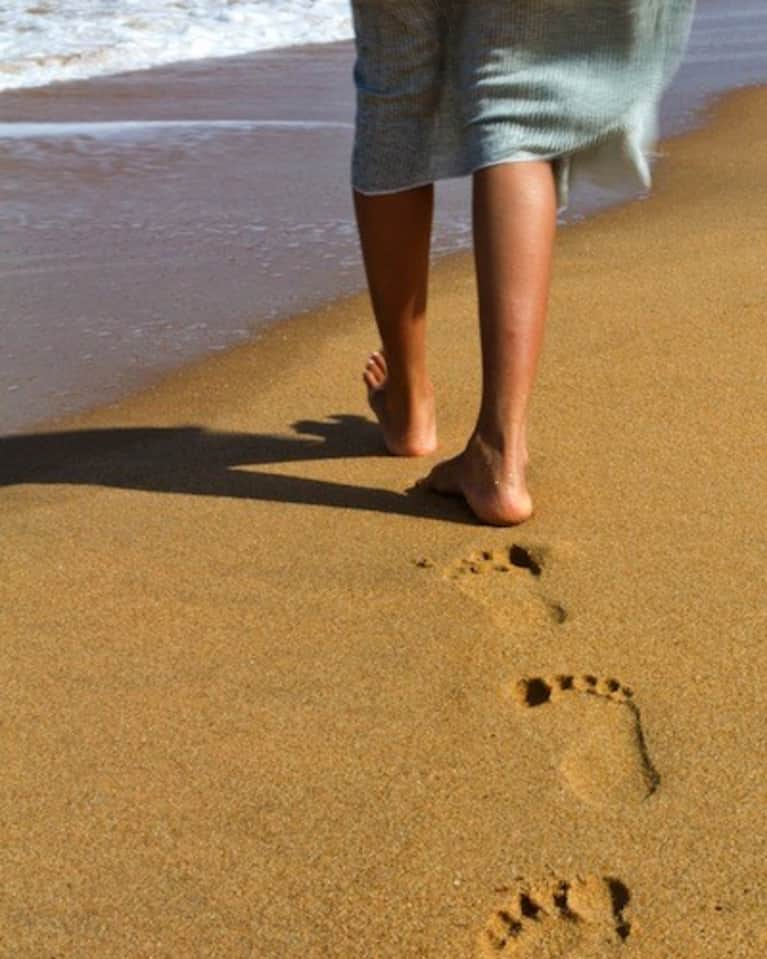 David Wolfe says that one of the reasons we feel so disconnected from the earth is because we literally are — we always have shoes separating us from the ground. Make an effort to take your shoes off and ground yourself every single day.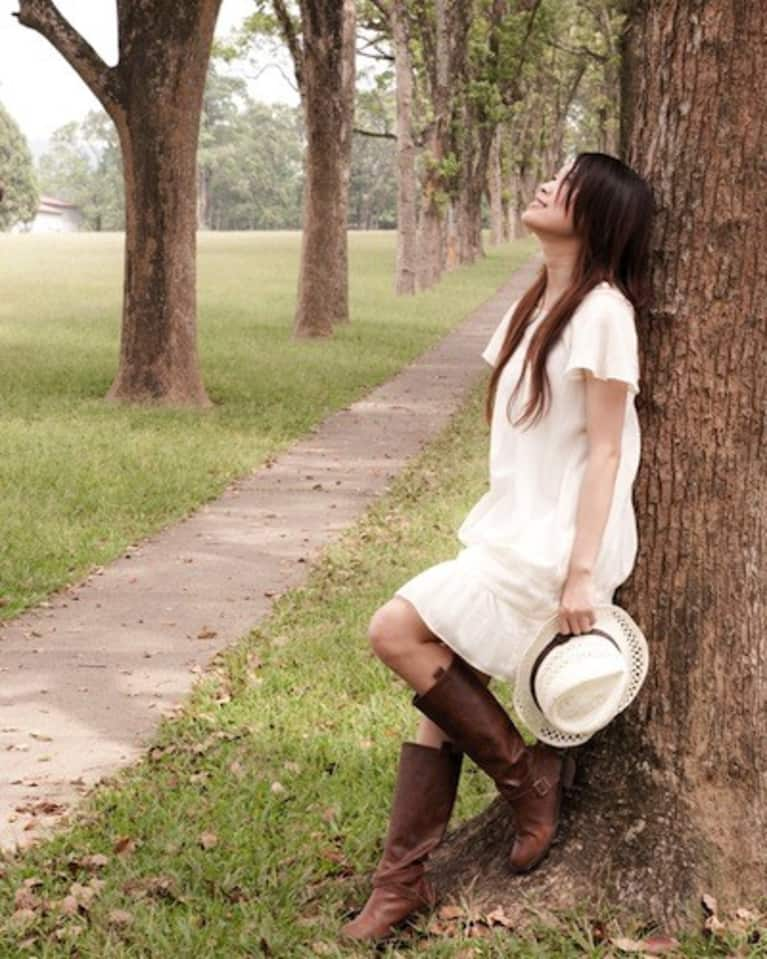 I went for a walk near my house the other day, and when I spotted a particularly awesome looking tree I stopped, looked around to see if anyone was watching, and then leaned up against it and wrapped my arms around it. I swear if I had stayed there long enough it would have spilled its secret wisdom to me.