5 Crystals That Carry A Loving, Nurturing Energy That's Perfect For Moms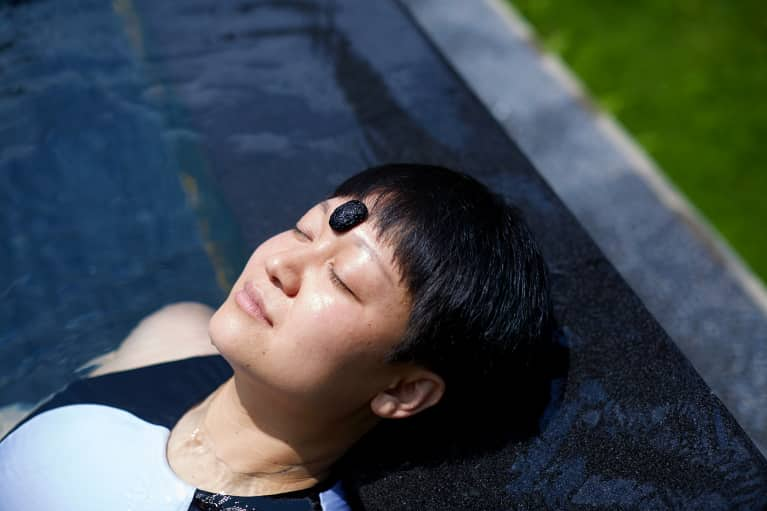 Last updated on July 1, 2020
For mothers, nurturing others often comes naturally. Caring for themselves, on the other hand, can be more difficult. It's essential that moms take a few minutes of respite every day—even if it's just with a 5-minute breathwork or meditation. Crystals are one tool that can help make this "me time" a little more special and sacred.
I have worked with gemstones for the last 20 years and seen how they can be supportive both emotionally and spiritually. The key is programing your stone with a specific intention. Mothers, caregivers, and nurturers might choose to dedicate their crystal to self-love and boundaries. That way, every time they look at or hold the stone, they'll be reminder to slow down, take a breath, and enjoy a moment of pause. While any crystal can be used for this purpose, these five are thought to carry a particularly restorative energy that moms can benefit from:
Turquoise is the stone of health, balance, and intuition. It is a very nurturing stone with a soothing shade that can help bring us back to our center. It is thought to be connected to the throat chakra, the powerful energy center that helps us to speak up for ourselves and express our truth.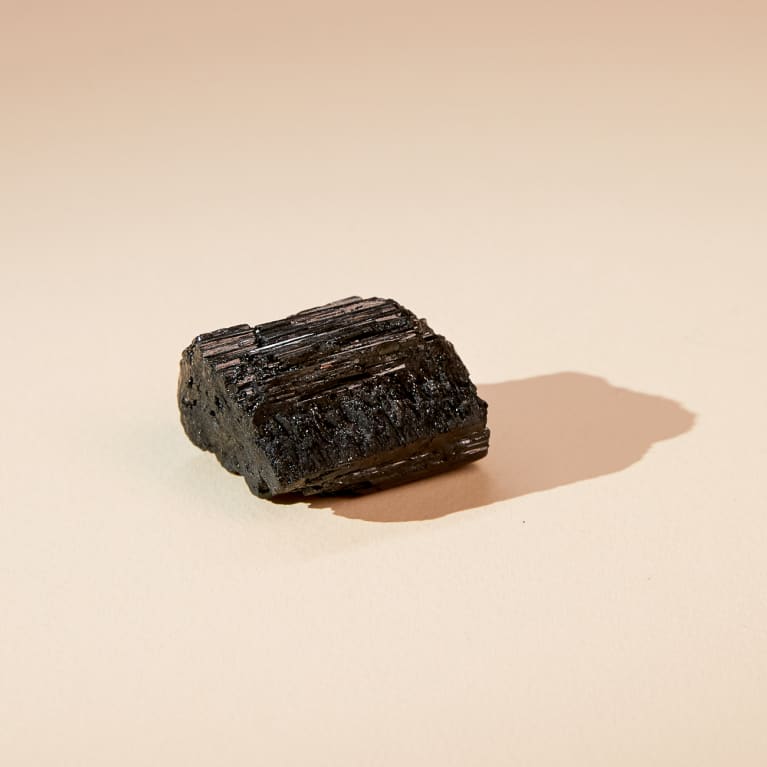 Black onyx is the stone of strength and perseverance, and endurance. This stone can be particularly helpful for new moms who are transitioning into a new life chapter, and they can charge it with the intention to stay steady in the face of inevitable challenges and hiccups.
Carnelian is the stone of protection, stability, and vitality. It's a great one to program with the intention to become more fearless and courageous in all that you do.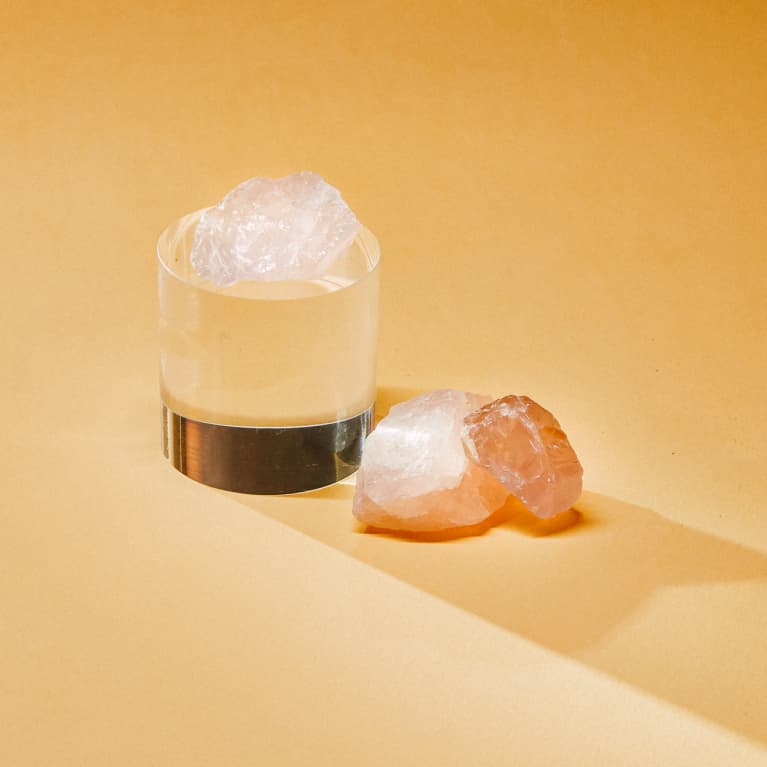 Rose quartz is the stone of love and compassion. As mothers, we give love all the time, yet often we forget to receive it. This light pink stone is the perfect reminder to love ourselves unconditionally.
Last but not least is angelite, the stone of acceptance. I like to use this for my own self-acceptance and compassion toward all that I do as a mom. I have heard from so many moms that we all carry guilt and self-judgment. This happy and calming blue stone helps remind me to love and accept myself just the way I am.