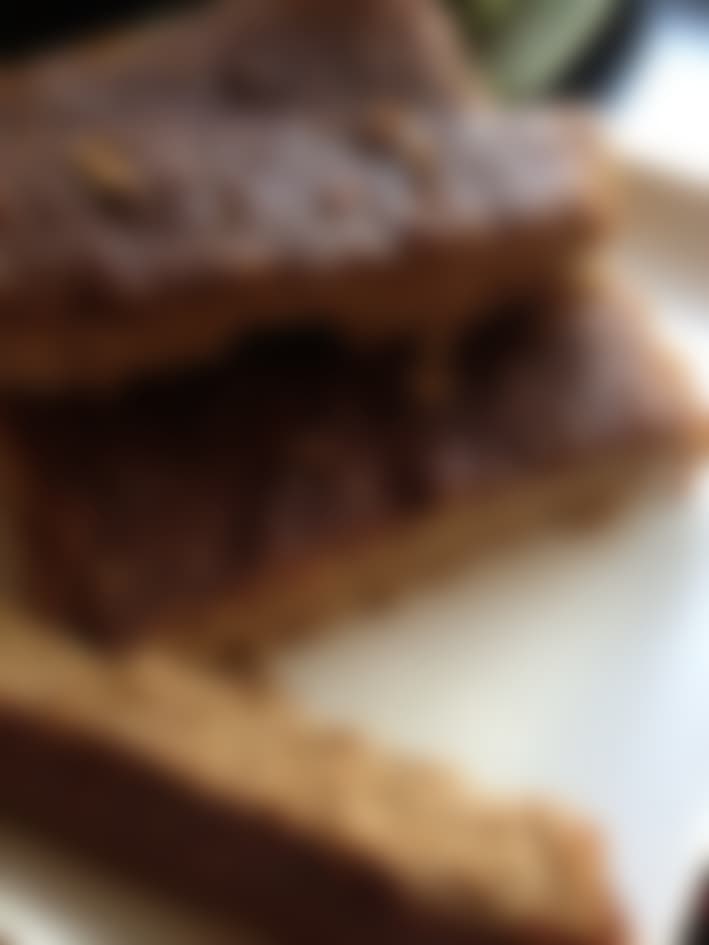 One of my favorite things to do in the kitchen is to turn sweets that are filled with processed, artificial junk into healthy treats.
When I was a kid, I remember supermarkets selling sliced dessert loaves in their bakery. They tasted like soft moist cake (because they basically were). These moist and gooey loaves are something I enjoy recreating in the kitchen, and they're just as satisfying to me as when I was a kid, meaning your kids will enjoy them too! What's better than that?

Ingredients:
1 spotted banana

2 medium apples (leave on the skin! That's where nutrients are packed in)

1/2 cup almond meal

2 eggs

1/2 tsp baking soda

1/4 cup sunflower butter

2 tsp cinnamon

dash of vanilla

Directions:
Preheat your oven to 350 degrees.
Blend the banana and sliced apples in a food processor until most of the chunks are broken down.
Next, process the mixture with the eggs, sunflower butter, baking soda, cinnamon and vanilla added.
Lastly add the almond meal and blend again.
Pour batter into a loaf pan and bake for 35-40 minutes — until a knife comes out clean. Let the loaf cool down to eat; it's much more flavorful when it's room temperature.