10 Books To Read If You Want To Start 2016 Right
Here's the lineup we've all been waiting for — 10 books that offer an outlet for your badass, new-age self. These sassy, spiritual reads are perfect for anyone looking to boost their self-care routine in a practical, lasting way.
The Little Vanilla Book: S&M Wisdom to Improve Your Everyday Life, Lux Alani
This little number might be one for your nightstand, but it's an empowering, liberating, realistic read for anyone whose self-image and confidence need a serious boost. Get set to lace up your corset and embrace your stiletto swagger with this unblushing guide to personal growth using the virtues of (gasp!) S&M.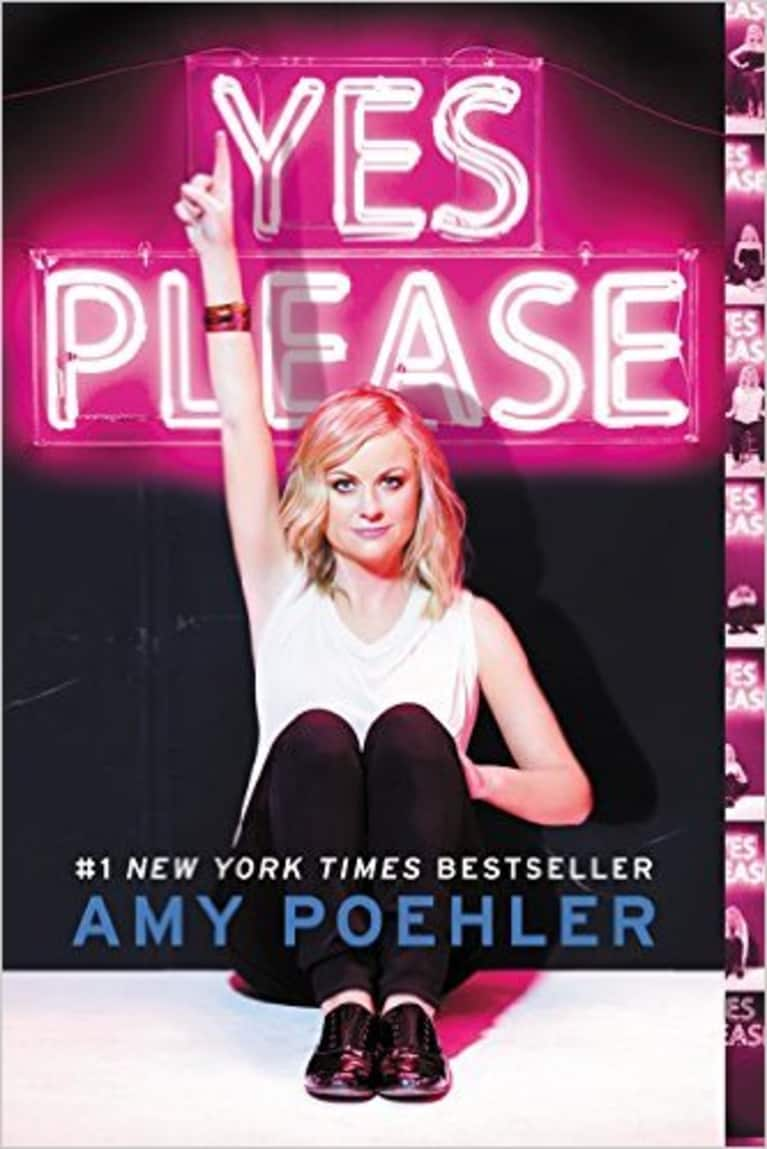 Has your soul got the same one-liner sass as comedian Amy Poehler? With chapters like "Treat Your Career Like a Bad Boyfriend," "Plain Girl Versus the Demon," and "The Robots Will Kill Us All," you'll be in stitches as you soak up her hilarious lessons and take-no-prisoners pointers for real and righteous living.
You Are a Badass: How to Stop Doubting Your Greatness and Start Living an Awesome Life, Jen Sincero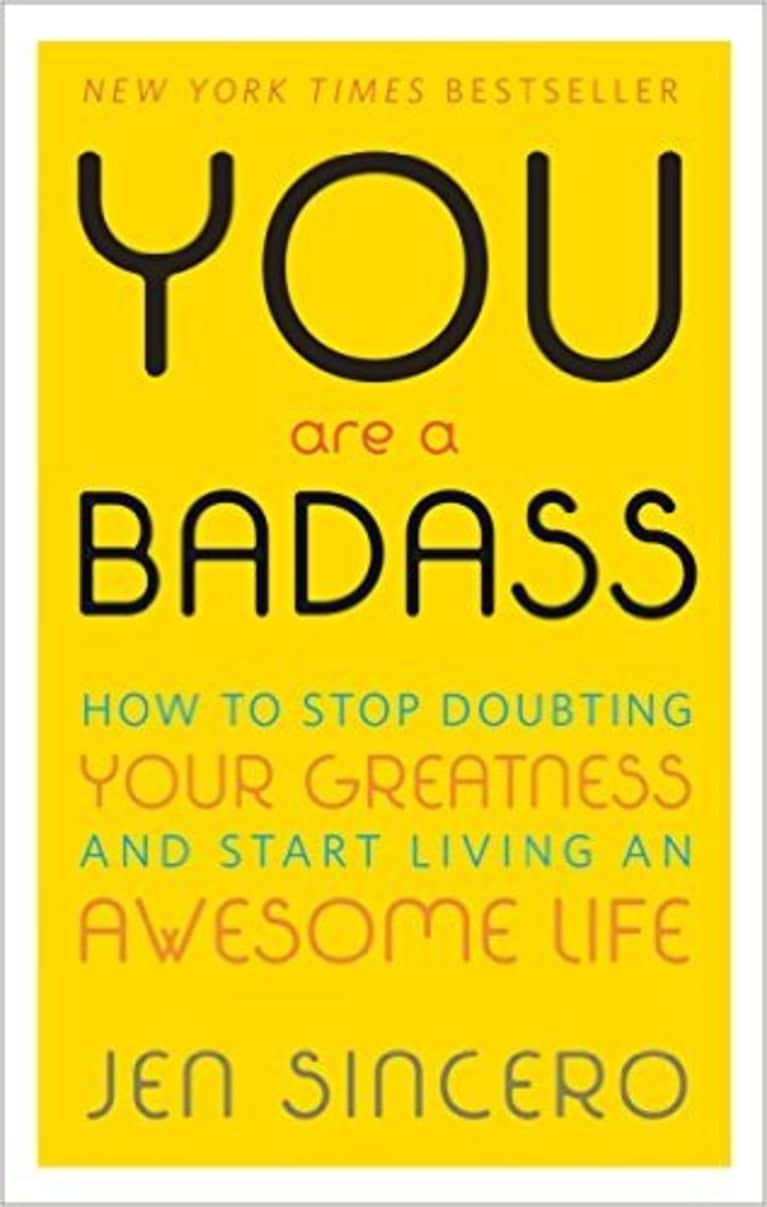 Need a self-help injection but feel like you need to commando roll into the book stores, grab the closest "you need help" book, slip it under your jacket, and army crawl your ass out of there? Well, this is the read for you. This book is (and I quote) "the self-help book for people who desperately want to improve their lives, but don't want to get busted doing it." You have permission to upsize your serving of awesome with this funny, fulfilling read.
The Soul Searchers Handbook, Emma Mildon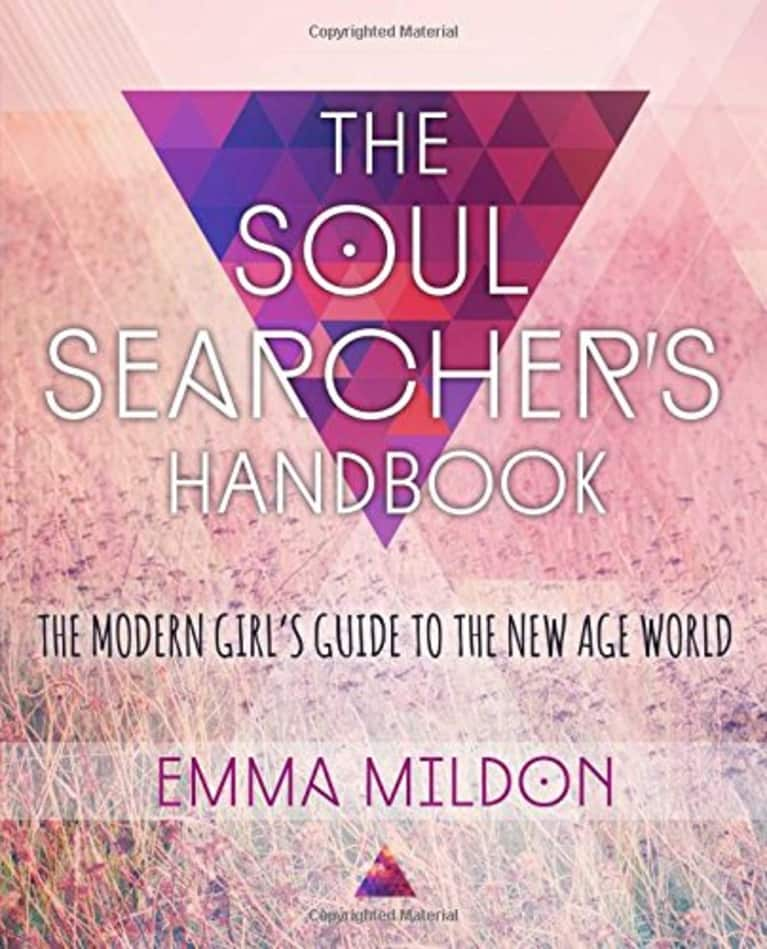 My latest book covers all things New Age — from yoga, crystals, and chakras to aromatherapy and auras — in a language you can understand, a tone you can relate to, and with a kick of sassy-spiritual life hacks. This book will enlighten and entertain your soul.
Spirit Junkie: A Radical Road to Self-Love and Miracles, Gabrielle Bernstein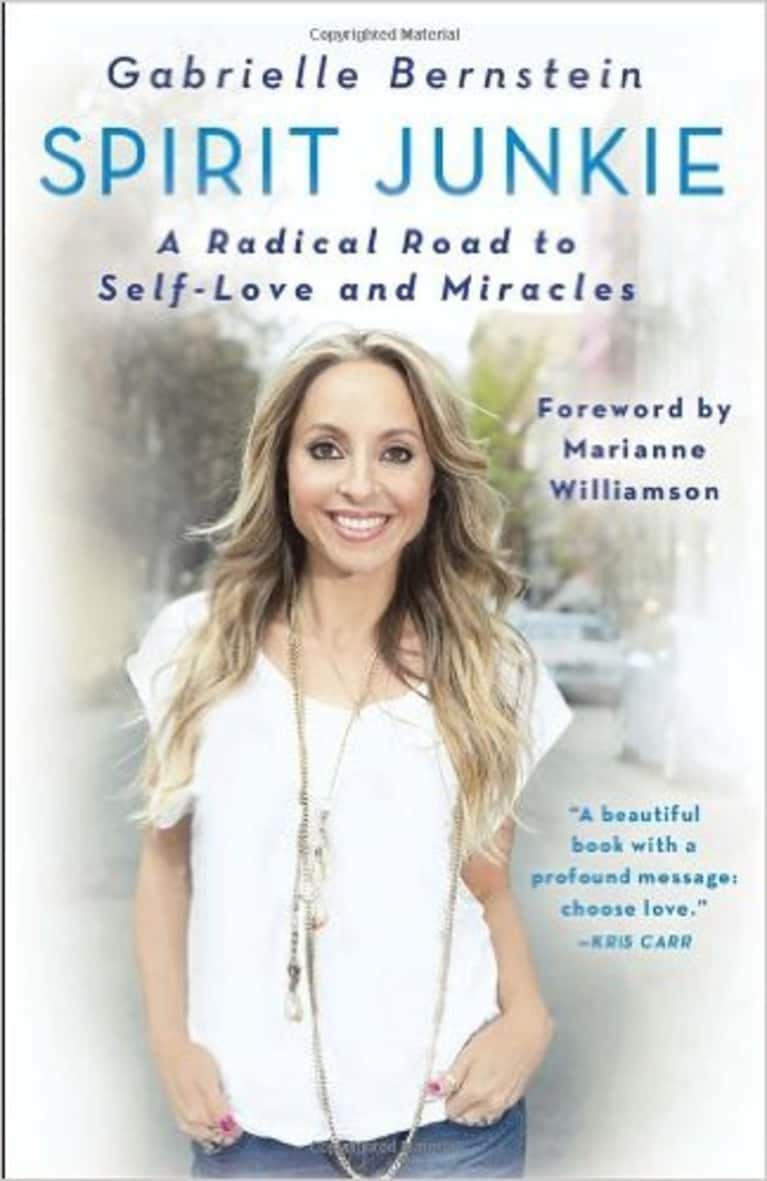 Need a bud for your journey into your radical new spiritual lifestyle? Gabby Bernstein lets you in on her road from party girl to self-loving realist in this profound and practical read.
Modern Romance, Aziz Ansari
This is a must-read for anyone on a quest to find their soul mate. It's a hilarious look into the next generation of love (and dating apps), written by the honest, witty, and frank Aziz Ansari. I promise it will make you laugh as you cry into that huge tub of Ben & Jerry's. Swipe right.
High: A Party Girl's Guide to Peace, Tara Bliss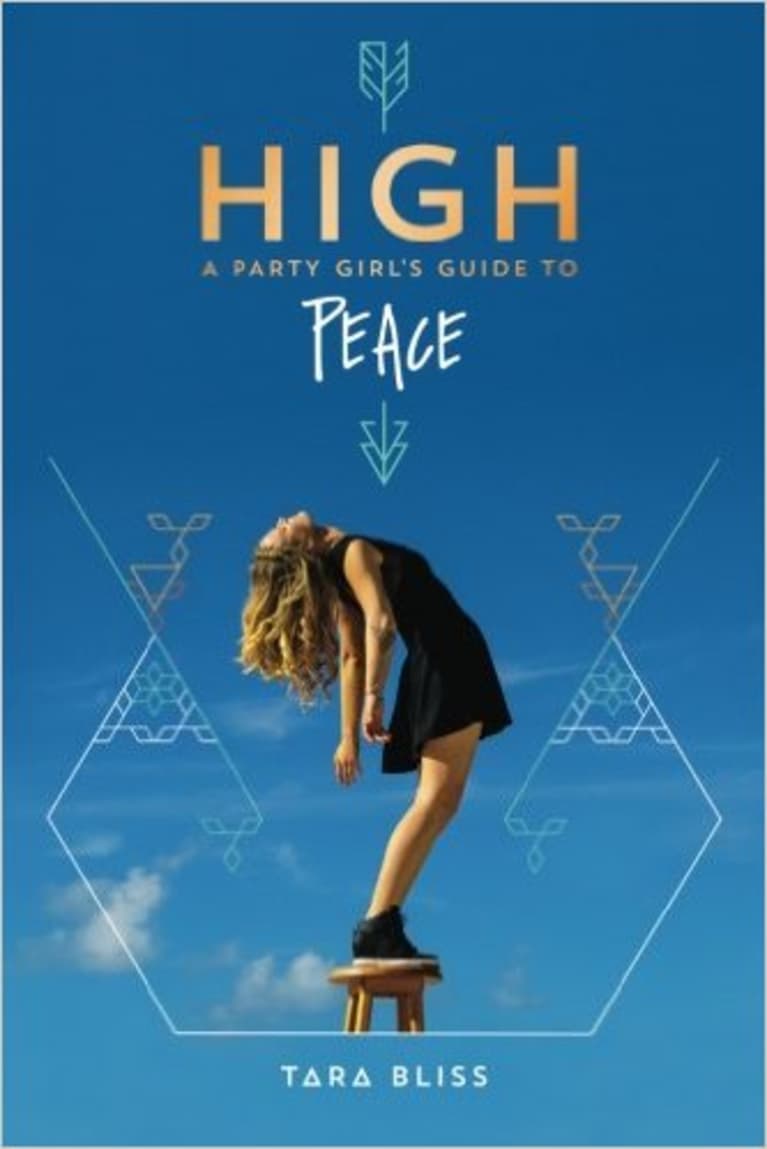 This book is perfect for anyone who ever falls victim to FOMO (fear of missing out). Life coach and yoga teacher Tara Bliss reveals the memories of her pained cycle of binging and detoxing, and the practices that lifted her out of it and into a life of passion, purpose, and peace.
Radical Self Love: A Guide to Loving Yourself and Living Your Dream, Gala Darling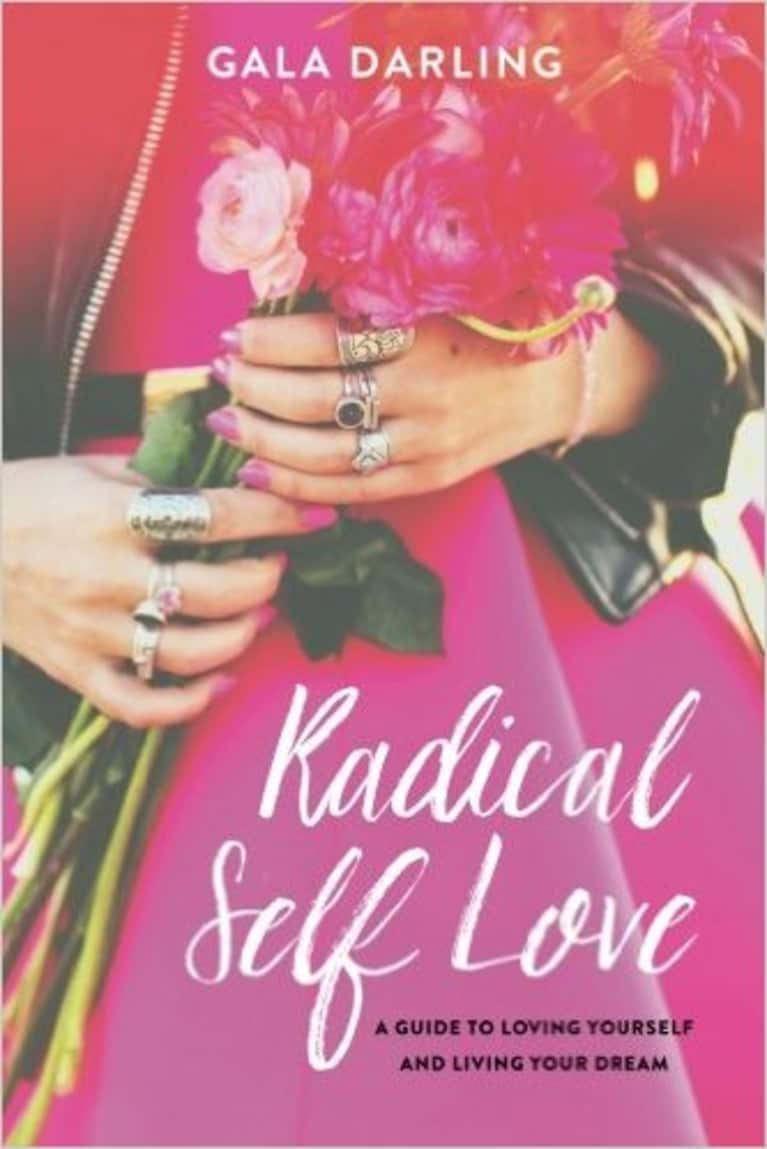 Prepare yourself for this sequined, glittery, soul-stirring read. Radical Self Love, from the energetic, glamourous Gala Darling, is your ticket to a magnificent life. As Darling puts it, "It's time to astound yourself with how beautiful your life can be. It's time to treat every single day like a celebration... Cake, candles, and confetti very much included!"
The Desire Map: A Guide to Creating Goals with Soul, Danielle LaPorte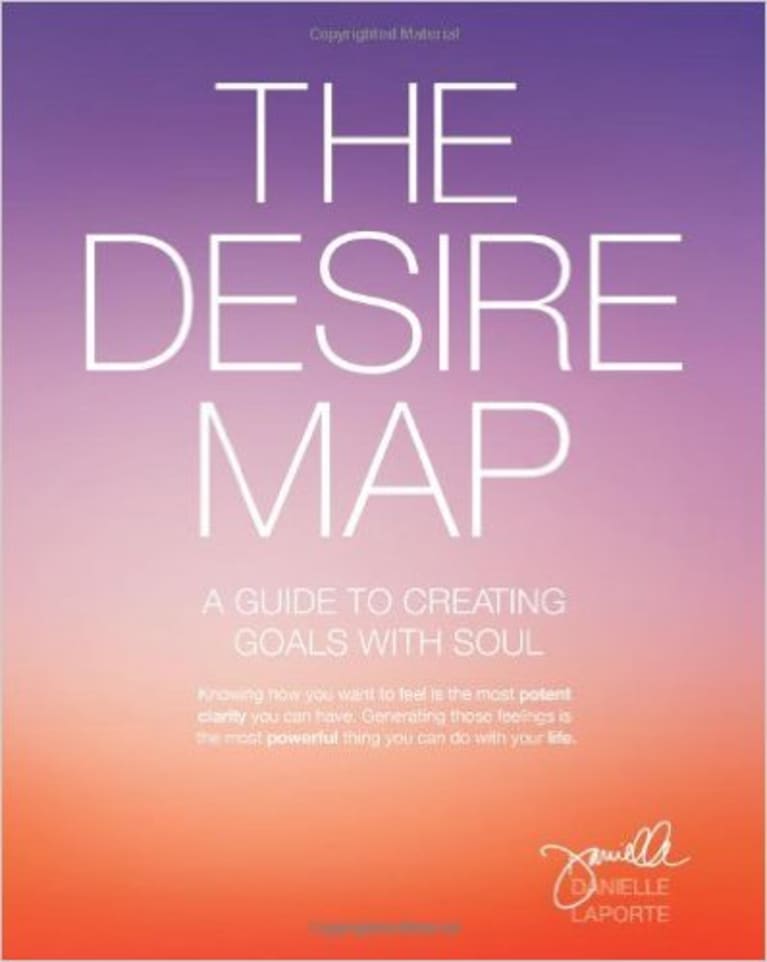 Danielle LaPorte's holistic life-planning tool will revolutionize the way you go after your goals. Forget life coach; this book will become your soul coach as you quiz and journal your way to your new soulful-sassy-satisfying life.
Furiously Happy: A Funny Book About Horrible Things, Jenny Lawson