Ever Struggled With Uncertainty? These Brilliant Illustrations Will Hit Way Too Close To Home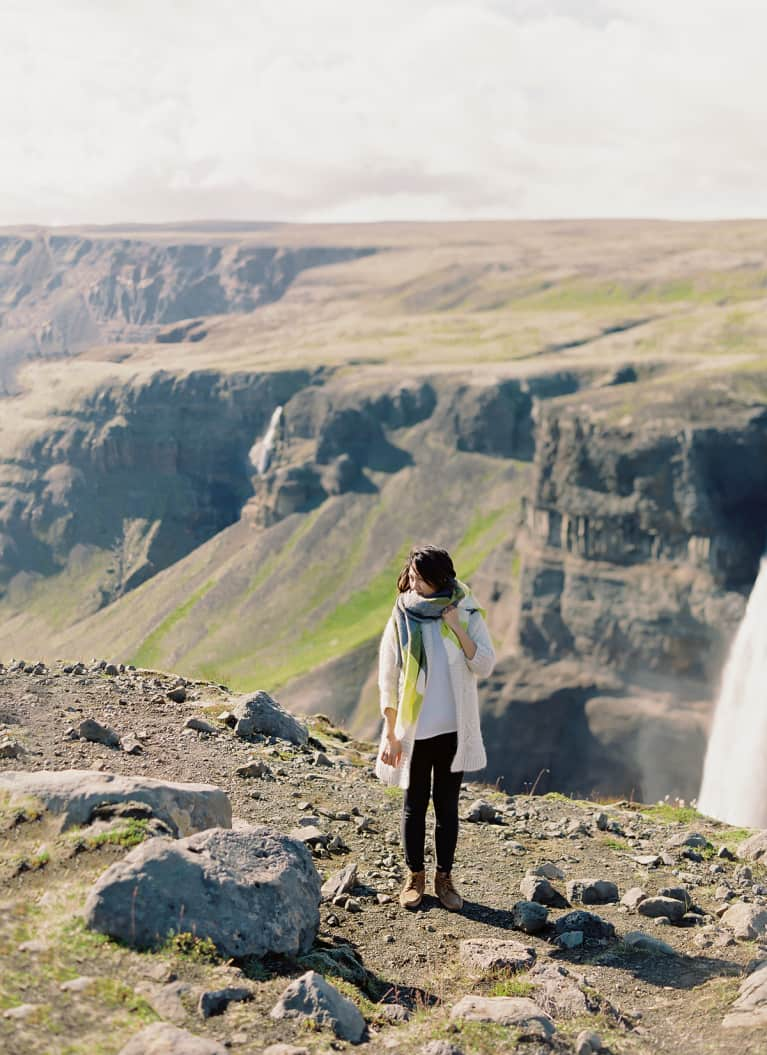 Whether it's trying to decide if you want to uproot your life to move to a new city or leave behind an old career or relationship to start fresh, we've all struggled with uncertainty at one point or another. And while looking back, these worries may seem silly, when you're in it, it's hard to see past what's right in front of you.
If you've ever had an experience even slightly similar to this, these illustrations will help remind you of where you once were—or maybe currently are.
If you've ever felt like hindsight is 20/20...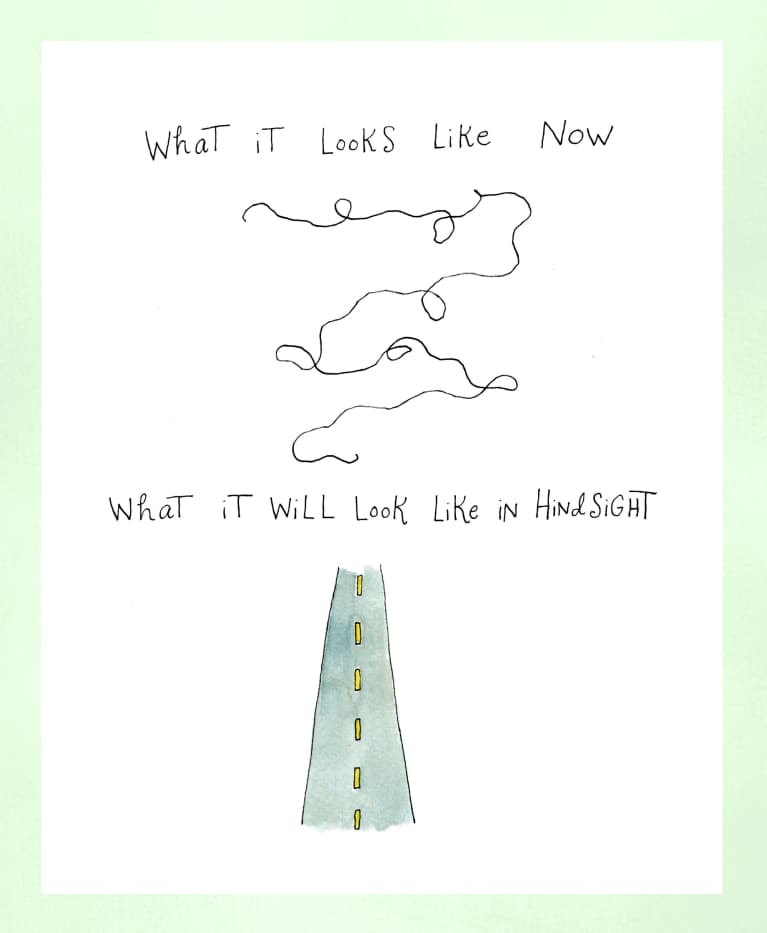 If your 20-something years are/were full of worries...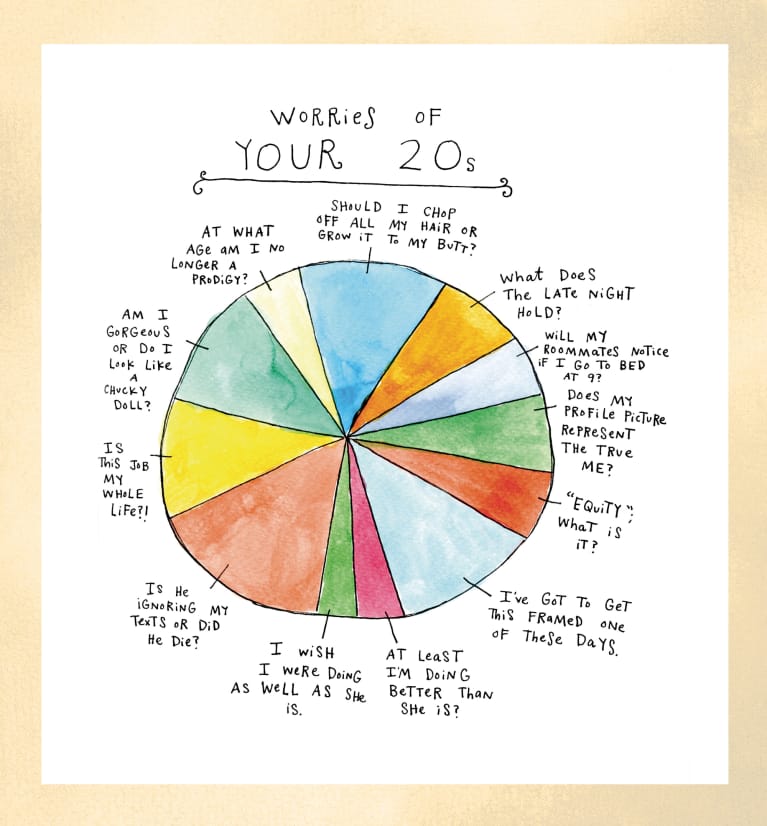 If people, places, and words have ever helped you get through the tough stuff...