By Shannon Kaiser
mbg Contributor
Shannon Kaiser is the best-selling author of 5 books on the psychology of happiness and fulfillment including The Self-Love Experiment, Adventures for Your Soul, and Joy Seeker. She has a B.A. in Journalism and Communications from the University of Oregon.
March 16, 2016
Are you stuck in a job you hate? Do you feel your life lacks meaning or real purpose? Do you dream about leaving it all behind to pursue your passion but worry you're too old or not educated enough to start over?
Several years ago I was a successful art director working at one of the largest ad agencies in the world. My doctor diagnosed me with clinical depression, which resulted in what I call a quarter-life crisis. The path I was on was no longer fulfilling, so I left it all behind to become a writer and life coach.
Since 2010, I've penned three books and been named one of the 100 Women to Watch in Wellness by mbg. My story is evidence that the life you've always wanted is possible as long as there is air in your lungs.
Here are five more women whose second-act success proves it's never too late to live your dreams.
Julia Child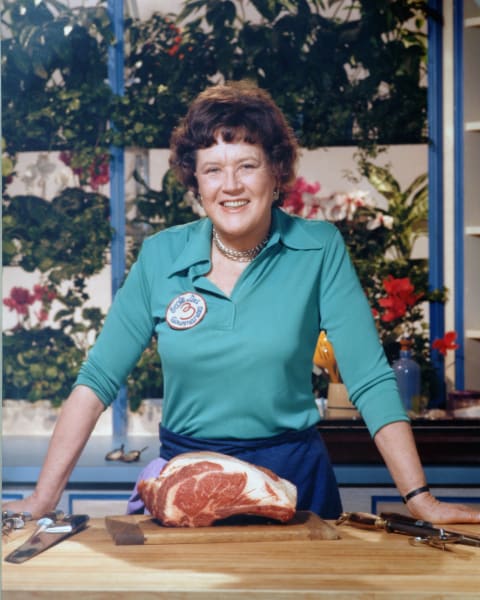 Child's subsequent television show, The French Chef, ran for 10 years and won several awards. She went on to star in numerous other television programs and publish multiple paradigm-shifting tomes on the art and experience of French cuisine.
Vera Wang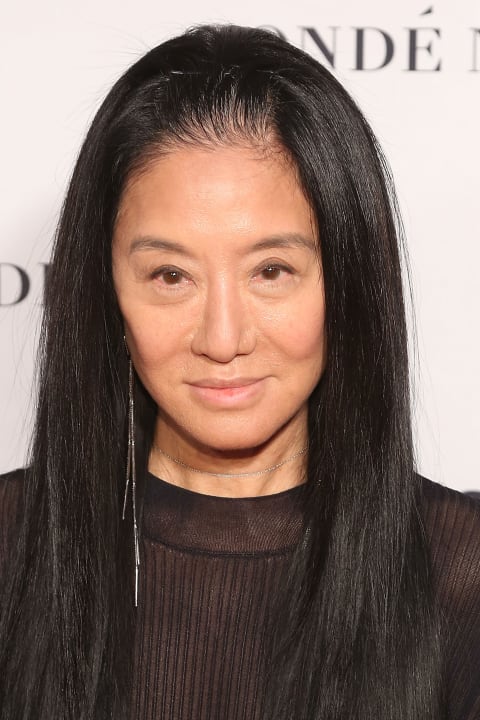 She started her own incredibly successful bridal design company in 1990 and has become one of the preeminent wedding gown designers in the world. She still skates and has designed costumes for famed skaters like Nancy Kerrigan and Michelle Kwan.
Ellen DeGeneres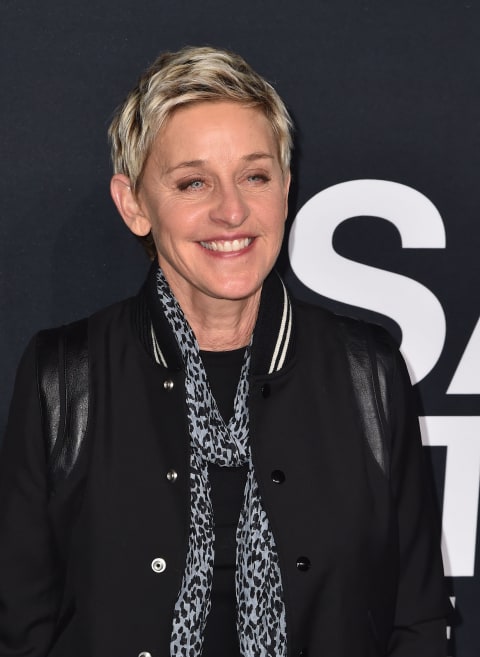 Ellen DeGeneres left college after one semester to do clerical work in a law firm with a relative. Subsequently she had jobs at J.C. Penney, T.G.I. Friday's, and other restaurants before she even started pursuing standup comedy. After finding notable success in film and television, Ellen's exposure and influence reached a whole new level when she came out as a lesbian on The Oprah Winfrey Show.
After her autobiographical character on The Ellen Show followed suit, the show was canceled in May of 1998. It wasn't until The Ellen DeGeneres Show, her daytime TV talk show, launched in 2003 three that she reached the stratospheric fame she's now achieved. Her show had won 36 Daytime Emmy Awards as of 2013 and is currently in its 13th season.
Betty White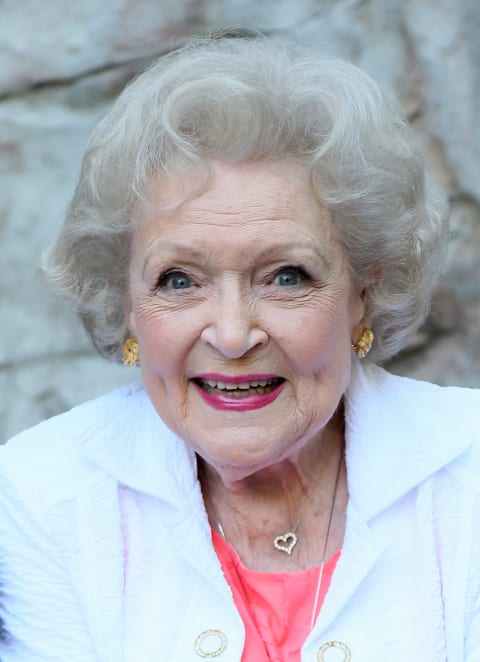 Betty White, credited as the first woman to produce a sitcom, has been in the film and television industry for more than 75 years. In her 20s, White was rejected consistently by film studios because she was "unphotogenic."
When she finally got some traction through radio appearances and eventually televised singing performances, World War II erupted, and White joined the American Women's Volunteer Services.
She continued to work in television after the war but didn't get her "big break" until the early '70s. She turned a spate of guest appearances on The Mary Tyler Moore Show into a recurring role that won her two Emmys.
In 1985, she started perhaps her most noteworthy role as Rose Nylund on The Golden Girls. She won one Emmy Award for her portrayal of Rose and was nominated every year the show ran (1985–1992) in the category of Outstanding Actress in a Comedy Series.
J.K. Rowling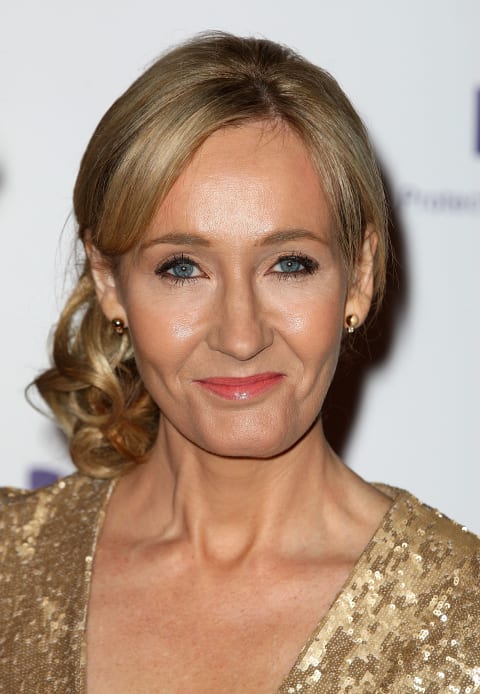 Rejected from Oxford University, Joanne Rowling graduated with a B.A. in French and classics from University of Exeter.
As of 2004, Rowling had become the first person ever to become a billionaire by writing books.
Shannon Kaiser
Shannon Kaiser is the best-selling author of 5 books on the psychology of happiness and fulfillment including The Self-Love Experiment and Adventures for Your Soul, Joy Seeker, and Unshakable Inner Peace Oracle card deck, and the forthcoming book Return to You. She has a B.A. in journalism and communications from the University of Oregon. As an international life coach, speaker, and retreat leader, she helps people awaken and align with their true selves so they can live their highest potential.
She's been named top 100 Women to Watch in wellness by mindbodygreen, alongside Cameron Diaz, Gwyneth Paltrow, Kris Carr and Gabriel Bernstein, and was listed as of the freshest voices in mental health and wellness by Chicken Soup for The Women's Soul. She's been named one of Entrepreneurs Must-Follow Instagram Accounts for Inspiration and Top Facebook Accounts for Daily Motivation by Mind Body Green.
Her website Playwiththeworld.com has been names top 75 Personal development websites and top 100 self-help websites by the institute for the Psychology of Eating. She's an international life coach and author mentor, and a full time world traveler with a home base in Portland, Oregon with her best friend, her Golden Retriever Chance, who she flew to China to Rescue.