6 Children's Books To Encourage Mindful, Happy Kids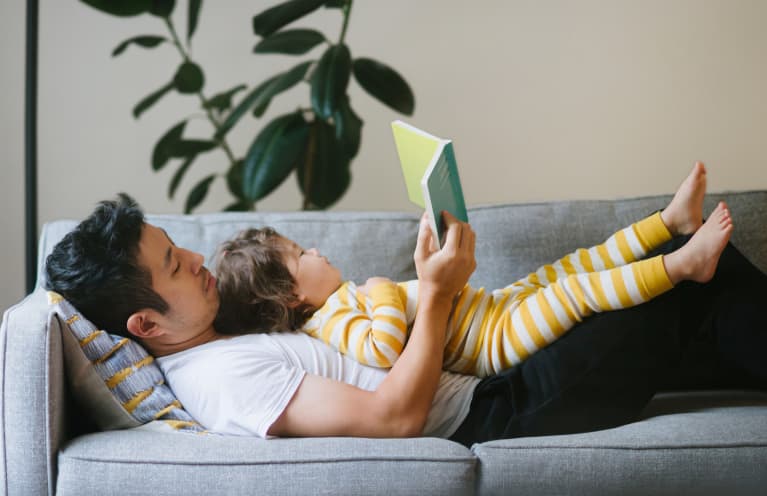 Our editors have independently chosen the products listed on this page. If you purchase something mentioned in this article, we may
earn a small commission
.
If asking your child what's going on lands you in a deep, meaningful discussion about why there are clouds, why they are called "clouds," who came up with the word clouds, where heaven is, and if there's a map and directions to it, then you are most likely in the presence of a conscious kid—one who's full of a never-ending supply of curious questions that blow your mind. Yep, a kiddo with a soul that could probably run rings around you!
Trying to put a curious soul to bed? Here are six great nighttime reads to send even the most innocently inquisitive of little ones off to sleep pondering the deeper meanings of life.
A Handful of Quiet: Happiness in Four Pebbles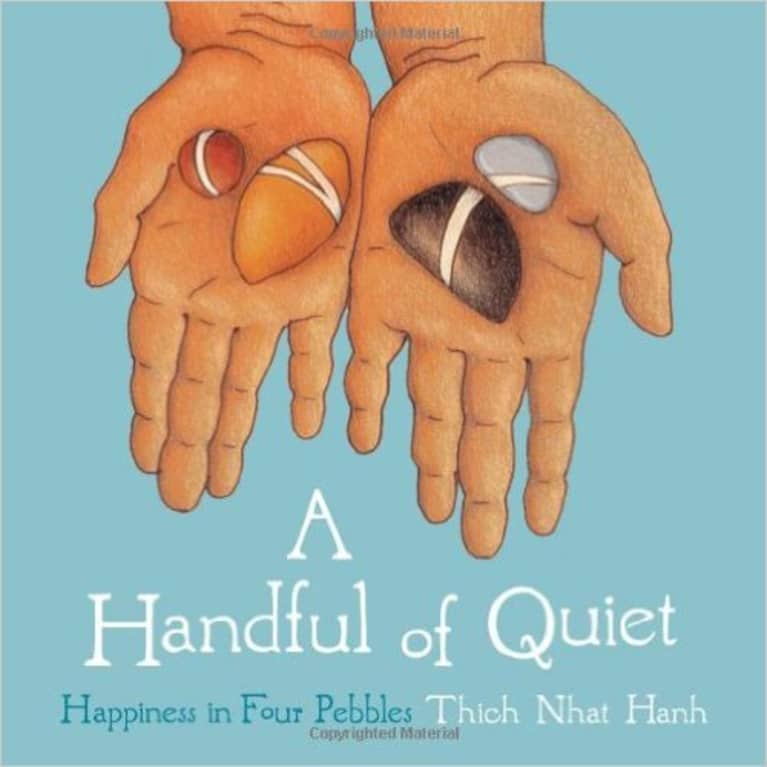 A handful of pebbles can help create calm—who would have thought? Pebble meditation is a playful way to introduce your little one to meditation. This book is a hands-on, practical tool to help your child learn to relieve stress, increase concentration, nourish gratitude, and deal with difficult emotions.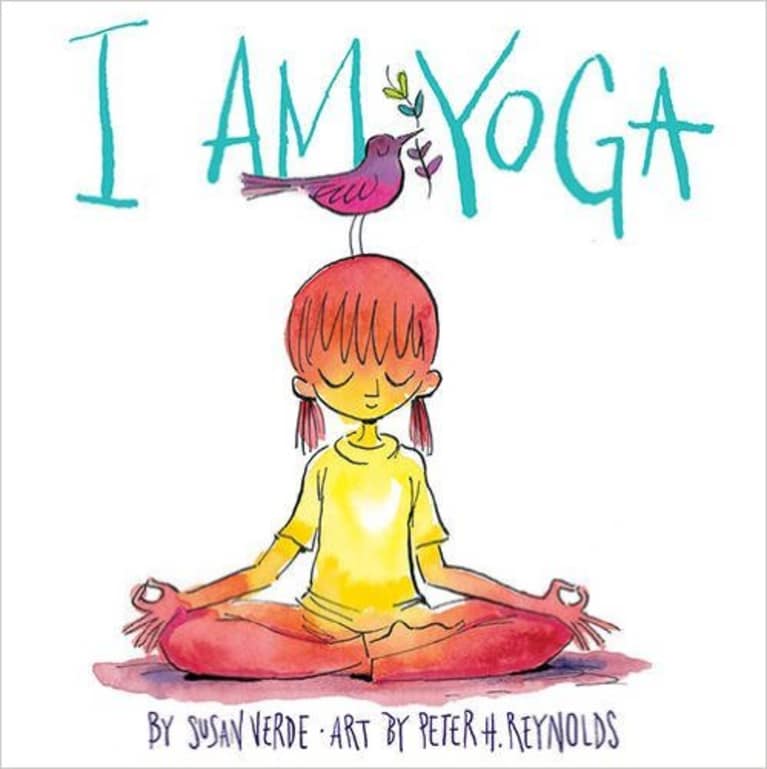 I Am Yoga is a kid-friendly guide to 16 poses that will make yoga more imaginative, fun, and interactive for your conscious child. It will also put some fantasy back into your yoga practice, allowing you inner child out to play!
Unstoppable Me!: 10 Ways To Soar Through Life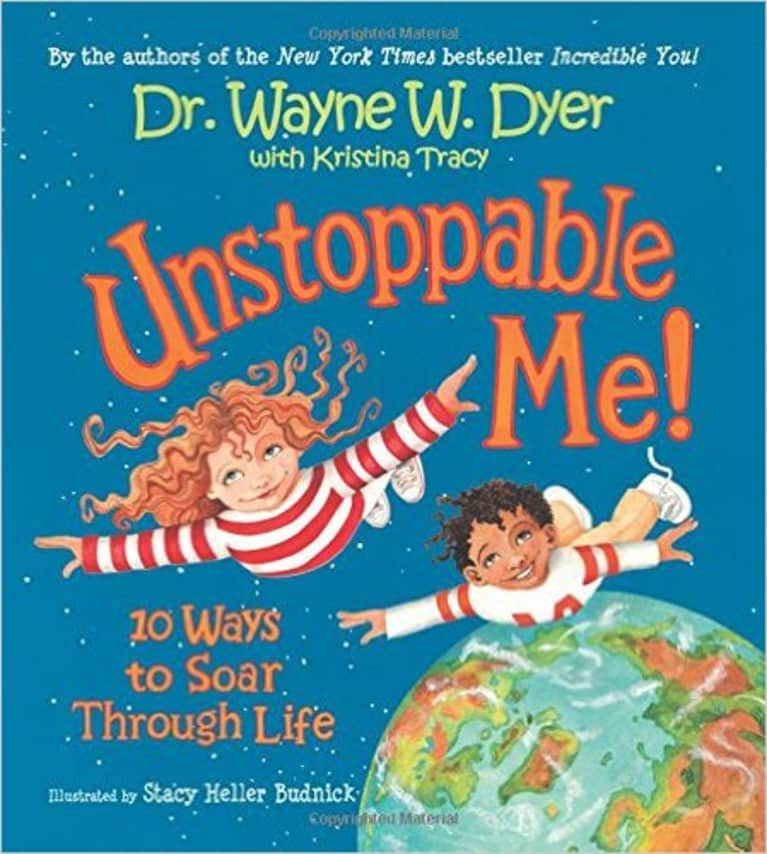 This book is jam-packed with valuable lessons for your little one. They'll learn about the payoff of taking risks, how to deal with stress and anxiety, and the value of the present moment—something all of us could use a refresher on from time to time. Tuck your little one in with this transformational read.
Dreams Come True ... All They Need Is You!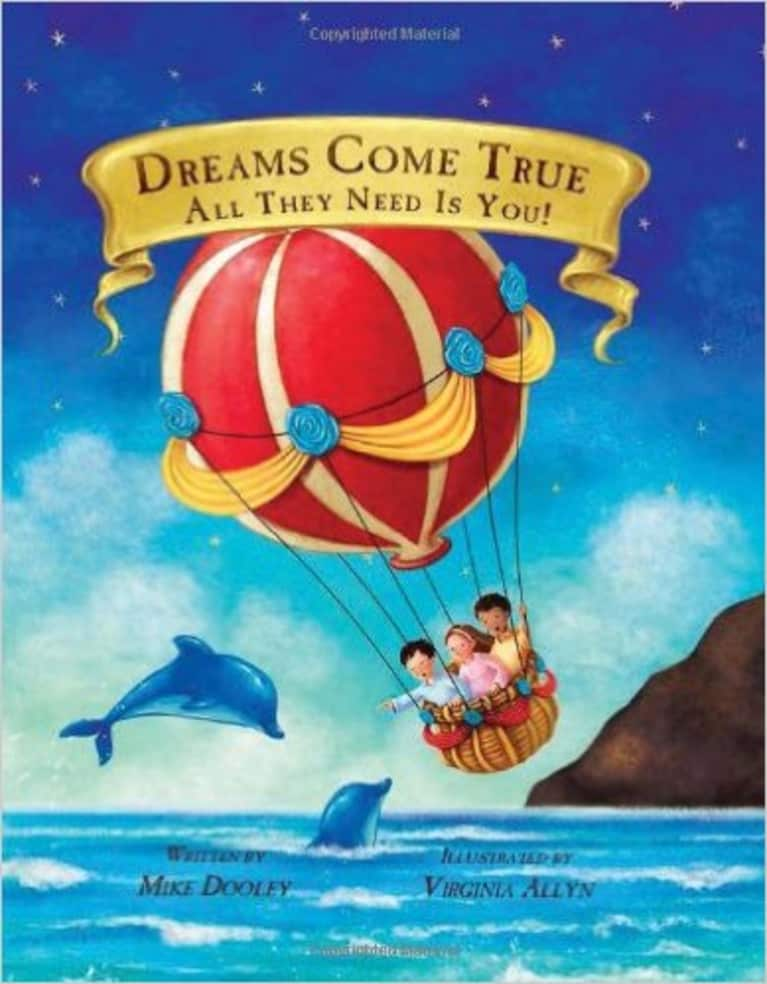 Mike Dooley brings children's dreams to life and teaches them the power of believing in themselves. Your little one will be so excited to go off and explore the world of their dreams after this bedtime story!
The Magic Mat and Its Little Secret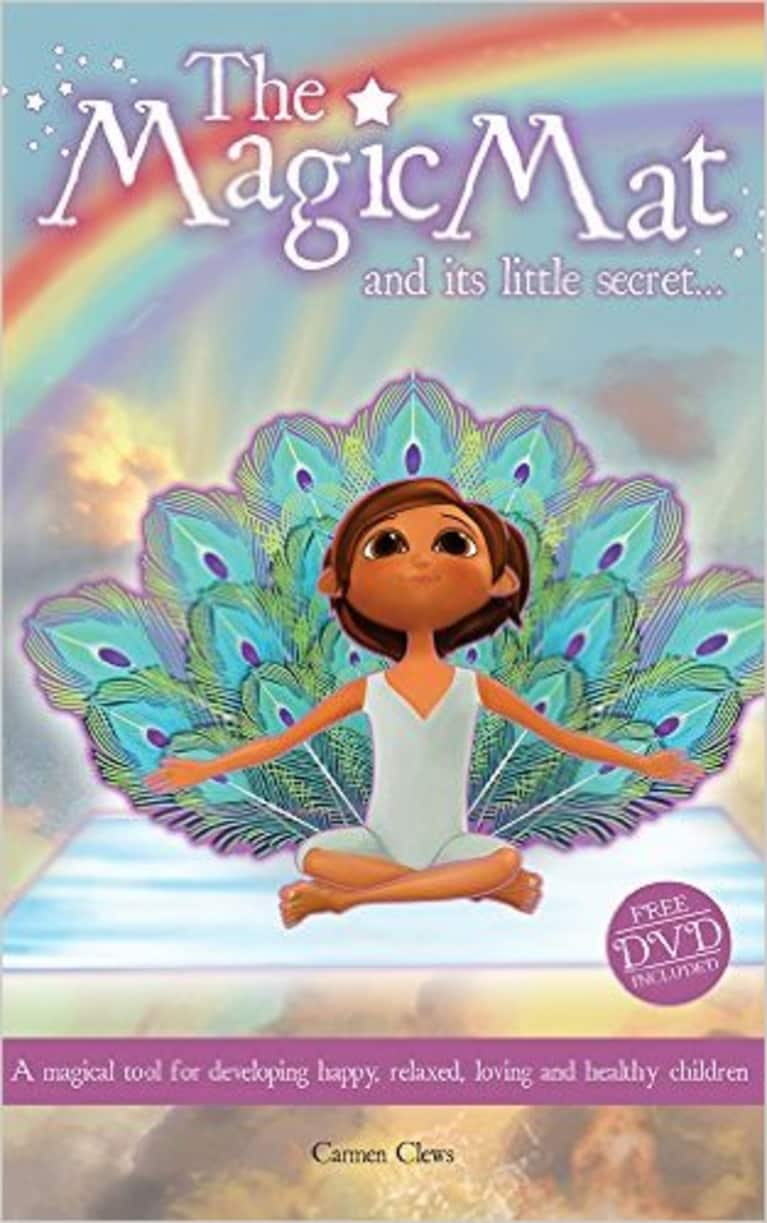 This book is the essential part of a fun, enlightening bedtime routine. It helps children connect with different animals and uses those animals' unique movements to create simple, fun yoga exercises to settle even the busiest of little minds before bedtime.
It even comes with a DVD so that children can follow along.
On My Way to a Happy Life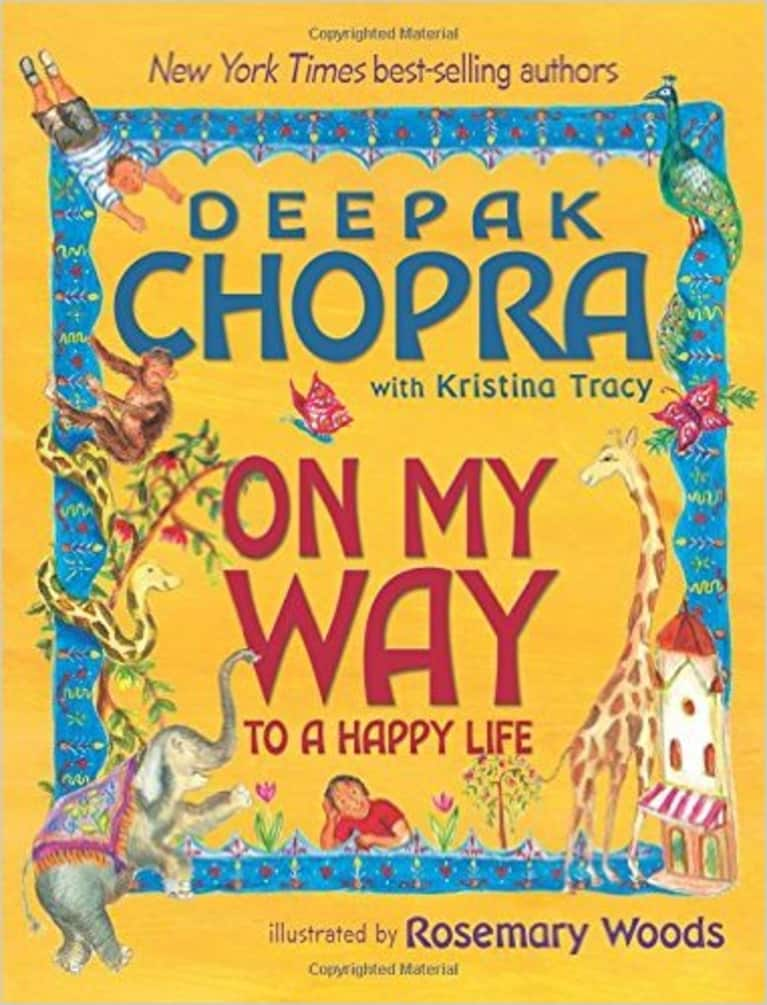 Can you imagine how different your world would be if you had been taught the law of attraction and how to manifest at the same time as your ABCs and 123s?
Deepak Chopra has created the perfect children's read that shares spiritual philosophy in a way kids can understand, making it easy for them to navigate life with joy and love and happiness.