11 Books About Love & Sex That Our Relationship Experts Swear By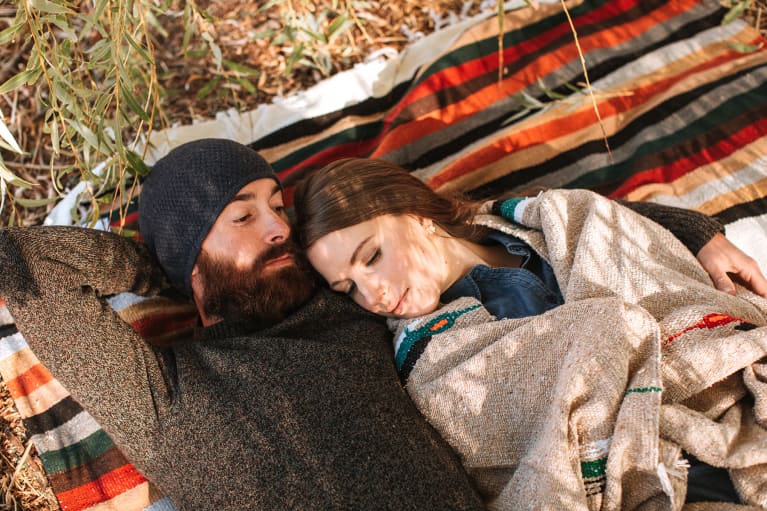 Our editors have independently chosen the products listed on this page. If you purchase something mentioned in this article, we may
earn a small commission
.
Looking to learn more about relationships, dating, and sex? We reached out to our network of relationship experts—including couples' counselors, psychologists, sex therapists, and more—and asked them to share one book they see as essential reading for anyone looking to get better in this department.
No More Fighting by Alicia Muñoz
"Simple and deep at the same time; it can be appreciated by therapists of many years' experience and someone reading 'self-help' for the first time. So often books on improving your relationship create a power struggle between the person who wants to do the work and the one who resists. I think a lot of the resistance has to do with not having an easy understanding of the value of the work, and Alicia helps with this because No More Fighting is immediately understandable to people with no experience with this. You can start in any chapter or read it from the beginning. It's the best one-size-fits-all book I've ever seen." —Linda Carroll, LMFT, marriage therapist
No More Fighting by Alicia Muñoz ($13.29)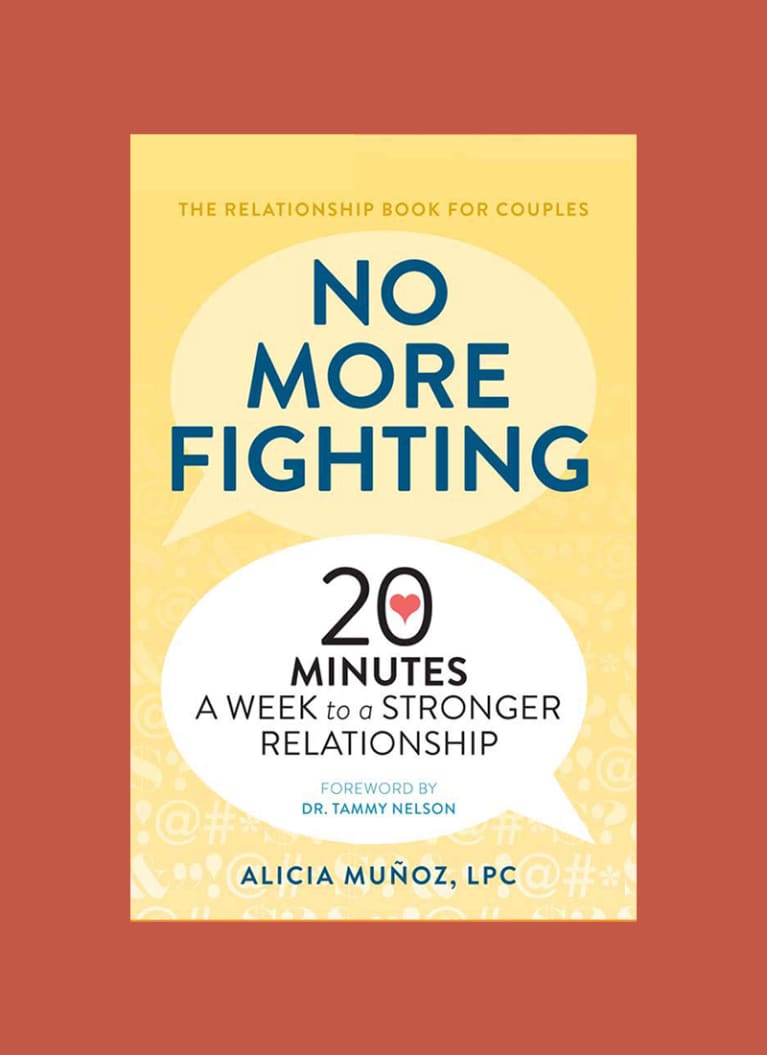 mbg creative / google
Not Nice by Aziz Gazipura
"Not Nice is a book that can benefit many of us in creating boundaries in our relationships. Boundaries are limits we set for ourselves that allow us to show up to our relationships as authentically as possible. Honoring our own limits and showing up authentically is the first step toward creating fulfilling relationships.
Given our past conditioning, few of us have healthy boundaries in our relationships, and many of us continue to show up more consistently as 'helpers' or 'people-pleasers,' feeling drained, unfulfilled, and even resentful over time. This book will help readers begin to explore ways to break these conditioned patterns including developing the ability to say 'no,' to speak up freely, and to begin to ask for what is wanted." —Nicole LePera, Ph.D., holistic psychologist
Not Nice by Aziz Gazipura ($17.09)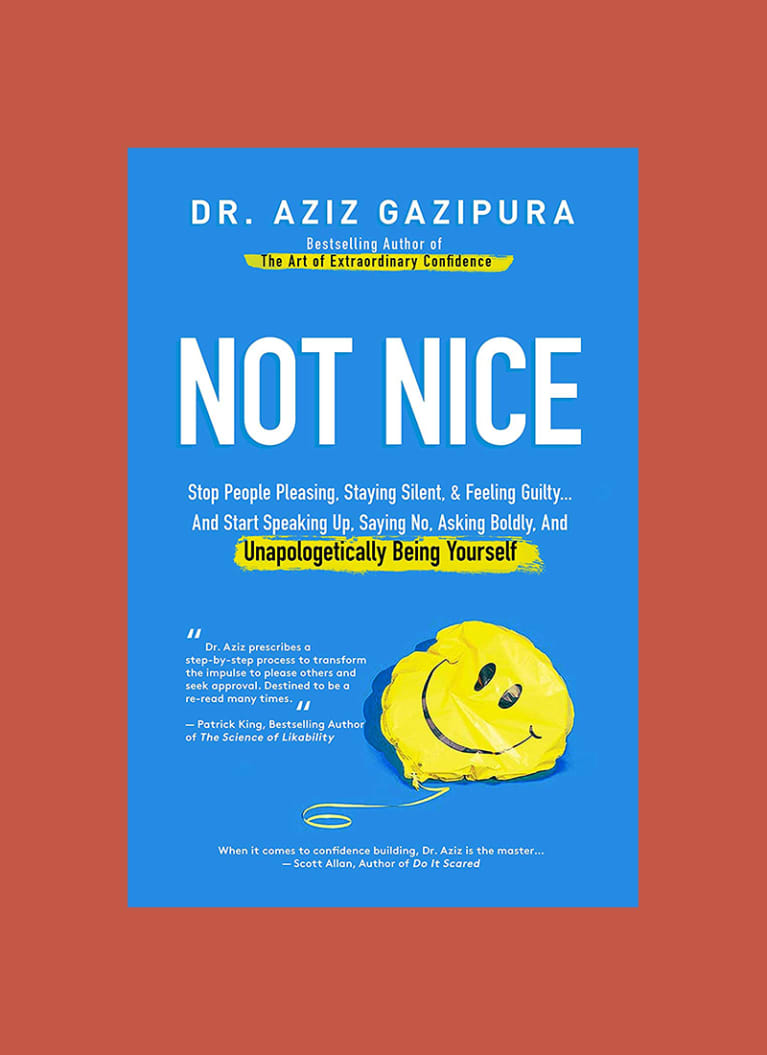 mbg creative / google
Come As You Are by Emily Nagoski
"While I don't make many general book recommendations (I view books as intimate guides, paths to help you get you to where you uniquely want to go), Come As You Are is one that is frequently on my suggested reading list. It covers everything from desire to sexual pain to body acceptance for people with vulvas and those who love/have sex with them. It is a beautiful bridge between sex-positive education and practical science, making it a great resource for anyone who wants to learn more about how to increase pleasure in their sexual lives!" —Shadeen Francis, LMFT, marriage and family therapist
Come As You Are by Emily Nagoski ($12.66)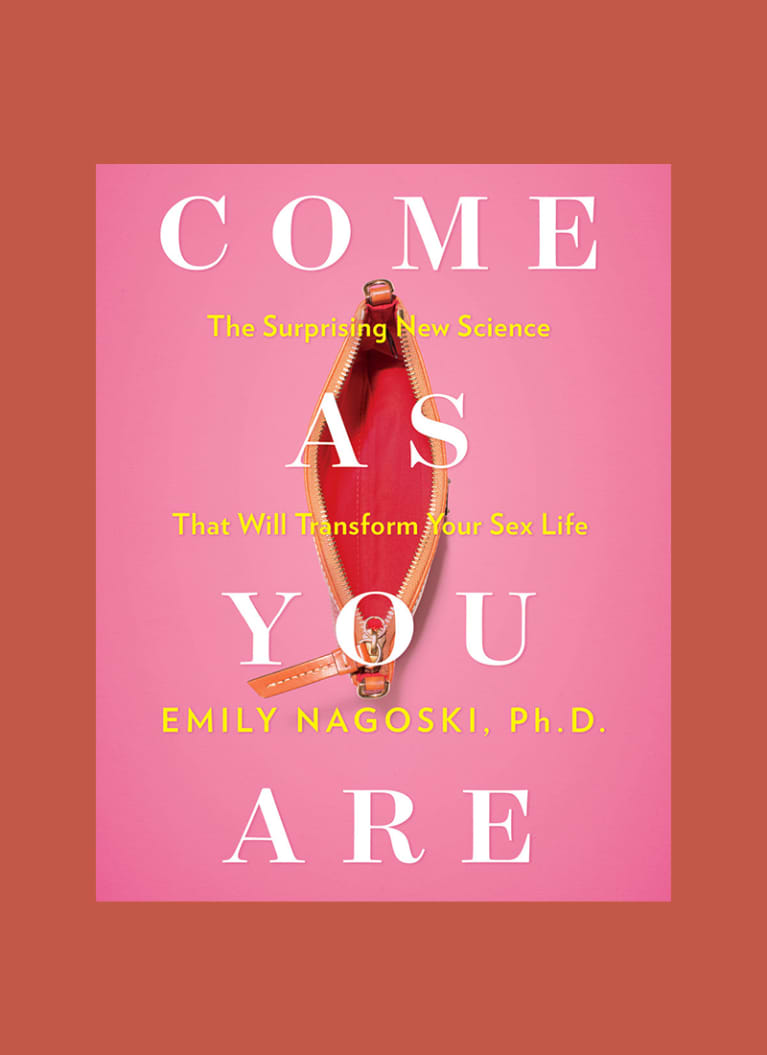 mbg creative / google
The Seven Principles of Making Marriage Work by John Gottman and Nan Silver
"In his classic book, psychologist Gottman brings us into his Love Lab at the University of Washington, where, after listening to a couple interact for just five minutes, he can predict with 91% accuracy whether they'll stay together happily or split up. Fortunately, he also outlines the seven skills that make for thriving relationships, and no matter what your relationship status, you'll benefit from practicing them in everyday life." —Lori Gottlieb, MFT, psychotherapist
The Seven Principles of Making Marriage Work by John Gottman and Nan Silver ($17.97)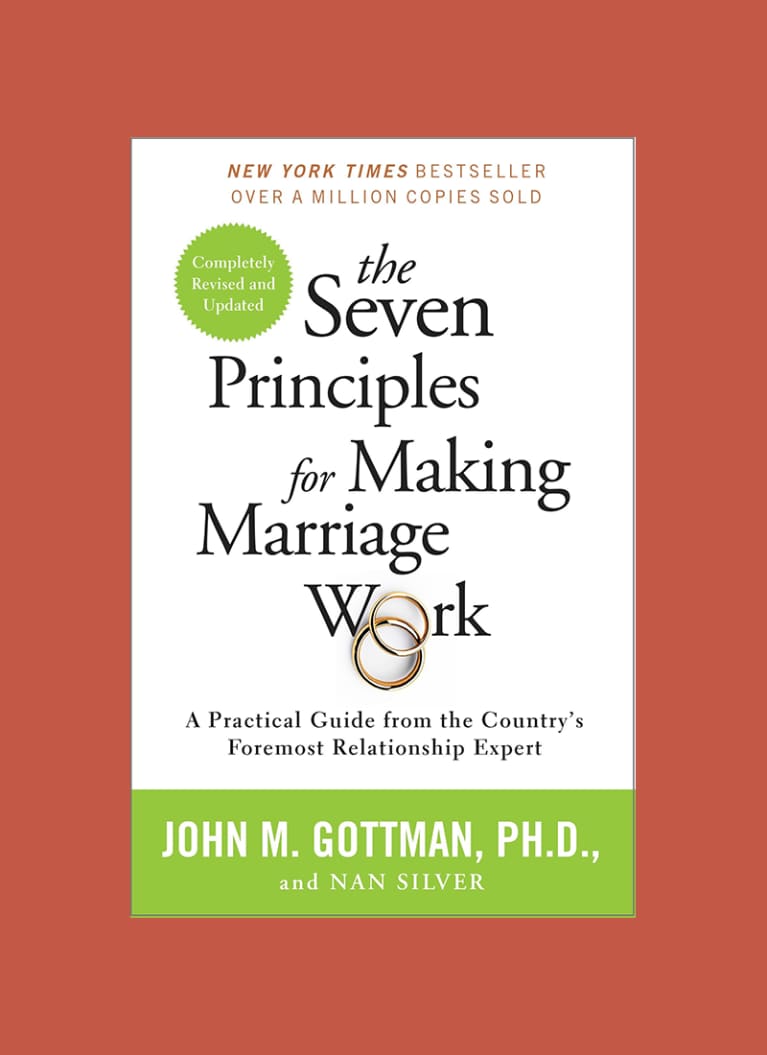 mbg creative / google
The Mastery of Love by Don Miguel Ruiz
"This is 'a practical guide to the art of relationship.' He has also written The Four Agreements (which I believe are life lessons to live by: Don't take anything personally; always do your best; be impeccable with your word; don't make assumptions). In The Mastery of Love, Don Ruiz gives a philosophical and spiritual pathway for improving relationships by letting go of fear, perfectionism, and suffering, as well as ways to enhance joy and playfulness. I feel this is so helpful because it provides a framework with which we can look at the world, ourselves, and our relationships in a caring and compassionate manner." —Kristina Hallett, Ph.D., ABPP, board-certified clinical psychologist
The Mastery of Love by Don Miguel Ruiz ($7.59)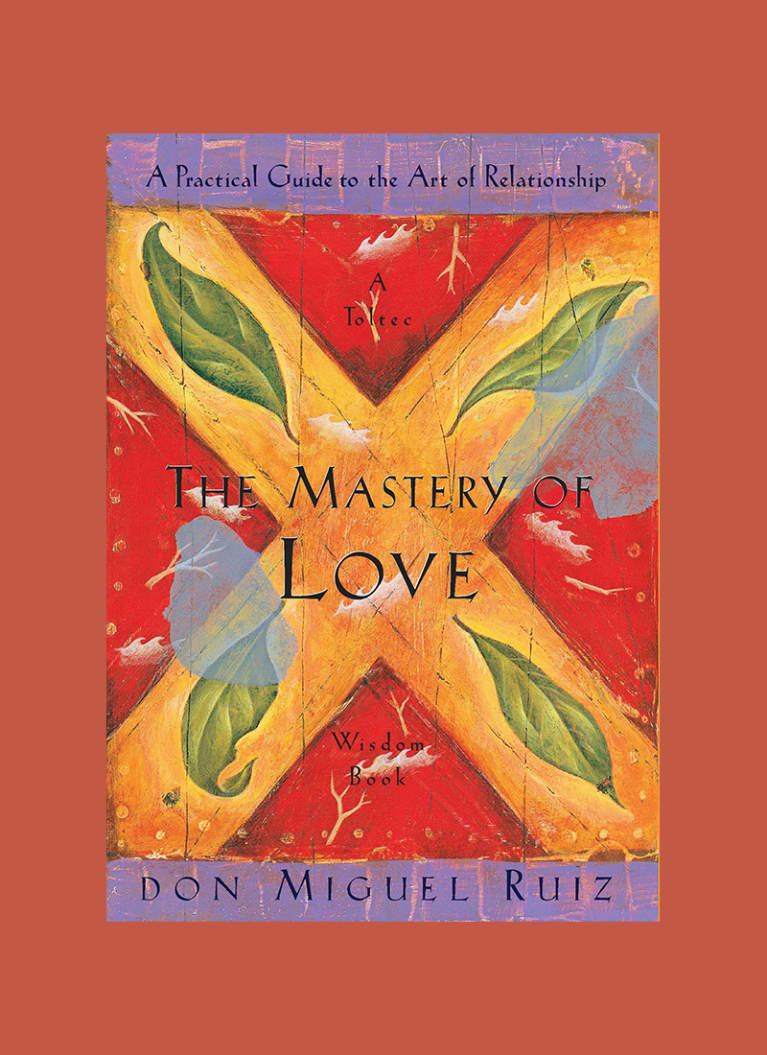 mbg creative / google
The Language of Letting Go by Melody Beattie
"This book of meditations takes us into a deeper place of self-care and recovery from unhealthy relationships and addictions we may not even be aware we have. With one meditation for each day of the year, readers will be sure to find wisdom and insight they can use or share with others, even if they don't consider themselves in recovery." —Weena Cullins, LCMFT, licensed marriage and family therapist
The Language of Letting Go by Melody Beattie ($13.19)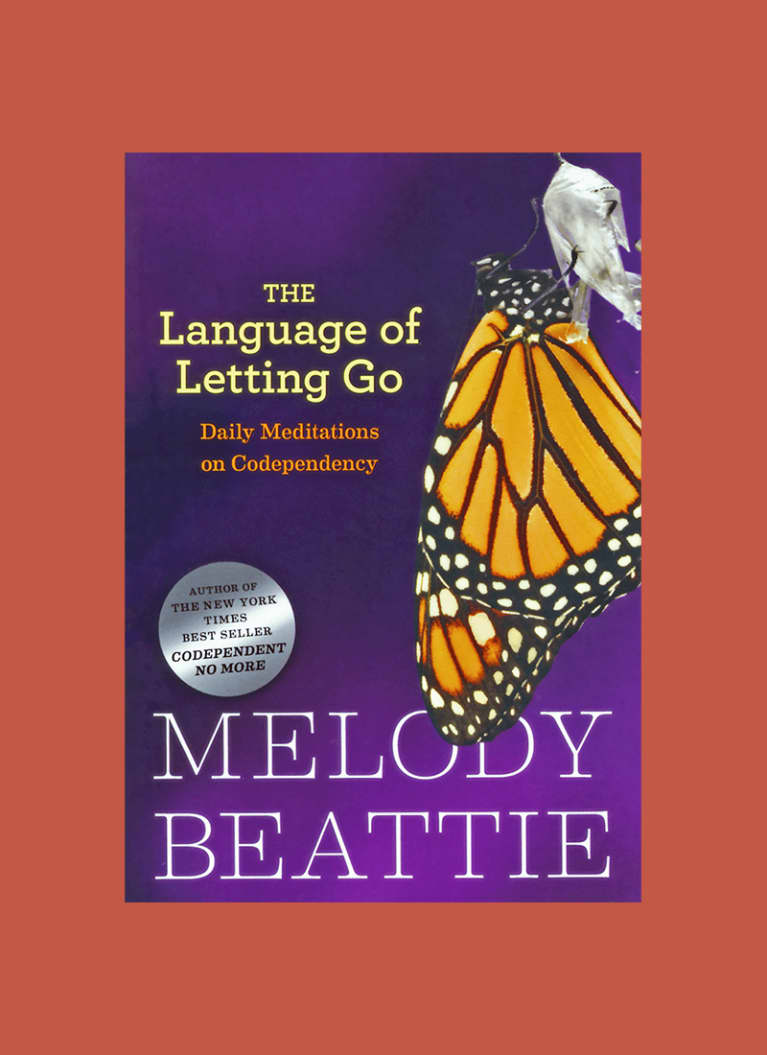 mbg creative / google
Guide to Getting It On by Paul Joannides
"I love this guide—mostly for heterosexual couples who need more knowledge, ideas, or comfort talking about sex. It's a great sex ed book, and it's very entertaining. I often suggest couples read it aloud to each other to get over the discomfort of talking explicitly about sex." —Jessa Zimmerman, M.A., AASECT-certified sex therapist and licensed couples' counselor
Guide to Getting It On by Paul Joannides ($14.83)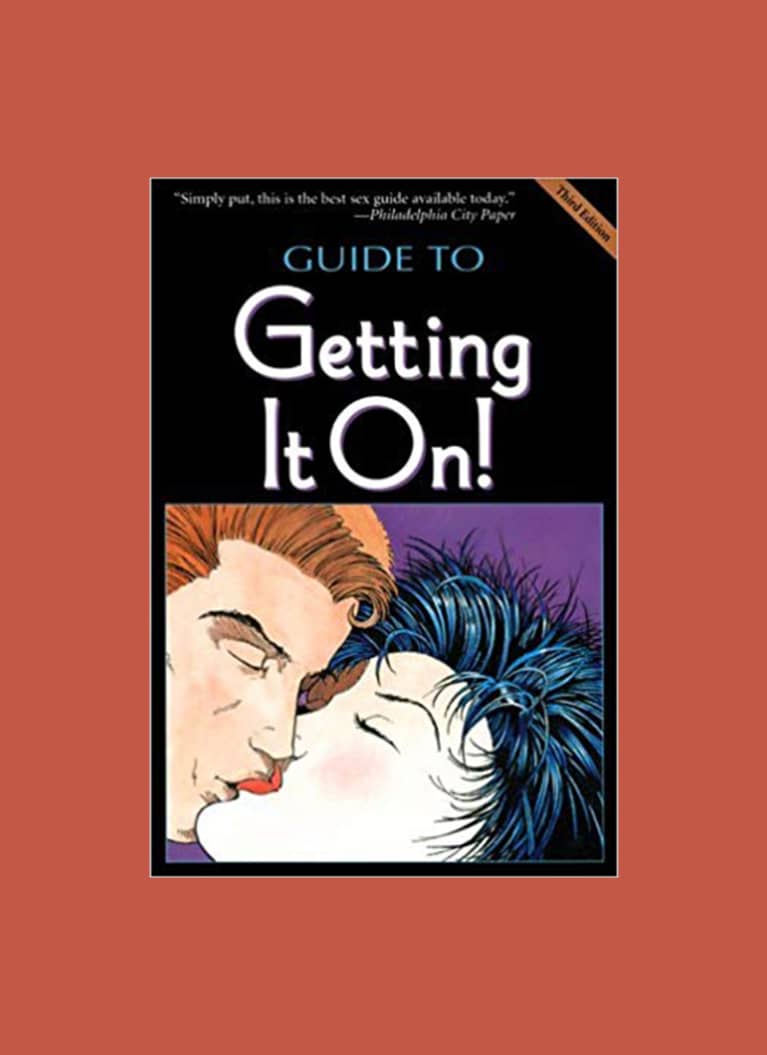 mbg creative / google
Attached by Amir Levine and Rachel Heller
"This book is a must-read for anyone who continues to date or fall in love with the same type of person and expects a different result. I highly recommend this book to all my clients working on their spiritual health [and] secure attachments to others, and I also geek out [and] love the modern-day approach to attachment theory. Attached is required reading in modern-day mindfulness coaching trainings and supports leaders looking to take themselves deep while also supporting their soul-mate clients. This book is the integration of quality research, relatable narratives, and quizzes that will show you your attachment style and how to find, keep, and support a secure partner." —Erin Rachel Doppelt, M.A., spiritual teacher and wellness retreat leader
Attached by Amir Levine and Rachel Heller ($14.49)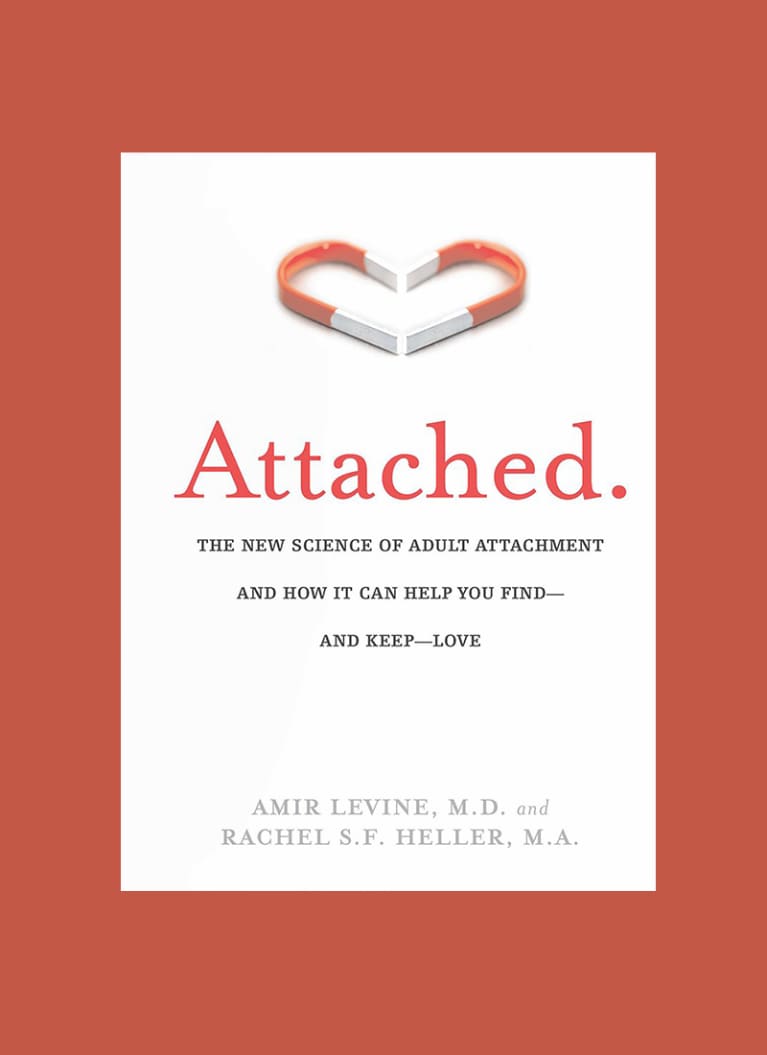 mbg creative / google
The Course of Love by Alain de Botton
"'So, in what ways are you mad?' Instead of being on our absolute best behaviors, philosopher Alain de Botton suggests this is a better question to ask. Because as he helps us to eventually understand by the end of the book, 'Compatibility is an achievement of love; it shouldn't be its precondition.' It's a simple tale of two ordinary people—from strangers to falling in love to realizing the very same things they fell for are what irks them. From navigating marriage to parenthood to adultery, it's a glimpse of human relationships, through the lens of a story. There's commentary about why we want the wrong things or have unrealistic expectations, weaved in with the everyday lives of both characters. Ultimately, it opens one's eyes to the human condition, and is both humbling and endearing." —Perpetua Neo, DClinPsy, psychologist
The Course of Love by Alain de Botton ($8.59)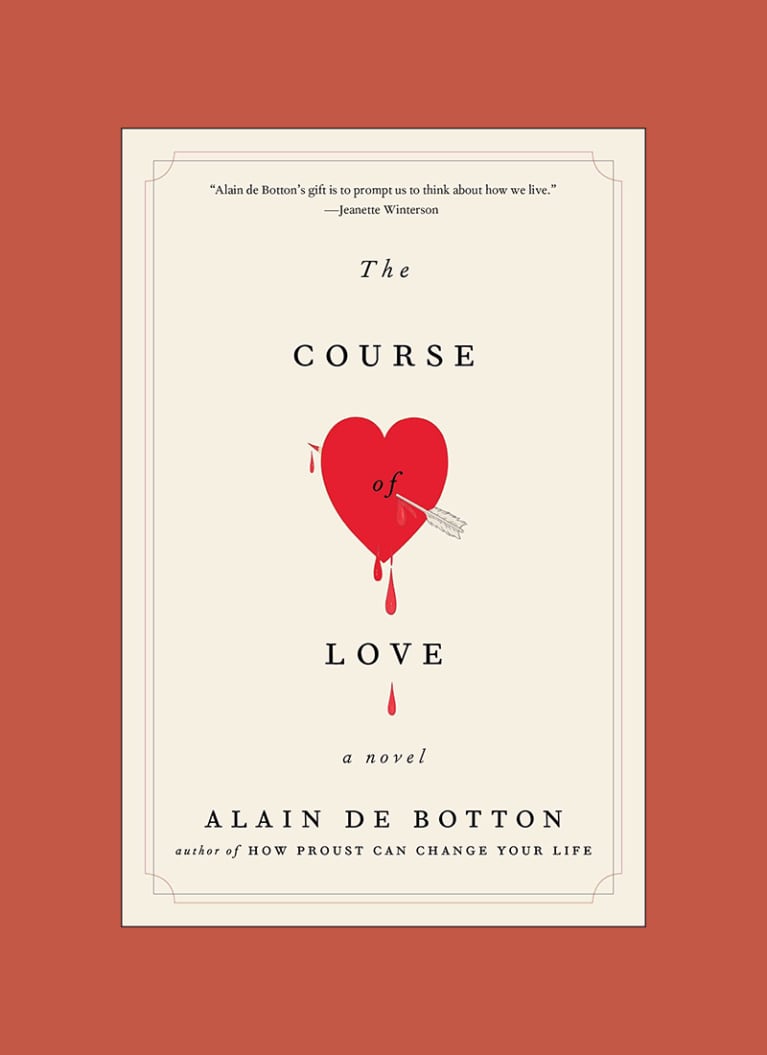 mbg creative / google
Happily Ever After By Linda Bloom and Charlie Bloom
"Relationship counselors Charlie and Linda Bloom share their major challenges, and the deep learning from these challenges, that they have gained from their long and successful marriage. This is a profound book that will inspire you to hang in through the difficult times and discover the light and love available to you when you are each willing to do your healing work." —Margaret Paul, Ph.D., psychologist and relationship counselor
Happily Ever After…and 39 Other Myths About Love: Breaking Through to the Relationship of Your Dreams By Linda Bloom and Charlie Bloom ($10.84)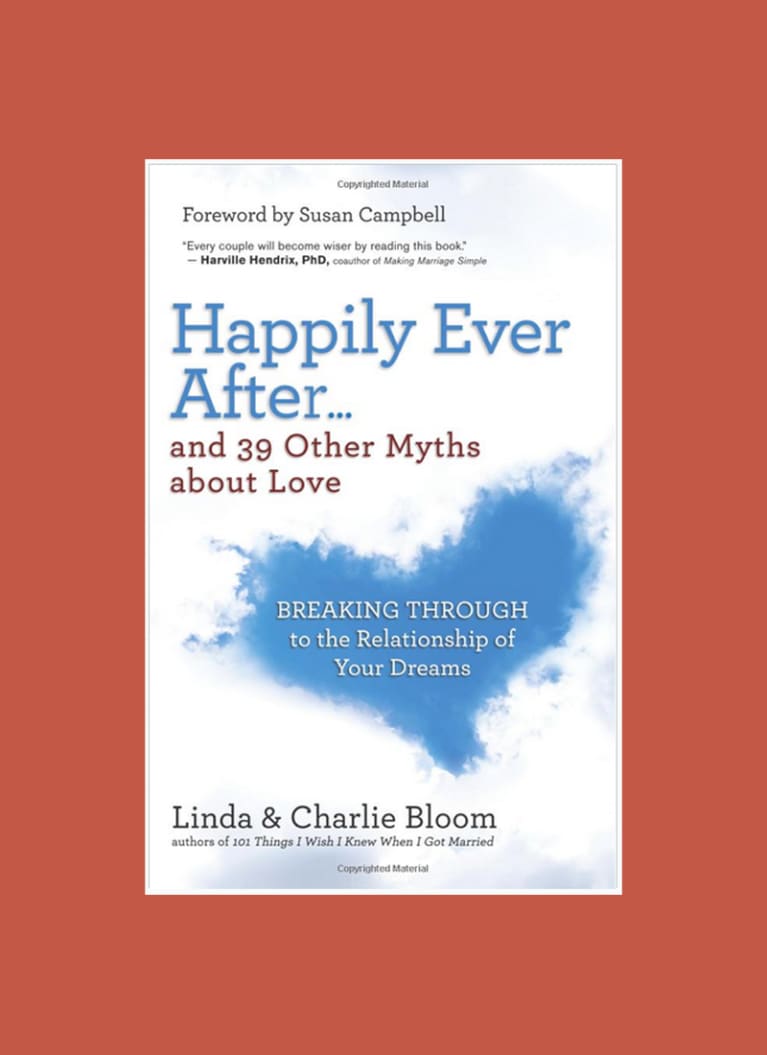 mbg creative / google
Hold Me Tight by Sue Johnson
"Hold Me Tight is the bible for understanding how attachment plays into our intimate relationships. Based on decades of research and experience, Sue Johnson goes beyond all traditional forms of couples therapy to help us decode the patterns that lead to disconnection and charts the pathways that help us find our way back to each other. It's nothing short of brilliant and, in my opinion, should be required reading in high school and college!" —Sheryl Paul, M.A., relationship coach
Hold Me Tight by Sue Johnson ($13.29)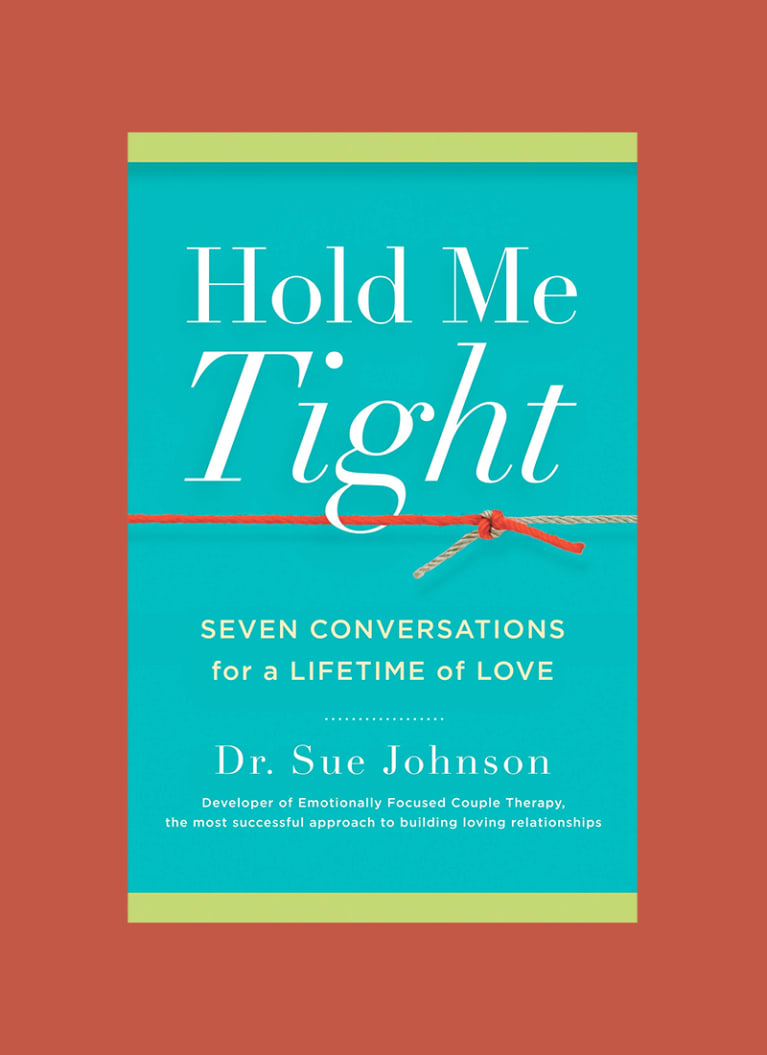 mbg creative / google