6 Science-Backed Spirituality Books That Help Build A Positive Mindset
Our editors have independently chosen the products listed on this page. If you purchase something mentioned in this article, we may
earn a small commission
.
We seem to be inundated by spirituality books, which isn't necessarily a bad thing. The problem with some of these so-called "spirituality" books is that they only make sense to the authors themselves. I find that these books are often chock-full with enough pseudoscience and psychobabble to shoot a sci-fi film.
But if you're reading this article, I'd venture to guess that you're not looking for fictional books about spirituality. Here's a powerful list of six science-backed books about spirituality that will (hopefully) help you make some positive strides in the spiritual department.
Which one will you read first?
1. 10% Happier by Dan Harris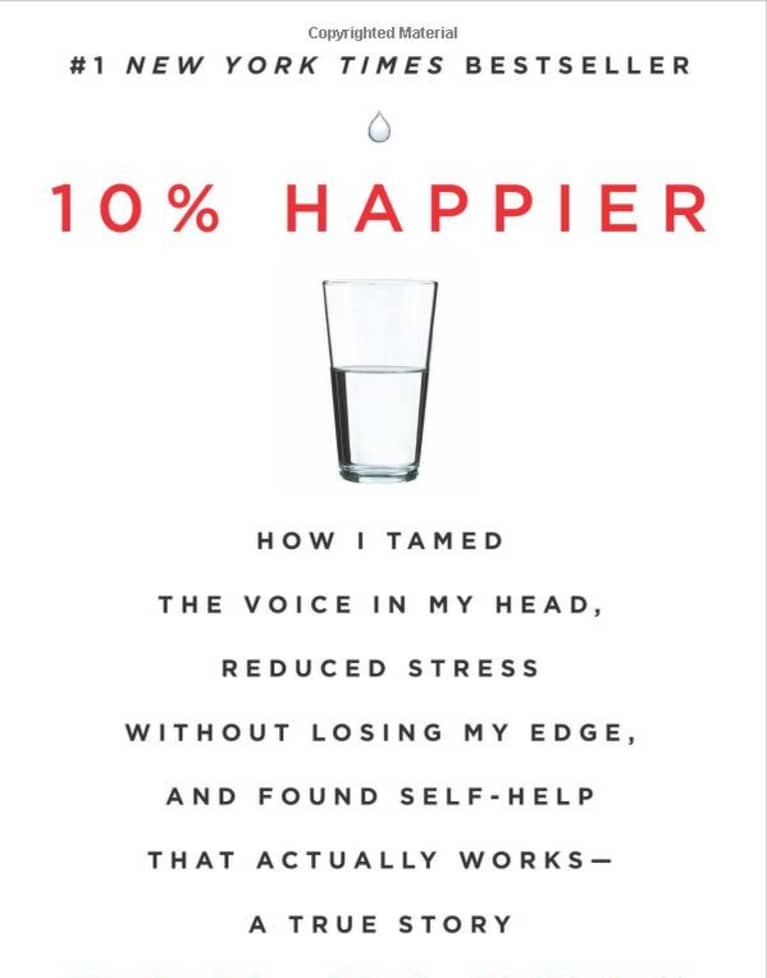 If you're a skeptic by nature, then this is the book for you. 10% Happier was written by news anchor Dan Harris, who (once a skeptic himself) found meditation after he had a panic attack on live television.
In the book, he chronicles his run-ins with over-the-top self-help gurus, and cross-references their claims with science to determine whether they held up or not. Along the way, he uncovers the intersection of where science meets spirituality.
2. Waking Up by Sam Harris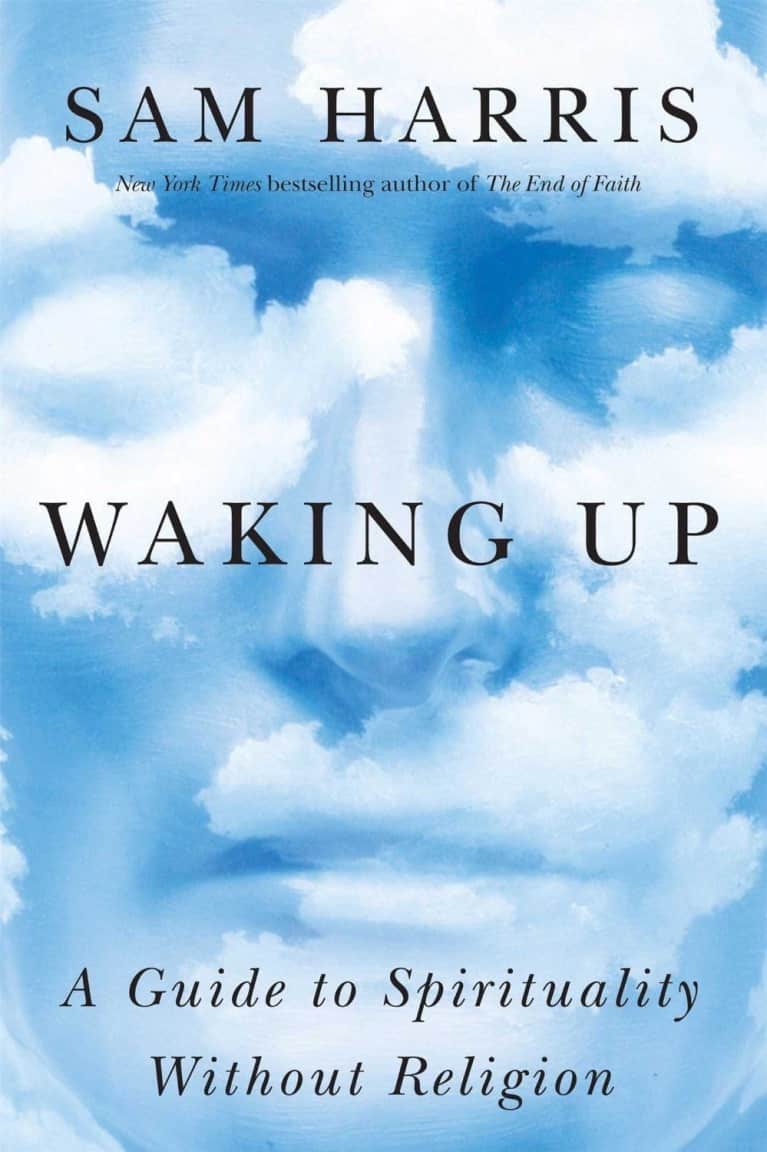 Waking Up is a book that attempts to position itself as the guide to spirituality without religion. Written by a controversial atheist-neuroscientist named Sam Harris (no relation to the guy from the book above) — the author provides a mash up of personal storytelling to back up his heavy hitting — science-backed — arguments about why spirituality isn't all fluff.
He writes that when one seeks spirituality in the context of practicing mindfulness, science has proven repeatedly that this has a dramatic improvement on the quality of an individual's life.
3. Flow by Mihaly Csikszentmihalyi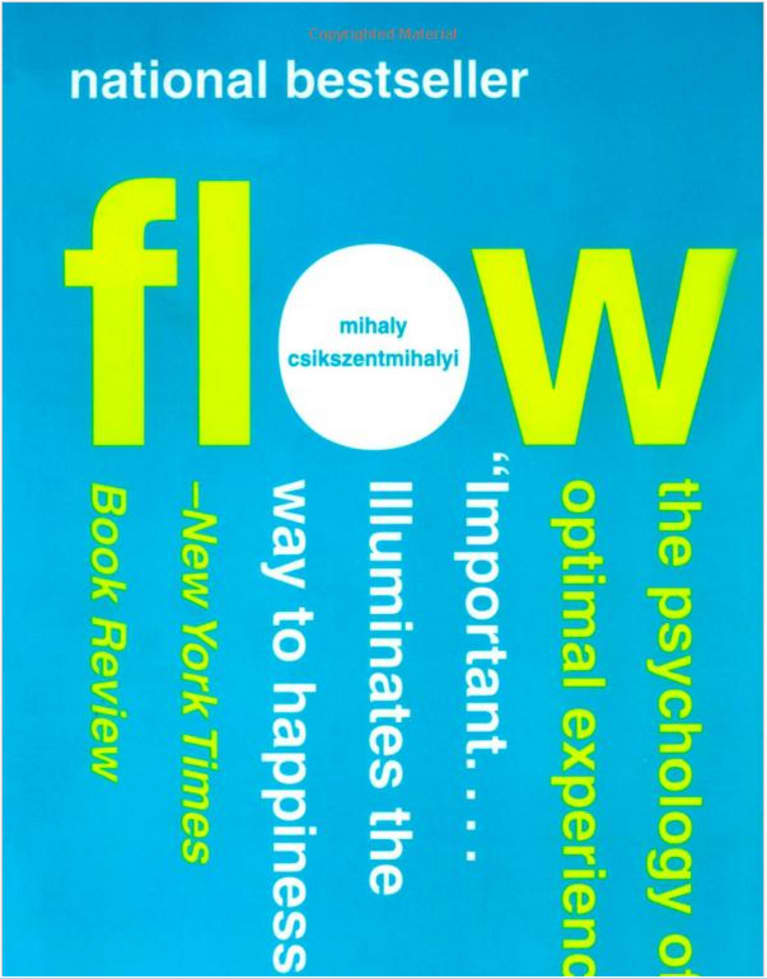 My wife is a professional dancer and choreographer, and ever since the day I met her, she's sworn that she feels like she's closest to her Creator when she immerses herself in the world of dance.
To her, it doesn't matter whether she's performing on stage herself, or if she's choreographing a number for her students. Every time she's doing something related to the art of dance, she ends up in this peak state of consciousness — where hours fly by like minutes, and everything is happening exactly the way it should be.
This is known as flow. And that's what this book, Flow, is all about. Anyone can cultivate it — including you — regardless of what you do for work.
4. Uncovering Happiness by Elisha Goldstein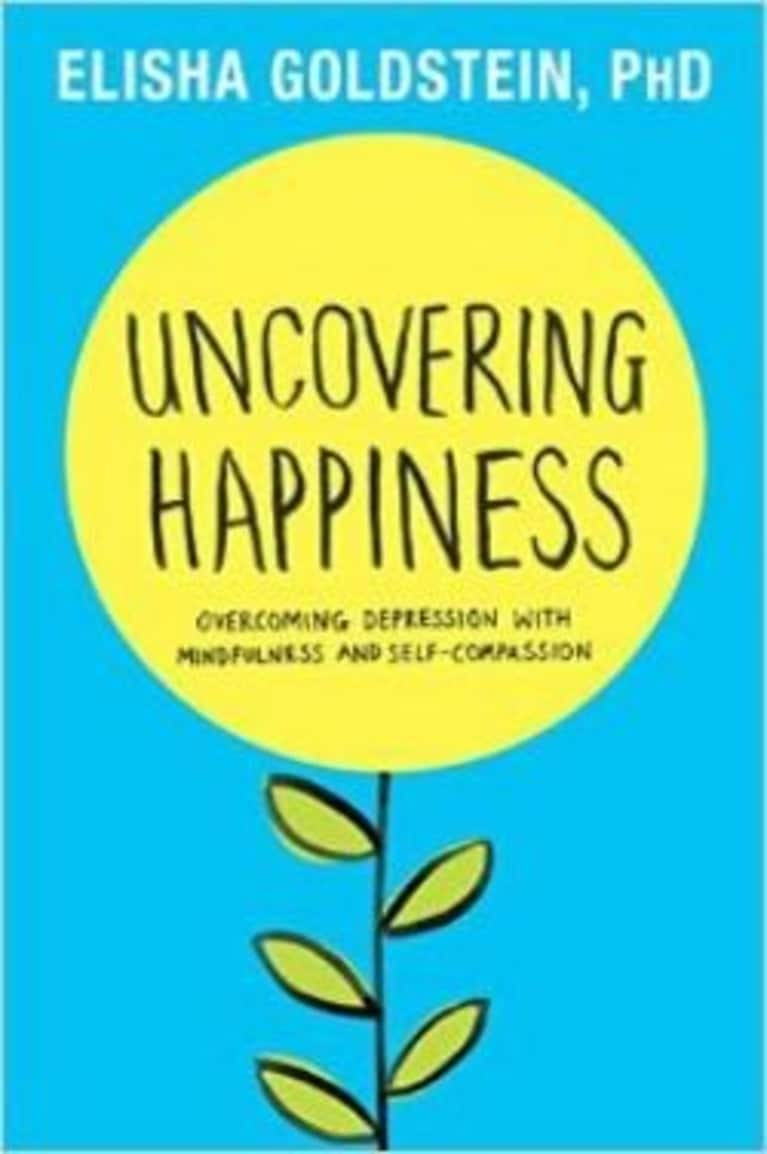 Uncovering Happiness is a book about a more compassionate approach to dealing with the ever-expanding number of psychological ailments that pervade the modern world.
Depression and anxiety are at an all-time high, and many doctors try to solve these psychological ailments with prescriptions alone, which can sometimes act as nothing more than short-term solutions for long-term problems.
In this book, author Elisha Goldstein pulls back the curtain and helps us uncover our happiness — not with pills and prescriptions — but with self-compassion and mindfulness. The best part? Dr. Goldstein's got the research to prove the efficacy of this treatment for long-term health, happiness, and well-being.
5. Learned Optimism by Martin Seligman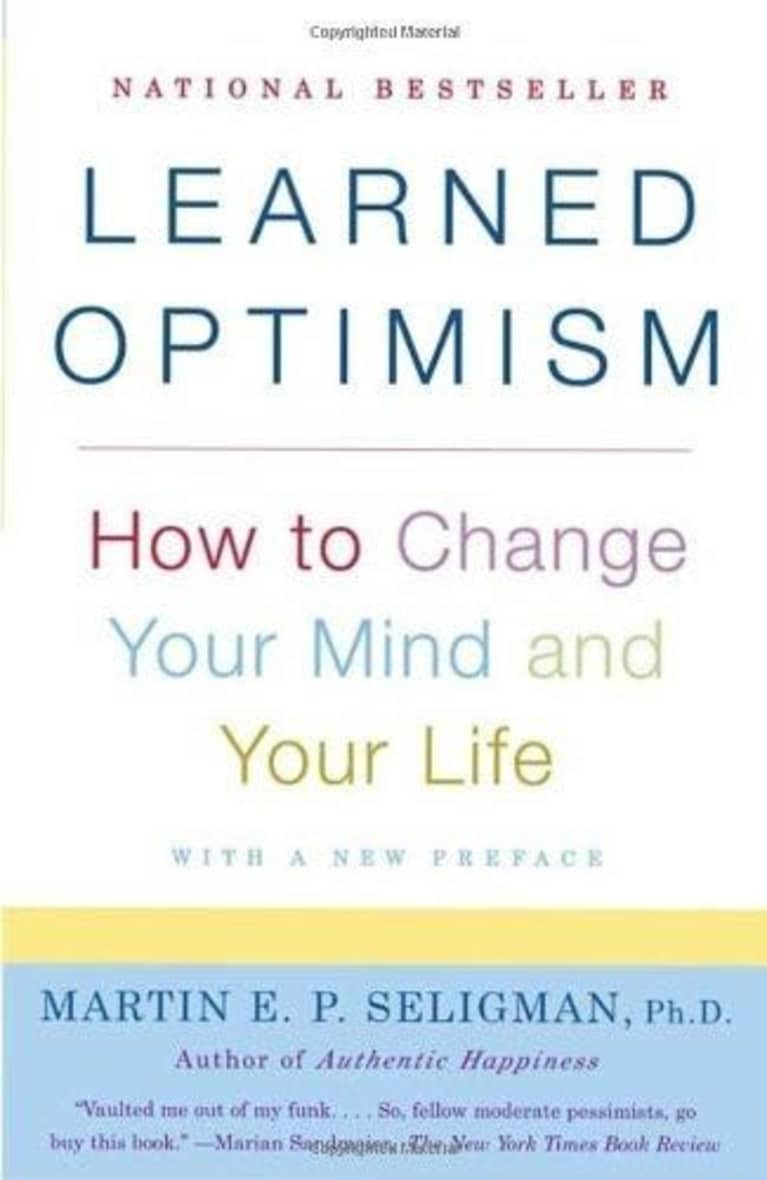 Optimism plays an essential role in getting your spirituality game together. This is because optimism leads to happiness. Think about it: how many angry, unhappy spiritual people do you know? Personally, I can't really name any off the top of my head.
The reasoning behind this is because they've learned to cultivate optimism in their lives — which happens to be closely tied to faith — not religion — but faith.
Learn more in Martin Seligman's Learned Optimism — it's crammed with nearly three decades of science-backed research on the power of optimism and the role it plays in developing happiness, meaning and spirituality in our lives.
6. Meditations by Marcus Aurelius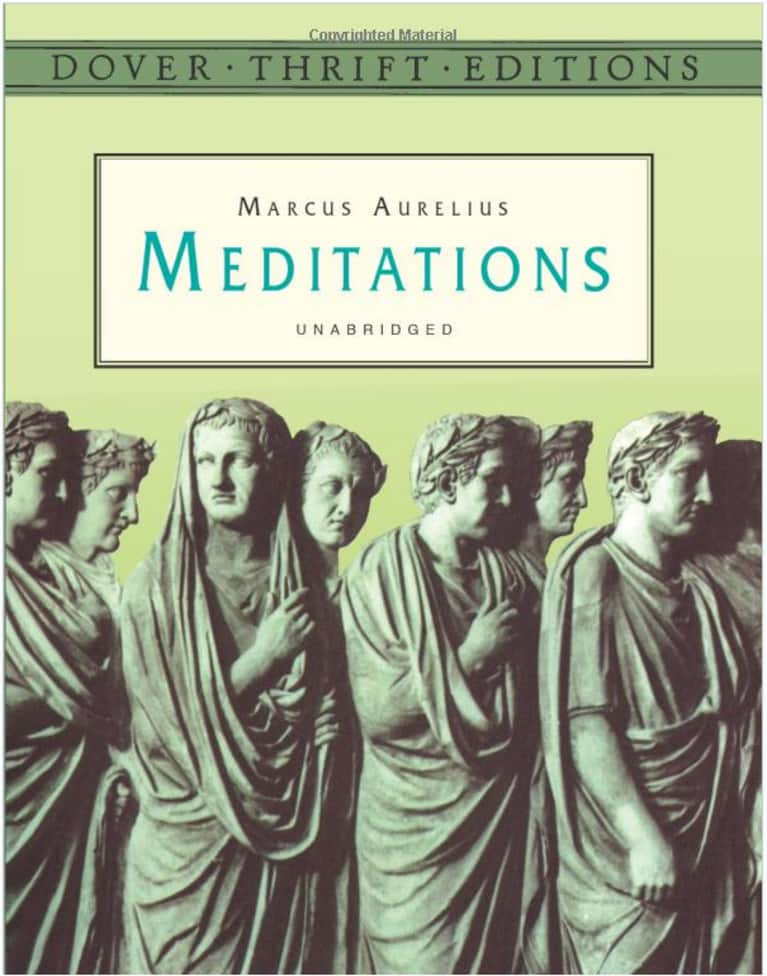 Meditations is filled with Stoic wisdom that's just as applicable to the world we live in today, as it was when it was when it was first written 1,800 years ago!
The remarkable thing about the advice in this book, and the reason it shows up on this list, is because a vast portion of the spiritual principles that were practiced and written down so many centuries ago, have since been confirmed by science to be effective on our physical, mental, emotional, and spiritual well-being.
Find out more by picking up a copy of this age-old text to see if you can bring a little old-school Stoic wisdom to the 21st century.
Cover Photo: Stocksy