My Top 10 Foods To Eat For Fertility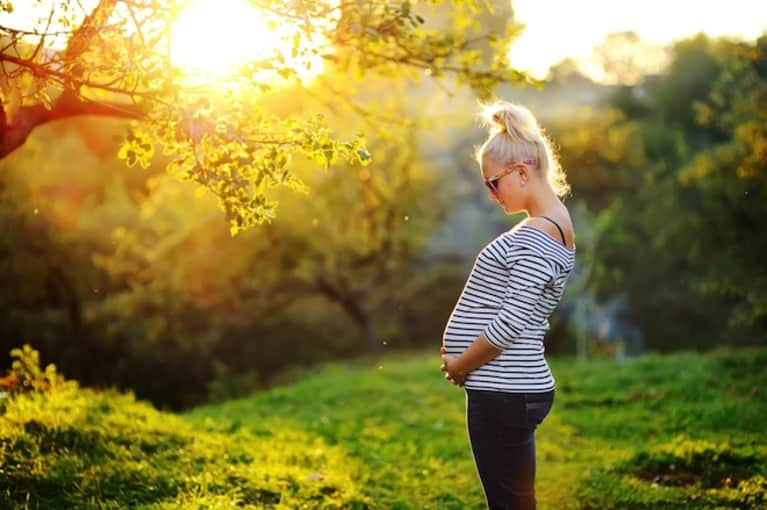 Whether you're preparing for conception or your journey is underway, setting yourself up nutritionally is key to a happy, healthy pregnancy. Our body needs to firing on all cylinders to make quality hormones. Specifically sex hormones are made up of fats and proteins, so for this reason we need to make sure we're making it count. What goes into your mouth, shapes a large part of your fertility. You can literally eat yourself fertile!
1. Eggs
The ace of spades when it comes to fertility, eggs are the complete meal (think protein and good quality fats), packaged beautifully in their own little shell
2. Avocados
They balance hormones, benefit female reproduce organs, and are a wonderful source of therapeutic fats
3. Figs 
They're wonderful for treating male reproductive system and boosting semen quality
4. Green tea
It cleanses and increases fertility by benefiting fertile mucus
5. Maca 
This superfood could be your best friend. Wonderful to balance hormones and ease pre-menstrual symptoms.
6. Beans 
They're high in protein and essential vitamins and minerals including zinc, iron and rare biotin
7. Nuts 
Go nuts with nuts! They measure high on the protein and therapeutic fat odometer. They need to be soaked – more on that soon.
8. Wild Salmon
It's full of omega 3, fatty acids, high quality protein, B12 & iron. Essentials for overall health.
9. Coconut cream
It's high in quality fats and electrolytes – coconut cream gets your tummy working. High in antimicrobial properties, it's like a chimney sweeper on your insides!
10. Olives 
Cells are changed by stress – and so adding olives to your plate is useful to assist in maintaining a healthy reproductive environment and nourishing the reproductive organs as they are high in antioxidants and help the body recover.
Of course, other factors can contribute to fertility – sometimes physical obstacles, like endometriosis or poly cystic ovarian syndrome, can get in the way. Your lifestyle also helps to shape your health and your reproductive function.
No matter what, eating for fertility will support your body – for some it's the solution and for others, a supportive role. Whatever your situation, get savvy and fuel yourself to optimize your chances of falling pregnant and your overall health.