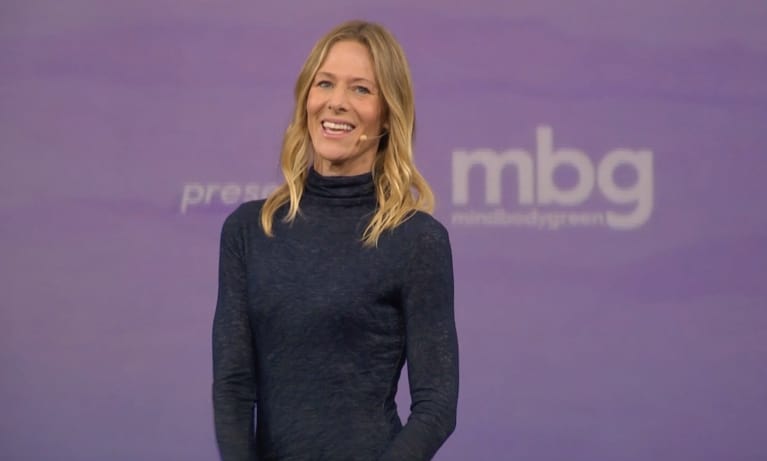 We're sharing the best moments from #revitalize2016, our premier event bringing together wellness leaders and inspiring people. Want to get even more of the action? Check out the full talks here.
Intuitive medium Jill Willard has become a beloved spiritual guide to creators and culture makers, from actresses Gwyneth Paltrow and Patricia Arquette to executives at Google and Facebook. Jill firmly believes that we all possess intuition far more powerful than we have dreamed of, and that there are simple steps we can learn to truly hear that inner voice, guiding us to our best lives.
Like courage and optimism, intuition can be cultivated. Your mind may steer you away from your integrity, but your intuition never will. The good news, according to Jill, is that you don't need fear to protect you; you have intuition, a much more potent, trustworthy, relaxation-inducing compass that can guide you impeccably to your true path. Here, she speaks about three simple tips to accelerate your intuition and tap into your subconscious.