The 9 Soulful Books Inspiring Me To Live My Best Life
mbg Contributor
By Emma Mildon
mbg Contributor
Emma Mildon is a millennial activist, co-host of 11:11 podcast, and best-selling author of Evolution of Goddess and The Soul Searcher's Handbook.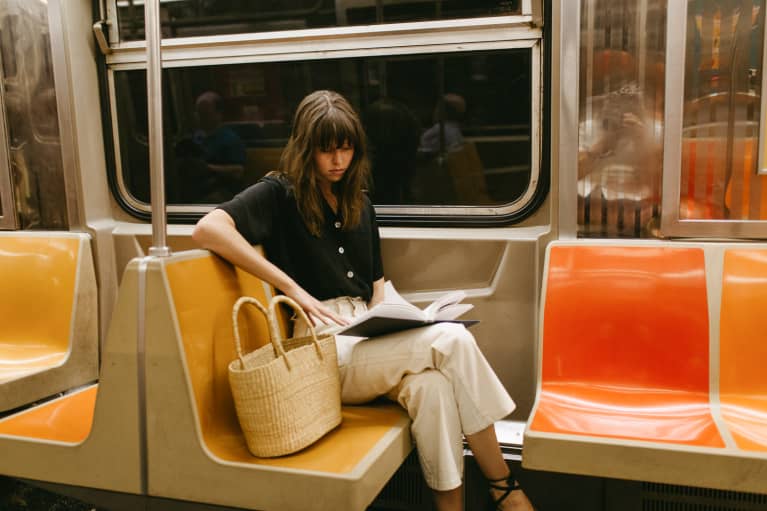 Our editors have independently chosen the products listed on this page. If you purchase something mentioned in this article, we may
earn a small commission
.
Stretch our those page-turning fingers and peek into these new books that I totally love and recommend to any self-respecting wellness junkie.
1. On Fire: The 7 Choices to Ignite a Radically Inspired Life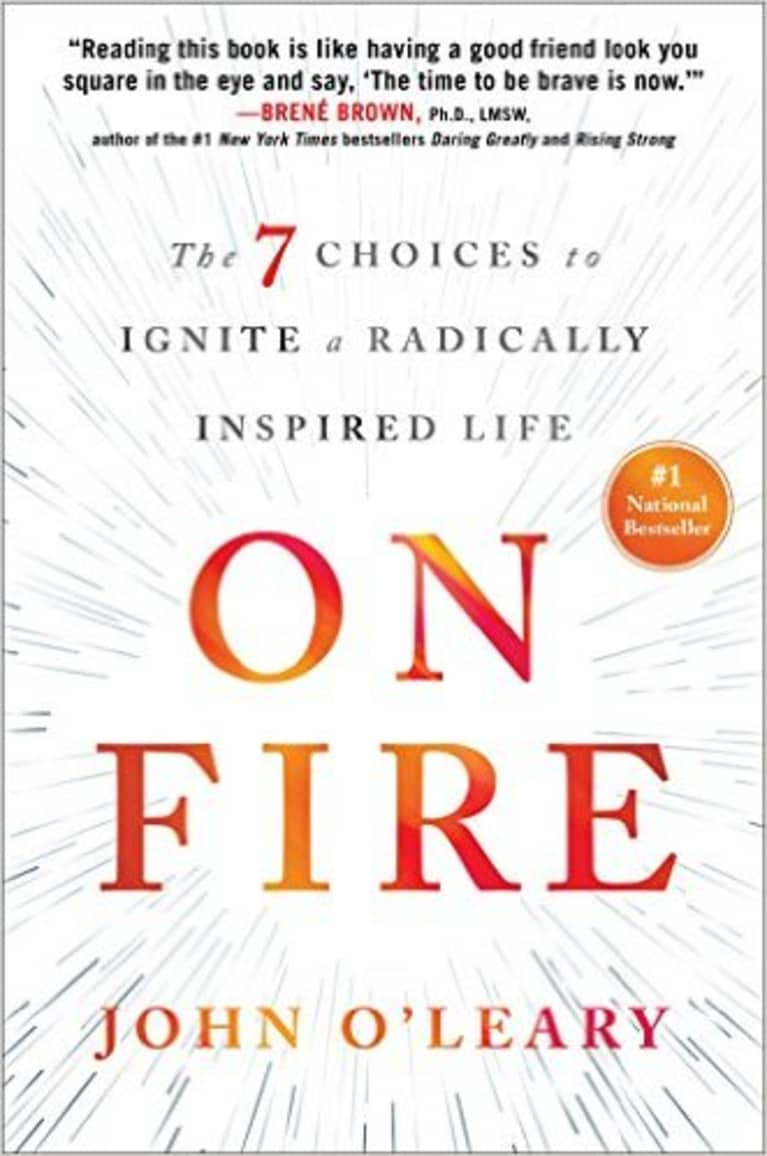 How about a side of radical inspiration? Don't mind if I do! This seven-step plan had me chasing a life aflame with hope and possibility. It helped me ditch the "think big" mentally and focus on smaller, more magical elements of the everyday.
2. Aim True: Love Your Body, Eat Without Fear, Nourish Your Spirit, Discover True Balance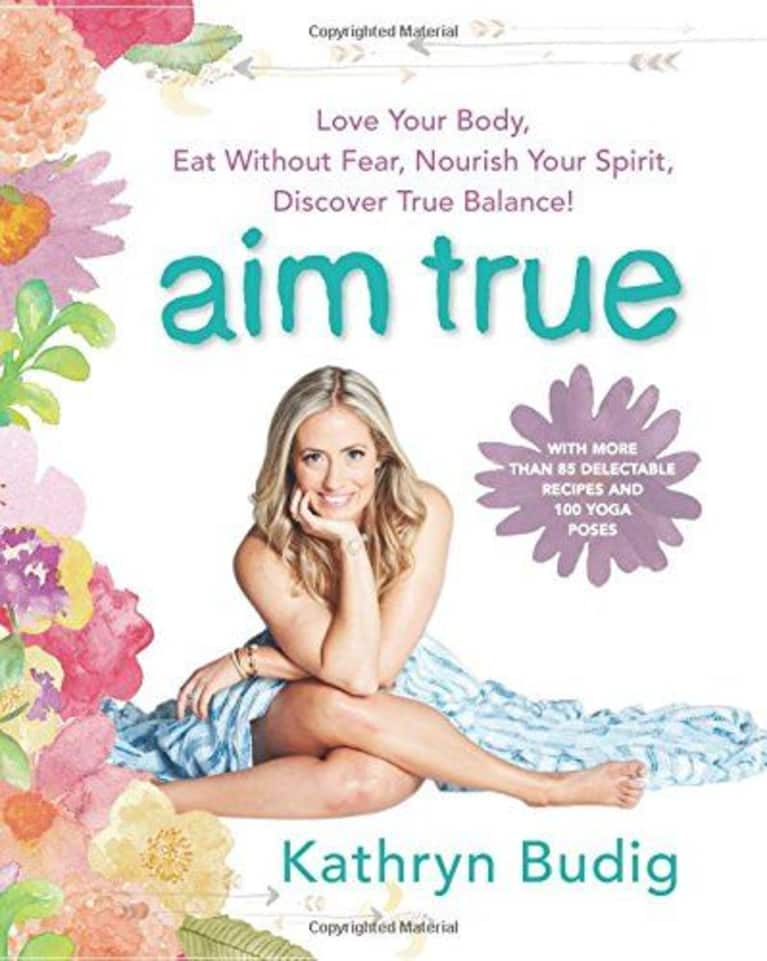 Yoga teacher and holistic guru Kathryn Budig dishes her secrets to living a nourishing, soulful life in this awesome book. It includes six yoga sequences and more than 85 recipes, meditations, and homeopathic healing tools to ensure your whole self is nourished, healed, and (most importantly) loved—holistically!
3. Big Magic: Creative Living Beyond Fear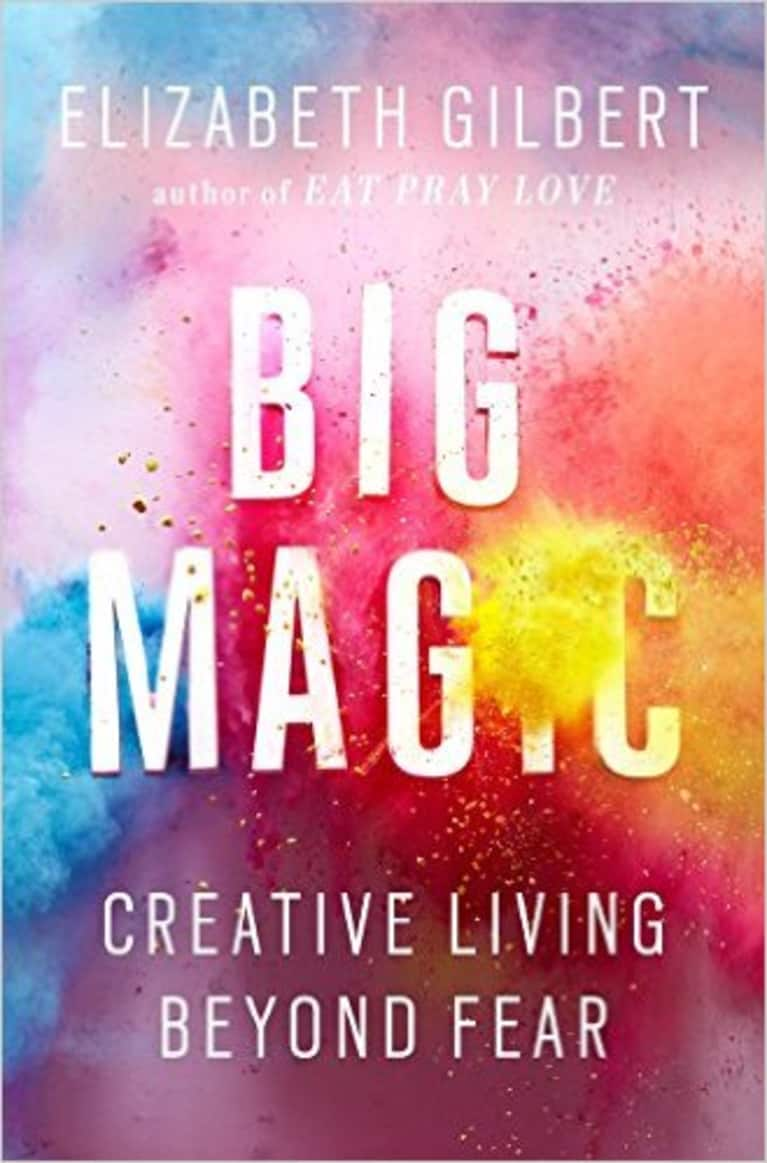 It's time to create your most creative self. Let Eat, Pray, Love self-development guru Elizabeth Gilbert teach you to ditch your fears and craft a life free of boundaries. You'll break up with your excuses with a long list of exercises to help you step into the "big magic" and the beautiful life you're destined to live.
4. Wellth: How I Learned to Build a Life, Not a Résumé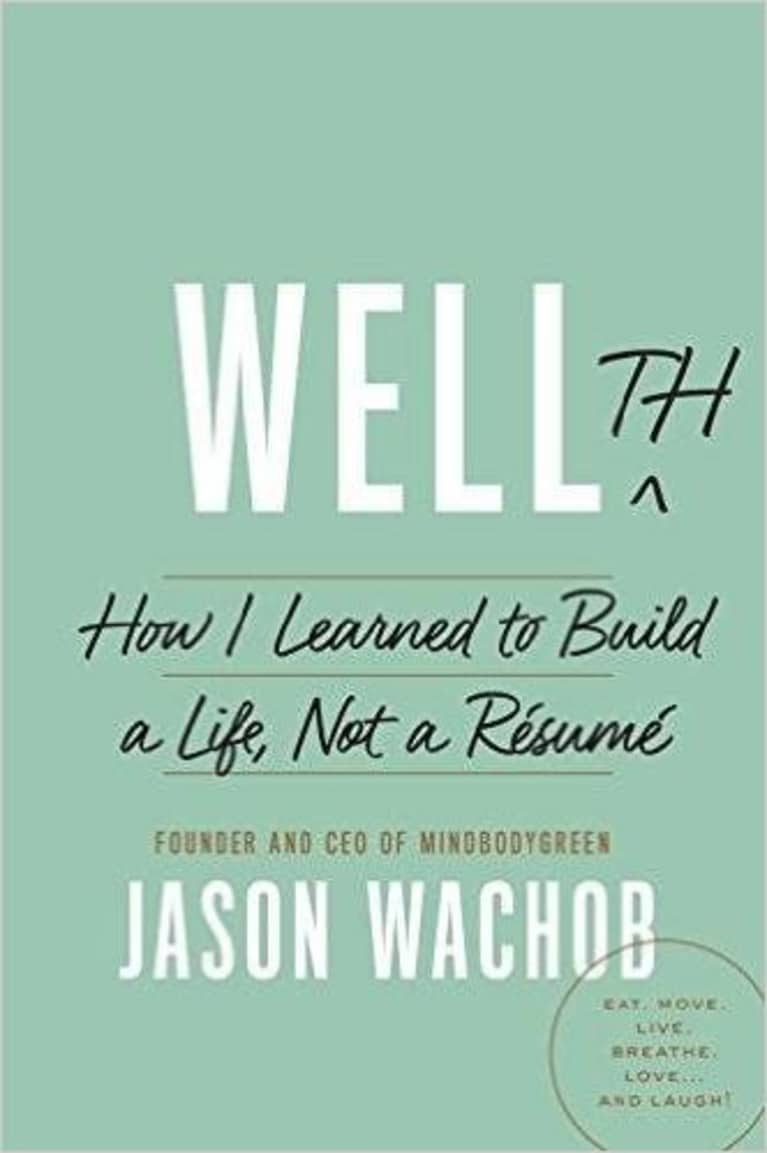 Health is wealth. Or, as mindbodygreen CEO Jason Wachob calls it: wellth. In his debut book, he examines what it means to live fully and live well. Wellth seeks to reconnect you with what's truly important and show you how to become a happier, healthier you.
5. The Soul Searcher's Handbook: A Modern Girl's Guide to the New Age World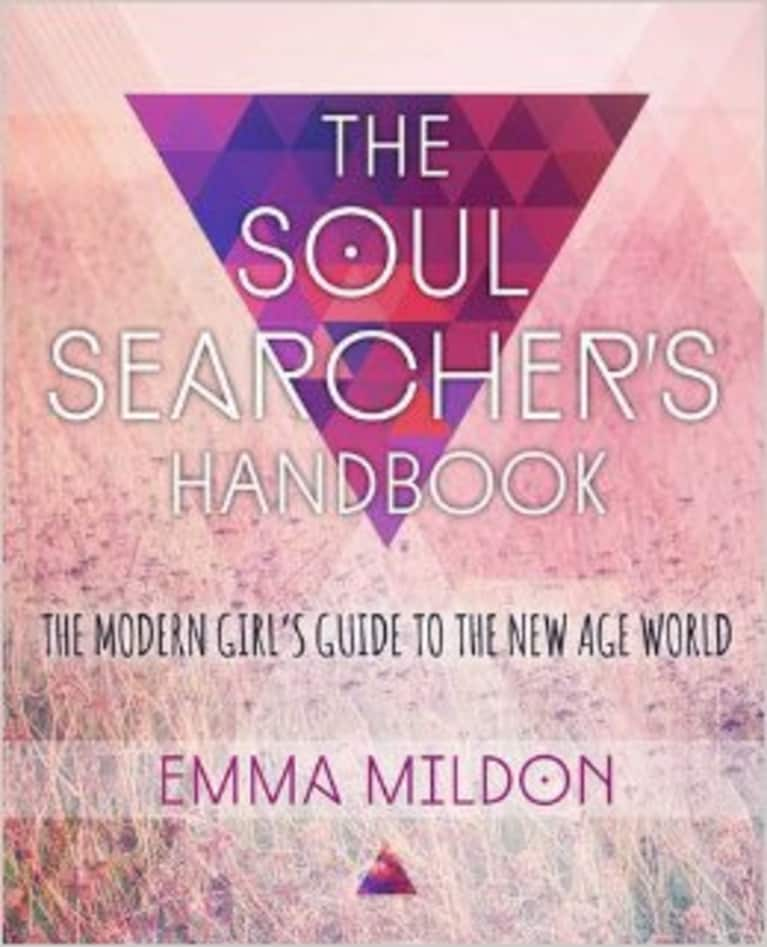 Need a soul food injection? Think of my book as your spiritual life coach — a guidebook to help explore a year of holistic and New Age living. It's handy, accessible, entertaining, and packed with all the tips you need to live a soul-satisfying, mindful life.
6. Year of Yes: How to Dance It Out, Stand In the Sun, and Be Your Own Person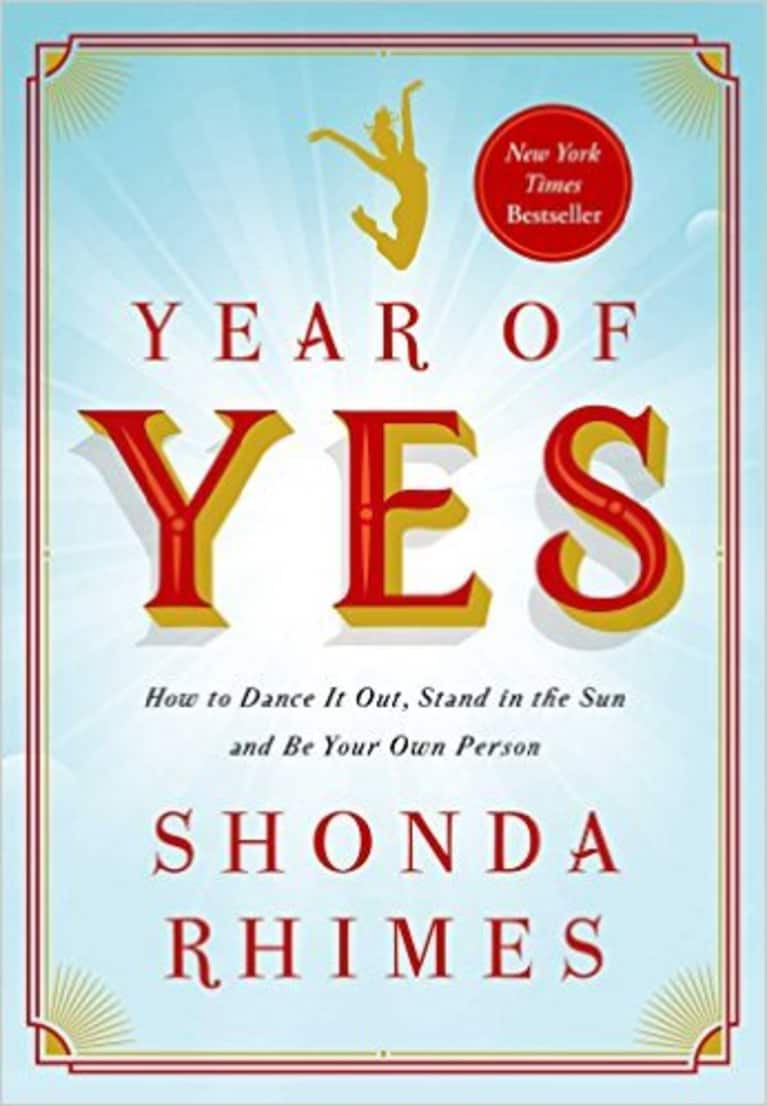 In this book, acclaimed TV writer Shonda Rhimes gives you a glimpse into how her life transformed with one simple word: yes. Tired of shooting yourself in the foot with your shoulda, coulda, wouldas? Take her advice and learn how to say "peace out" to any regrets and ditch that dusty site you call a comfort zone. Repeat after me: Yes I can, yes I can, yes I can.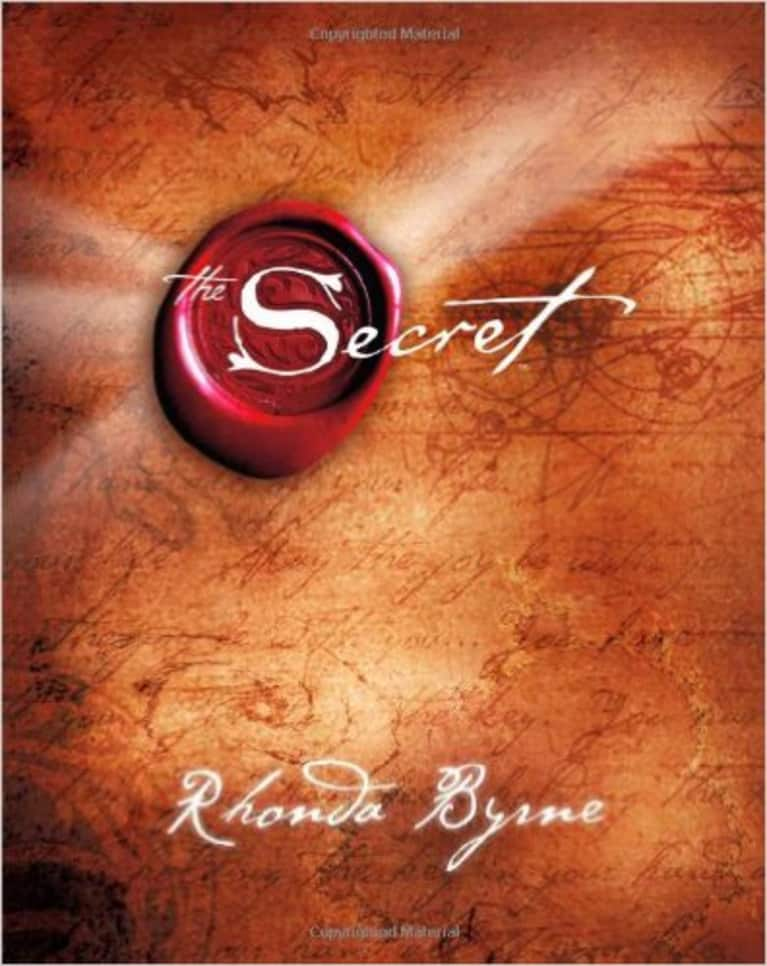 Get ready to manifest big, bold, bright, beautiful dreams into reality with this book. The Secret will make you look at life with a can-do attitude and transform your relationships, your career, and your direction. Keep it on your bedside table for a dose of positive vibes before bed.
8. Eat Pretty: Nutrition for Beauty, Inside and Out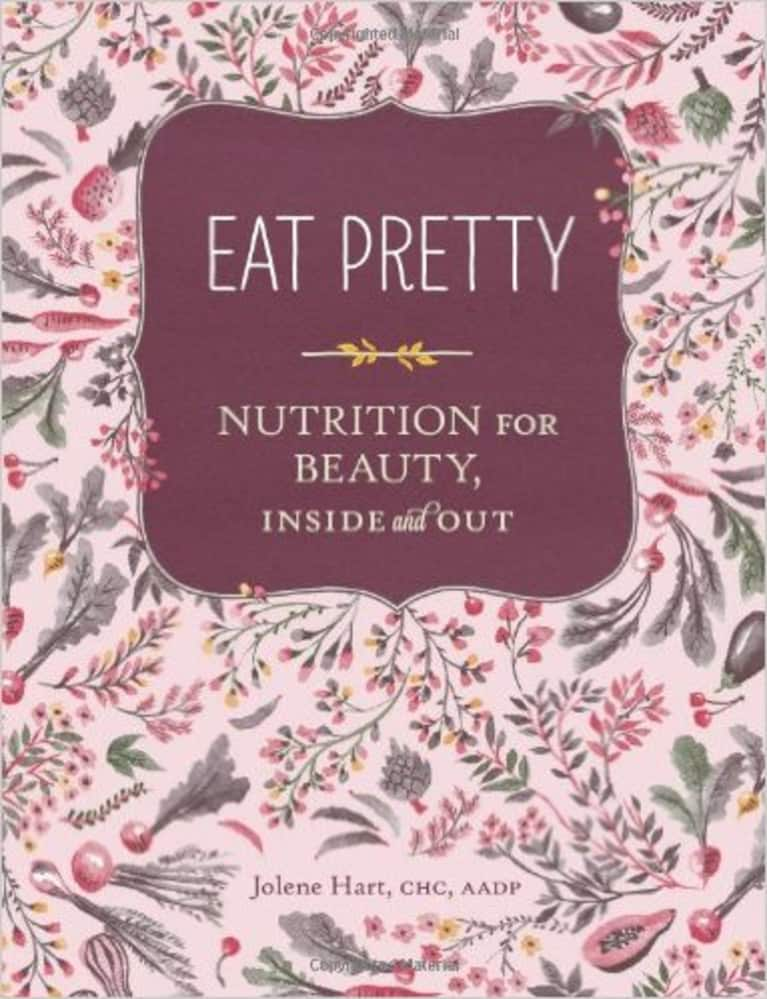 This is the ultimate beauty bible for a nourishing wellness routine from the inside out. Eat Pretty takes the confusion out of the latest science and presents a user-friendly guide to food — finally! Jolene Hart explains buzzwords like antioxidants, biotin, and omega-3s and presents more than 85 everyday foods, each paired with their specific beauty-boosting benefit.
9. The Desire Map: A Guide to Creating Goals with Soul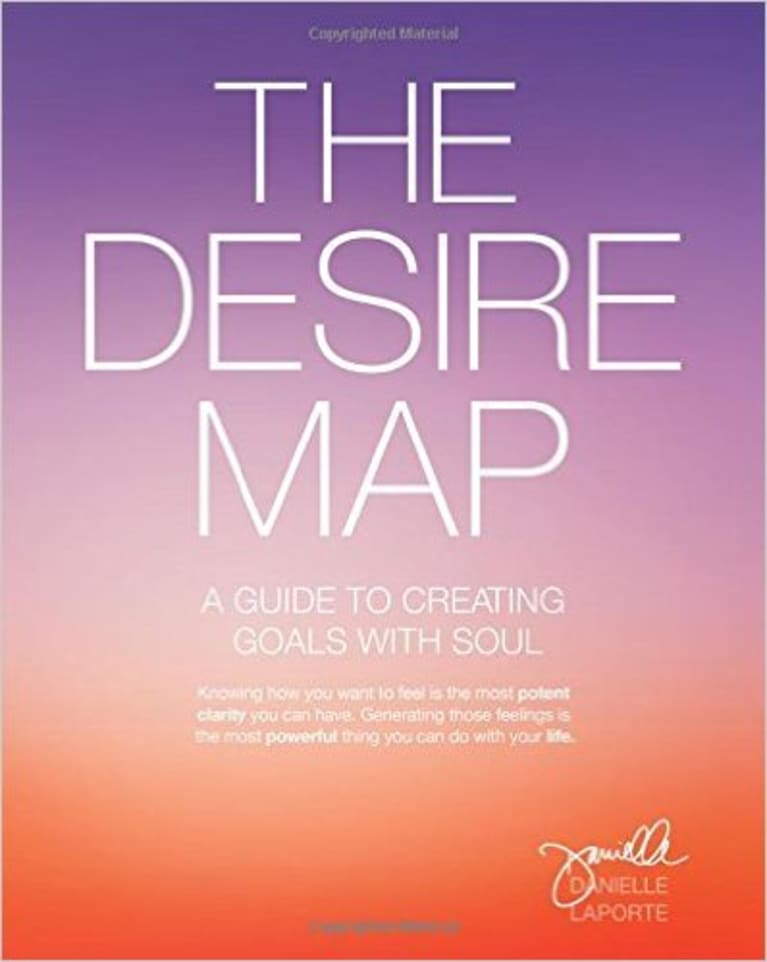 Imagine if life came with a road map that led to success — complete with shortcuts and hacks. This book is pretty much it. Danielle LaPorte has the practical, relevant exercises that will direct you to your most unapologetically passionate, satisfying life.