How To Find The Right Crystal For Your Zodiac Sign + Why It Matters
Are you interested in unearthing the power of crystals but have no idea how to choose the right one for you?
Your astrological sign and position within the zodiac speaks to the spiritual energy signature you left upon your arrival into the world, and it can help you track your identity, skills, and gifts. It's a blueprint for your life, and it holds clues that can guide you through your journey on Earth.
Your birthday can also aid in your spiritual exploration by showing you which crystals complement your personality type, according to the stars and the moon.
These are the best crystals to play up your individual traits—use them as reminders of your intention to live to your fullest potential, as tools to help you manifest abundance, or even as high-vibe additions to your beauty routine.
Aquarius (January 20 to February 18)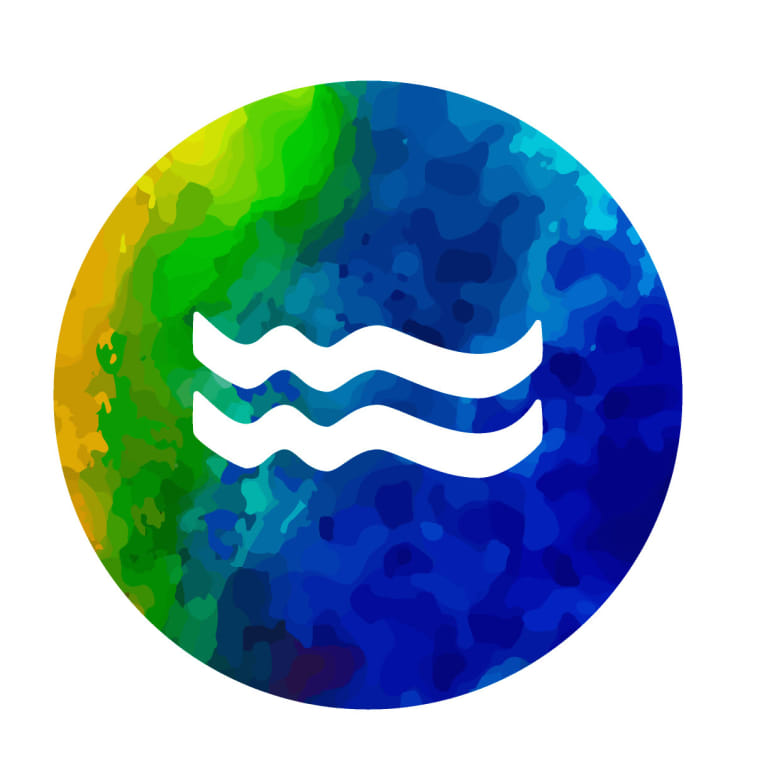 Emerald and Garnet: Crystals to support knowledge, seriousness, and insight.
Pisces (February 19 to March 20)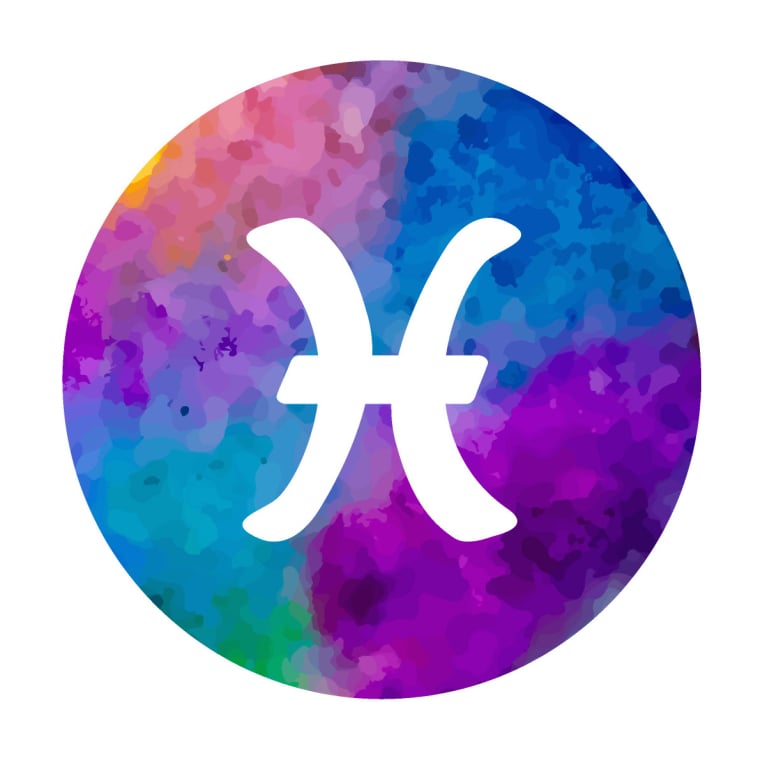 Amethyst and Bloodstone: Crystals to support depth, imagination, and reactiveness.
Aries (March 21 to April 19)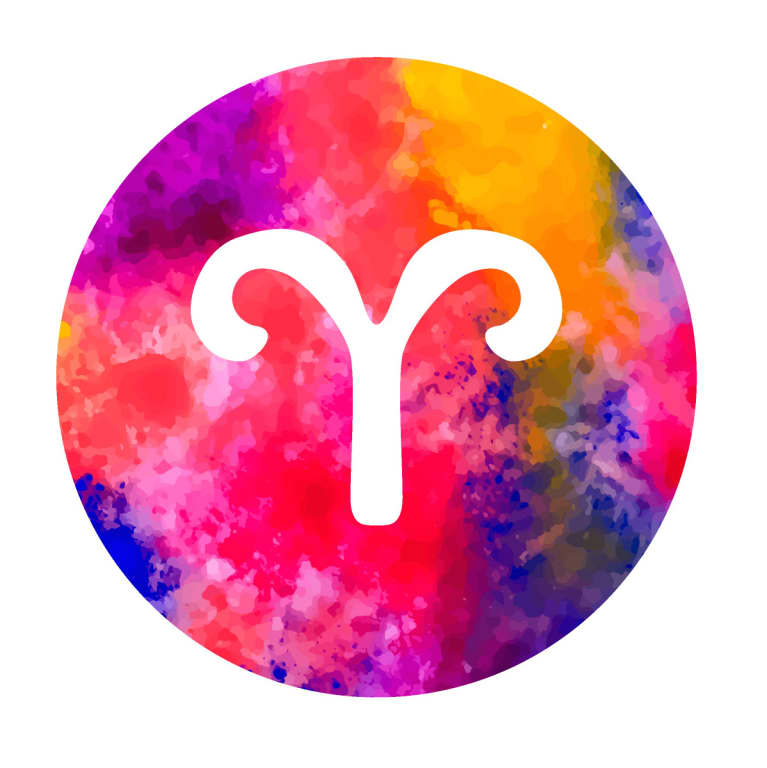 Aquamarine and Jade: Crystals that support determination, effectiveness, and ambition.
Taurus (April 20 to May 20)
Diamond and Opal: Crystals that support security, strength, and patience.
Gemini (May 21 to June 20)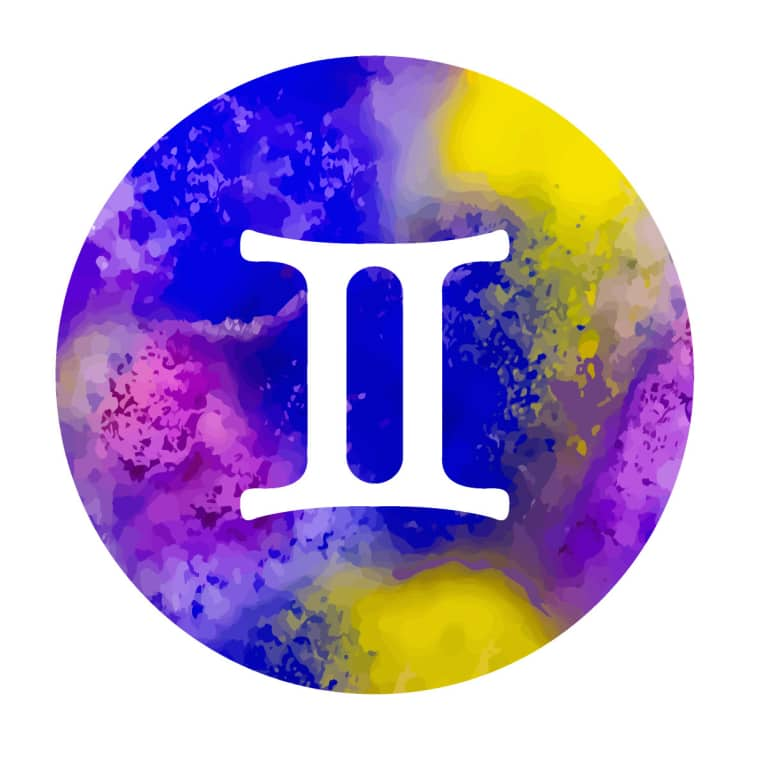 Emerald and Sapphire: Crystals that support communication, intelligence, and inquisitiveness.
Cancer (June 21 to July 22)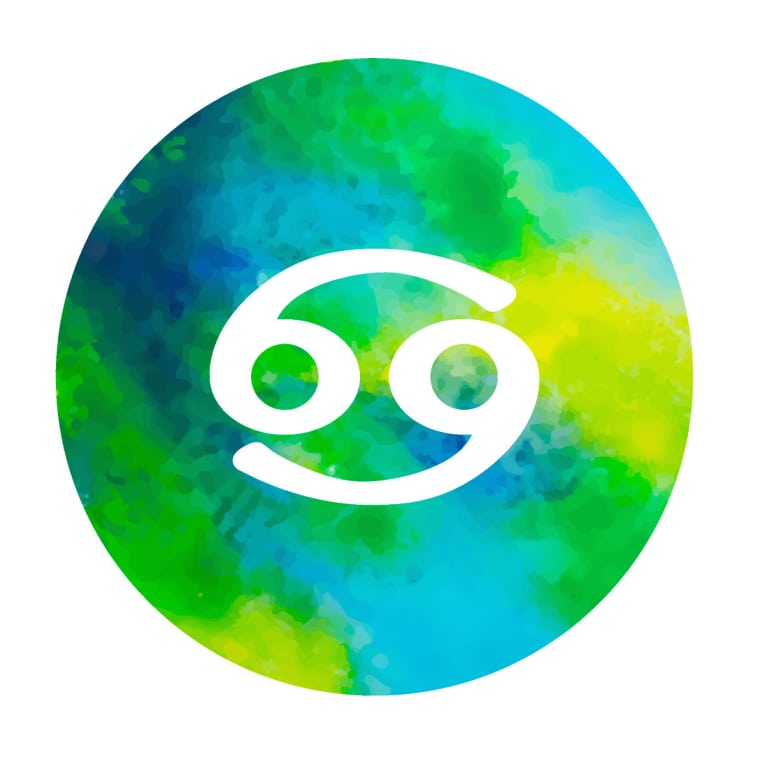 Peal and Moonstone: Crystals that support diplomacy and intensity.
Leo (July 23 to August 22)
Ruby: A crystal that supports warmth, generosity, and faithfulness.
Virgo (August 23 to September 22)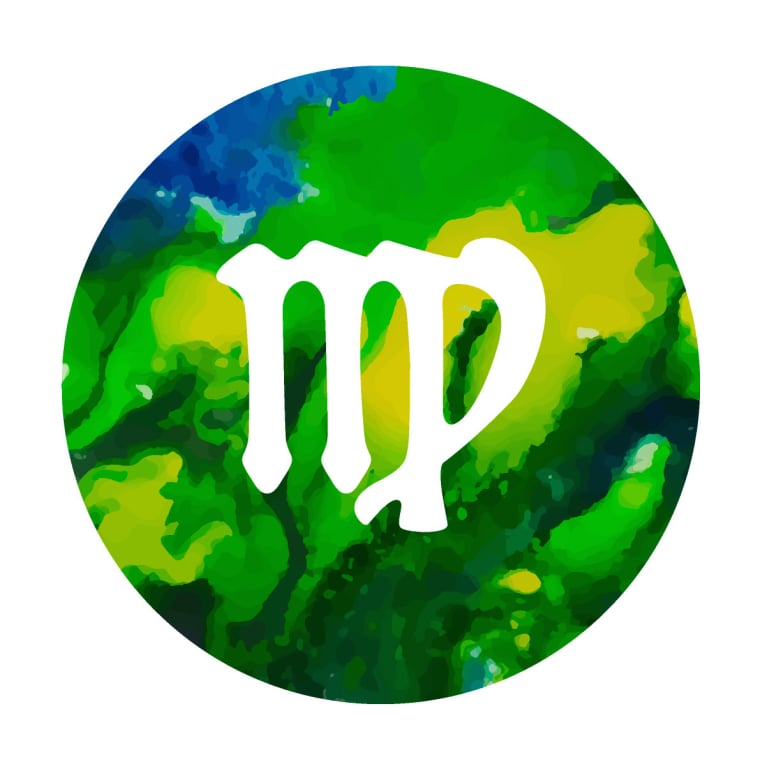 Peridot and Diamond: Crystals that support practicality, observation, and thoughtfulness.
Libra (September 23 to October 22)
Sapphire, Agate, and Moonstone: Crystals that support balance, justice, and truth.
Scorpio (October 23 to November 21)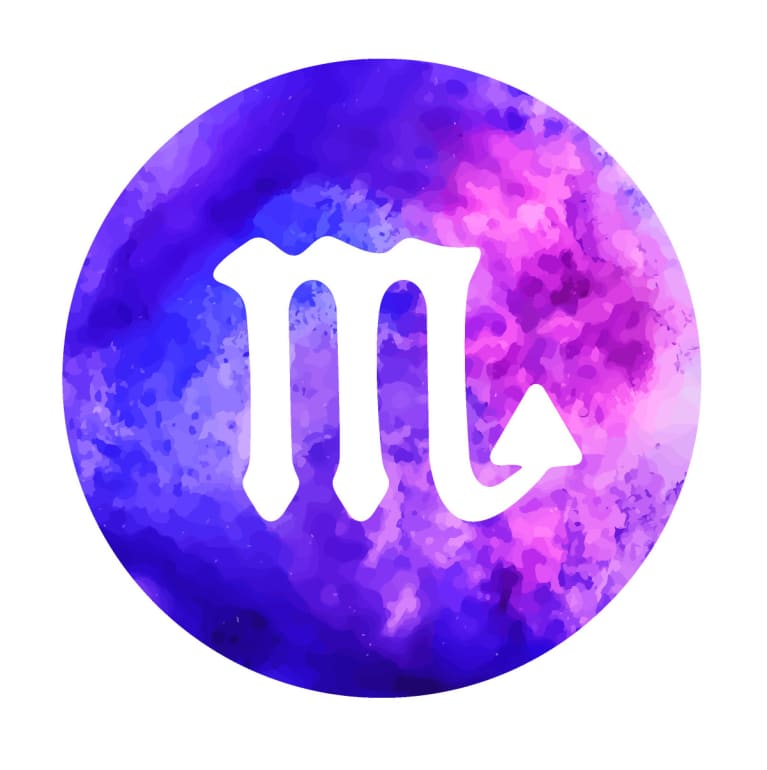 Opal and Jasper: Crystals that support purpose and independence.
Sagittarius (November 22 to December 21)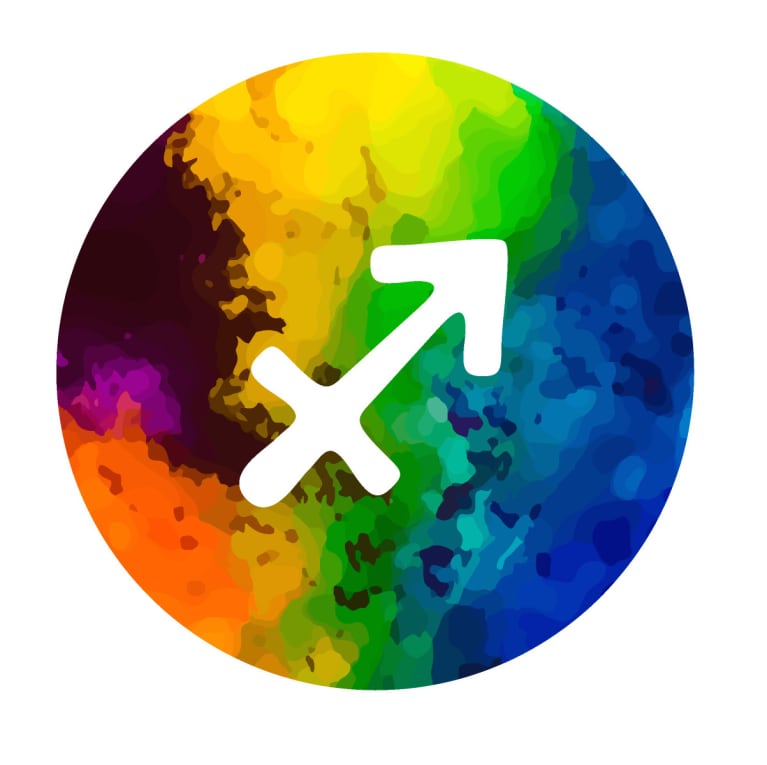 Topaz, Citrine, and Pearl: Crystals to support motion, experimentation, and optimism.
Capricorn (December 22 to January 19)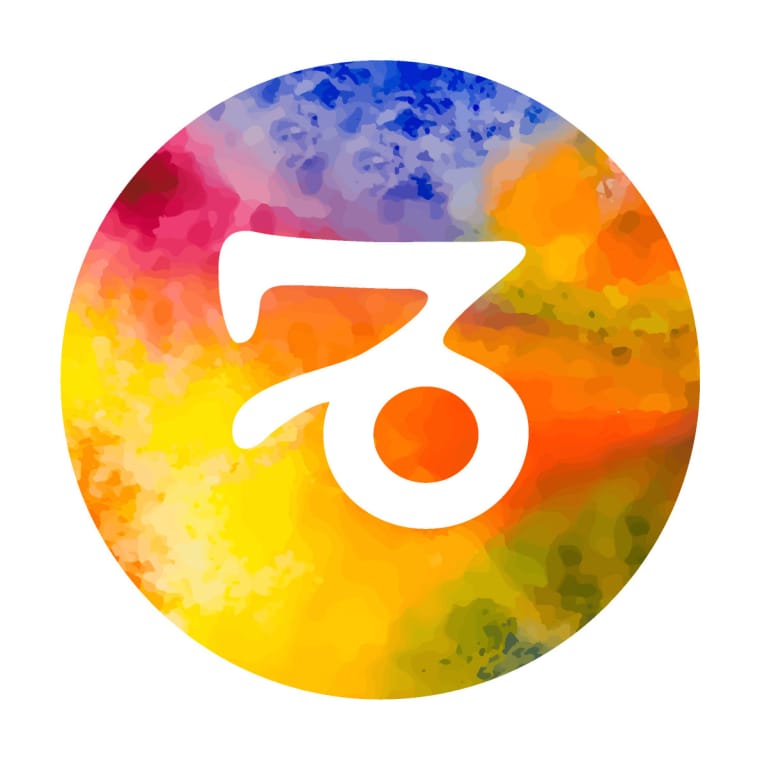 Turquoise, Onyx, and Ruby: Crystals to support determination, dominance, perseverance, and practicality.