A Beautiful Meditation To Help You Manifest Your Ideal Relationship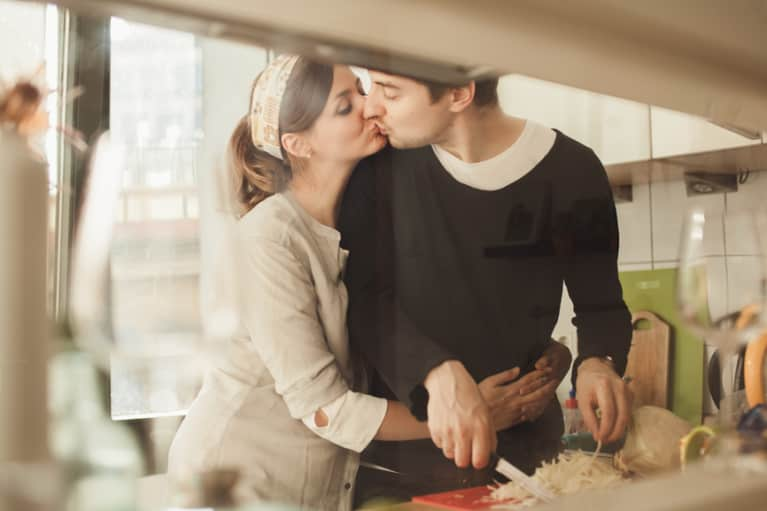 By visualizing your ideal relationship, you can access the feelings of fear and doubt that keep you from finding that partnership in real life. In the process of opening yourself up to these feelings and becoming aware of them, you can take ownership of the insecurities, self-sabotaging tendencies, and former wounds that have been holding you back.
Once you stop letting fear make your decisions, you can start to make conscious choices about how you search for and carry yourself in relationships. The more conscious you are, the better your chances of manifesting the partnership you truly want and deserve.