Puppies already know how to swim even at just a few weeks old. When they reach a certain age, they become so curious they are fearless. During this time, it's important to develop these curiosities into confidence. That's of course when it gets especially interesting for me. Seeing puppies jump in on their own and swim to the ramp — it's incredible to watch them do it!
The puppies in my photographs were ages six weeks to six months when I swam with them. Each puppy received swimming lessons to help prepare him to be part of the book and the world.
Photos by Seth Casteel
Ava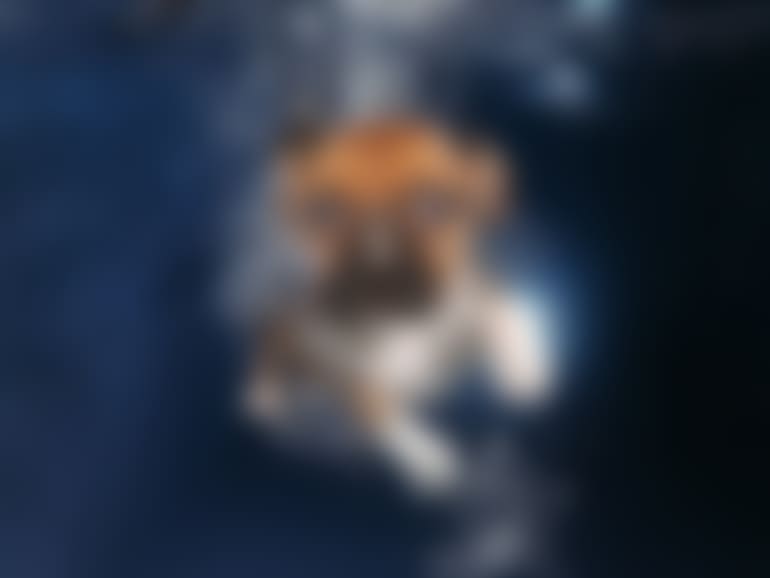 Corey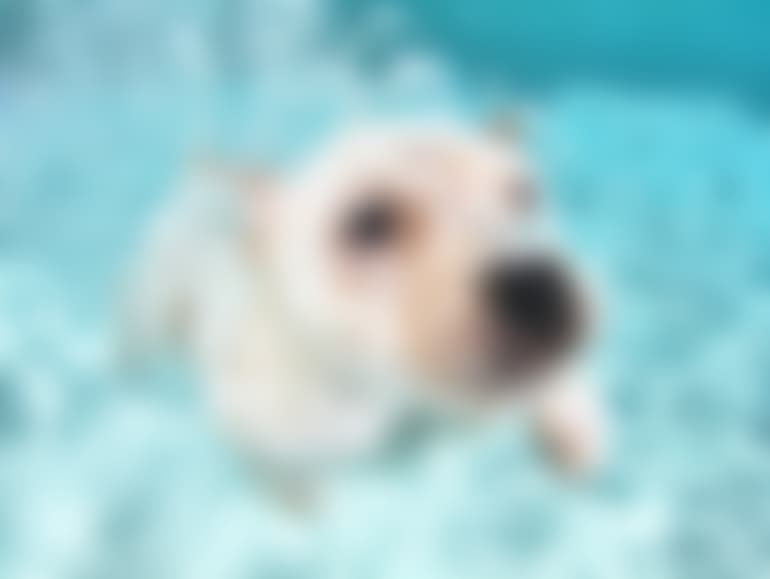 Ginger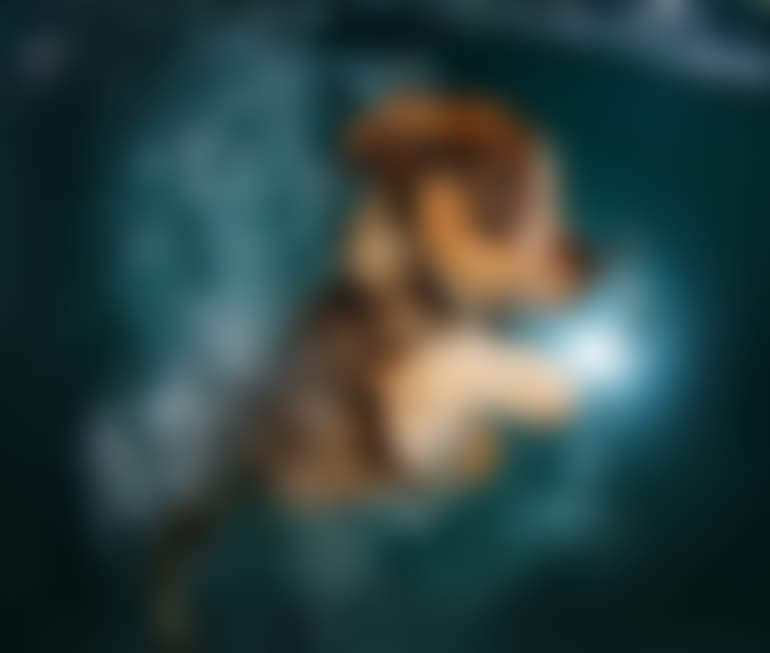 Iggy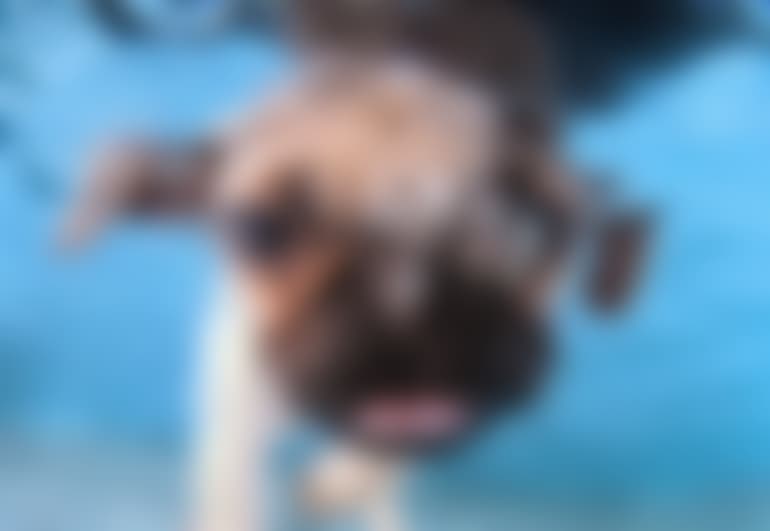 Monty
Popsicle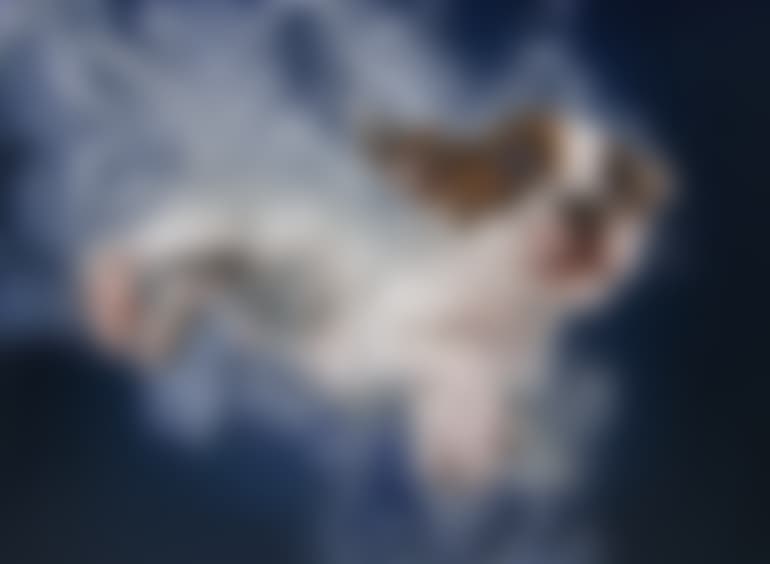 Pringles and Pick Me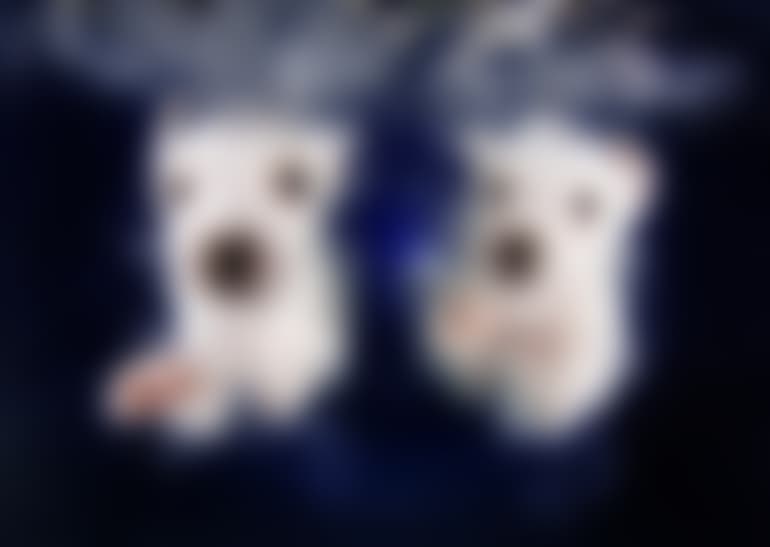 Reason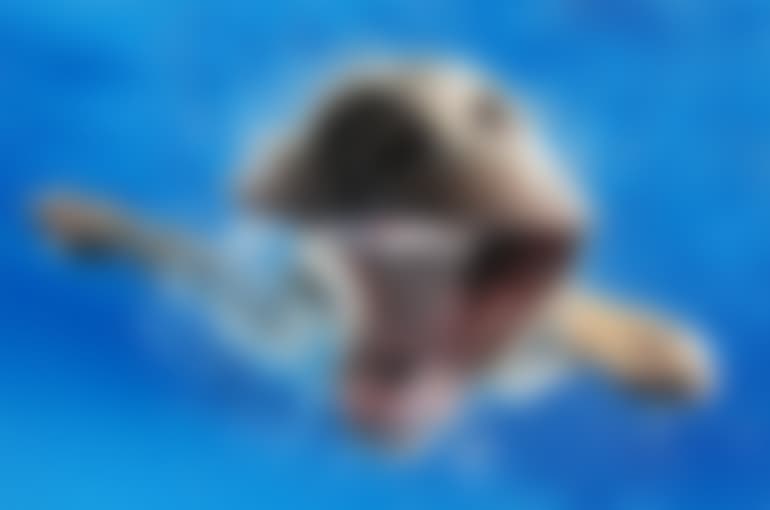 Rolley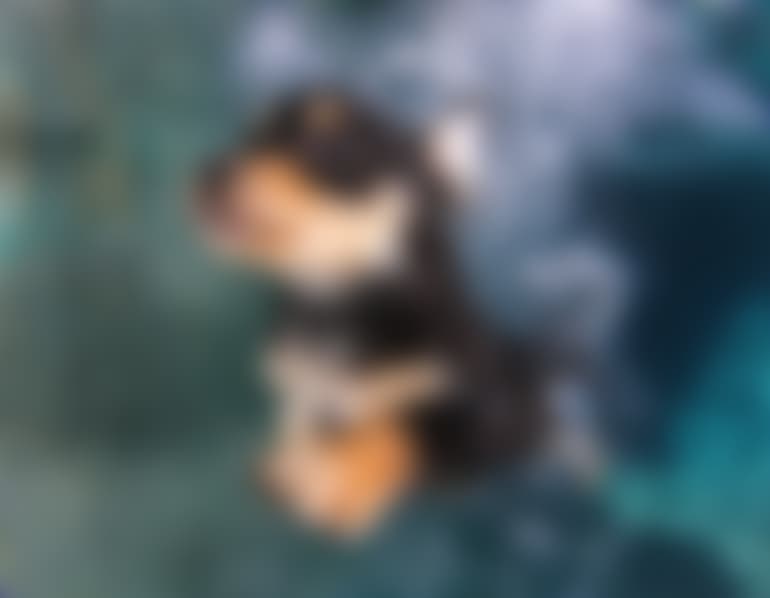 Ruger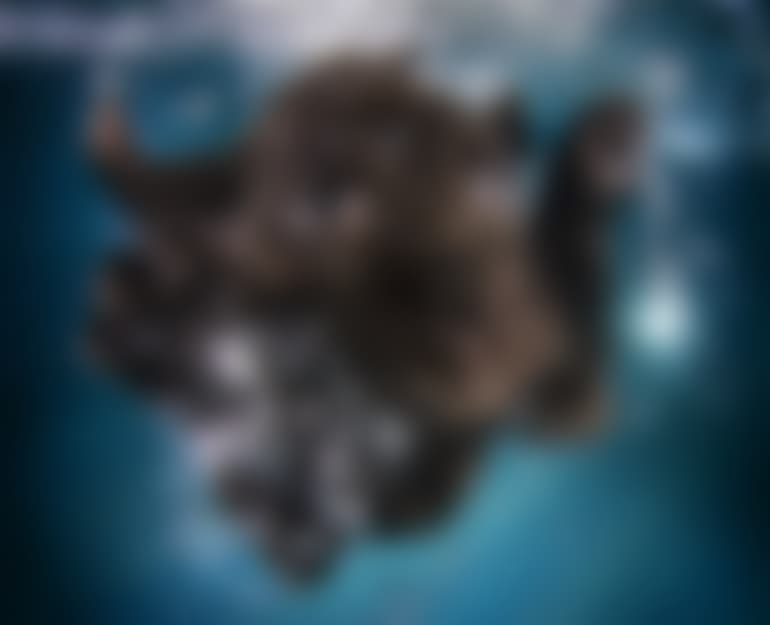 Underwater Puppies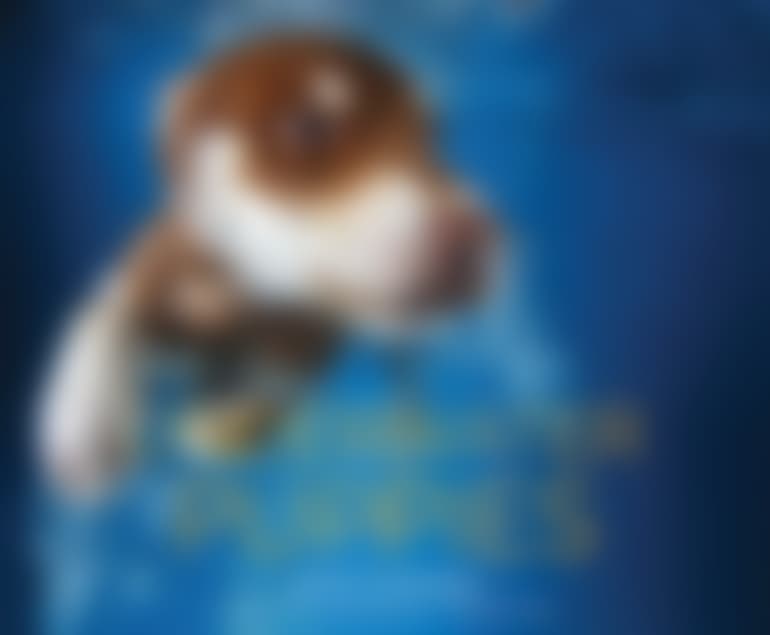 Underwater Puppies is available for purchase now!