Reusable Alternatives To Stuff That Always Ends Up In Your Bathroom Trash
mbg Sustainability Editor
By Emma Loewe
mbg Sustainability Editor
Emma Loewe is the Sustainability Editor at mindbodygreen and the author of "The Spirit Almanac: A Modern Guide To Ancient Self Care."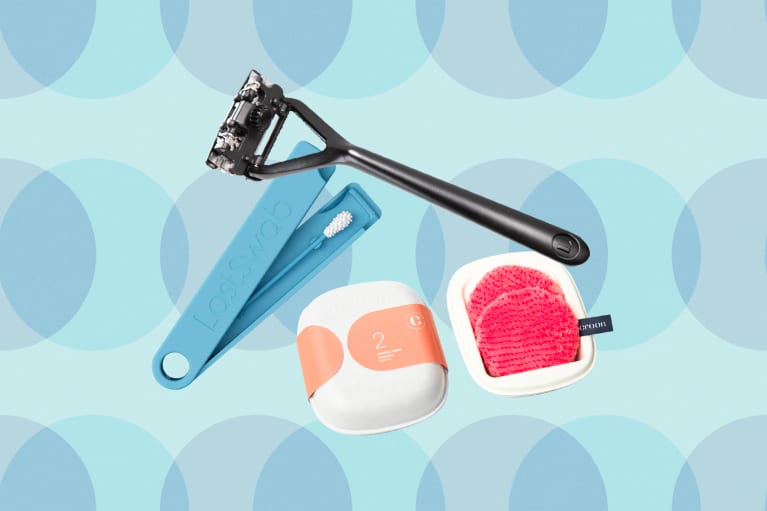 Is it just me, or do bathroom trash cans fill up faster than you can say "cotton swab"? In an effort to cut back on the never-ending mountain of discarded beauty and personal care products, we scoped out companies coming up with more mindful solutions for your routine. Each one of these essentials is formulated to be reused, refilled, or repurposed, and they're just as convenient to use (if not more so!) as the throwaways they replace.
1. The Leaf Razor
This reusable razor comes with blades that you can insert yourself. To further customize your shave, the Leaf's design gives you the option of adding one to three blades. Its weighty, sleek handle can be used over and over; you just need to call in replacement blades when you run out. I've found that the gorgeous handle lends an almost ritualistic quality to shaving, but beware that the blades do get gunky quick, so you'll want to wash thoroughly in the sink between uses.
Leaf The Essentials Kit ($79)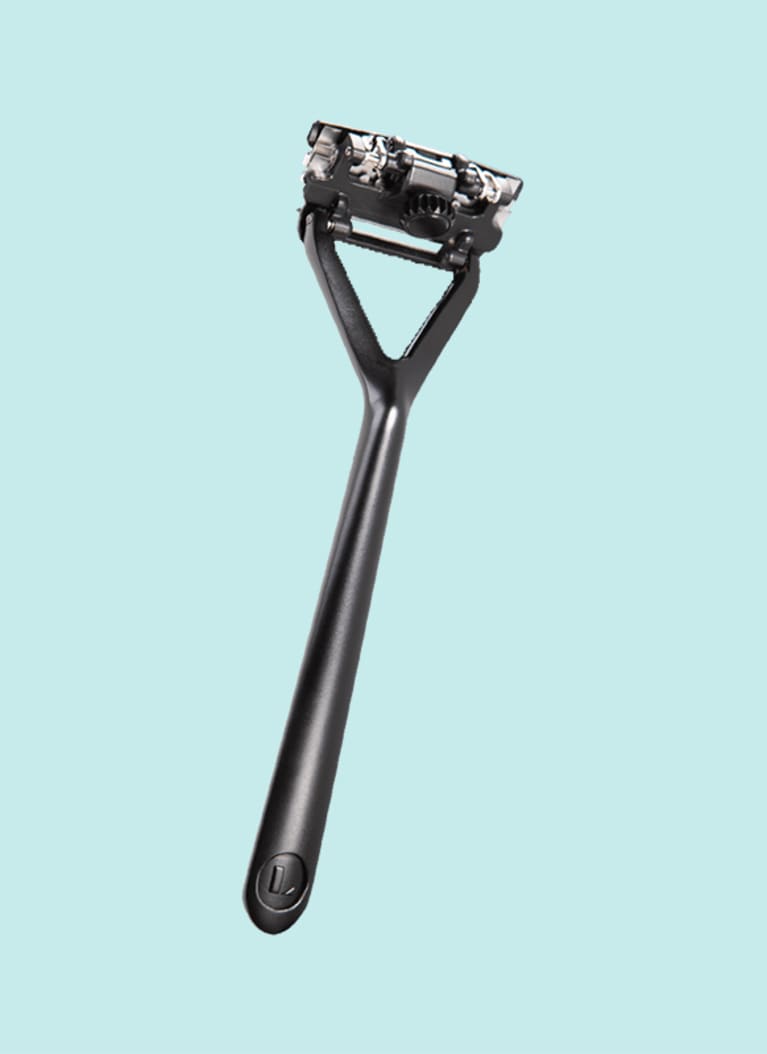 2. The Last Swab
Currently available for pre-order, The Last Swab will be released this fall. An alternative to the 1.5 billion single-use cotton swabs used around the world every day, it's a reusable swab that's made from an easy-to-clean nylon and silicone blend. It's raised $880,000 on Kickstarter and counting, so, safe to say, people are all ears for this one.
LastSwab 4-Pack ($34)
3. Croon Cleansing Wipes
These soft microfiber rounds are an alternative to makeup removers or cleansing wipes. Just add water, and the superfine fabric will work to cleanse and exfoliate. They're perfect for traveling with limited space for bottles and serums, and you can wash each one up to 200 times.
Croon Cleansing Starter Fibers ($26)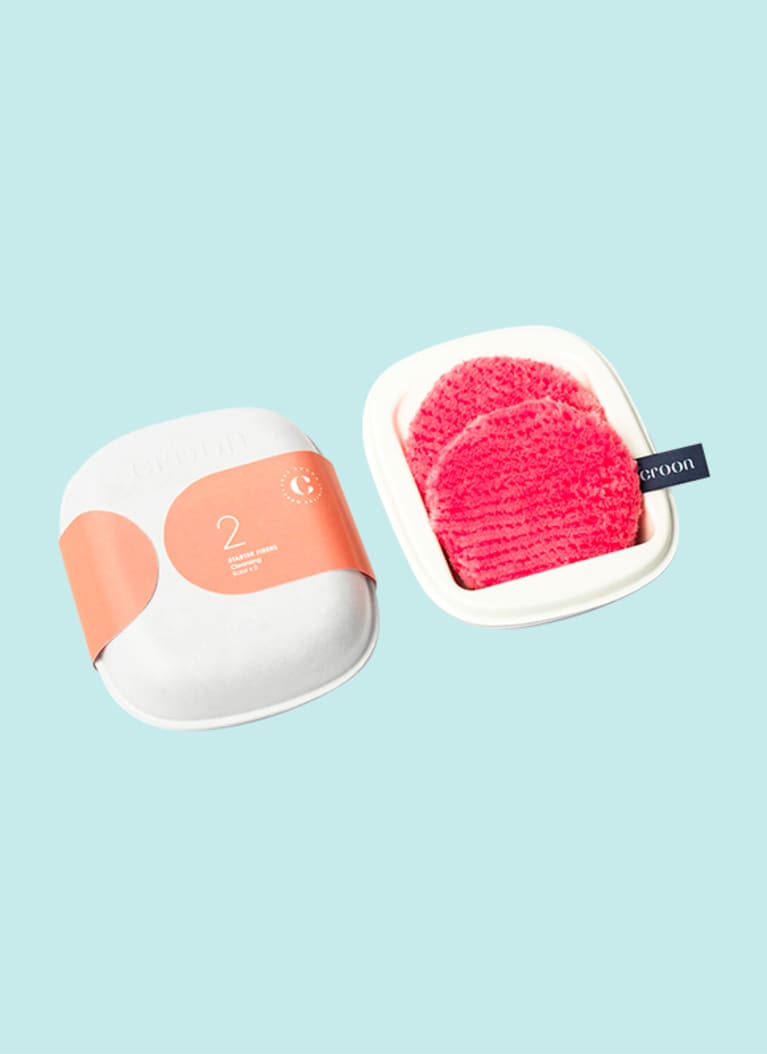 4. Dental Lace
Dental floss containers are notoriously difficult to recycle, but this one made of glass can be used again and again. Buy it once and order silk floss refills (that come in compostable packaging) when you're running low.
Dental Lace 2-Pack w/ Refill ($17.50)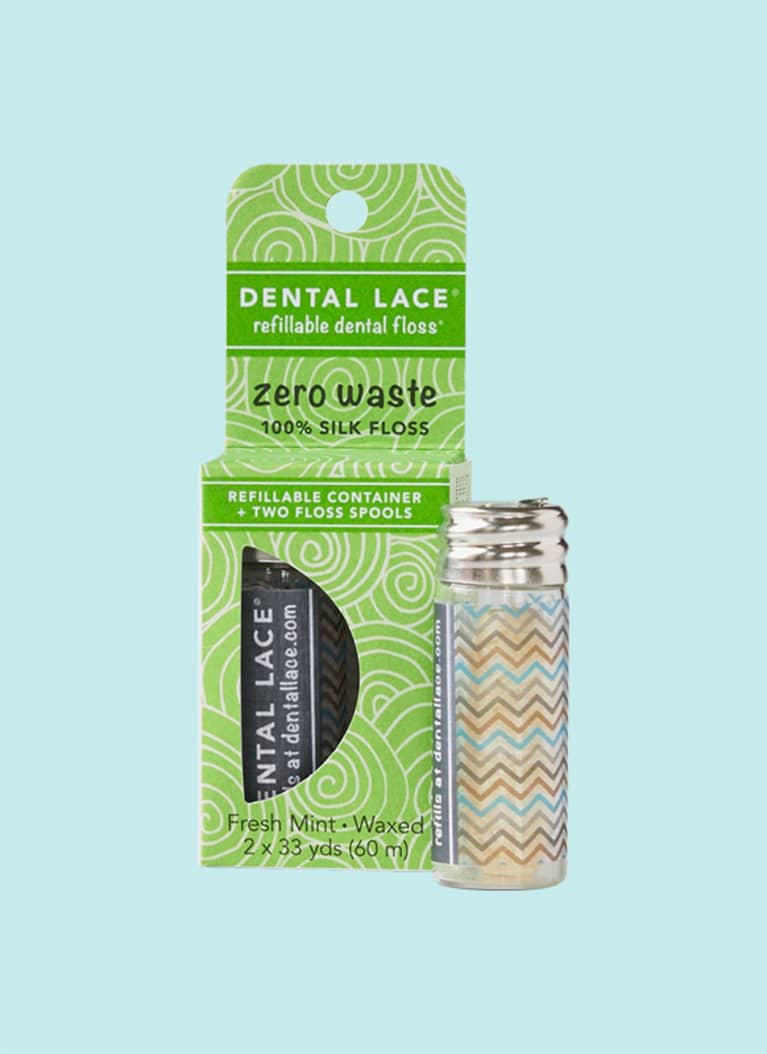 5. by Humankind Deodorant
by Humankind is a new personal care company that's dedicated to reducing the amount of single-use plastics in our environment. Their natural deodorant comes in a refillable container that's guaranteed to last forever, and $1 of every purchase goes toward removing plastic waste from the ocean. The brand operates on a subscription program, so you'll never have to run to the store for an emergency refill again (and all their refills come packaged in compostable paper, naturally).
by Humankind Deodorant ($14.95)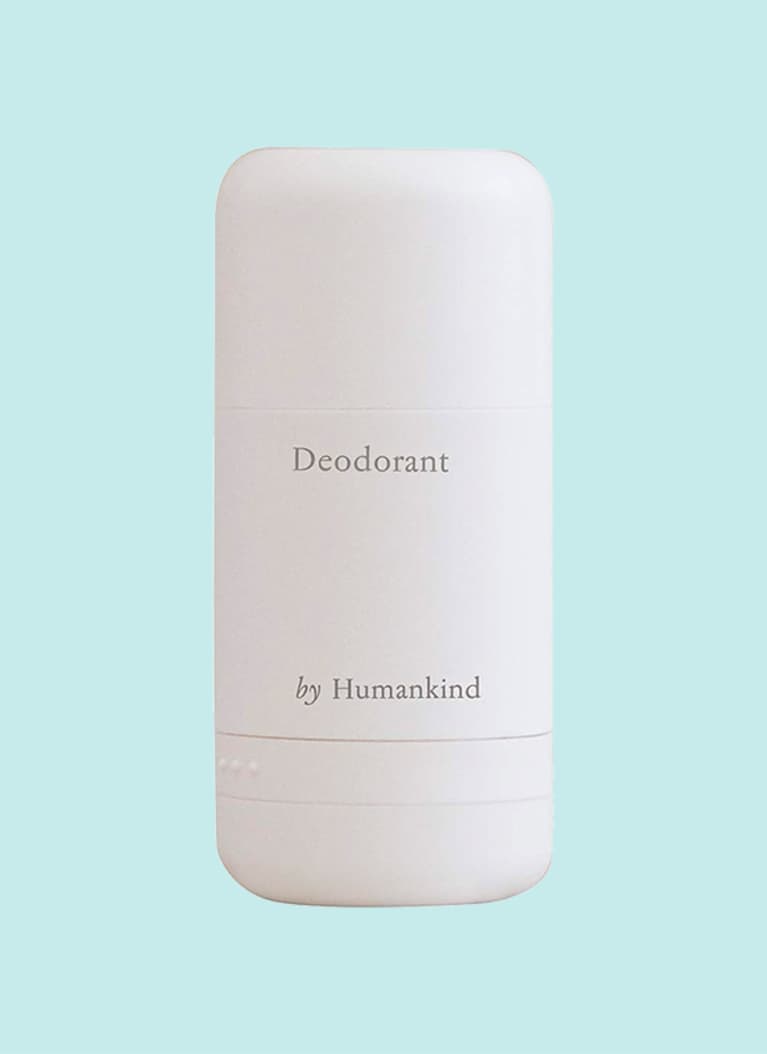 6. Ethique Bar Soap
OK, so this one isn't technically reusable, but we'd be remiss not to mention the exciting array of bar soaps, shampoos, and conditioners on the market these days. All of New Zealand brand Ethique's come in plastic-free, recyclable packaging, work into a super satisfying lather, and will it last you longer than the bottled stuff.
Ethique SuperStar Cleansing Balm ($18)